Join the best
remote

teams

Browse 16959 jobs from 15,422 companies. 👉 Find a remote job and work from anywhere.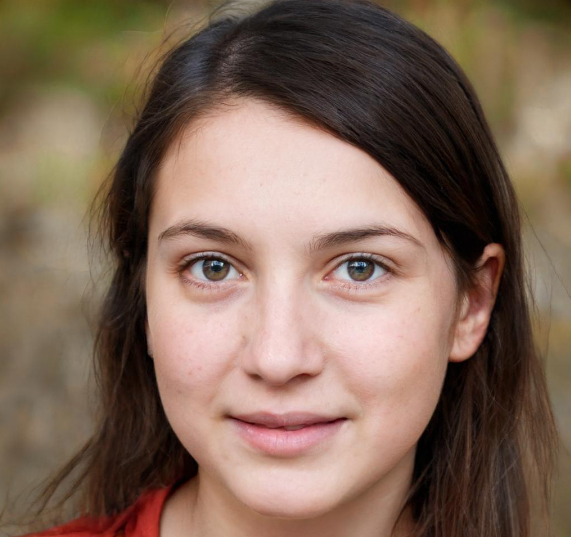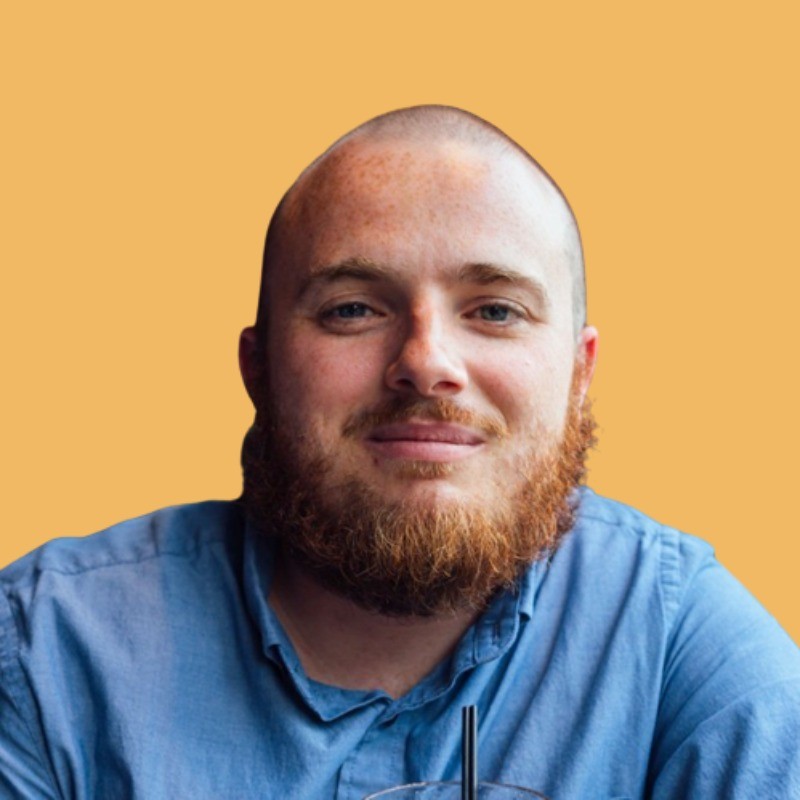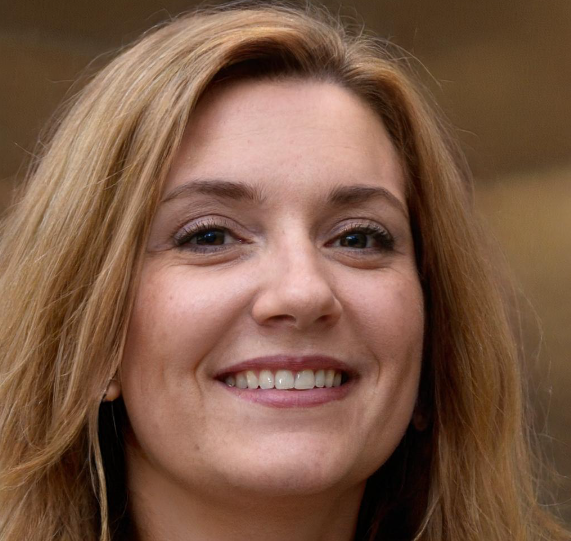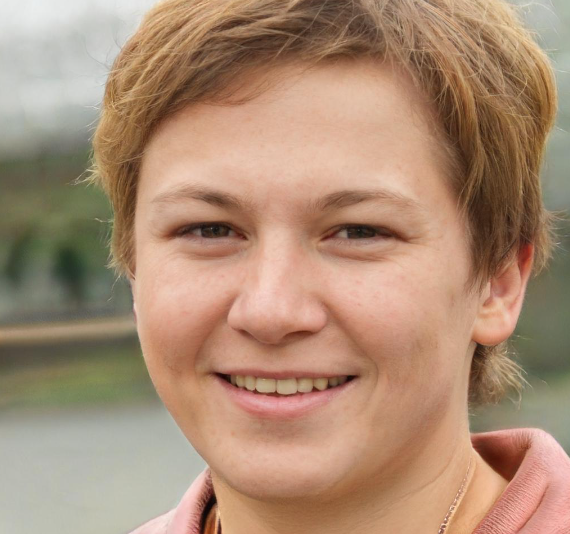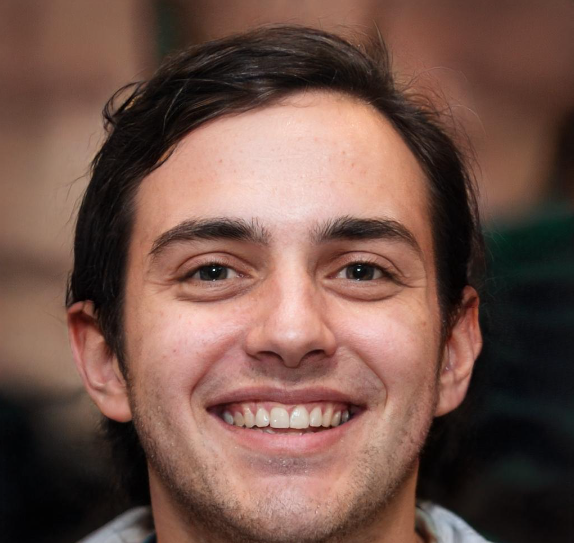 Join
+110,000
job seekers using Remotely every month
+16959 More Jobs Available!
Sign up now to unlock all job opportunities.
Uncover Hidden Jobs
Get access to openings not posted on other job boards.
Be the First To Know
Receive daily job alerts with fresh job openings.
Keep Track of Your Job Hunt
Save to favorites and track jobs you've already applied to.
It's time to find your dream remote job!
They've already found one
on Remotely.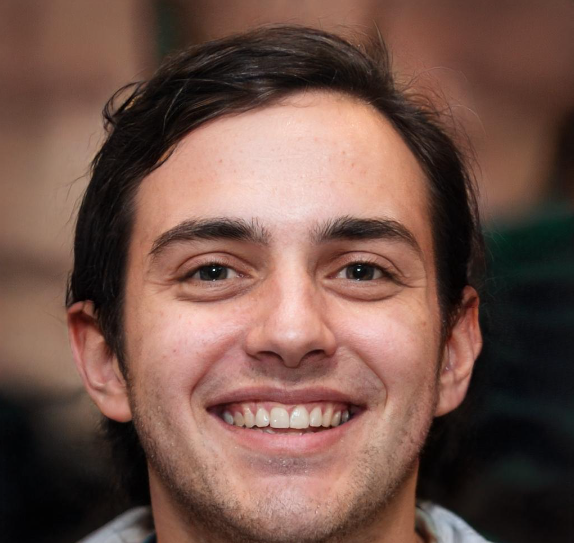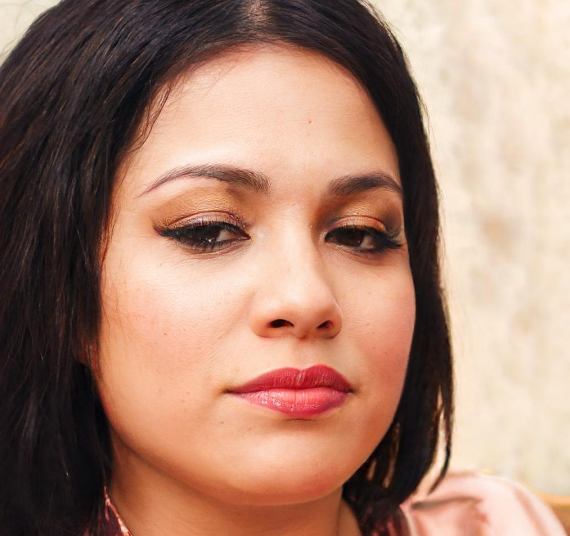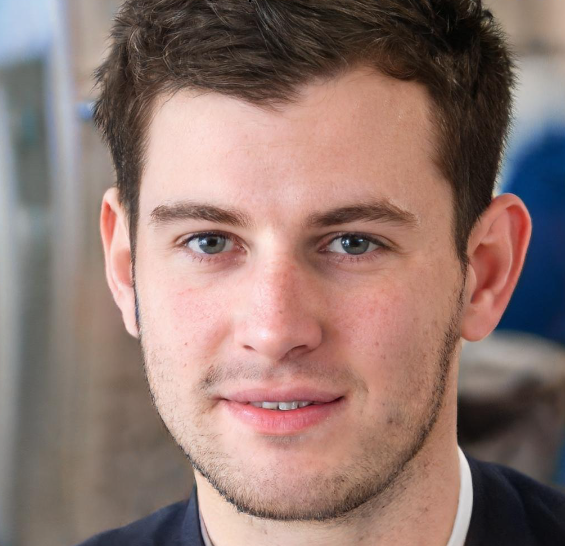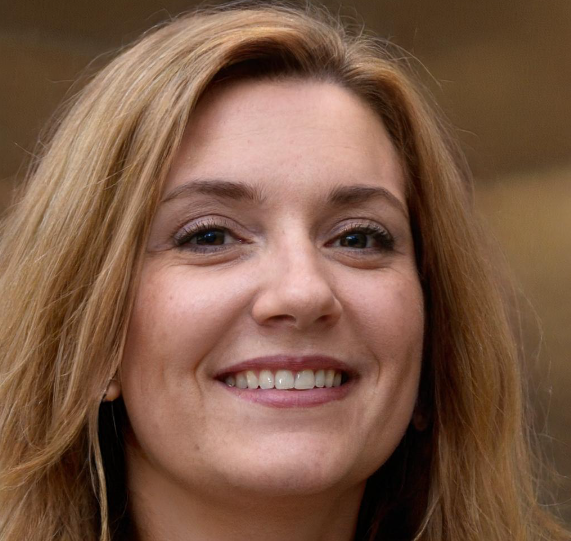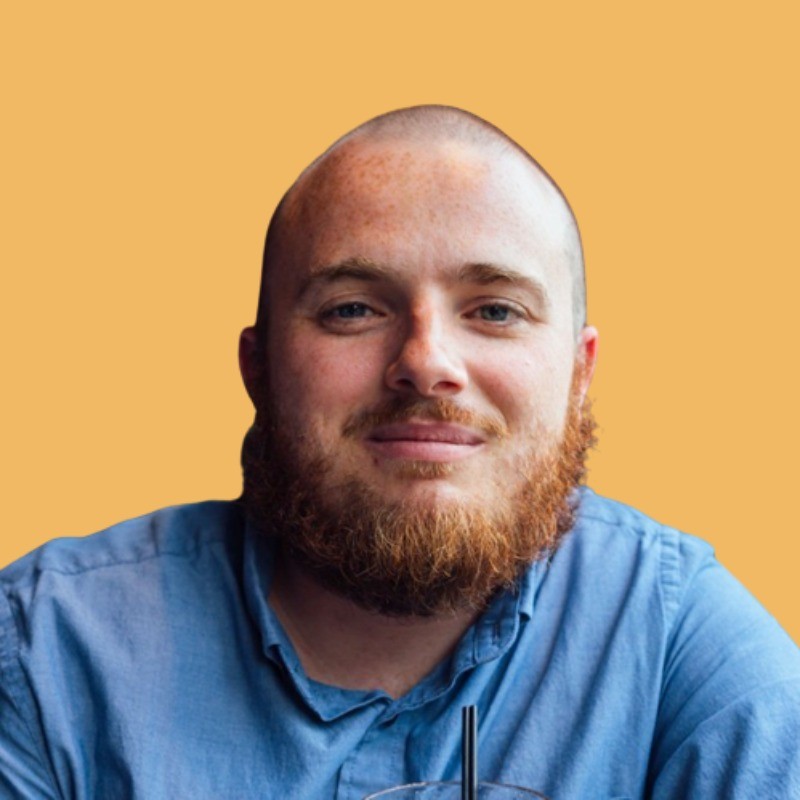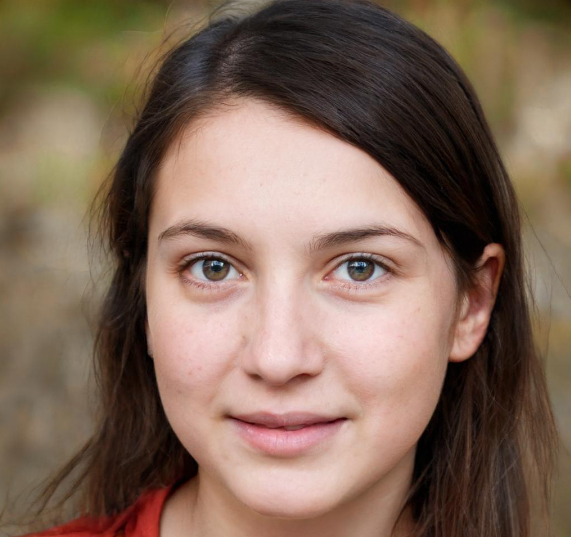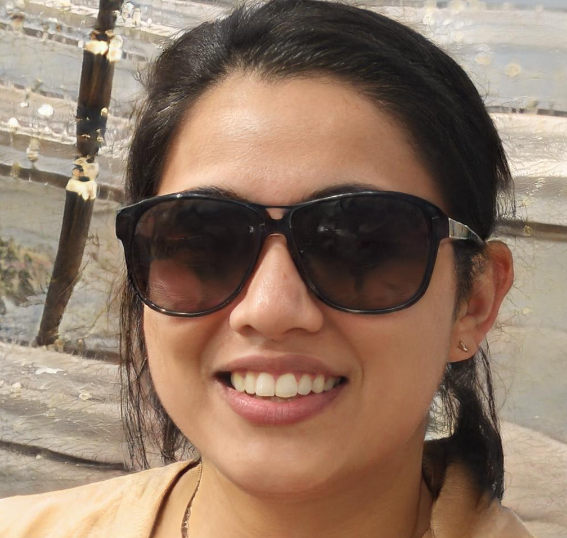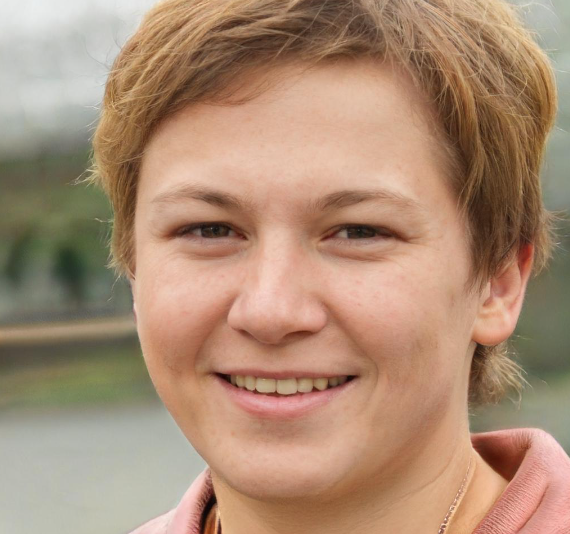 Find your dream job today!