Post IPO equity
IT Services and IT Consulting
About 8x8
8x8, Inc. (NASDAQ: EGHT) is transforming the future of business communications as a leading Software-as-a-Service provider of voice, video, chat, contact center and enterprise-class API solutions powered by one global cloud communications platform. 8x8 empowers workforces worldwide to connect individuals and teams so they can collaborate faster and work smarter. Real-time business analytics and intelligence provide businesses unique insights across all interactions and channels so they can delight end-customers and accelerate their business.
8x8 on Remotely
* Based on all jobs posted on Remotely
Benefits at 8x8 (3)
8x8 provides medical insurance, dental insurance, and 1 other employee benefits and perks.
🚑 Medical insurance
Stay fit and secure with access to quality healthcare.
🦷 Dental insurance
Smile confidently with comprehensive dental coverage.
🤓 Vision insurance
Keep your eyes healthy without worrying about costs.
Website
8x8.com
Headquarters
Campbell, CA
Company size
1,001-5,000 employees people
Company type
Public company
Stock symbol
NYSE: EGHT
Last round size
US$ 121.9M
View all funding →
Socials
+16946 More Jobs Available!
Sign up now to unlock all job opportunities.
Uncover Hidden Jobs
Get access to openings not posted on other job boards.
Be the First To Know
Receive daily job alerts with fresh job openings.
Keep Track of Your Job Hunt
Save to favorites and track jobs you've already applied to.
It's time to find your dream remote job!
They've already found one
on Remotely.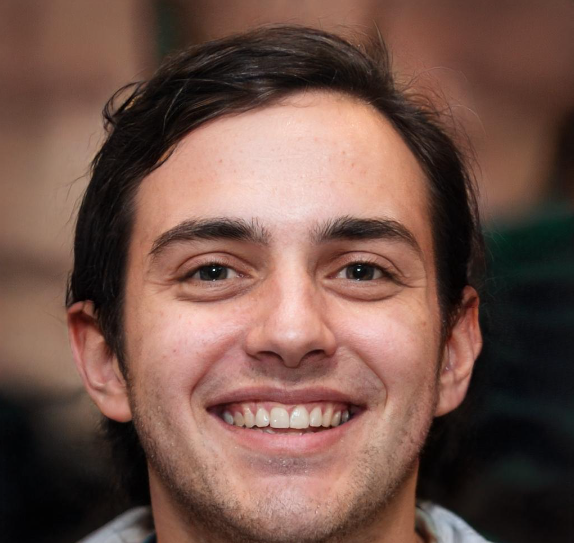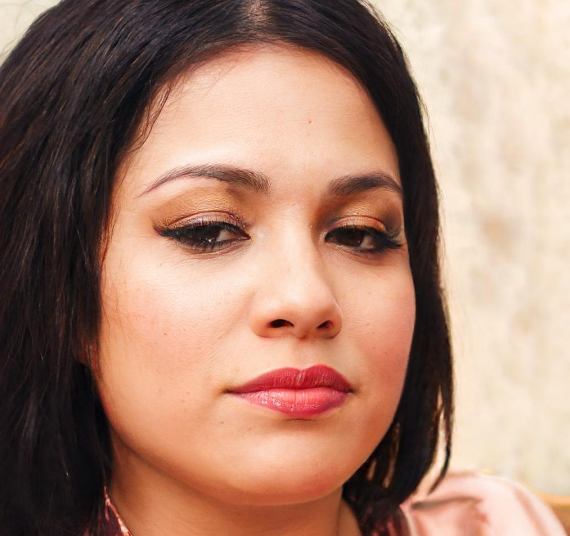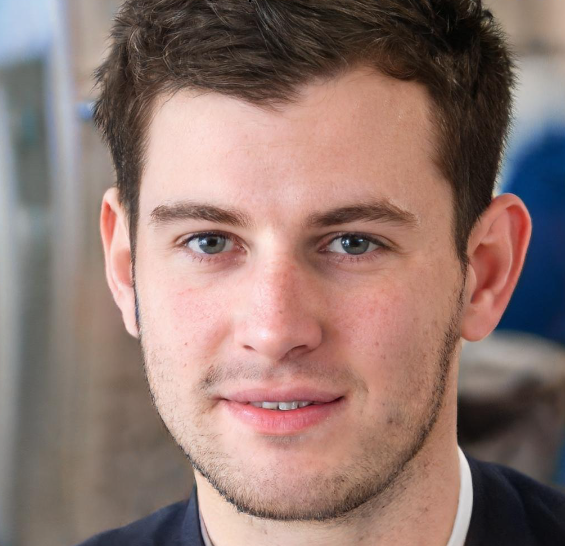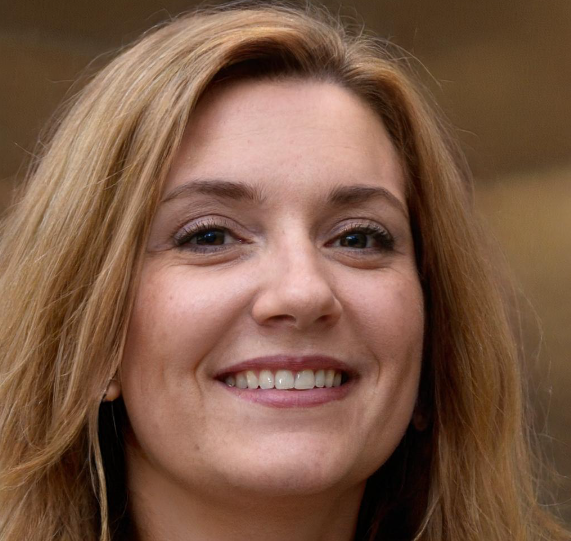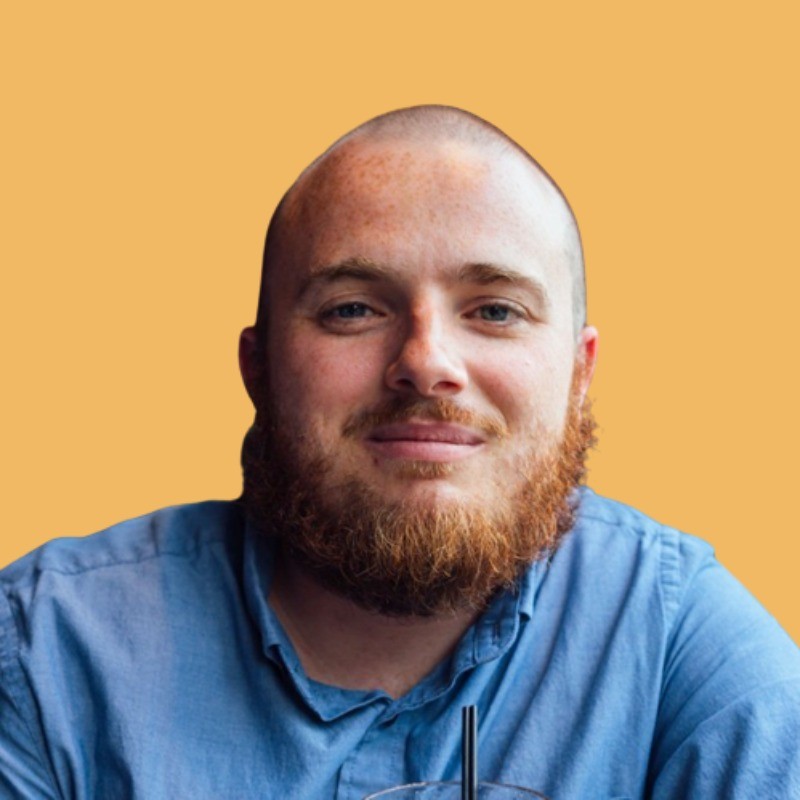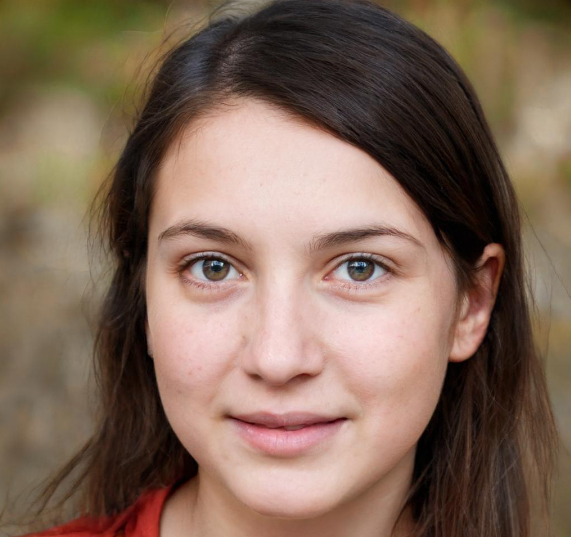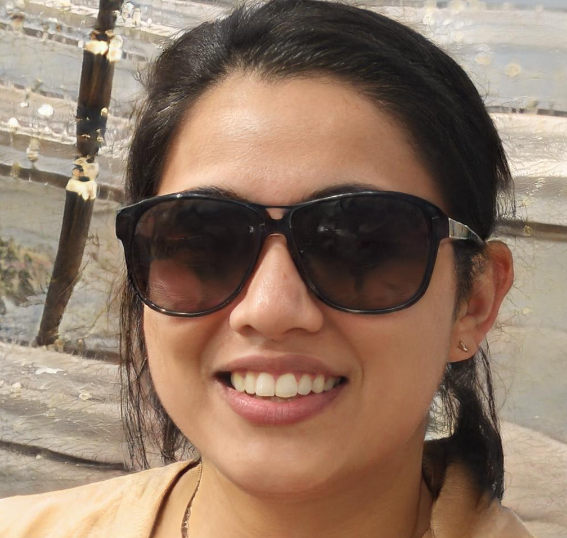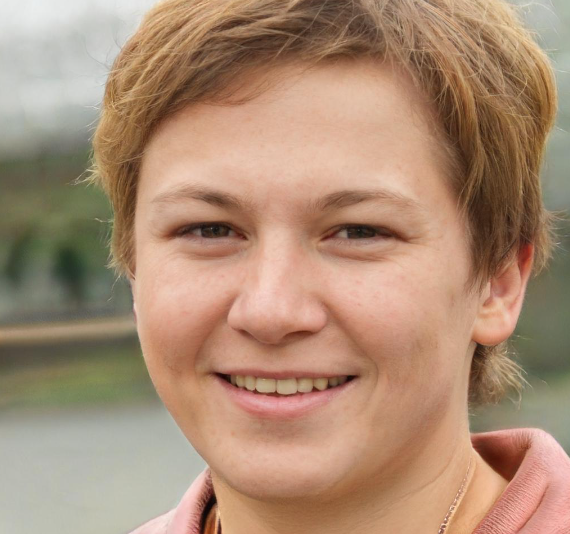 Find your dream job today!