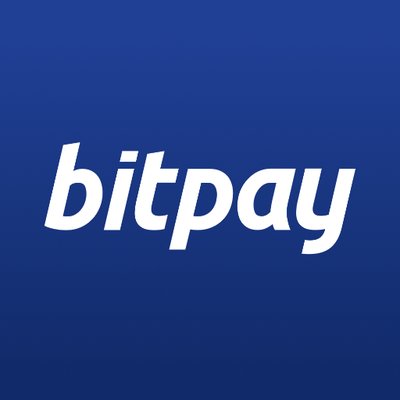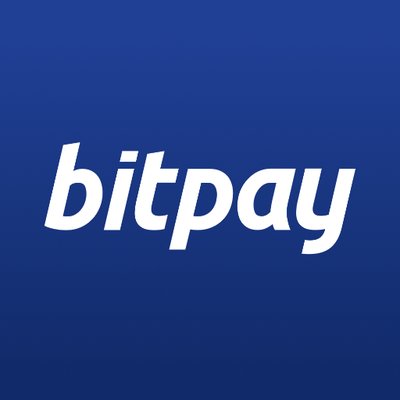 Series B
Financial Services
About BitPay
The first and most experienced company in bitcoin payments, BitPay builds powerful tools for spending, accepting, and building with bitcoin. The company has offices in North America, Europe, and South America and has raised over $70 million from top investors including Index Ventures, Aquiline Technology Growth, Menlo Ventures, Founders Fund, and Sir Richard Branson.
Website
bitpay.com
Headquarters
Atlanta, Georgia
Company size
51-200 employees people
Company type
Privately held
Last round size
US$ 1.8M
View all funding →
Socials
+18735 More Jobs Available!
Sign up now to unlock all job opportunities.
Uncover Hidden Jobs
Browse openings not posted on other job boards.
Be the First To Know
Receive daily job alerts with fresh job openings.
Keep Track of Your Job Hunt
Save to favorites and track jobs you've already applied to.
It's time to find your dream startup job!
Loved by job seekers!