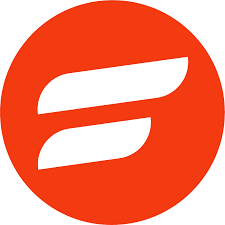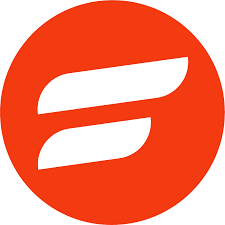 About Forte Labs
We help people leverage the power of technology to realize the full potential of their knowledge, allowing them to eliminate information overload and lead happier, healthier, more fulfilling lives
Benefits at Forte Labs (0)
+18735 More Jobs Available!
Sign up now to unlock all job opportunities.
Uncover Hidden Jobs
Browse openings not posted on other job boards.
Be the First To Know
Receive daily job alerts with fresh job openings.
Keep Track of Your Job Hunt
Save to favorites and track jobs you've already applied to.
It's time to find your dream startup job!
Loved by job seekers!