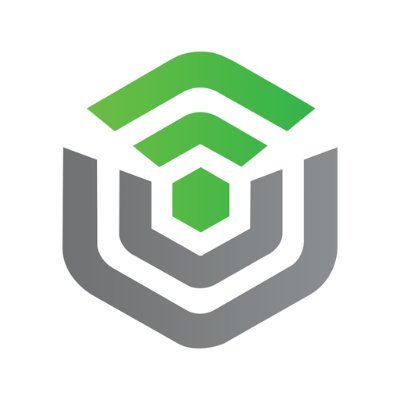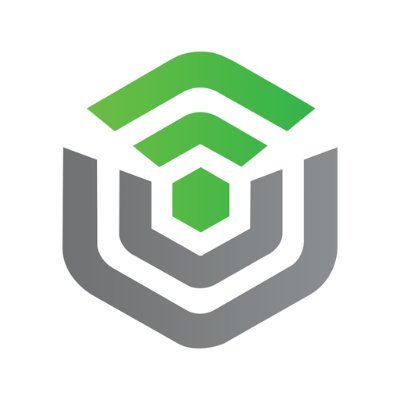 GIANT Protocol
A global connectivity economy that is owned and governed by its users.
About GIANT Protocol
GIANT (Global Internet Access Network Token) is a blockchain protocol that aims to decentralize and democratize access to internet and financial services, by tokenizing bandwidth. GIANT helps consumers become owners, telcos become banks, anyone become a connectivity or financial services provider, creating a connectivity economy that is open and accessible to all. We believe access to the internet and financial services is not only a basic human right, it is also critical for humanity during the next few decades, as we try to find our way to a more just and sustainable world. By turning connectivity into a digital asset, and creating a decentralized internet access layer, we provide connectivity and financial services, accessible to anyone, and owned by everyone.
Benefits at GIANT Protocol (8)
GIANT Protocol provides location independent salary, paid time off, and 6 other employee benefits and perks.
💸 Location independent salary
Earn a competitive salary regardless of where you live.
🏖 Paid time off
Enjoy well-deserved breaks with company-sponsored paid leave.
🏖 Unlimited time off
Recharge at your own pace with flexible, guilt-free time off.
🚑 Medical insurance
Stay fit and secure with access to quality healthcare.
+16956 More Jobs Available!
Sign up now to unlock all job opportunities.
Uncover Hidden Jobs
Get access to openings not posted on other job boards.
Be the First To Know
Receive daily job alerts with fresh job openings.
Keep Track of Your Job Hunt
Save to favorites and track jobs you've already applied to.
It's time to find your dream remote job!
They've already found one
on Remotely.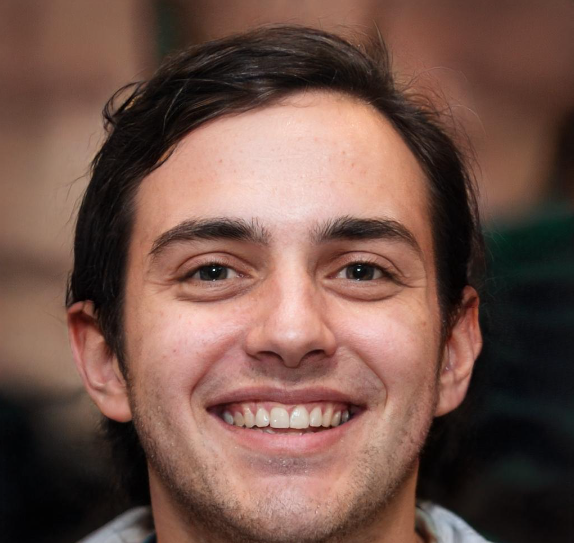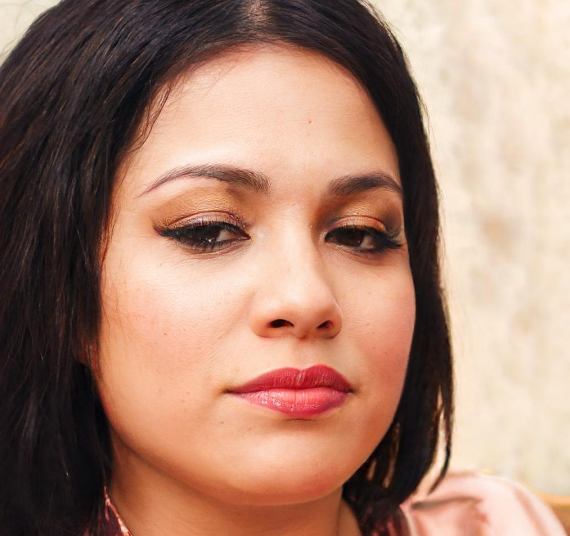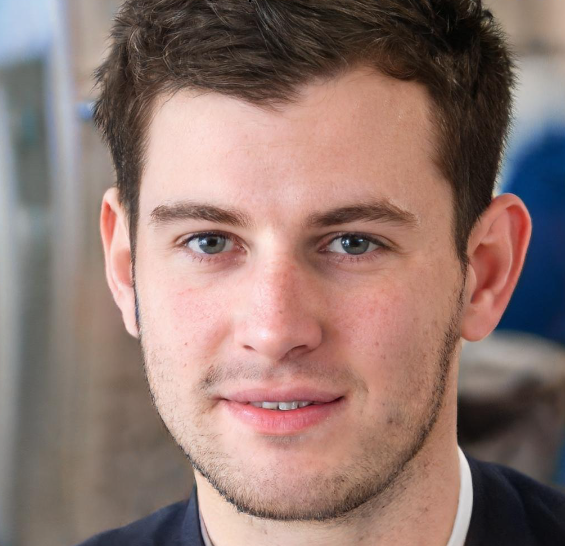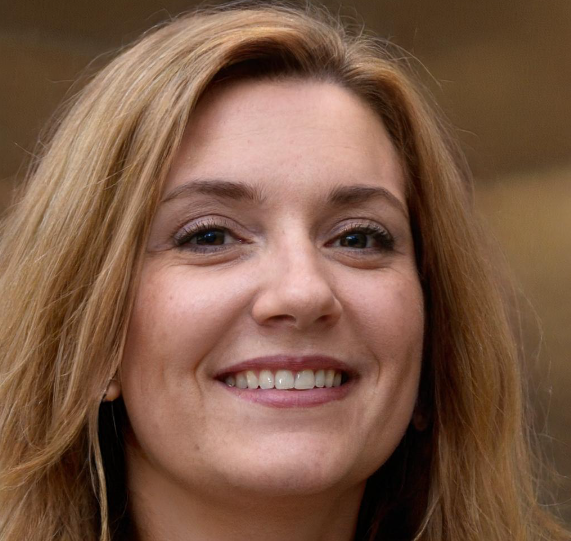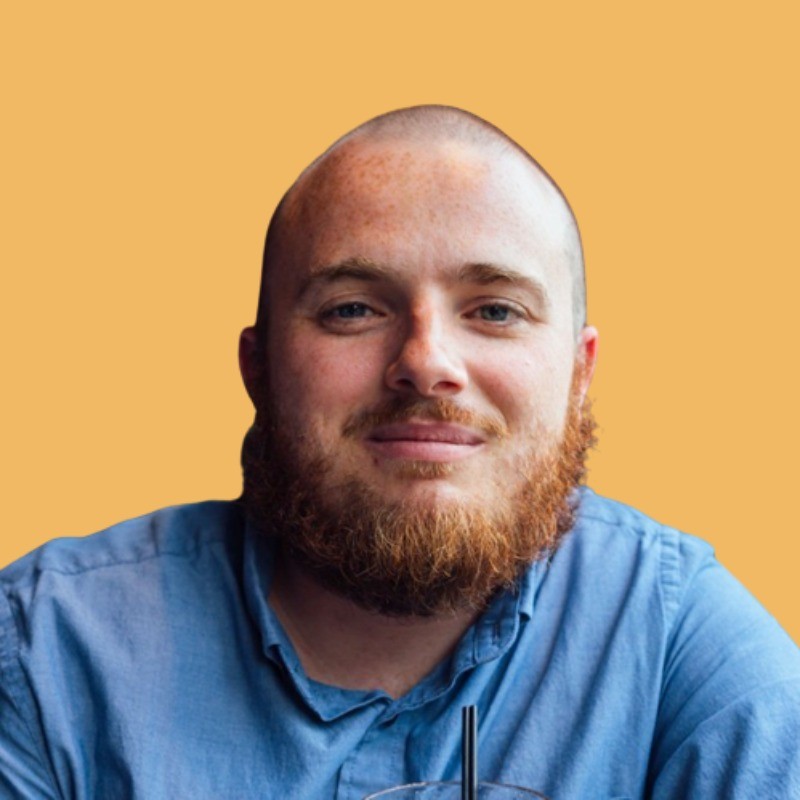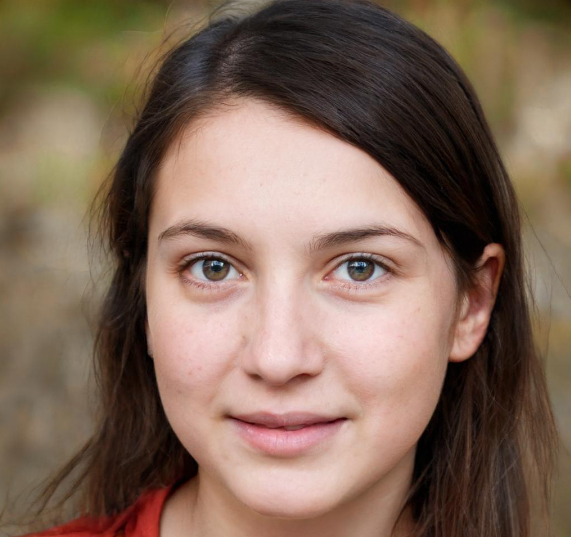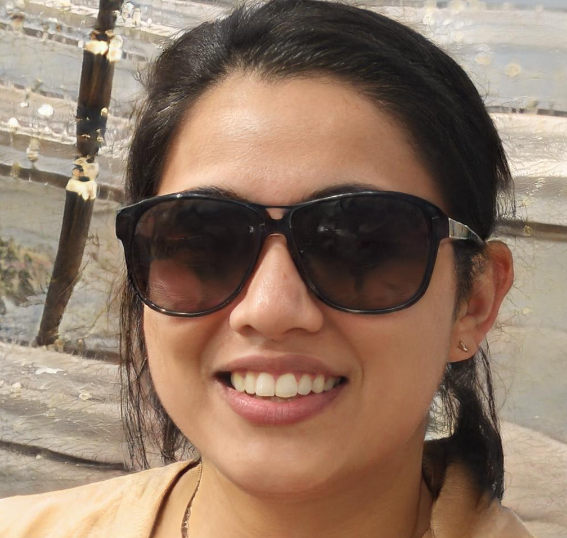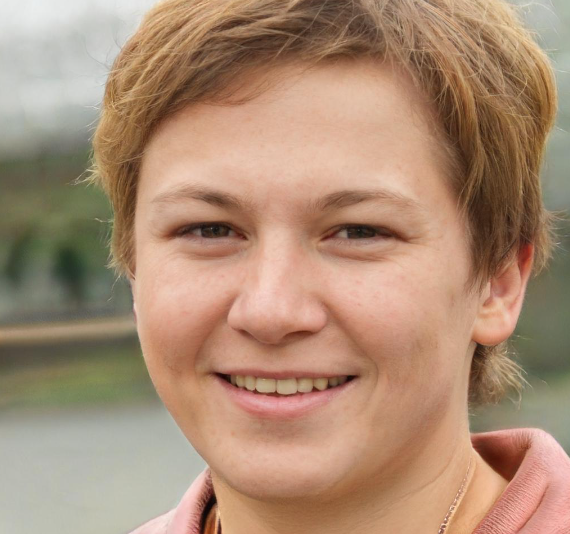 Find your dream job today!