Series B
IT Services and IT Consulting
About Himama
HiMama provides a quick and easy way for child care programs and parents to record and share children's activities, everything from silly and fun moments to learning and developmental milestones. We're always looking for awesome people to join our team!
Himama on Remotely
* Based on all jobs posted on Remotely
Website
himama.com
Headquarters
Toronto, Ontario
Company size
51-200 employees people
Company type
Privately held
Last round size
US$ 55.5M
Notable investor
Bain Capital Double Impact Fund
View all funding →
Socials
+16946 More Jobs Available!
Sign up now to unlock all job opportunities.
Uncover Hidden Jobs
Get access to openings not posted on other job boards.
Be the First To Know
Receive daily job alerts with fresh job openings.
Keep Track of Your Job Hunt
Save to favorites and track jobs you've already applied to.
It's time to find your dream remote job!
They've already found one
on Remotely.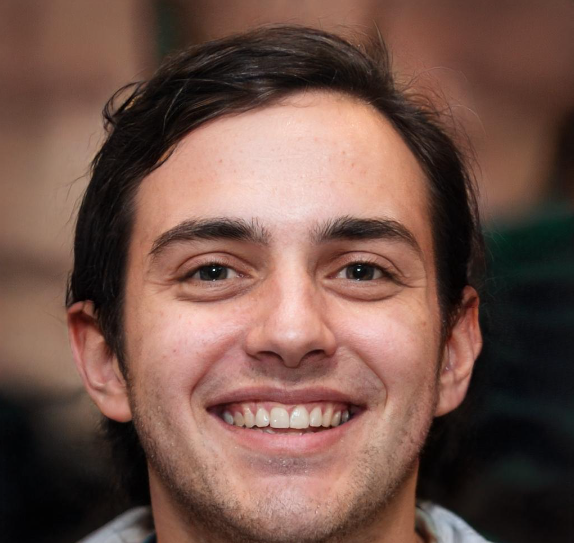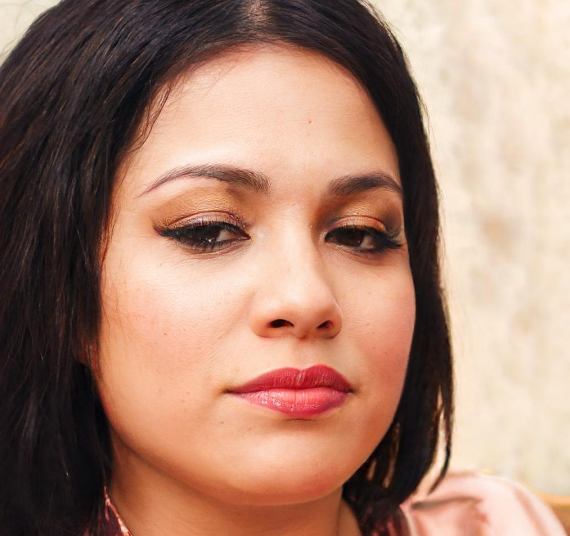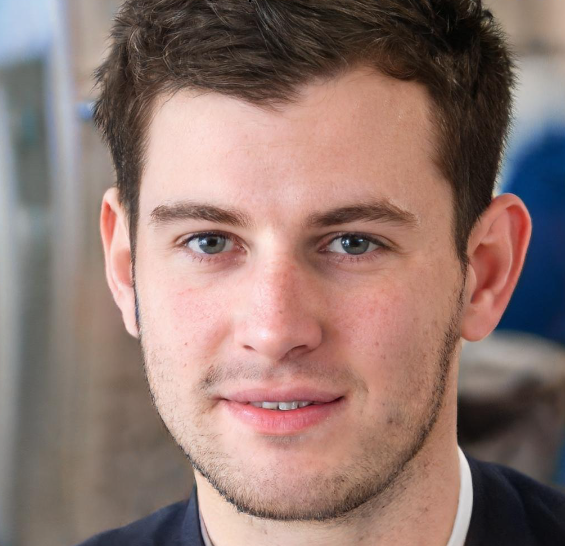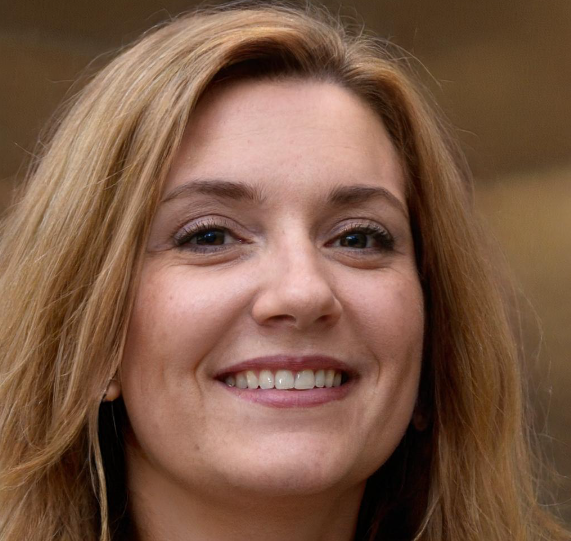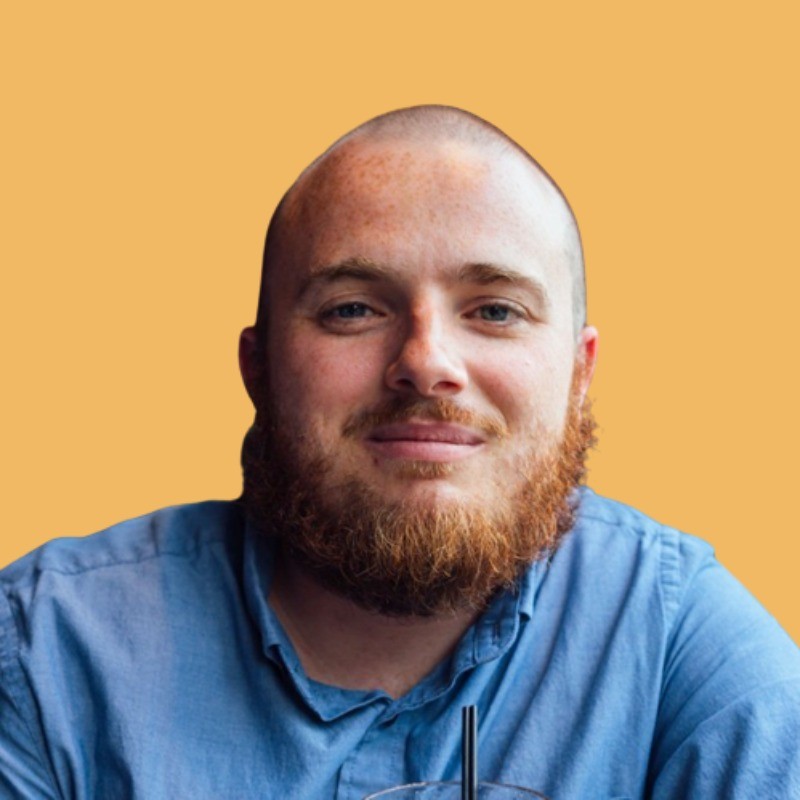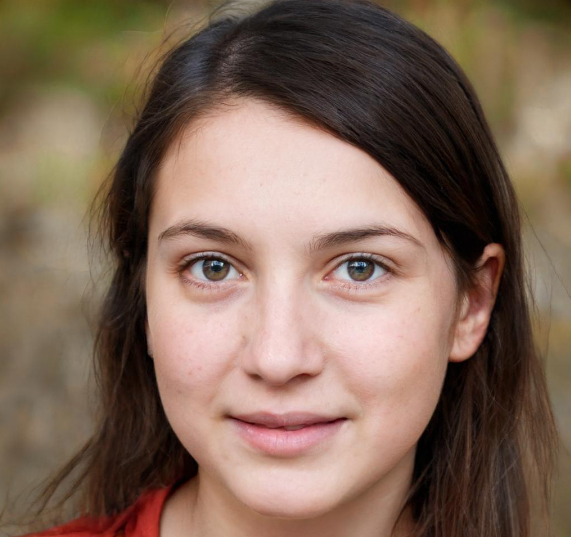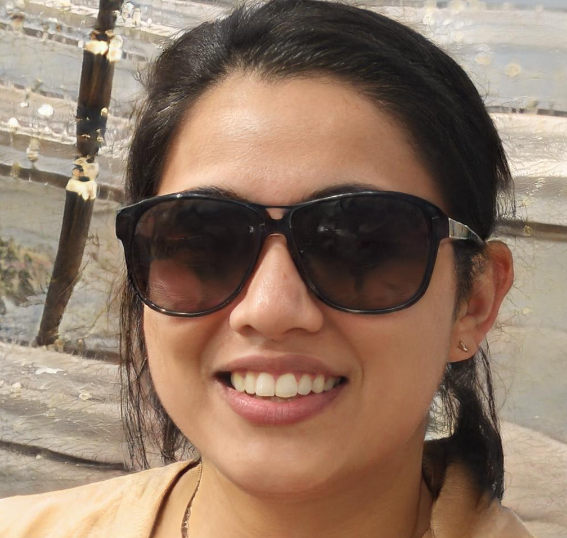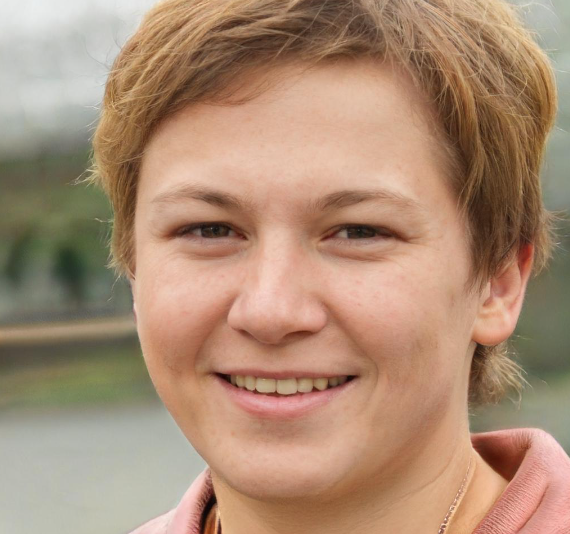 Find your dream job today!