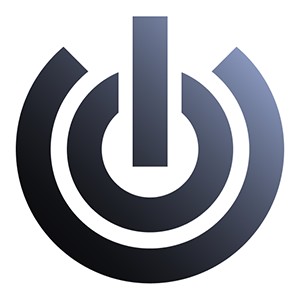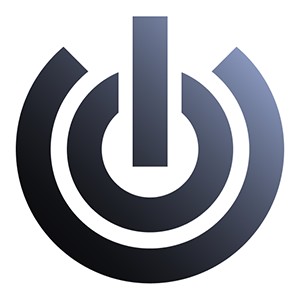 About OnTheGoSystems
OnTheGoSystems is the company behind the popular WPML (WordPress Multilingual) and Toolset plugins. Since 2007, we've been creating software that allows WordPress developers to build powerful, reliable, and visually appealing websites. OnTheGoSystems started as a fully remote company and continues to be 100% remote to this day. Our team members come from different backgrounds and work from different time zones around the world. We work on innovative products and enjoy life together. In everything we do, we are bound by the same belief: Happy people make great products.
Benefits at OnTheGoSystems (0)
Website
onthegosystems.com
Headquarters
HK
Company size
51-200 employees people
Company type
Privately held
Socials
+18732 More Jobs Available!
Sign up now to unlock all job opportunities.
Uncover Hidden Jobs
Browse openings not posted on other job boards.
Be the First To Know
Receive daily job alerts with fresh job openings.
Keep Track of Your Job Hunt
Save to favorites and track jobs you've already applied to.
It's time to find your dream startup job!
Loved by job seekers!