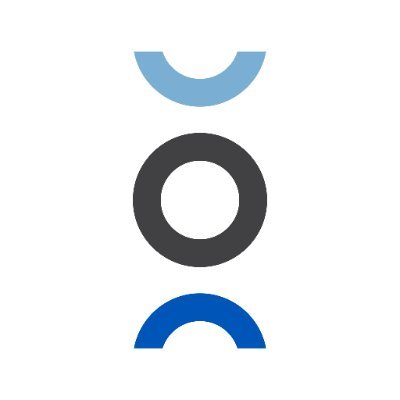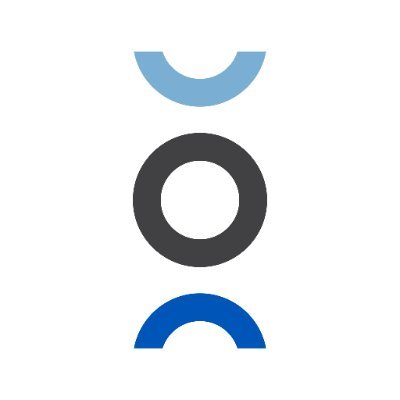 Series unknown
Computer and Network Security
About Optiv
Optiv Security is the cyber advisory and solutions leader, delivering strategic and technical expertise to nearly 6,000 companies across every major industry. We partner with organizations to advise, deploy and operate cybersecurity programs from strategy and managed security services to risk, integration and technology solutions. With clients at the center of our unmatched ecosystem of people, products, partners and programs, we accelerate business progress like no other company can. We manage cyber risk so you can secure your full potential.
Optiv on Remotely
* Based on all jobs posted on Remotely
Benefits at Optiv (6)
Optiv provides medical insurance, dental insurance, and 4 other employee benefits and perks.
🚑 Medical insurance
Stay fit and secure with access to quality healthcare.
🦷 Dental insurance
Smile confidently with comprehensive dental coverage.
🤓 Vision insurance
Keep your eyes healthy without worrying about costs.
💰 401(k)
Build a secure financial future with a tax-advantaged retirement plan.
Website
optiv.com
Headquarters
Denver, Colorado
Company size
1,001-5,000 employees people
Company type
Privately held
View all funding →
Socials
+16946 More Jobs Available!
Sign up now to unlock all job opportunities.
Uncover Hidden Jobs
Get access to openings not posted on other job boards.
Be the First To Know
Receive daily job alerts with fresh job openings.
Keep Track of Your Job Hunt
Save to favorites and track jobs you've already applied to.
It's time to find your dream remote job!
They've already found one
on Remotely.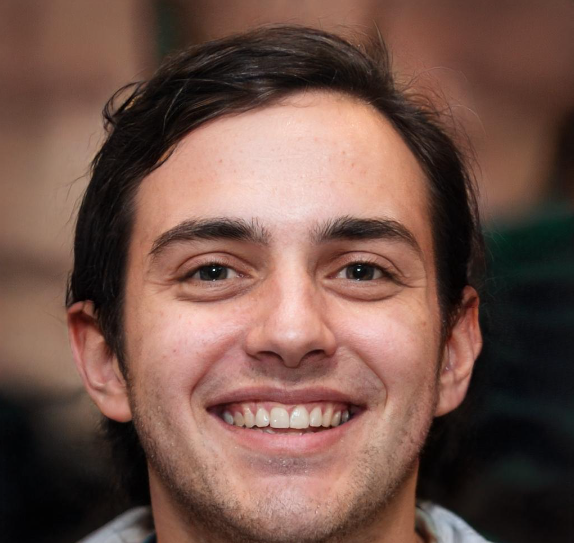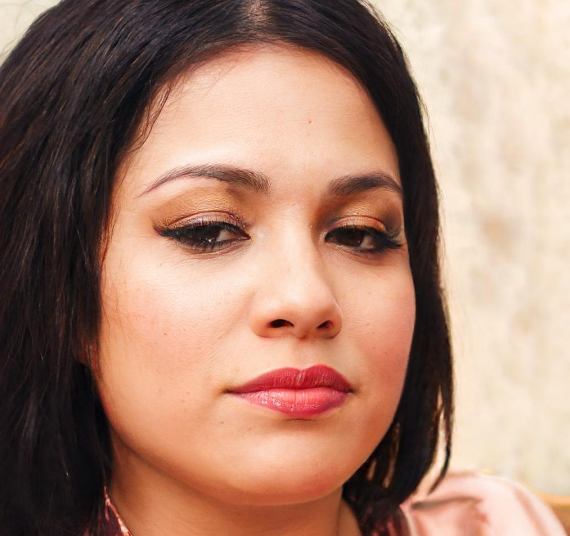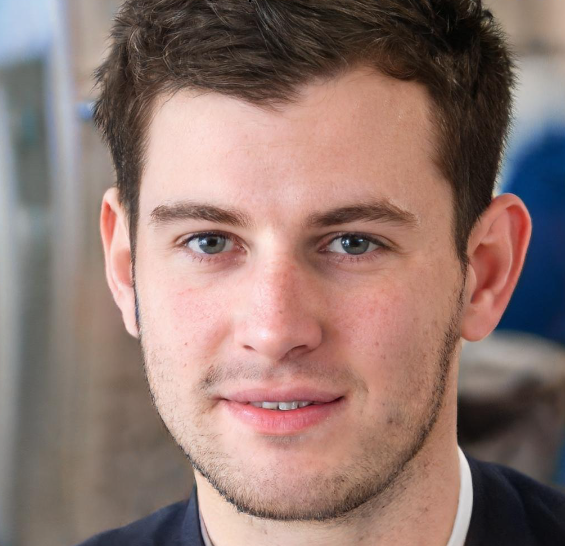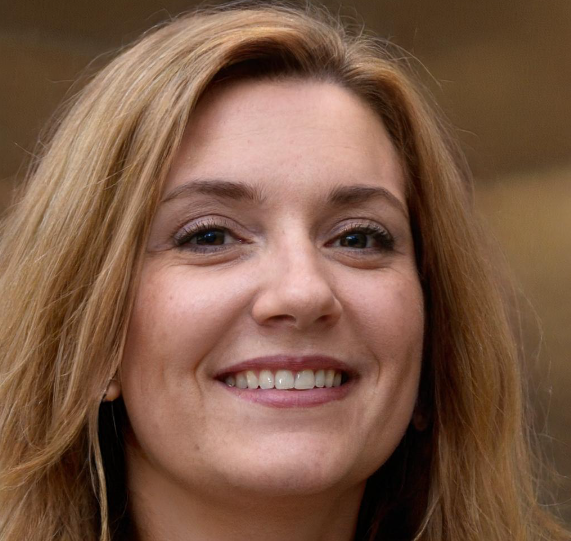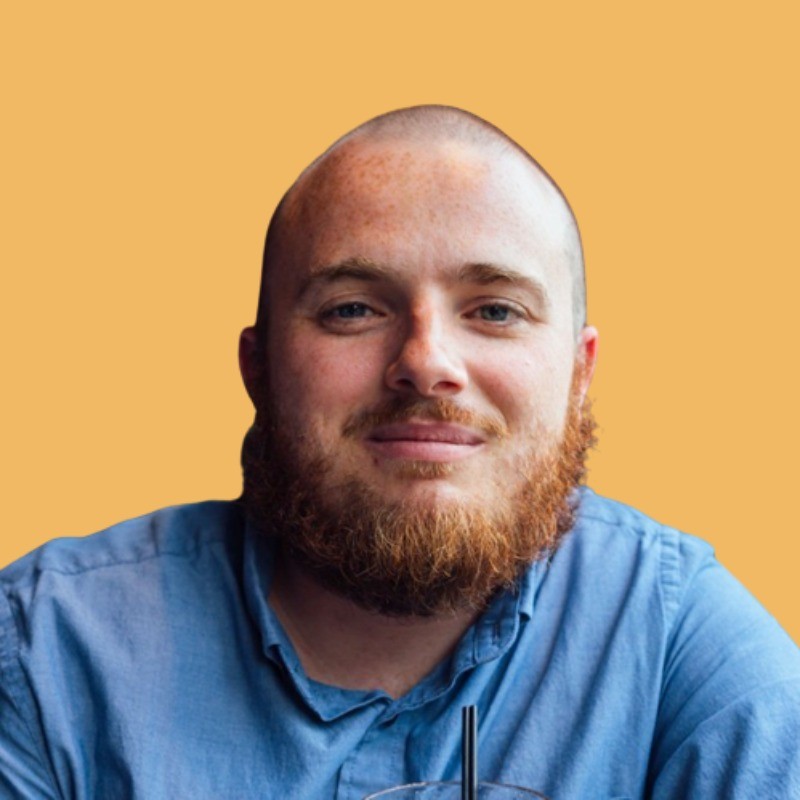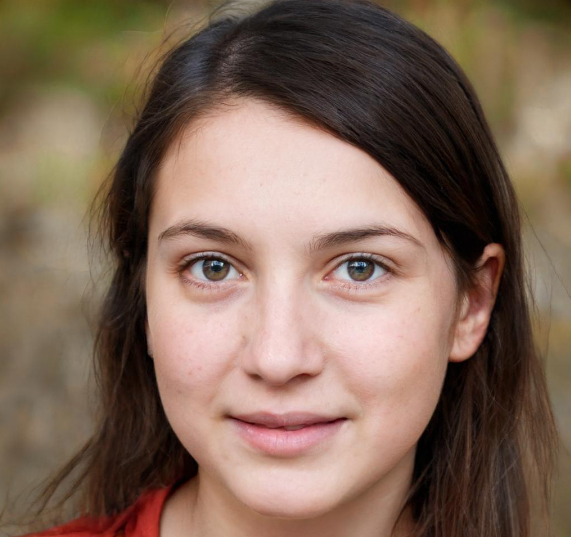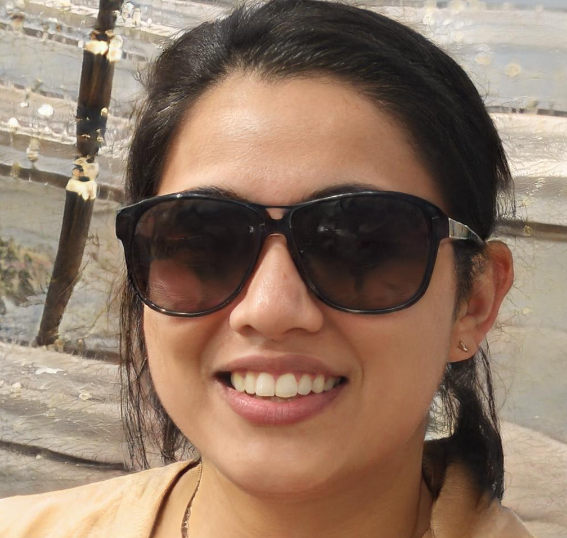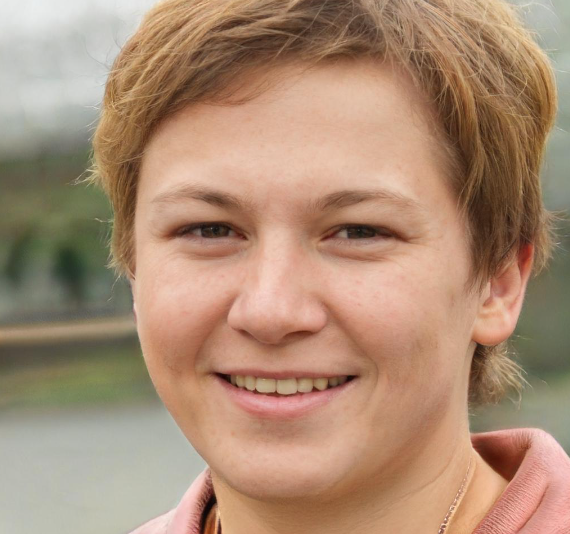 Find your dream job today!