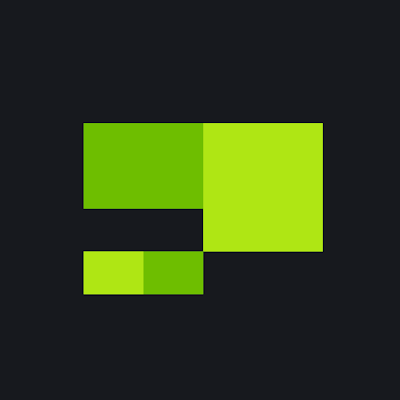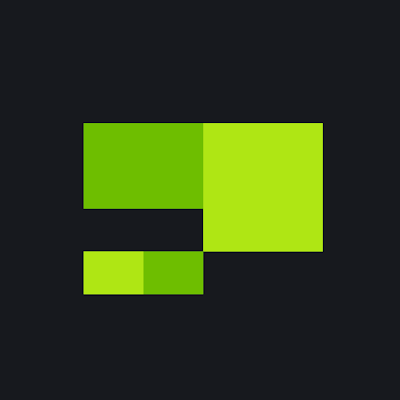 About Patchstack
Patchstack helps secure millions of websites all over the world. We work closely with the biggest web hosting brands and keep strong focus on building deep technical solutions for hard problems. Our solutions help developers, digital agencies and web hosting companies to detect & patch vulnerabilities in open-source code. We are 100% remote/distributed company since we started (yes, before covid), and we keep embracing truly remote non-corporate environment where everyone can be the best version of themselves. Consider Patchstack as the vessel for personal/professional growth! Our tech and methodology has won 2021 InfoSec Awards as "cutting edge" solution in two categories: open-source security and web application security. In 2022, we also received a direct support from European Innovation Council. We are also backed by some of the greatest investors in our region. You may not hear about us on the news every day, but if you or someone you know has a website - there is a high chance that Patchstack is helping to keep it secure right now.
Benefits at Patchstack (0)
+18735 More Jobs Available!
Sign up now to unlock all job opportunities.
Uncover Hidden Jobs
Browse openings not posted on other job boards.
Be the First To Know
Receive daily job alerts with fresh job openings.
Keep Track of Your Job Hunt
Save to favorites and track jobs you've already applied to.
It's time to find your dream startup job!
Loved by job seekers!