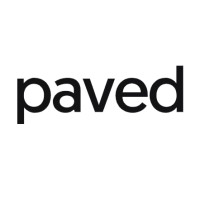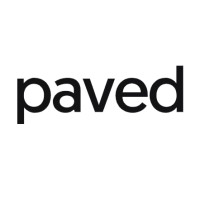 About Paved
Paved is a sponsored content marketplace. We exist to simplify third-party relationships for both advertisers and publishers, so that you can build sponsored campaigns without headaches. Finding the right publishers to work with can be challenging, so our marketplace streamlines the process by showcasing all the information you need to find the right audience for your sponsored content.
Website
paved.com
Headquarters
New York, NY
Company size
11-50 employees people
Company type
Privately held
Socials
+16958 More Jobs Available!
Sign up now to unlock all job opportunities.
Uncover Hidden Jobs
Get access to openings not posted on other job boards.
Be the First To Know
Receive daily job alerts with fresh job openings.
Keep Track of Your Job Hunt
Save to favorites and track jobs you've already applied to.
It's time to find your dream remote job!
They've already found one
on Remotely.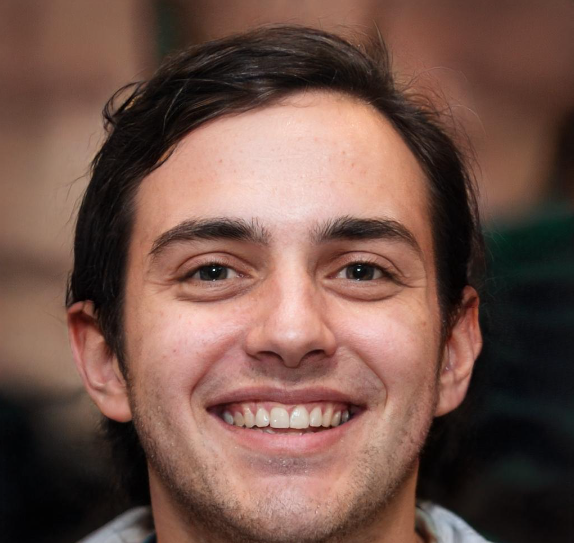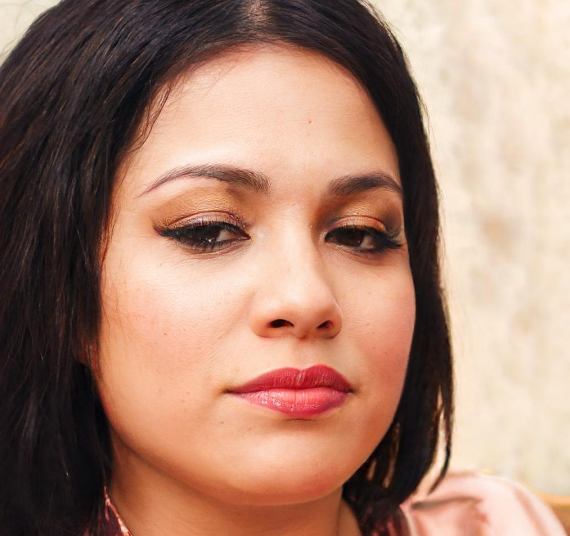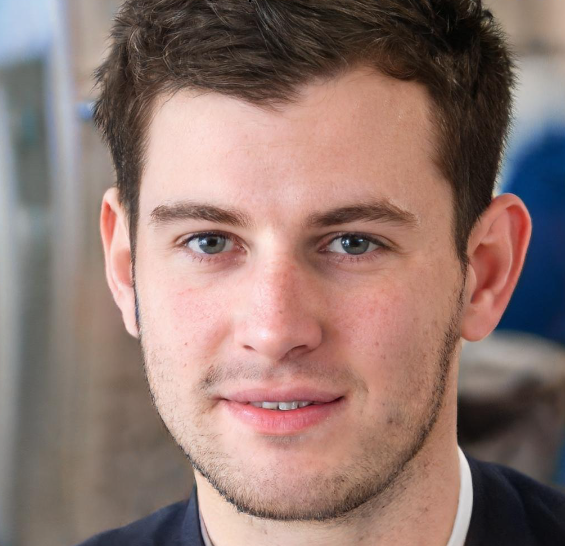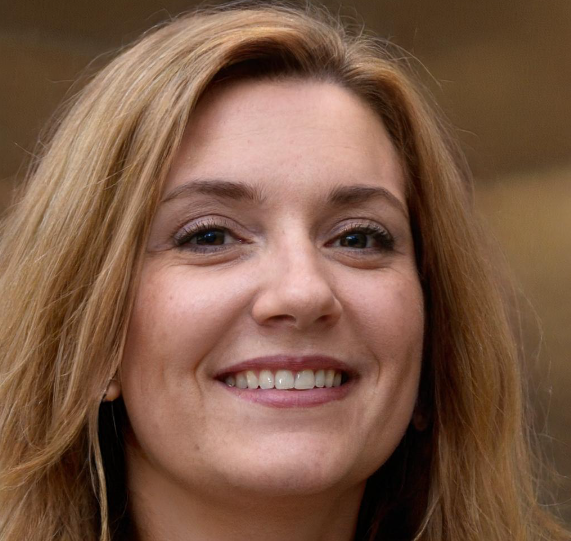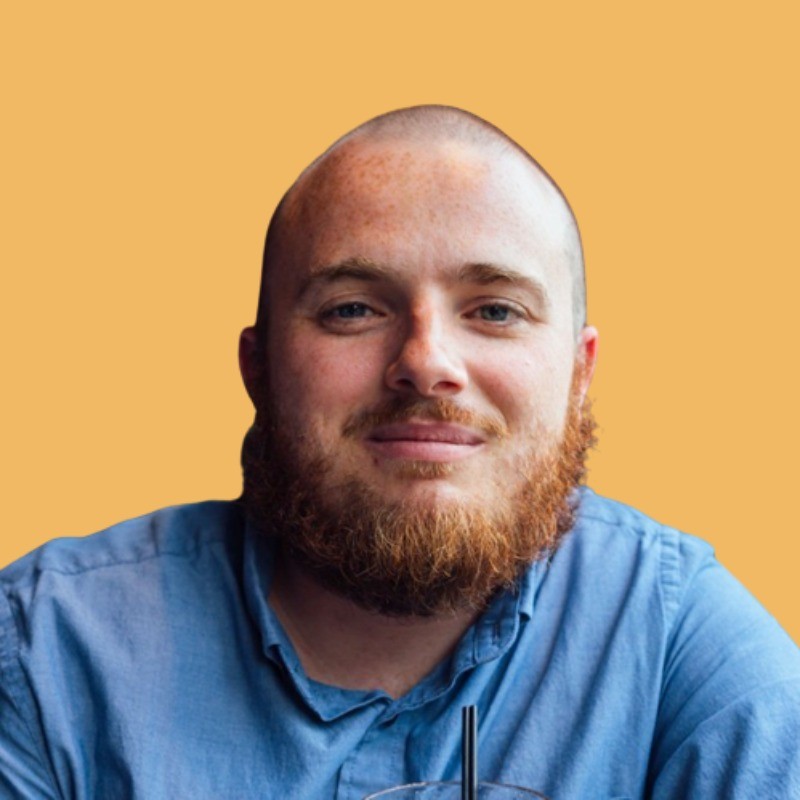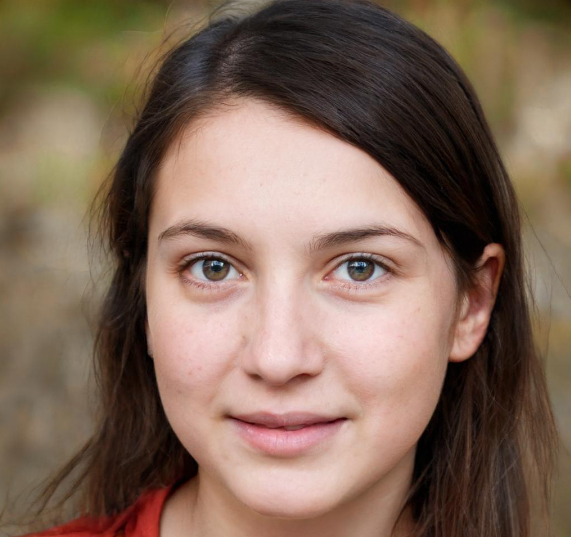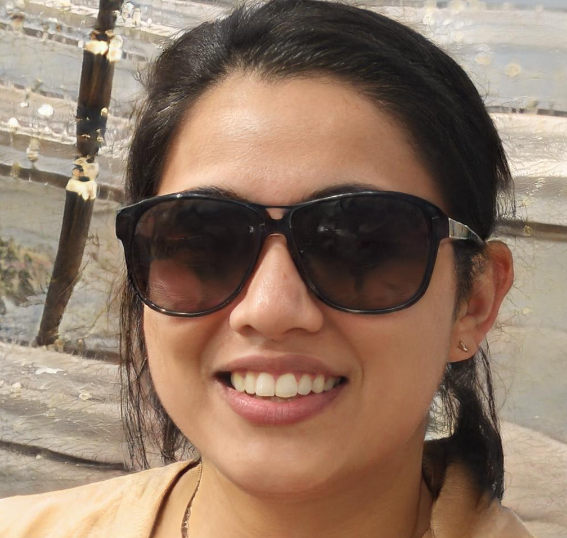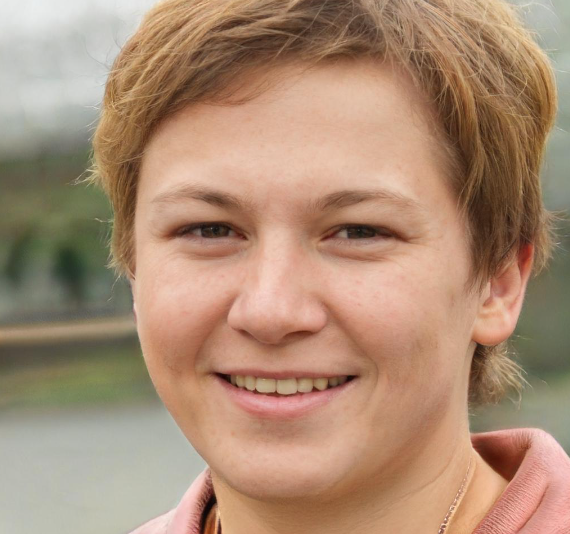 Find your dream job today!