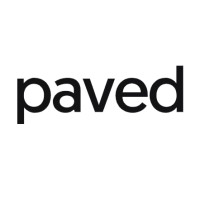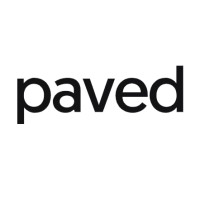 Salary summary at Paved
Paved's salary ranges from in total compensation per year for a at the low-end to for a at the high-end.
Salaries not available
FAQ
How much do Paved employees get paid?
Median salary not available
What's the highest salary at Paved?
Highest paying role not available
What's the lowest salary at Paved?
Lowest paying role not available
Last updated: 2023-12-04
Website
paved.com
Headquarters
New York, NY
Company size
11-50 employees people
Company type
Privately held
Socials
+18548 More Jobs Available!
Sign up now to unlock all job opportunities.
Uncover Hidden Jobs
Browse openings not posted on other job boards.
Be the First To Know
Receive daily job alerts with fresh job openings.
Keep Track of Your Job Hunt
Save to favorites and track jobs you've already applied to.
It's time to find your dream startup job!
Loved by job seekers!