Series A
Technology, Information and Internet
About Pex
Pex is a digital rights technology company, enabling the fair and transparent use of copyright online. With Pex's advanced identification technology customers can simplify licensing, brand safety, and compliance at the speed and scale of the Internet. Our licensing infrastructure allows platforms to manage and license content before it's published, empowering creators to upload freely while respecting copyright. In return, rightsholders are able to monitor and capitalize on the content they own. Pex also provides trust and safety tools for platforms and law enforcement to help prevent the spread of toxic content. For more information, reach out at sales@pex.com.
Pex on Remotely
* Based on all jobs posted on Remotely
Website
pex.com
Headquarters
Los Angeles, California
Company size
51-200 employees people
Company type
Privately held
Last round size
US$ 57.0M
View all funding →
Socials
+16946 More Jobs Available!
Sign up now to unlock all job opportunities.
Uncover Hidden Jobs
Get access to openings not posted on other job boards.
Be the First To Know
Receive daily job alerts with fresh job openings.
Keep Track of Your Job Hunt
Save to favorites and track jobs you've already applied to.
It's time to find your dream remote job!
They've already found one
on Remotely.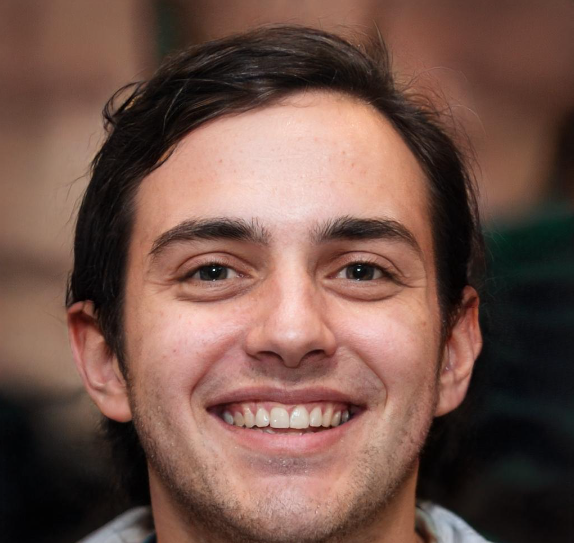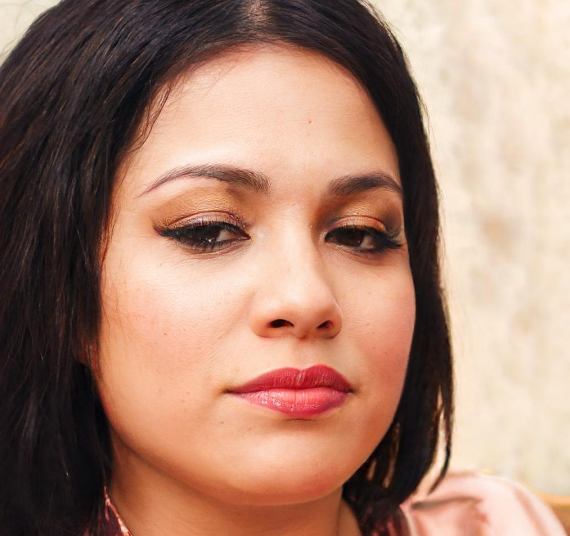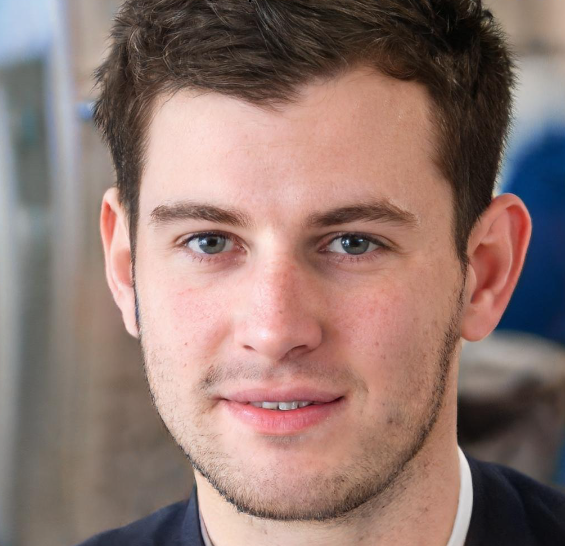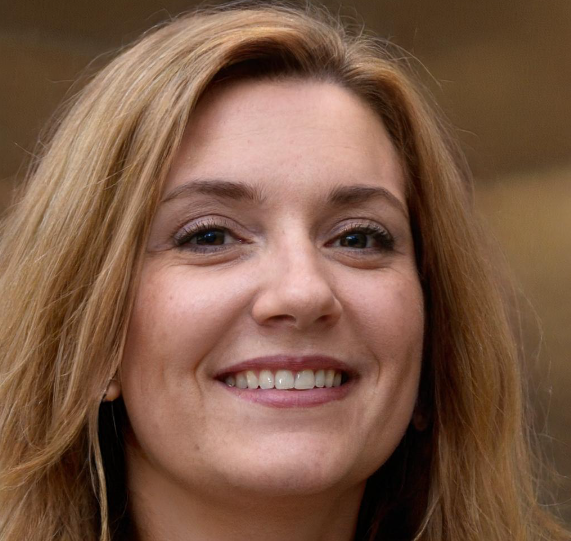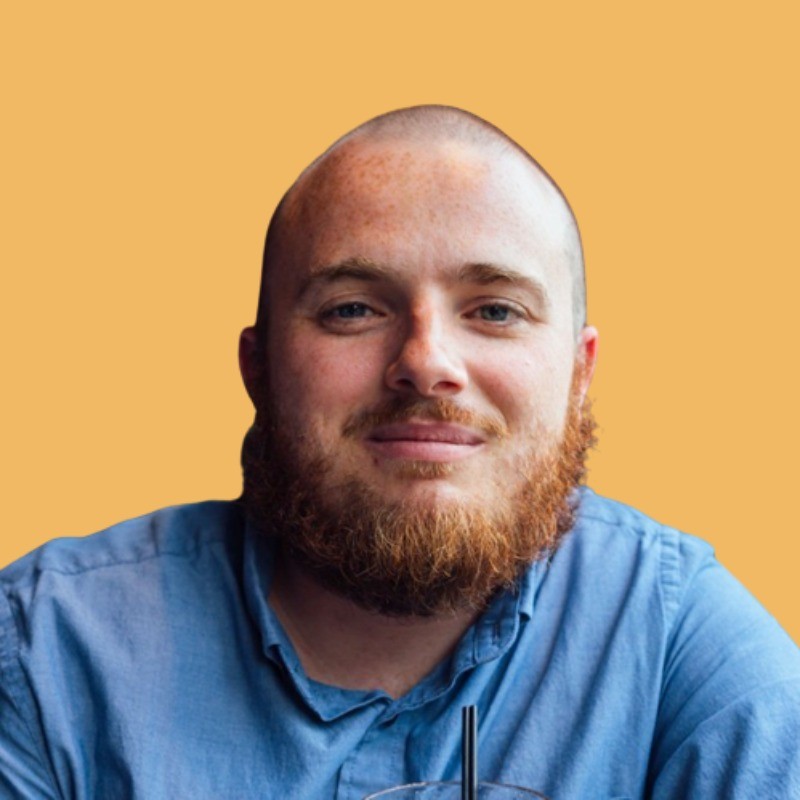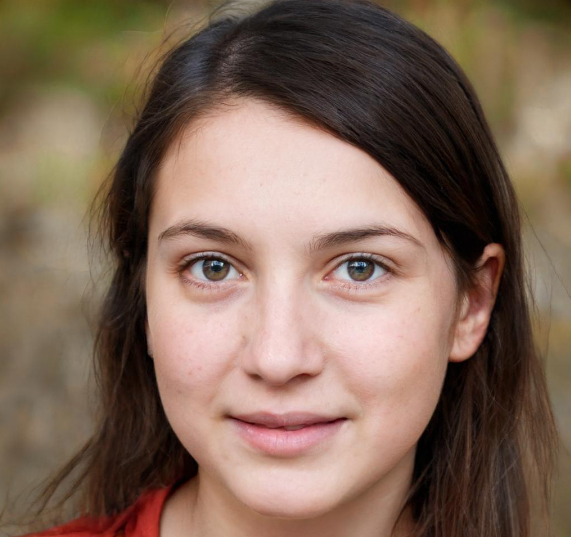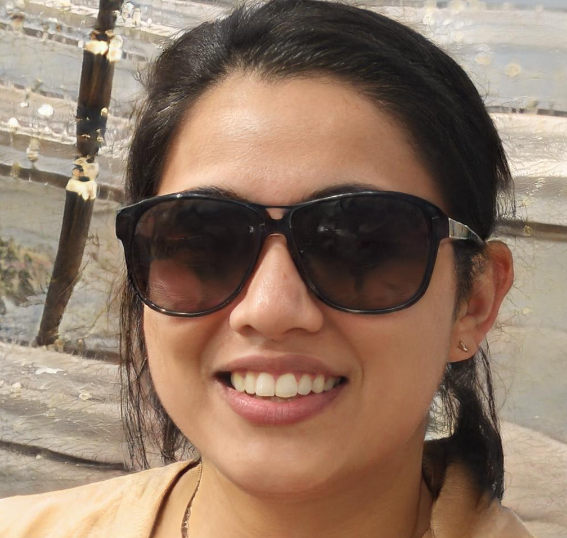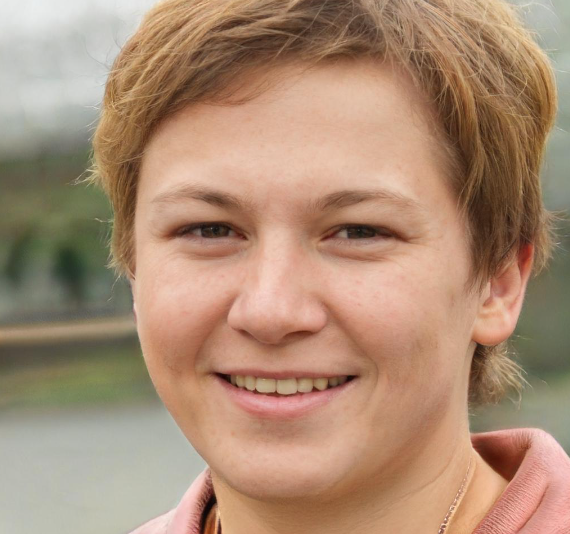 Find your dream job today!