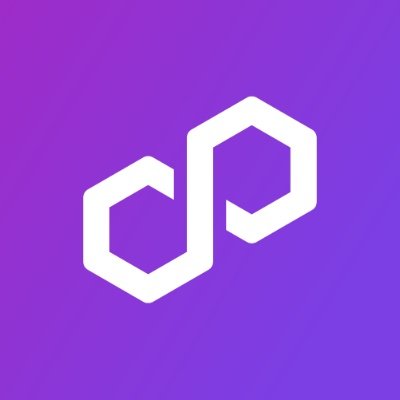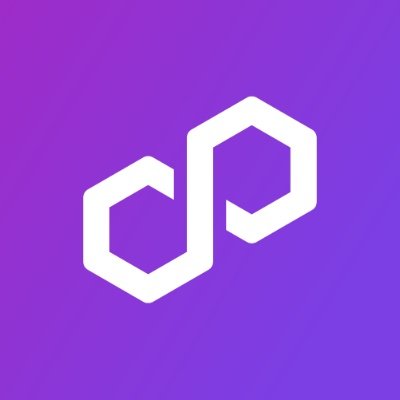 About Polygon Labs
Polygon Labs develops Ethereum scaling solutions for Polygon protocols. Polygon Labs engages with other ecosystem developers to help make available scalable, affordable, secure and sustainable blockchain infrastructure for Web3. Polygon Labs has initially developed a growing suite of protocols for developers to gain easy access to major scaling solutions, including layer 2s (zero-knowledge rollups and optimistic rollups), sidechains, hybrid chains, app-specific chains, enterprise chains, and data availability protocols. Scaling solutions that Polygon Labs initially developed have seen widespread adoption with tens of thousands of decentralized apps, unique addresses exceeding 207M, over TK million smart contracts and TK total transactions processed since inception. The network is home for some of the biggest Web3 projects and well-known enterprises. Polygon Labs is carbon neutral with the goal of leading Web3 in becoming carbon negative.
Benefits at Polygon Labs (5)
Polygon Labs provides learning and development budget, paid time off, and 3 other employee benefits and perks.
📚 Learning and development budget
Expand your skills with company-funded courses and programs.
🏖 Paid time off
Enjoy well-deserved breaks with company-sponsored paid leave.
💪 Free gym membership
Stay fit and healthy with a complimentary gym membership.
🚑 Medical insurance
Stay fit and secure with access to quality healthcare.
Website
polygon.technology
Headquarters
Remote
Company size
51-200 employees people
Company type
Privately held
Socials
+18,735 More Jobs Available!
Sign up now to unlock all job opportunities.
Uncover Hidden Jobs
Browse openings not posted on other job boards.
Be the First To Know
Receive daily job alerts with fresh job openings.
Keep Track of Your Job Hunt
Save to favorites and track jobs you've already applied to.
It's time to find your dream startup job!
Loved by job seekers!