About Reliable
We started Reliable to help our fellow brothers and sisters in arms: Designers, like you. We were just too frustrated with the design to HTML & WordPress options out there. Finally, we asked ourselves… "As designers, what would we do differently?" And in that moment, Reliable was born. We know better than anyone what you really need from a service like this. And it's our mission to deliver it in the most friendly, competent, and incredible way we can. We want to make the website creation process smooth and seamless for you, so you can deliver a beautiful product to your clients that works. So if you have a project you need coded, reach out. We'd love nothing more than the chance to help you bring it to life.
Reliable on Remotely
* Based on all jobs posted on Remotely
Website
reliablepsd.com
Headquarters
Athens, Georgia
Company size
11-50 employees people
Company type
Privately held
Socials
+16946 More Jobs Available!
Sign up now to unlock all job opportunities.
Uncover Hidden Jobs
Get access to openings not posted on other job boards.
Be the First To Know
Receive daily job alerts with fresh job openings.
Keep Track of Your Job Hunt
Save to favorites and track jobs you've already applied to.
It's time to find your dream remote job!
They've already found one
on Remotely.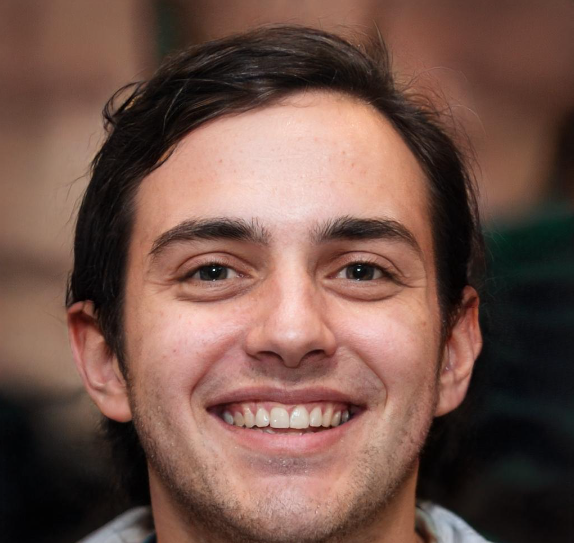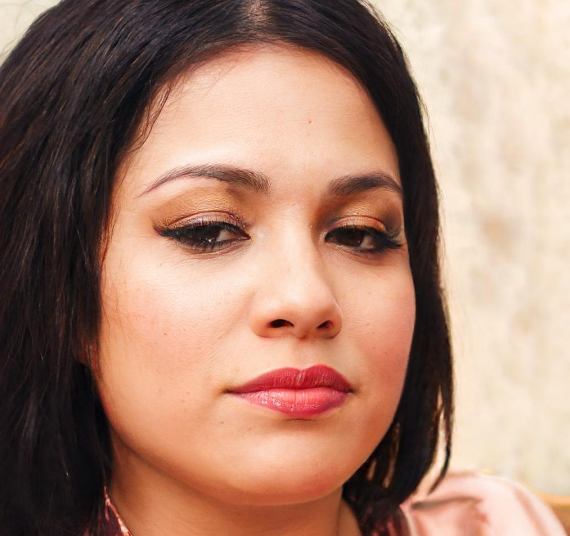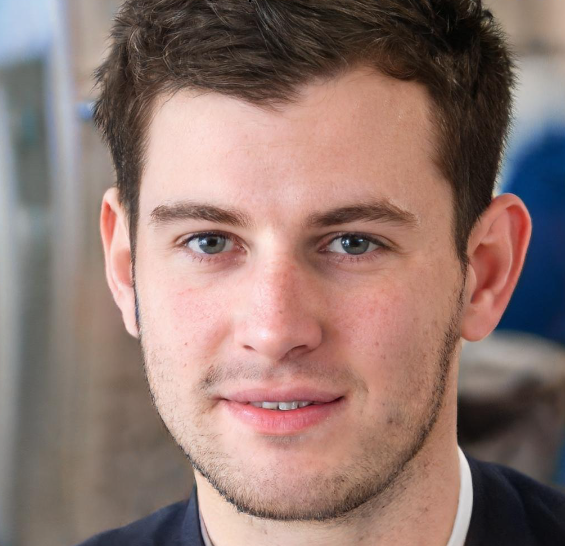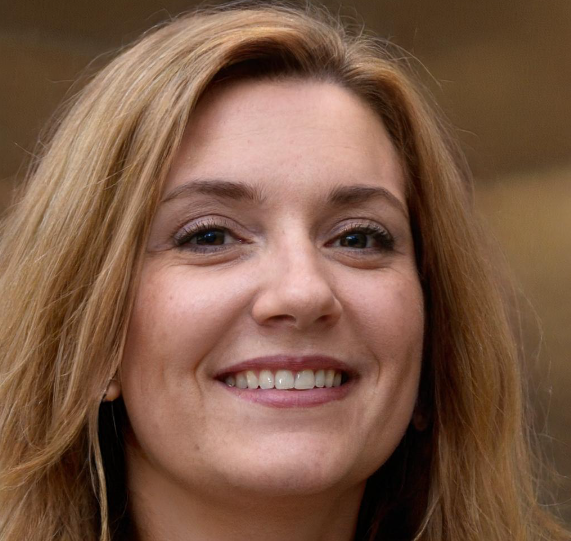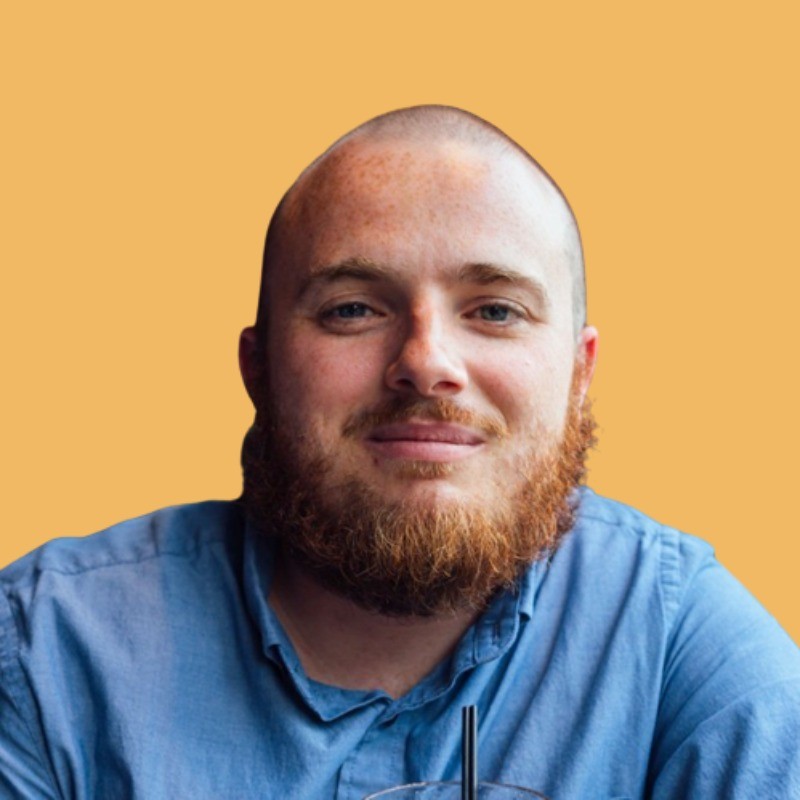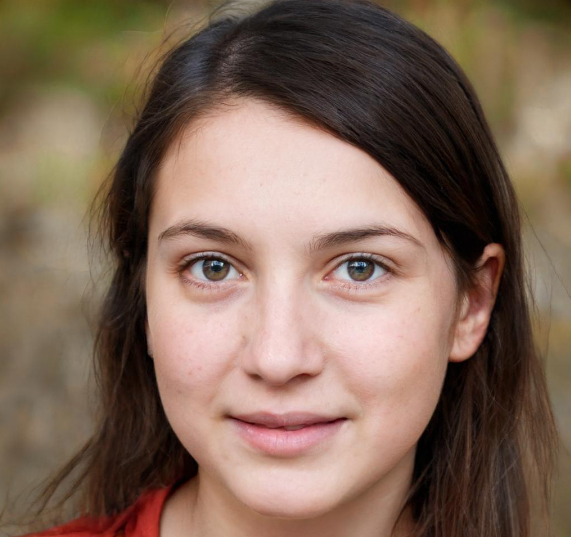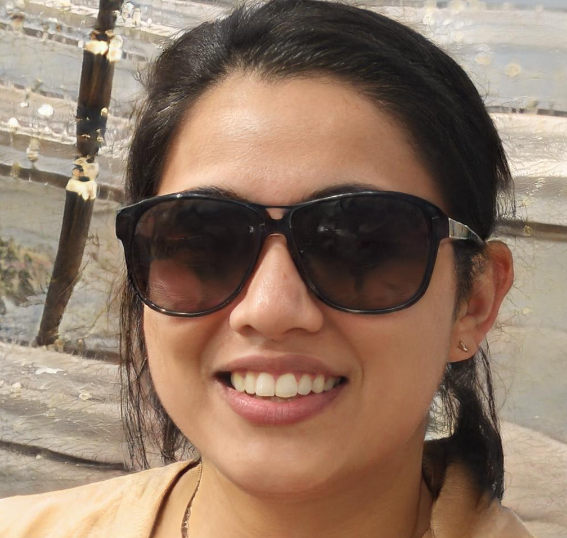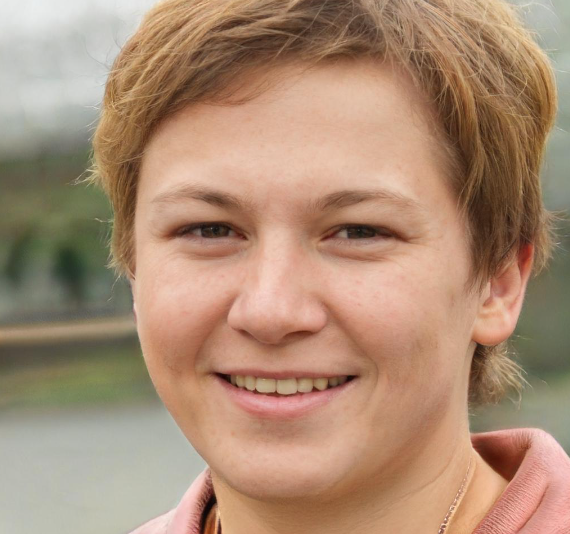 Find your dream job today!