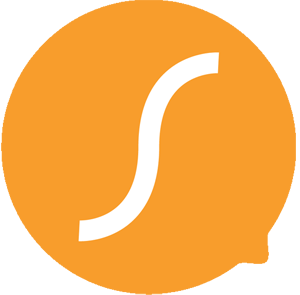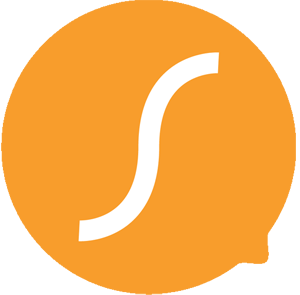 About Sierra Interactive
Sierra Interactive develops residential real estate software and services for agents, teams and brokers in the U.S. and Canada. Sierra's proven lead generation and management solutions are trusted by top-performing teams and influential coaches in the real estate industry. Founded in 2007, Sierra is headquartered in Louisville, KY, but has a remote-first workforce across the U.S.
Benefits at Sierra Interactive (0)
Website
sierrainteractive.com
Headquarters
Louisville, KY
Company size
51-200 employees people
Company type
Privately held
Socials
+18734 More Jobs Available!
Sign up now to unlock all job opportunities.
Uncover Hidden Jobs
Browse openings not posted on other job boards.
Be the First To Know
Receive daily job alerts with fresh job openings.
Keep Track of Your Job Hunt
Save to favorites and track jobs you've already applied to.
It's time to find your dream startup job!
Loved by job seekers!