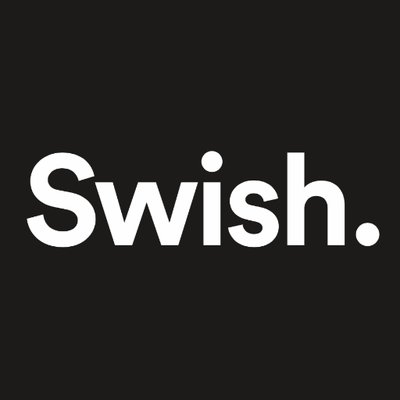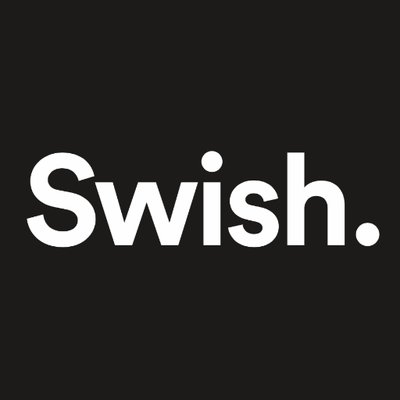 About Swish
Swish is the ecosystem for innovation. We bring together the smartest & most creative minds to work on impactful technology for entities that shape the world. We create cutting-edge products for businesses across all industries, using techs such as blockchain, machine learning, and web. We are beyond your traditional dev shop and web agency, and here is why. We want to change the paradigm around tech and business. Amazing innovation should not stay cantoned in a circle of experts, but it is meant to spread and have a positive impact on our world. And, there is no better way to do so than to equip impactful businesses with cutting-edge technology. We proactively seek projects that create a positive effect and work in close partnership with the entities that shape our world to provide them with a skilled team for innovation. Launched in February 2013, Swish is a fast growing business with teams in more than 30 cities like Toronto, New York, San Francisco, Berlin, Auckland, Bruxelles, Medellin, and more. Our ecosystem of talents ranks in the top 1% in their respective fields, people who come together every day to work on projects that will create the economy of the future. Our mission is to bring impactful business ideas to life by giving them access to cutting-edge technology and excellent execution. We partner with some of the world's leading companies and organizations to create products that people love across industries like finance, healthcare, retail, travel, social entrepreneurship, and more.
Website
swishlabs.com
Headquarters
San Francisco, California
Company size
51-200 employees people
Company type
Privately held
Socials
+18,735 More Jobs Available!
Sign up now to unlock all job opportunities.
Uncover Hidden Jobs
Browse openings not posted on other job boards.
Be the First To Know
Receive daily job alerts with fresh job openings.
Keep Track of Your Job Hunt
Save to favorites and track jobs you've already applied to.
It's time to find your dream startup job!
Loved by job seekers!