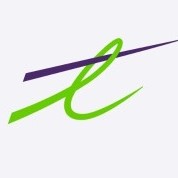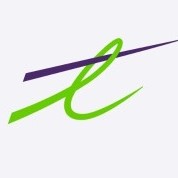 Private equity
IT Services and IT Consulting
About TELUS International
TELUS International designs, builds and delivers next-generation digital solutions to enhance the customer experience (CX) for global and disruptive brands. The company's services support the full lifecycle of its clients' digital transformation journeys and enable them to more quickly embrace next-generation digital technologies to deliver better business outcomes. TELUS International's integrated solutions and capabilities span digital strategy, innovation, consulting and design, digital transformation and IT lifecycle solutions, data annotation and intelligent automation, and omnichannel CX solutions that include content moderation, trust and safety solutions, and other managed solutions. Fueling all stages of company growth, TELUS International partners with brands across high growth industry verticals, including tech and games, communications and media, eCommerce and fintech, healthcare, and travel and hospitality.
Benefits at TELUS International (0)
+18,735 More Jobs Available!
Sign up now to unlock all job opportunities.
Uncover Hidden Jobs
Browse openings not posted on other job boards.
Be the First To Know
Receive daily job alerts with fresh job openings.
Keep Track of Your Job Hunt
Save to favorites and track jobs you've already applied to.
It's time to find your dream startup job!
Loved by job seekers!