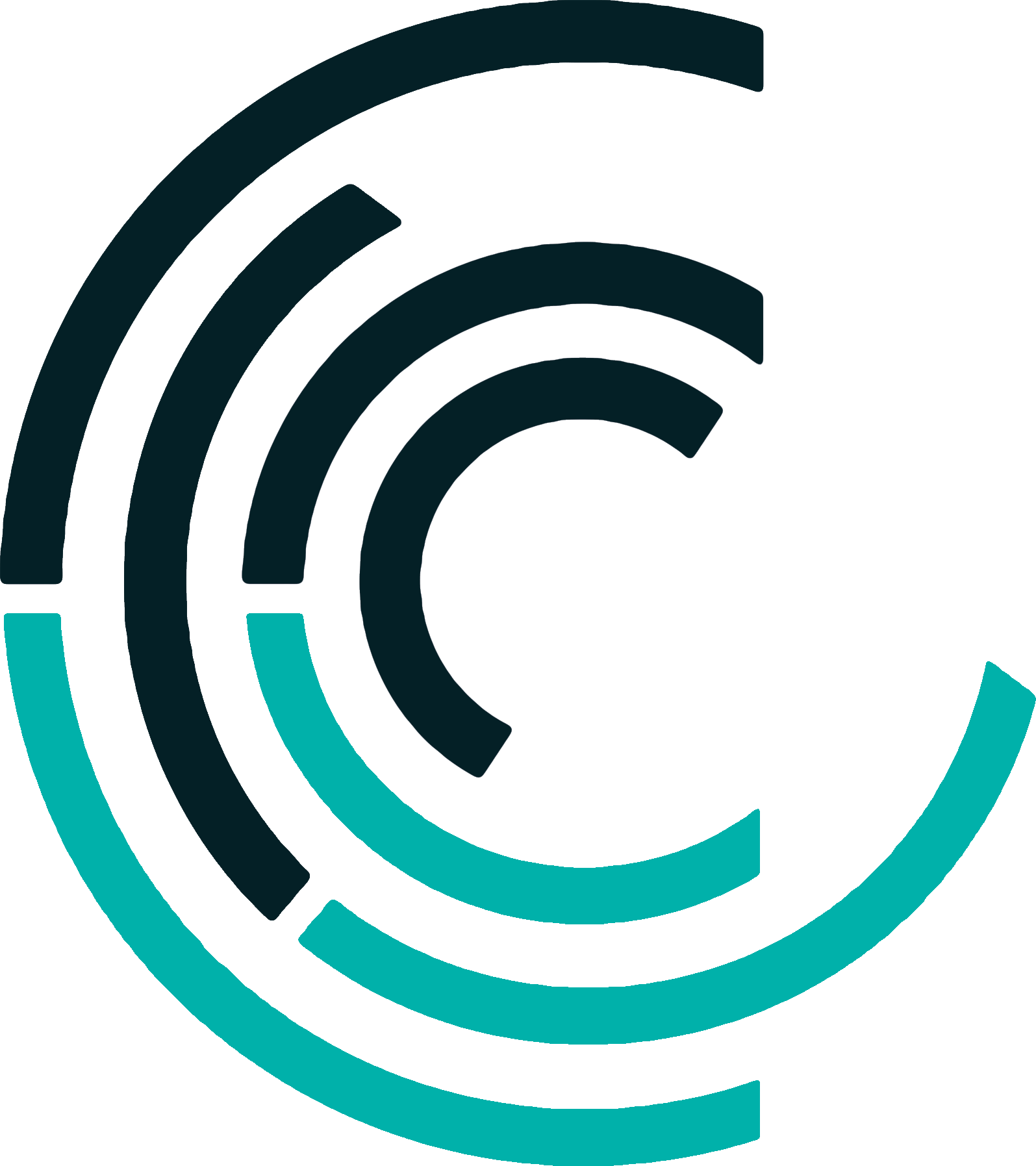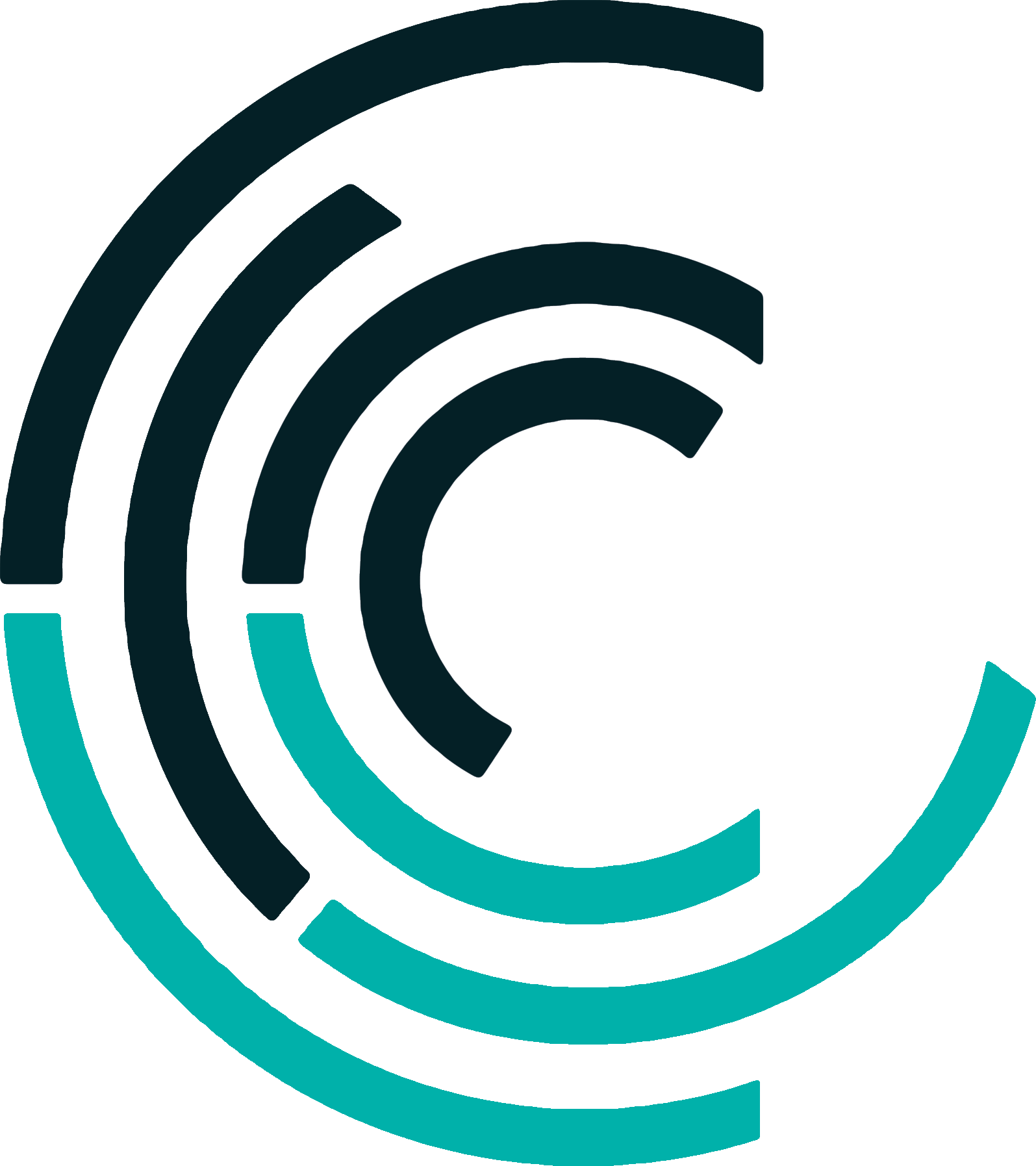 Series A
Education Administration Programs
About Virtual Internships
In 2018, our founders noticed an unfair problem. Only 20% of students were completing internships and were often told they needed internship experience to get a job, but couldn't get internship experience without prior work experience. Virtual Internships was founded to break this vicious cycle and create a world where internships at the world's most exciting companies are accessible to all. Our industry-leading platform guarantees 100% of students real-world work experience with innovative companies in their chosen industry and region. Virtual Internships is also the only platform that not only guarantees these placements for young people to build work-ready skills employers are seeking when they enter the job market, they also ensure that they are trained before and during their internship and can unlock a global network of relationships. We have the largest- and fastest-growing network of internship opportunities with 250,000+ currently on the platform. We partner with educational providers and institutions worldwide to help their students and graduates gain an unbeatable advantage by working with innovative companies in 150+ countries that are looking to supercharge their talent pipeline. Give yourself, your students, or your company an unbeatable advantage with Virtual Internships.
Website
virtualinternships.com
Location
London, England
Company size
51-200 employees people
Company type
Privately held
Last round size
US$ 14.3M
Notable investor
Hambro Perks Ltd.
View all funding →
Socials
All Virtual Internships Jobs (0)