WorkReduce
WorkReduce provides staff augmentation and managed services so your digital media team can staff up fast.
About WorkReduce
WorkReduce provides staff augmentation, managed services, and expert consulting so your digital media team can staff up fast. Need to hire quickly? Look to WorkReduce for qualified flex or full-time talent, or both.​ We provide dedicated flex talent, managed services, and executive placement to the world's largest brands, agencies, and ad platforms. Our model: *Works anywhere. We provide the best talent you need in media buying and analytics, across the US and around the globe. *Saves time and money. Our data-driven talent evaluation process helps ensure the best fit for your needs – now and long term. *Helps you grow. Our scalable process and commitment to your ongoing success is what sets us apart. *Works with you. Pivot from flex to full-time employees at your convenience. It's your call. Need help today? Let's chat!
WorkReduce on Remotely
* Based on all jobs posted on Remotely
Benefits at WorkReduce (7)
WorkReduce provides async, 401k matching, and 5 other employee benefits and perks.
⏰ Async
Enjoy work-life balance with flexible scheduling and communication.
💰 401k matching
Boost your retirement savings with employer-matched contributions.
🚑 Medical insurance
Stay fit and secure with access to quality healthcare.
🏖 Paid time off
Enjoy well-deserved breaks with company-sponsored paid leave.
Website
workreduce.com
Headquarters
Boston, MA
Company size
51-200 employees people
Company type
Privately held
Socials
+16946 More Jobs Available!
Sign up now to unlock all job opportunities.
Uncover Hidden Jobs
Get access to openings not posted on other job boards.
Be the First To Know
Receive daily job alerts with fresh job openings.
Keep Track of Your Job Hunt
Save to favorites and track jobs you've already applied to.
It's time to find your dream remote job!
They've already found one
on Remotely.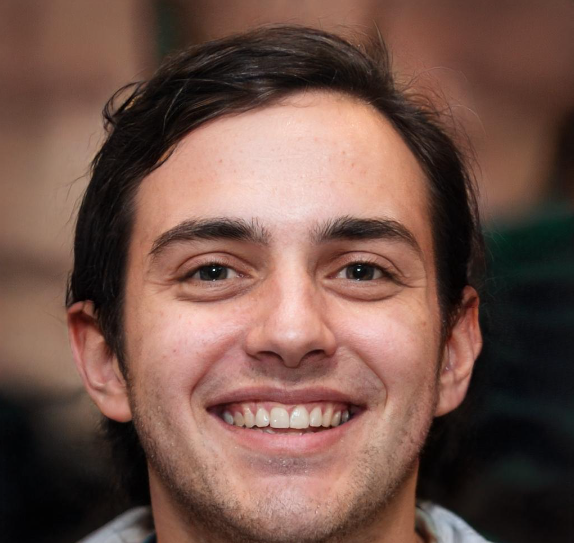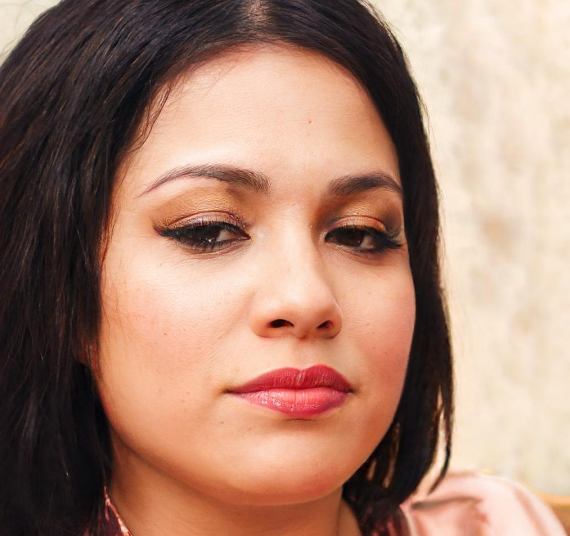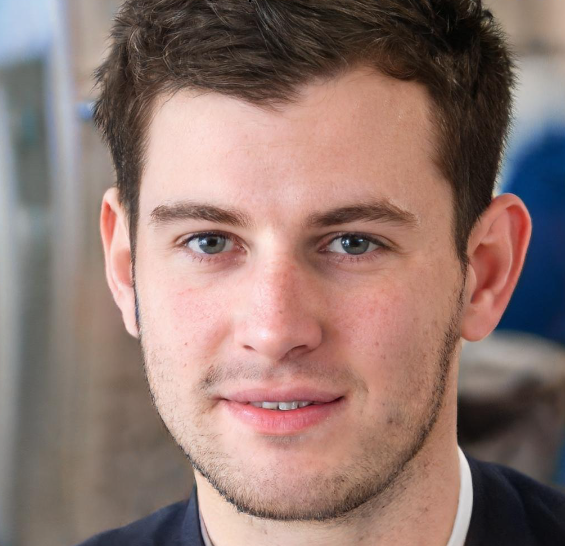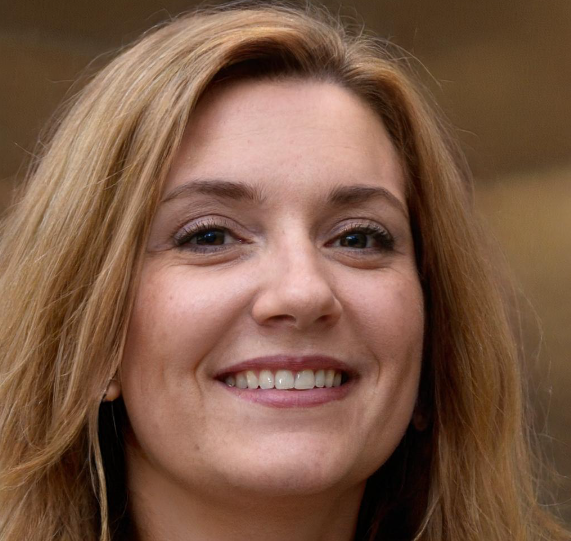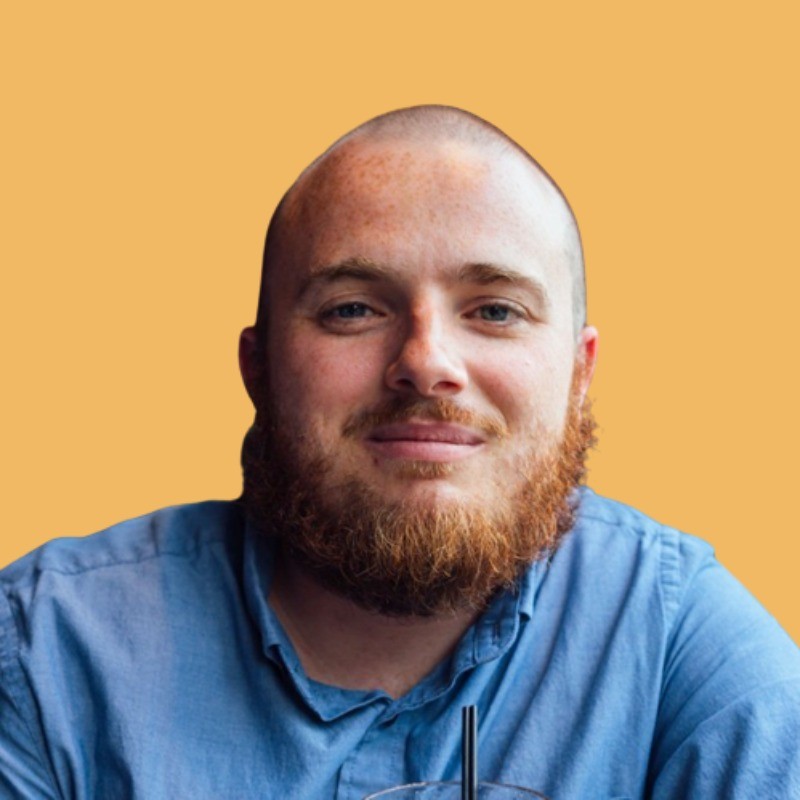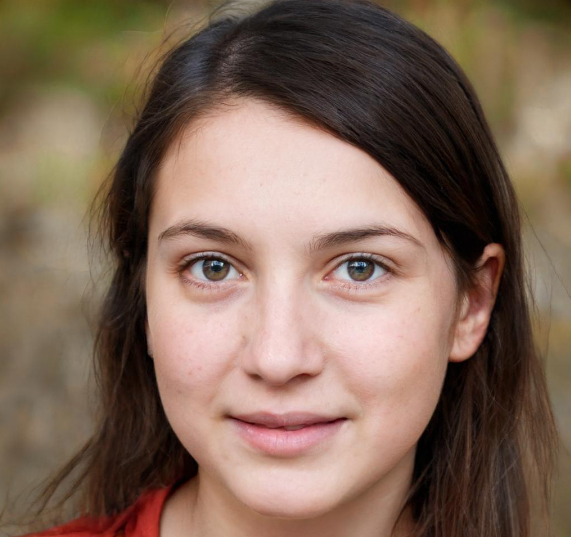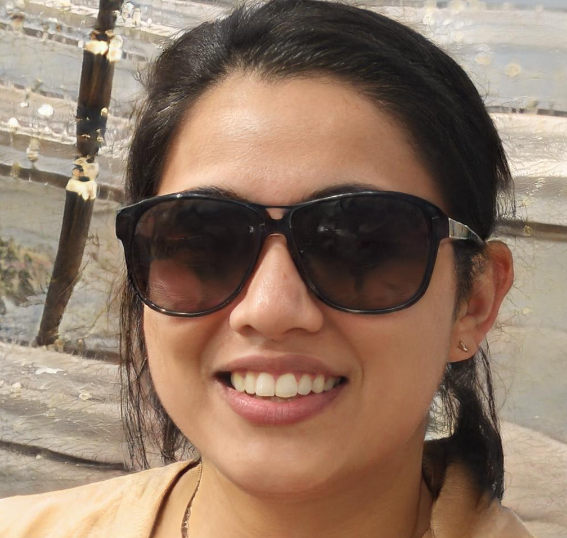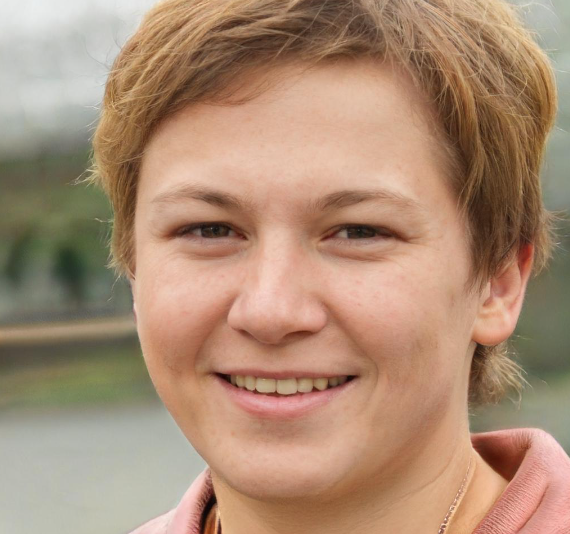 Find your dream job today!