8x8
1,001-5,000 employees

23 jobs posted
Please mention that you come from Remotely when applying for this job. Thanks!
At 8x8 Inc. [Nasdaq:EGHT] we put communications at the heart of our business and build technology that allows people to connect anytime, anywhere they are in the world, and on any device.
XCaaS
- the 8x8 eXperience Communications Platform - brings together Employee and Customer Experience, enabling hybrid workforces across the globe to connect, collaborate, and delight customers, while providing businesses with real-time communications analytics, intelligence and unique insights.

Learn more on our company website at

www.8x8.com and follow our pages on LinkedIn, Twitter, Facebook and Instagram.

We are seeking a BDR who has a high level of grit. In this role, you will be tasked with identifying and generating sales opportunities through primarily calling activities. The right candidate will be one who is a highly motivated overachiever that seeks to learn the craft of sales development in order to embark on a highly lucrative career in high-tech sales or BDR Management. We value individuals that aim high.

This is a high-energy position that requires a relentless drive, an unyielding desire to continually get better, and a hunter mentality. We seek an individual who is very positive, enthusiastic, results-driven, and coachable.

8x8 is well-known, industry-wide, for having one of the most aggressive and structured BDR-to-AE career path models. We do not just want you to become an AE, we want you to become a Rockstar AE. In addition to very extensive and ongoing BDR training, upon starting, you will attend the same Sales Bootcamp as our AE team. You will also take the same sales course that our AE's take- -Value Selling. Throughout your BDR journey, you will be mentored and coached in sales methodology systematically to ensure success. And much more.

Responsibilities

Meet/exceed Sales Accepted and Sales Qualified Leads (SAL & SQL) goals on a monthly basis
Meet/exceed Key Performance Indicator (KPI) Metrics for Weekly Prospecting Activities
Qualify inbound prospects to the correct agreed-upon criteria with the sales organization
Outbound prospecting to drive opportunities
Host Hand-off calls/video meetings involving prospects, Account Executives, & Solution Consultants

Qualifications

1+ year of post-college experience in a corporate environment
SaaS industry experience (nice to have)
Bachelor's degree
Fearlessness - willing to hop on the phone with new people every single day
Drive, Grit, Scrappiness: a strong desire to compete and win
Exceptional phone presence and demonstrated ability to handle rejection
Demonstrated ability to explain complex issues clearly
Excellent communication & interpersonal skills. You should be a great writer, speaker, and listener
Ability to work in a high-energy, fast-paced, and collaborative team environment
Ability to work remotely and motivate yourself outside of an office environment

Additional Information

8x8 is proud to provide equal employment opportunities (EEO) to all employees and applicants for employment without regard to race, color, religion, sex, national origin, age, disability or genetics.

For 8x8 jobs located in the US: 8x8 participates in the E-Verify program.

View the Participant Poster in English | Español.

View the Right to Work Poster in English | Español.

We also provide reasonable accommodation to individuals with disabilities in accordance with applicable laws.Learn moreor email us atcareers@8x8.com(Include "Reasonable Accommodation" in the subject line)

For European Job Applicants our Job Applicant Privacy Notice can be foundhere.
Apply for this position
Please let 8x8 know you found this position on Remotely as a way to support us so we can keep providing you with quality remote jobs.
Help us maintain the quality of jobs posted on Remotely!
Is this position not a remote job?
Let us know!
+16952 More Jobs Available!
Sign up now to unlock all job opportunities.
Uncover Hidden Jobs
Get access to openings not posted on other job boards.
Be the First To Know
Receive daily job alerts with fresh job openings.
Keep Track of Your Job Hunt
Save to favorites and track jobs you've already applied to.
It's time to find your dream remote job!
They've already found one
on Remotely.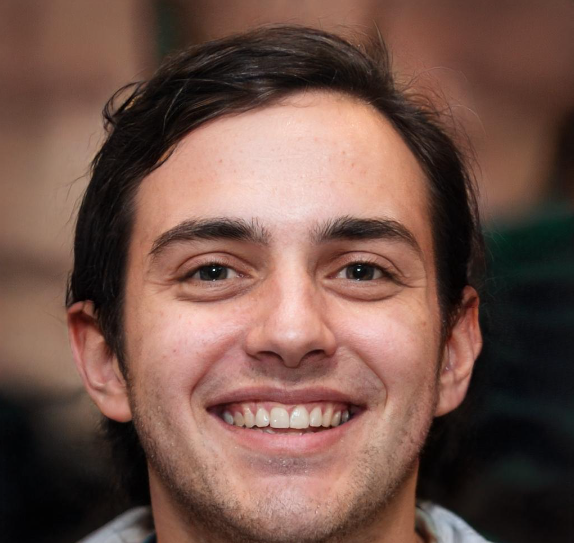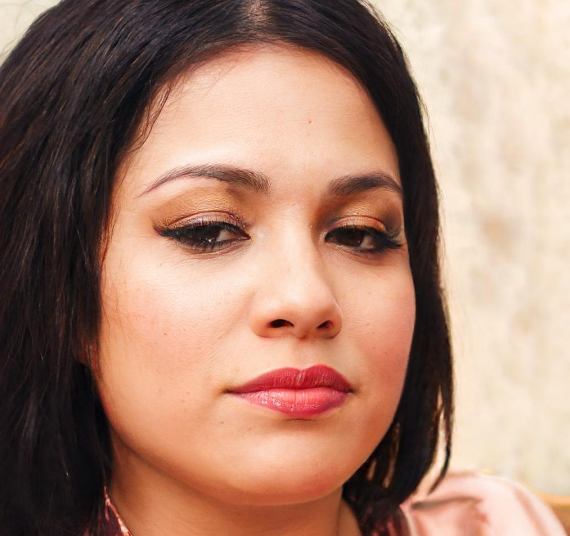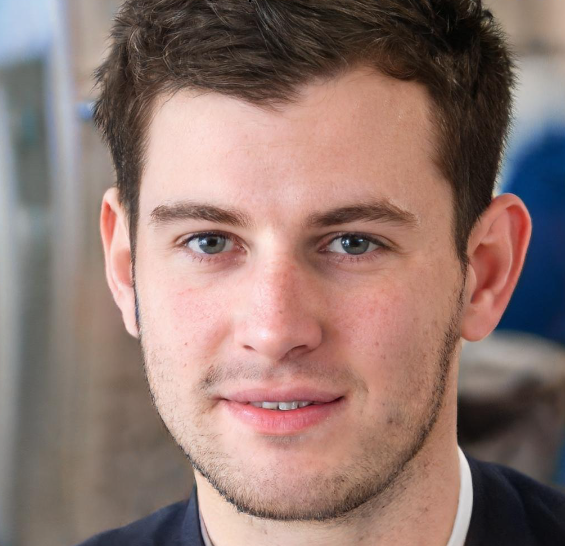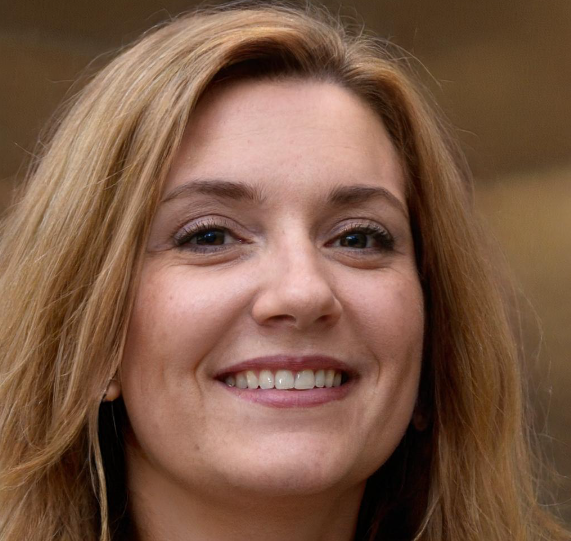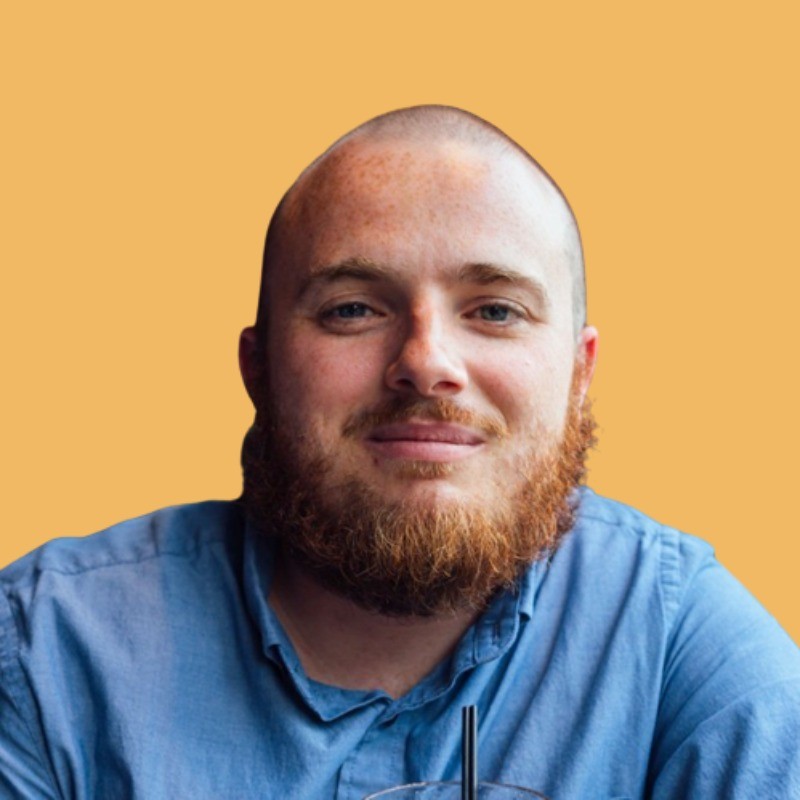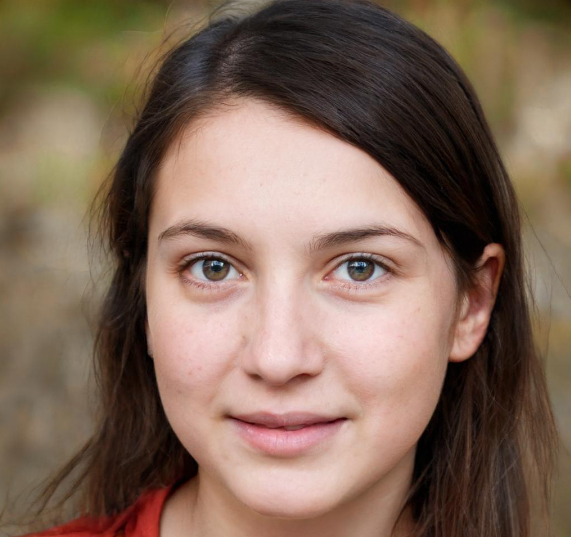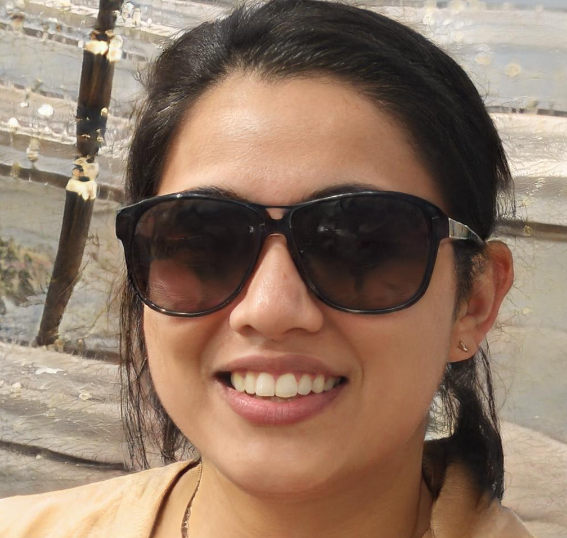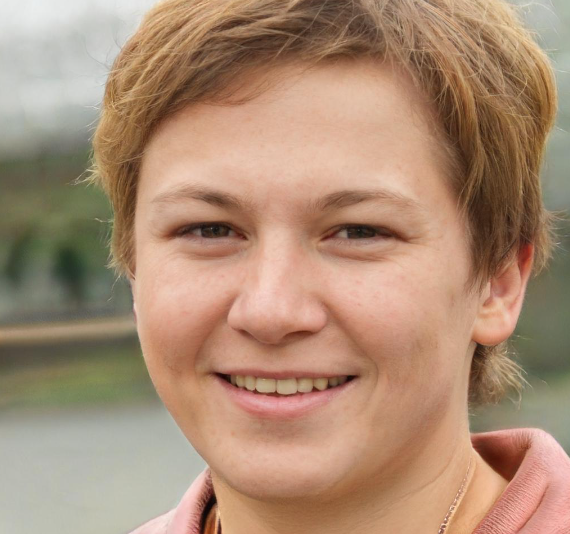 Find your dream job today!