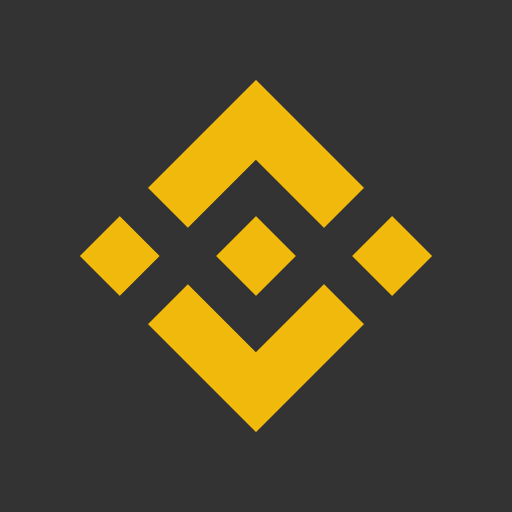 Binance
1,001-5,000 employees

87 jobs posted
Please mention that you come from Remotely when applying for this job. Thanks!
Binance is the leading global blockchain ecosystem and cryptocurrency infrastructure provider whose suite of financial products includes the world's largest digital-asset exchange.
Our mission is to accelerate cryptocurrency adoption and increase the freedom of money.
If you're looking for a fast-paced, mission-driven organization where opportunities to learn and excel are endless, then Binance is the place for you.
About Binance Accelerator Program
Binance Accelerator Program is a concise 3 - 6 months program designed to have an immersive experience in the rapidly expanding Web3 space. You will be given the opportunity to experience life at Binance and understand what goes on behind the scenes of the worlds' leading blockchain ecosystem. Alongside your job, there will also be a focus on networking and development, which will expand your professional network and build transferable skills to propel you forward in your career. You will be hired under a junior fixed term contract.
Who may apply
Bachelors and Masters students.
Responsibilities
Be part of a security team and participate in the development and maintenance of security systems
Responsible for the compilation and implementation of the interface documentation of the business module
Maintain, migrate, architecture upgrade existing systems
Assist data analysts to solve platform problems and classify them for system improvement
Reqiurements
Currently enrolled or holding a bachelor's degree (or higher) in Computer Science or a related field
A solid Java foundation and understand basic frameworks, such as multithreading and networking
Experience with Spring Boot, Spring Cloud development
Proficient in MySQL, and familiar with at least one NoSQL database
Good communication skills and teamwork
Additional Information
Working at Binance
• Be a part of the world's leading blockchain ecosystem that continues to grow and offers excellent career development opportunities
• Work alongside diverse, world-class talent in an environment where learning and growth opportunities are endless
• Tackle fast-paced, challenging and unique projects
• Work in a truly global organization, with international teams and a flat organizational structure
• Competitive salary and benefits
• Balance life and work with flexible working hours and casual work attire
Learn more about how Binancians embody the organization's core values, creating a unified culture that enables collaboration, excellence, and growth.
Apply today to be a part of the Web3 revolution!
Binance is committed to being an equal opportunity employer. We believe that having a diverse workforce is fundamental to our success.
By submitting a job application, you confirm that you have read and agree to our Candidate Privacy Notice.
Apply for this position
Please let Binance know you found this position on Remotely as a way to support us so we can keep providing you with quality remote jobs.
Help us maintain the quality of jobs posted on Remotely!
Is this position not a remote job?
Let us know!
+16946 More Jobs Available!
Sign up now to unlock all job opportunities.
Uncover Hidden Jobs
Get access to openings not posted on other job boards.
Be the First To Know
Receive daily job alerts with fresh job openings.
Keep Track of Your Job Hunt
Save to favorites and track jobs you've already applied to.
It's time to find your dream remote job!
They've already found one
on Remotely.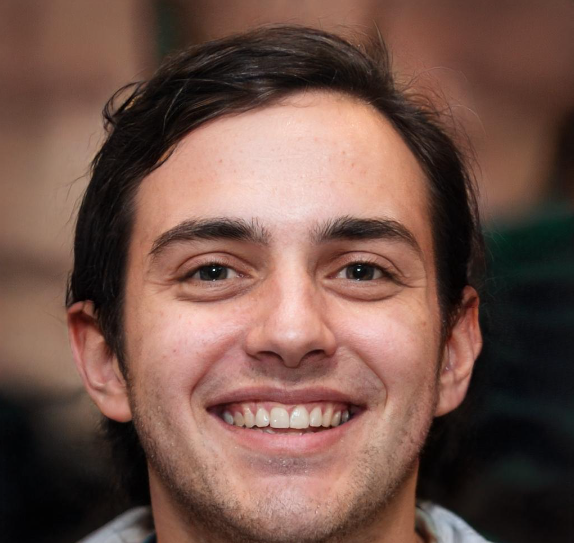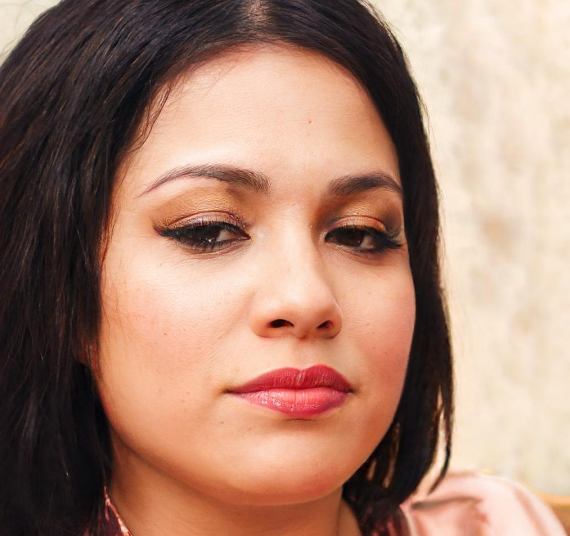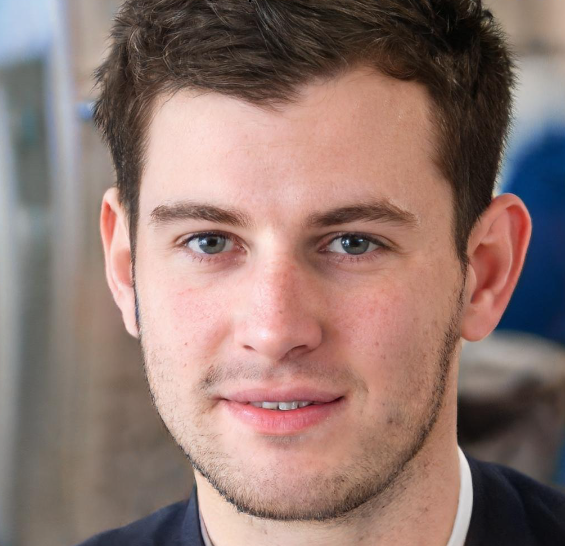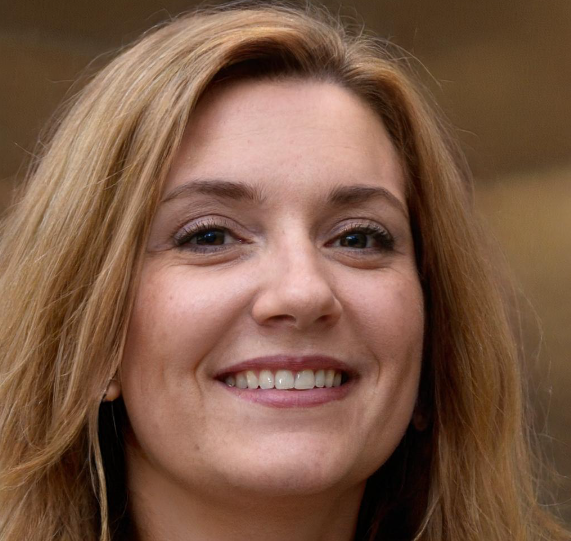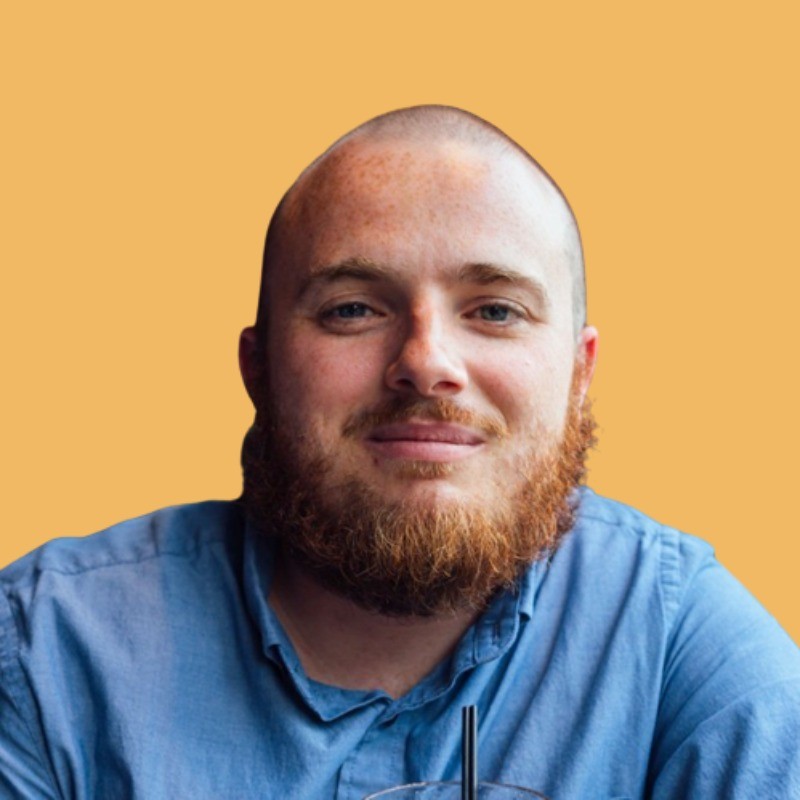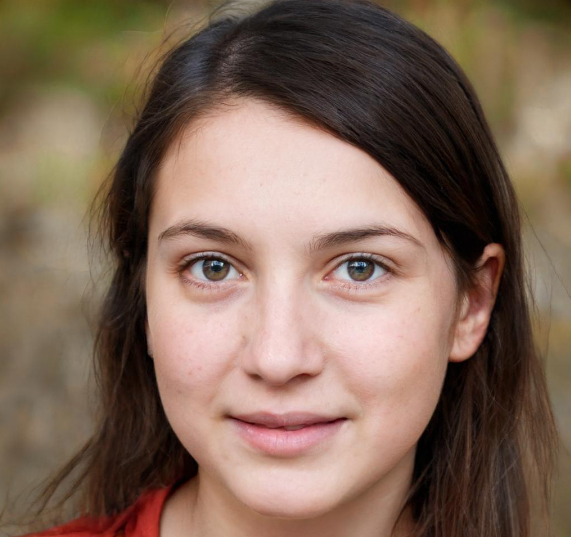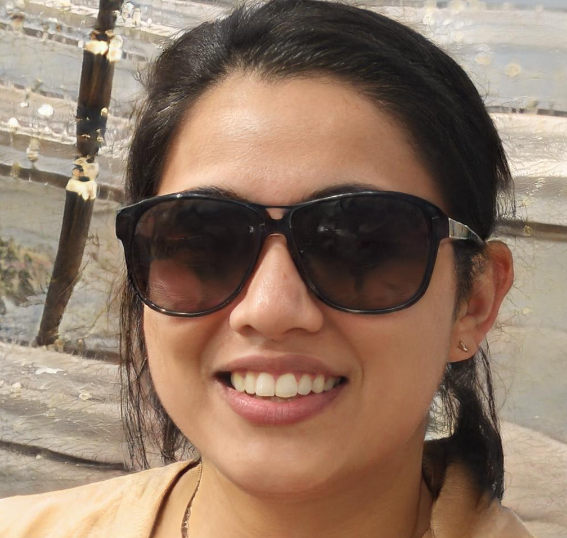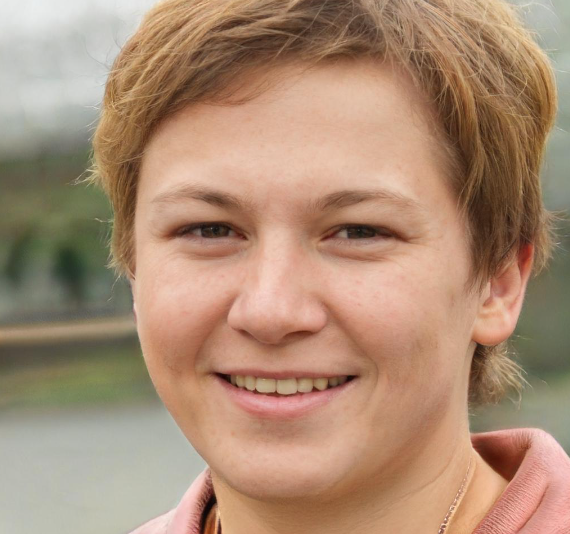 Find your dream job today!