Bisnow
51-200 employees

17 jobs posted
Please mention that you come from Remotely when applying for this job. Thanks!
We are seeking a high-energy, collaborative and news-obsessed individual to join our growing editorial team! The perfect fit for this position will quickly master the Bisnow editorial process, can maintain and build relationships and will keep up with our fast-paced, high-pressure environment. This position must sit in the Bay Area remotely, no office requirement. The San Francisco Freelance Reporter must attend all Bay Area based events. (Typically 1-2 per month)
BISNOW OVERVIEW
BISNOW is an industry leading, vertically integrated B2B platform serving the trillion-dollar commercial real estate industry across North America, the UK and Ireland.
Our mission is to inform, connect and advance the commercial real estate community to do more business. From events and news to marketing services, talent solutions and now DaaS, BISNOW reaches millions of all-digital readers as well as thousands of event attendees, speakers, sponsors, advertisers and businesses looking to do more deals within CRE.
Operating in almost 50 MSAs across North America, the UK and Europe, we tend to think globally, but strive to connect people hyper-locally.
THE BISNOW NEWSROOM
We take the news seriously, blending hard news scoops with analytical enterprise stories and award-winning accountability journalism. Our newsroom is small but ambitious and strives to find creative ways to cover the commercial real estate industry. We hold a hard line between our news team and BISNOW's sales and events arms, freeing our reporters to write heavy-hitting stories without fear of sponsor influence. Our reporters dive deep on a local beat but also have the opportunity to write stories for a national audience and work on long-term special projects of national or international significance.
KEY RESPONSIBILITIES
Writing roughly four articles a week of varying lengths and types, and producing daily morning briefs.
Covering breaking news and deeper enterprise reporting in the Bay Area's commercial real estate industry.
Working a beat, traveling around the Bay Area covering the latest trends, personalities and news related to the commercial real estate industry.
Infiltrating the CRE industry — turning arcane data into useful and entertaining information while maintaining personal relationships with lots of leads and sources.
Having an intimate knowledge of the Bay Area's CRE business — knowing where the major players are located, what deals they are responsible for and what events they attend.
Working with the global news teams on major projects and national series.
Working with a local team of event producers and sales representatives to assist in the content of events.
WHAT ARE WE LOOKING FOR?
2+ years of experience in business journalism.
Great writing skills.
Excellent news judgment.
Digital experience.
The personality of a self-starter. Must be a thoughtful and articulate writer who is interested in building his/her voice and journalistic brand onBisnow.com.
A commitment to seeking diverse stories and sourcing.
Must have ability to travel around the Bay Area, and must have availability to attend/cover Bisnow-hosted events.
Though not required, it would be a plus if the candidate has knowledge of commercial real estate, urban and community planning and urban design, and especially contacts within those scenes.
WHAT'S IN IT FOR YOU?
Competitive compensation structure, consistent monthly earnings.
Paid vacation.
You'll get to work with incredibly smart, passionate, driven, ambitious, kind, caring and mindful people and will rarely experience an overload of policies, bureaucracy or toxicity (the latter, we do not tolerate).
Additional Information
Get to Know Our Teams! < Click here for more info about Bisnow, Biscred & SelectLeaders!
NEXT STEPS
Before applying, please read our values below. Our values describe and give insight into our culture. If you do not share the same values, this role will not be a mutually beneficial fit. If you do share these values and want to apply, we encourage you to do so.
Our values demand that we be curious, self-aware, fearless, consistent. We say yes to seemingly insurmountable challenges because we dare ourselves to push further. And we go the distance because we are individually and collectively entrepreneurial, always asking: Why can't it be done? We find a way because we care more than the competition. We embrace team and disown ego. We are ruthlessly disciplined and unabashedly kind. We unreservedly challenge the status quo and vigorously fight for new levels of excellence. We believe the difference between good and great is exceptional communication. We obsess over creating value for our team and our customers. We push ourselves and our industry to be more inclusive, to champion diversity and to fight racism, gender bias and all forms of inequality. We never peak. We never quit. We never have excuses. We own our failures and we commit to being smarter and stronger because of them. We give our best today and even better tomorrow. We are here to win.
Apply for this position
Please let Bisnow know you found this position on Remotely as a way to support us so we can keep providing you with quality remote jobs.
Help us maintain the quality of jobs posted on Remotely!
Is this position not a remote job?
Let us know!
+16946 More Jobs Available!
Sign up now to unlock all job opportunities.
Uncover Hidden Jobs
Get access to openings not posted on other job boards.
Be the First To Know
Receive daily job alerts with fresh job openings.
Keep Track of Your Job Hunt
Save to favorites and track jobs you've already applied to.
It's time to find your dream remote job!
They've already found one
on Remotely.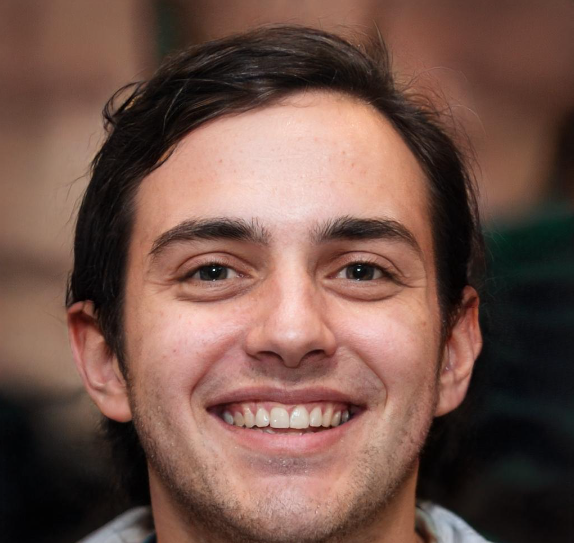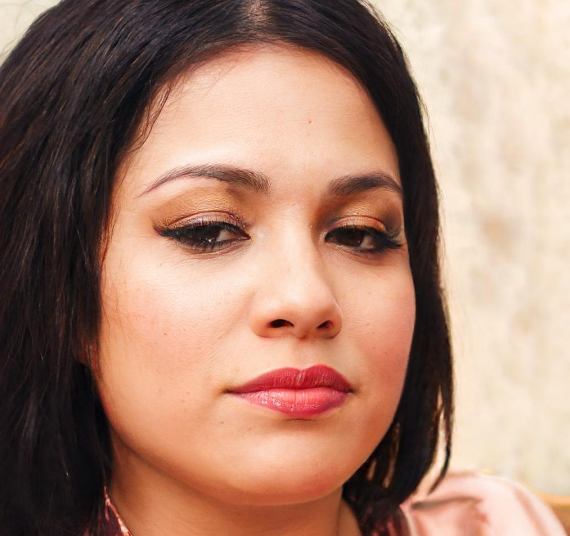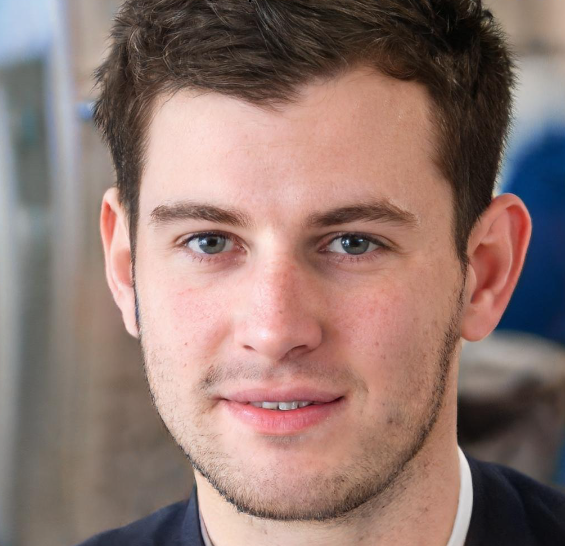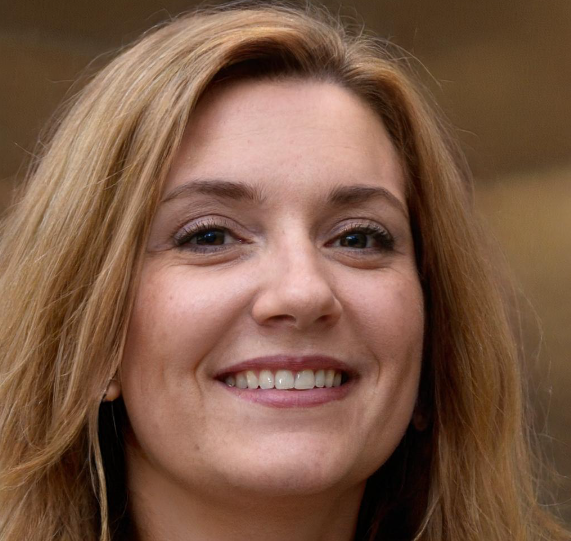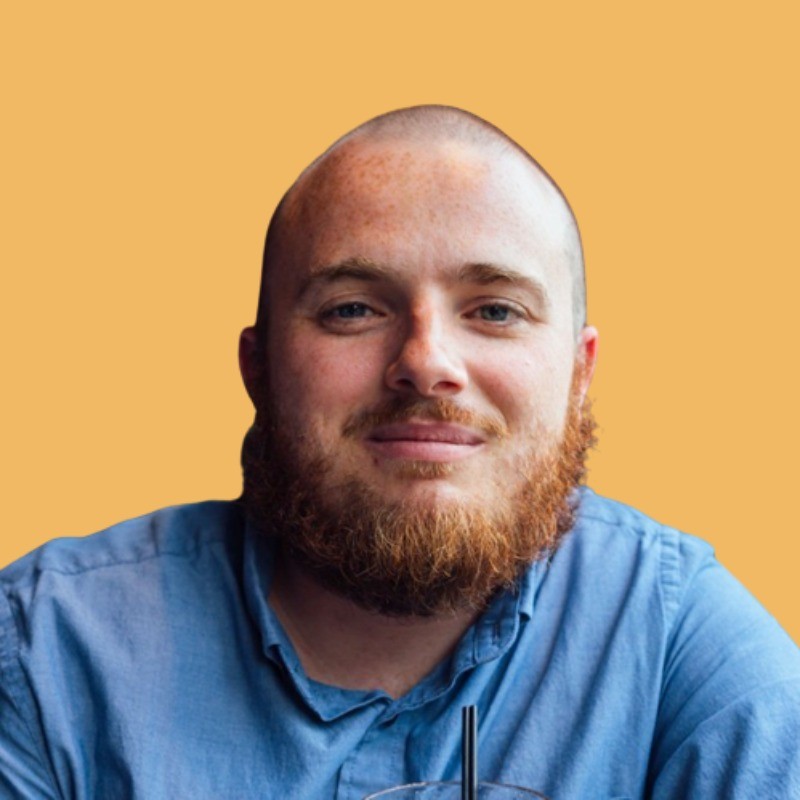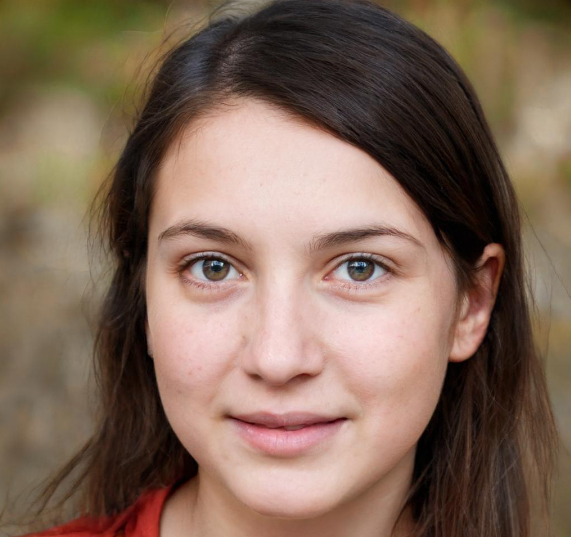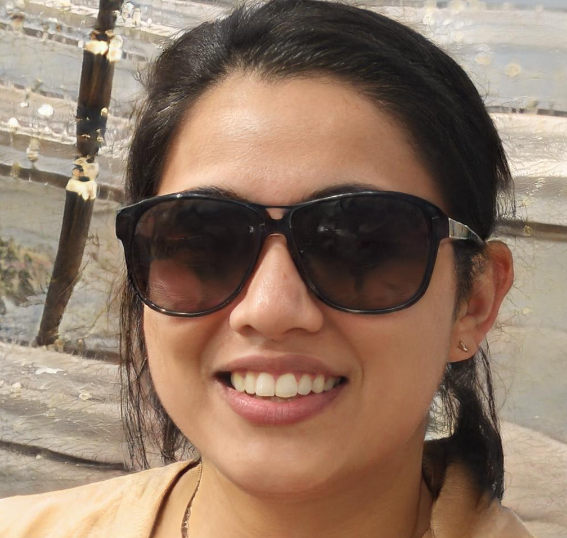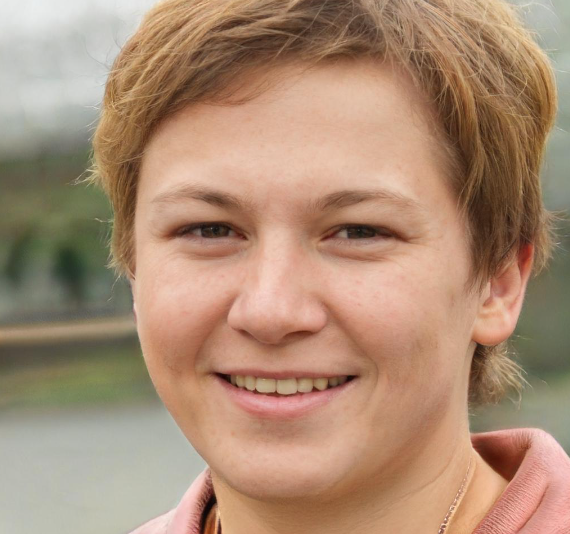 Find your dream job today!