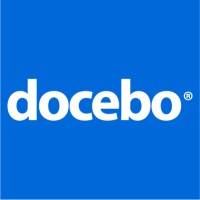 Docebo
501-1,000 employees

28 jobs posted
Please mention that you come from Remotely when applying for this job. Thanks!
Hey you! 👋 Want to work for one of the fastest growing SaaS companies in the world?
📈
We're building the next generation of learning software that companies like AWS, Netflix, Opentable and L'Oreal rely on to deliver training 💻
We believe learning is for everyone, and that we all have something we can learn from each other. We rely on one another to continuously innovate our products and processes to create an exceptional experience for our employees, customers and partners.
Still not sure? We are a culture where values are at the center of everything we do. We also embody what we call the Docebo Heart. We trust our teammates, assume the best of one another, and also hold space for all the differences that make us better. 💙
So what are you waiting for? Apply today! Join 800+ global Docebians and change the way people learn.
Are you ready to be a part of the learning revolution?
🚀
About This Opportunity:
We are looking for a multilingual sales representative to join a fun and fast growing team! You will be responsible for supporting the wider sales team by identifying and qualifying new opportunities with potential Docebo clients!
Your 'self starter' attitude and drive to achieve goals whilst thriving in a competitive and fast-paced environment will ensure your success in this role, and open up genuine career progression opportunities within our business as we continue to scale up.
Reports to:Business Development Manager
Location: Hybrid Paris or Remote Netherlands
Responsibilities:
Contact potential clients via outbound calling; establishing rapport, questioning, listening, matching and closing opportunities
Qualify warm leads that come through our inbound marketing channels (webinar, contact us forms, events etc)
Create and send targeted and personalised emails, as well as leveraging social selling through LinkedIn
Work together with the Sales team to ensure smooth and excellent customer journey
Develop a strong understanding of Docebo's products and how they might benefit different prospects
Maintain and balance a consistent level of outbound and inbound activity; achieve and exceed monthly, quarterly and annual goals
Develop a database of prospects and keep regular contact with them
Track and report daily activities using internal CRM
Requirements:
Native/Fluent in Dutch and excellent English
Fluent French desirable
Experience in sales, lead generation and/or high volume outbound cold calling , ideally in a SaaS environment
Ability to qualify, pre-call plan, structure and control calls
Self motivated and goal/target driven
Exceptional communication, analytical and problem solving skills
Additional Information
Benefits & Perks 😍
-Generous Vacation Policy, plus 2 extra floating holidays to use for religious or cultural events that matter to you
-Employee Share Purchase Plan
-Career progression/internal mobility opportunities
-Four employee resource groups to get involved with (the Docebo Women's Alliance, PRIDE, BIDOC, and Green Ambassadors)
-WeWork partnership and "Work from Anywhere" program
Hybrid Office Model 🏢
We believe when people are together, they develop deeper relationships and accelerate innovation. Because of this, all Docebo employees worldwide are "hybrid." We encourage in-person collaboration while supporting work-from-home when employees need dedicated focus time, allowing Docebians to do their best every day. Each team leader is able to decide how often their teams come into the office, considering the needs of the team and the employee's needs. Our Talent Acquisition team will let you know about the role you are applying for and the hybrid details during the first interview.
About Docebo 💙
Here at Docebo, we power learning experiences for over 3000 customers around the world with our easy-to-use, AI-powered Suite designed to close the enterprise learning loop. We have successfully achieved 2 IPOs (TSX: DCBO & NASDAQ: DCBO), been recognized as a Top SaaS e-learning Solution, and are growing exponentially in the process.
Docebo is a global company with offices in North America, EMEA, APAC and more. Our people believe in six core values, simply defined and manifested in everything we do - Innovation, Simplicity, Accountability, Togetherness, Curiosity, and Impact. If this sounds like you, now is your time to join one of the fastest-growing learning technology companies on the market. Apply today!
Docebo is an Equal Employment Opportunity employer. We are committed to diversity and inclusion in our workforce. All qualified applicants and employees will receive consideration for employment regardless of their race, color, religion, sex (including pregnancy, gender identity, and sexual orientation), national origin, citizenship status, age, disability, genetic information, or any other category protected under applicable law.
Any individuals requiring a reasonable accommodation to assist with their job search or application for employment should send an e-mail to recruiting_accommodations (at) docebo.com. The e-mail should include a description of the requested accommodation and the position you're applying for or interested in.
Apply for this position
Please let Docebo know you found this position on Remotely as a way to support us so we can keep providing you with quality remote jobs.
Help us maintain the quality of jobs posted on Remotely!
Is this position not a remote job?
Let us know!
+16946 More Jobs Available!
Sign up now to unlock all job opportunities.
Uncover Hidden Jobs
Get access to openings not posted on other job boards.
Be the First To Know
Receive daily job alerts with fresh job openings.
Keep Track of Your Job Hunt
Save to favorites and track jobs you've already applied to.
It's time to find your dream remote job!
They've already found one
on Remotely.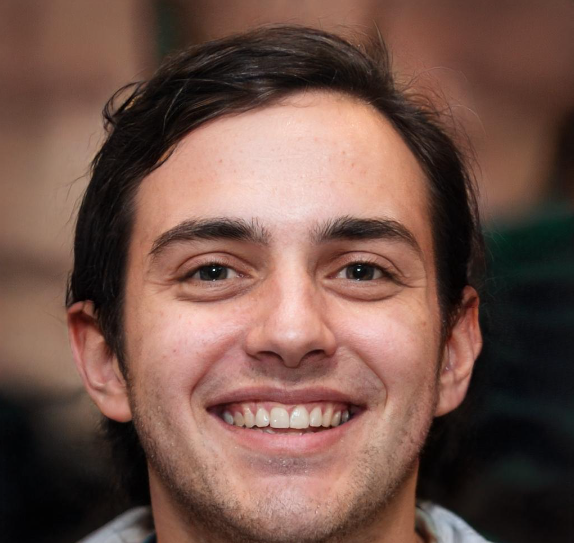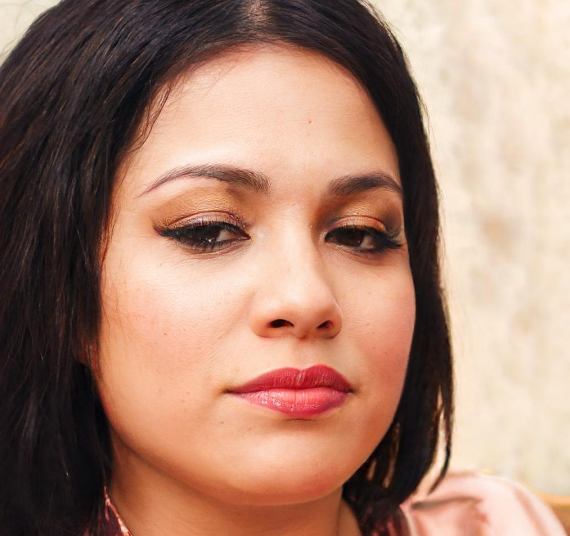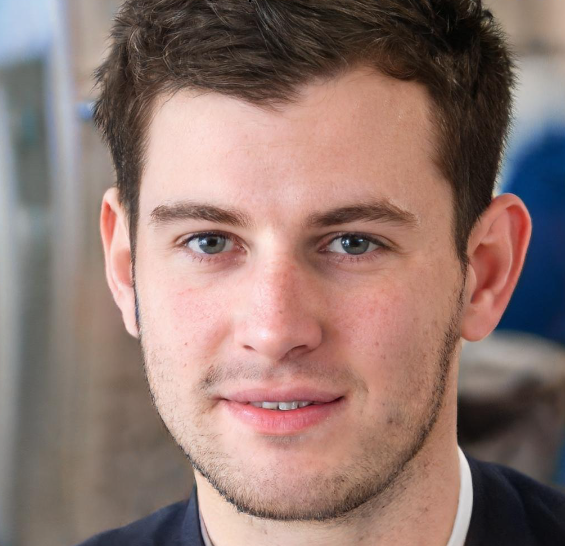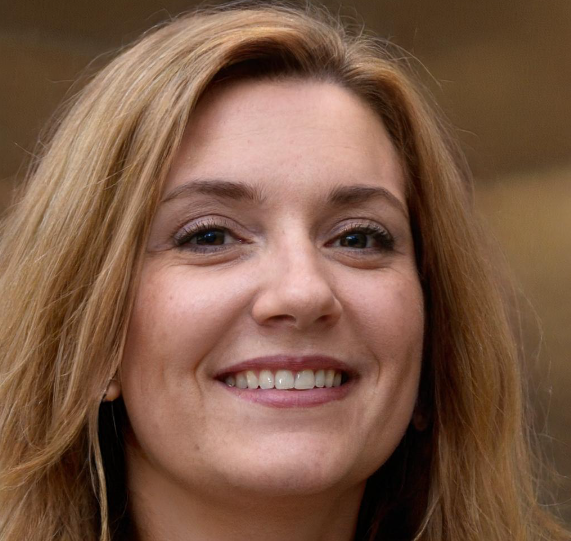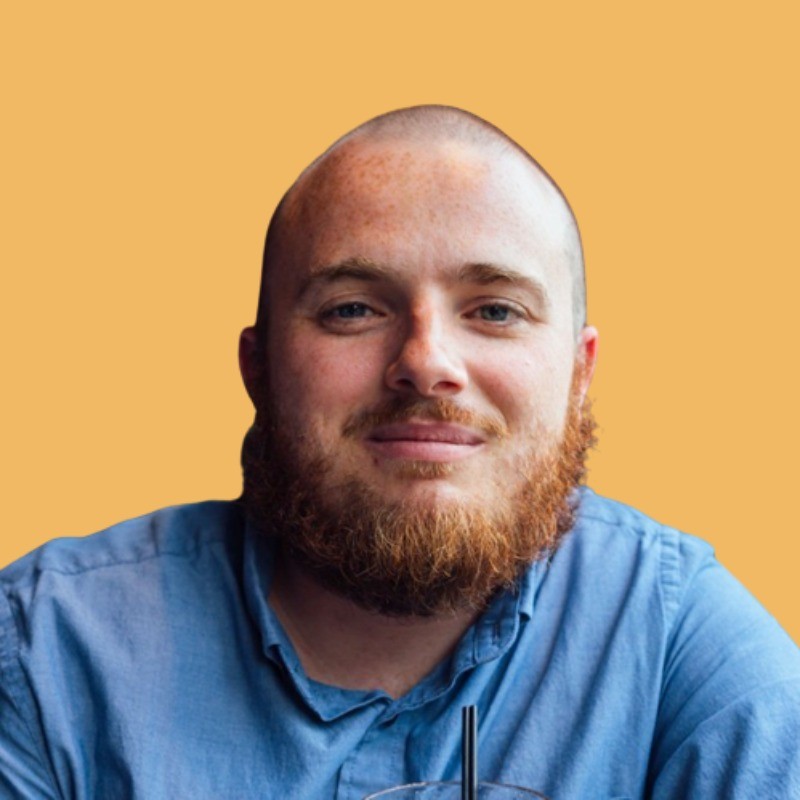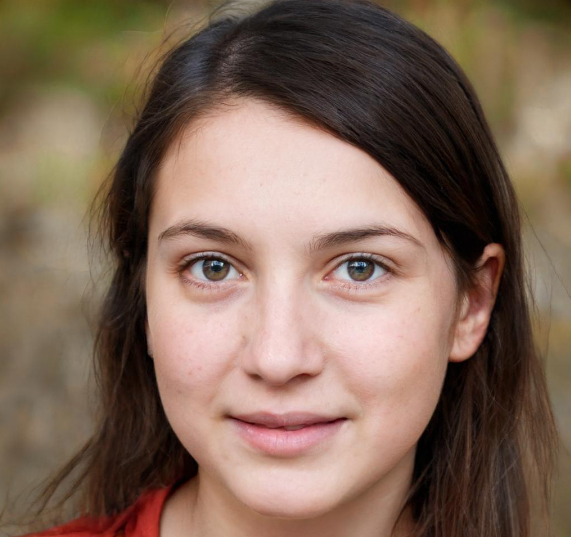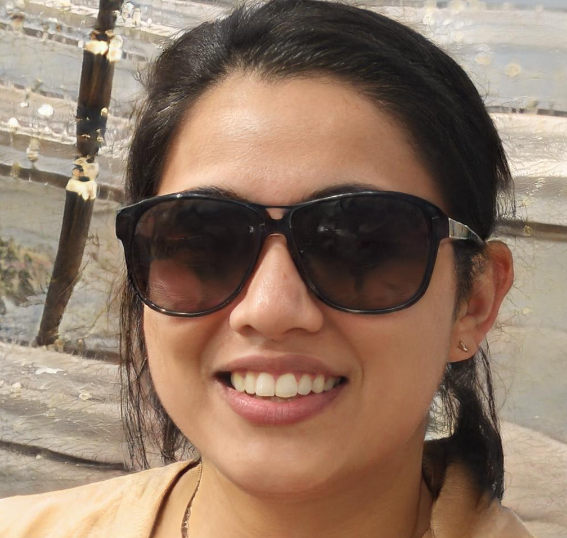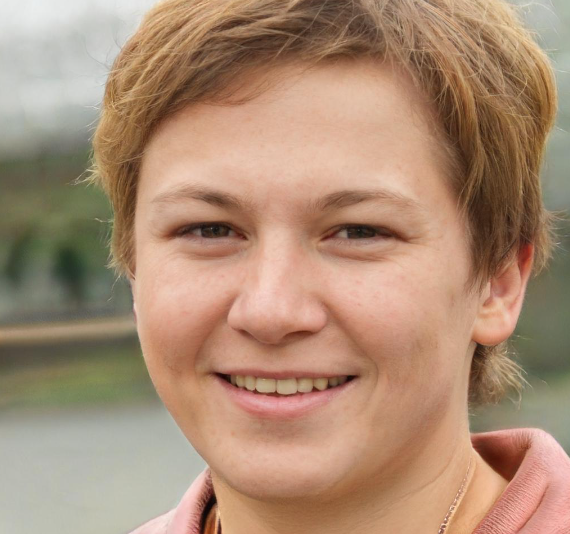 Find your dream job today!