Icertis
1,001-5,000 employees

63 jobs posted
Please mention that you come from Remotely when applying for this job. Thanks!

Icertis
With unmatched technology and category-defining innovation, Icertis pushes the boundaries of what's possible with contract lifecycle management (CLM). The AI-powered, analyst-validated Icertis Contract Intelligence (ICI) platform turns contracts from static documents into strategic advantage by structuring and connecting the critical contract information that defines how an organization runs. Today, the world's most iconic brands and disruptive innovators trust Icertis to fully realize the intent of their combined 10 million contracts worth more than $1 trillion, in 40+ languages and 93 countries.
Who we are: Icertis is the only contract intelligence platform companies trust to keep them out in front, now and in the future. Our unwavering commitment to contract intelligence is grounded in our FORTE values—Fairness, Openness, Respect, Teamwork and Execution—which guide all our interactions with employees, customers, partners and stakeholders. Because in our mission to be the contract intelligence platform of the world, we believe how we get there is as important as the destination
Responsibilties:
Understand how the product works and how it is used by customers.
Interact with customers on/ off-site to troubleshoot issues, provide workarounds by leveraging your software development skills.
Understand and fulfill enhancement requests received via customer use-cases.
Develop knowledge base articles for both customer and internal staff to reduce troubleshooting time and drive faster issue resolution.
Follow and contribute to defined CRM processes to manage customer requests efficiently.
Provide hot fixes, patches and upgrade deployment support in production and staging environments and work closely with customers to schedule and test.
Define and track bugs for Development, and offer innovative ideas to improve product quality.
Work practicing agile methodologies, follow best coding practices and ensure quality & timely delivery.
Role may involve travel to customer locations.
Skills and Qualifications:
2+ year's previous experience in an Application Development/ Support or sustaining engineering role.
Development and troubleshooting skills on the Microsoft platform, with expertise in C#, ASP.NET, MVC, SQL, Stored Procedures and JavaScript.
Exposure to Windows Azure and Cloud Computing will be an added advantage.
Deep understanding of customer support processes and tools. Ability to follow defined processes.
Outstanding written and verbal communication skills.
The ability to be a good listener, and to understand customer issues. Ability to provide innovative workarounds or design a solution to fix customer's problem.
Additional Information
Icertis, Inc. provides Equal Employment Opportunity to all employees and applicants for employment without regard to race, color, religion, gender identity or expression, sex, sexual orientation, national origin, age, disability, genetic information, marital status, amnesty, or status as a covered veteran in accordance with applicable federal, state and local laws. Icertis, Inc. complies with applicable state and local laws governing non-discrimination in employment in every location in which the company has facilities.If you are in need of accommodation or special assistance to navigate our website or to complete your application, please send an e-mail with your request to careers@icertis.com or get in touch with your recruiter.
By submitting your application you acknowledge that you have read Icertis's Privacy Policy (https://www.icertis.com/privacy-statement/)
Icertis is not open to third party solicitation or resumes for our posted FTE positions. Resumes received from third party agencies that are unsolicited will be considered complimentary.
Apply for this position
Please let Icertis know you found this position on Remotely as a way to support us so we can keep providing you with quality remote jobs.
Help us maintain the quality of jobs posted on Remotely!
Is this position not a remote job?
Let us know!
+16952 More Jobs Available!
Sign up now to unlock all job opportunities.
Uncover Hidden Jobs
Get access to openings not posted on other job boards.
Be the First To Know
Receive daily job alerts with fresh job openings.
Keep Track of Your Job Hunt
Save to favorites and track jobs you've already applied to.
It's time to find your dream remote job!
They've already found one
on Remotely.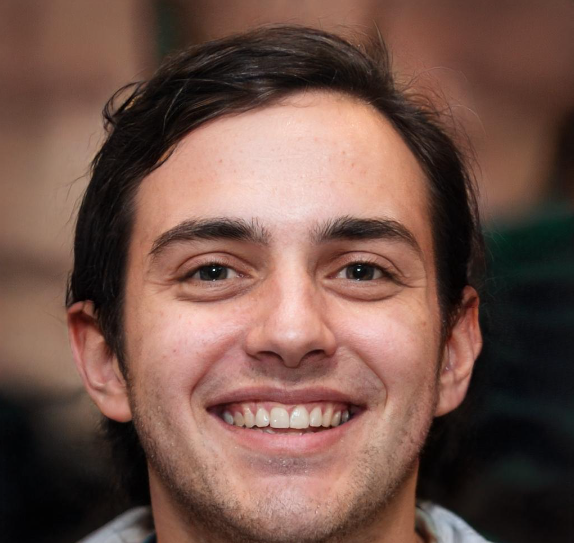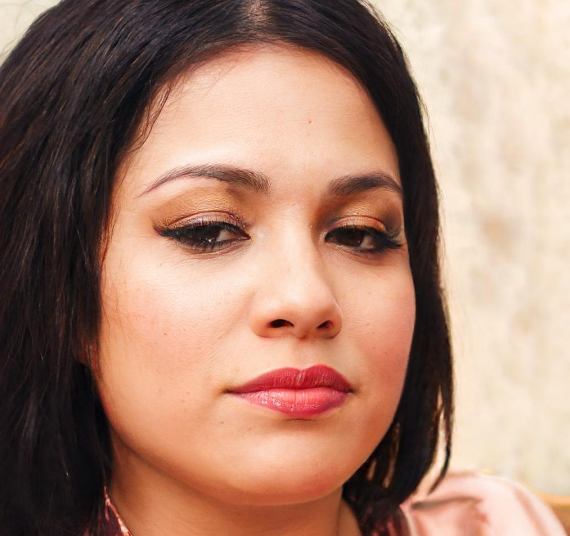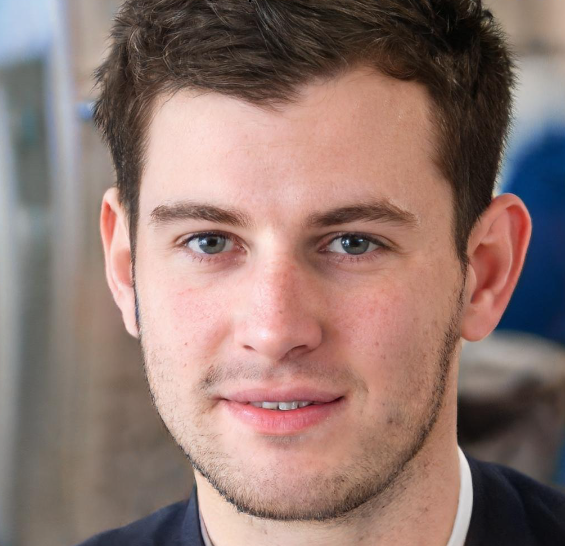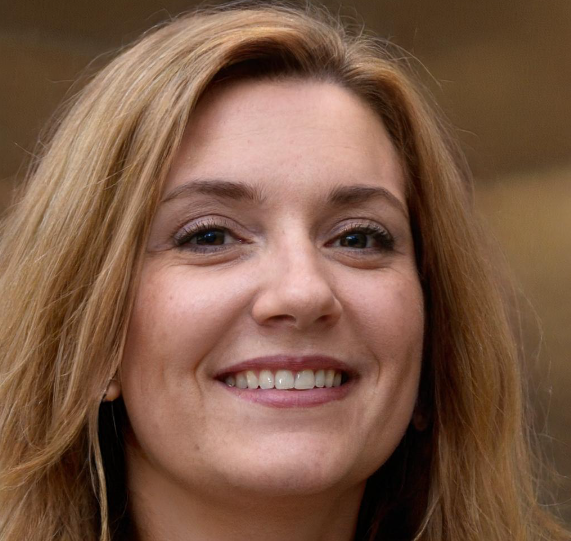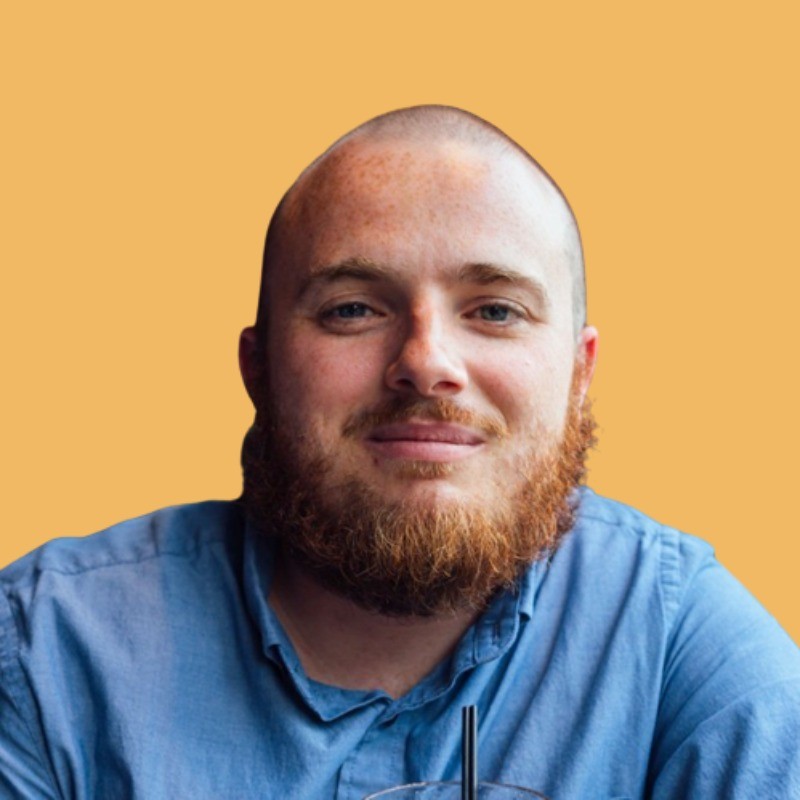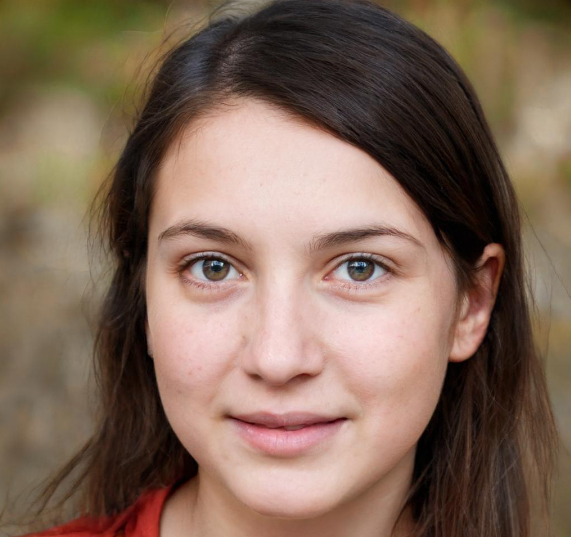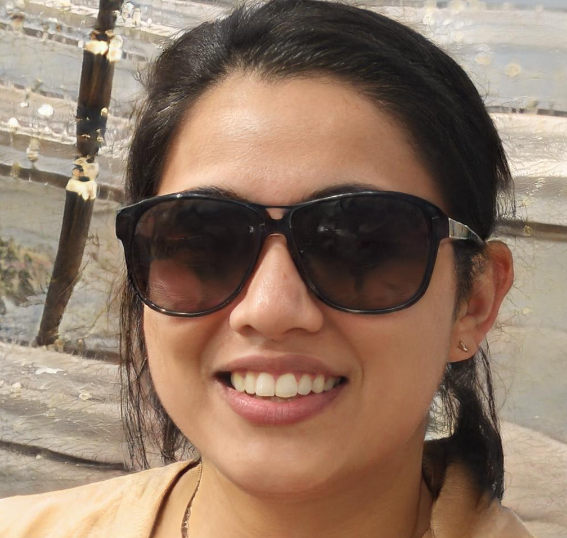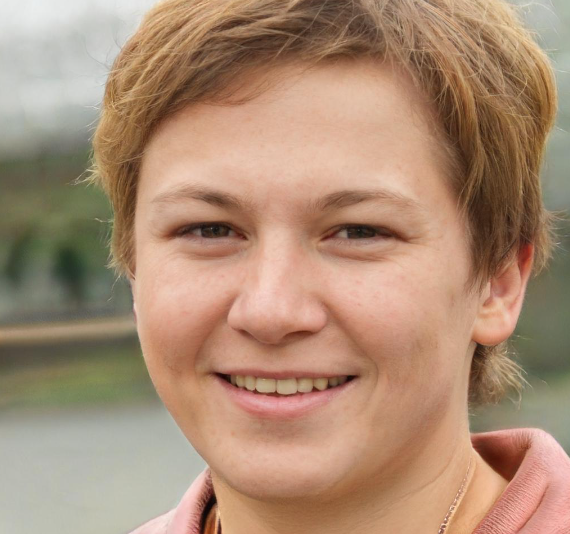 Find your dream job today!