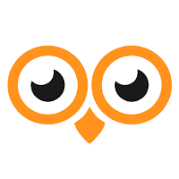 Oowlish
51-200 employees

36 jobs posted
Please mention that you come from Remotely when applying for this job. Thanks!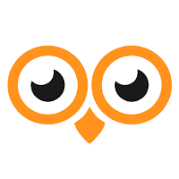 Oowlish
Be part of our team!
🚀💼 Are you ready to launch your career into the tech stratosphere with one of Latam's fastest-growing software development companies? 💪💻 At Oowlish, we're on the hunt for tech maestros to join our dynamic, cosmopolitan squad.
As an 🦉Oowlish🦉 team member, you won't just be part of a team, you'll join an innovative, supportive family, partnering with top-tier clients from the USA and Europe 🌍 to kickstart their digital journey. And being part of a 🌟Great Place to Work🌟, it's all about learning, growing, and making a global impact - together!
Enjoy the flexibility of working in your PJs 🧦, with your furry friend 🐶 on your lap, relishing your freedom and maintaining a perfect work-family life balance ⚖️. Because we know that's when you're at your best. If you're a tech enthusiast 🕹️, fluent in English 🗣️, and thrilled about working remotely while making an international splash, then you're on the right page!
Must Have
Excellent communication skills in English
+7 of Experience in QA: Several years of hands-on experience in QA roles, progressively taking on more responsibility and seniority.
+5 years of experience in Manual Testing: Strong proficiency in manual testing methodologies, test case creation, test execution, defect reporting, and test documentation. An understanding of different types of testing (functional, regression, integration, etc.) and best practices.
+3 years of experience in Automation Testing: Experience in QA automation on multiple projects, multiple languages and environments
with multiple automation tools.
Mobile and web app testing
CANDIDATE MUST LIVE IN MEXICO CITY
Additional Information
Benefits & Perks:
- Home office 🏠
- Flexible Hours;🕜
- Competitive compensation based on experience; 💵
- Career plans to allow for extensive growth in the company;📈
- International Projects;🌍
- Games and Competitions;🎮
- Enjoy your national Holidays;🎊
- and more...
Come join us in breaking the mold and revolutionizing the tech landscape! 🌐 Remember, with Oowlish, you're not just getting a job, you're becoming part of a community 🌍 of innovative, talented, and inspiring individuals who respect each other and our furry friends 🐾.
Why wait to make your mark on the tech world?
Hit 'Apply Now' to embark on Oowlish's exciting journey, and let's turbocharge innovation together! 🚀🎉
You can also apply here:
Website: https://www.oowlish.com/work-with-us/
LinkedIn: https://www.linkedin.com/company/oowlish/jobs/
Instagram: https://www.instagram.com/oowlishtechnology/
#LI-EA1 #amazon #job #home #linkedin #career #online #employment #remote #work #international #clients #in #united #states #USA #vacant #hiring #opportunities #hire #application #apply #virtual #wfh #tech #best #english #offer #vacancy #desarrollador #desarrolladora #front #end #programador #programadora #programmer #full #stack #software #engineer #desarrollo #system #developer #code #desenvolvedor #engenheiro #sql #sde #web #backend #empleo #trabajo #ofertas #emprego #vagas #analista #android #api #aplicacion #app #apple #arquitect #automation #aws #azure #blockchain #builder #certified #ciber #cnc #coding #computa #consultor #cyber #data #delphi #desenvolve #dev #devops #diseña #django #etl #flutter #frontend #fullstack #git #hunt #informatica #ingenier #io #iphone #java #Link #microsoft #mobile #movil #node #oracle #php #plc #product #project #proyecto #python #react #ruby #sap #scrum #sdlc #senior #shopify #sistema #soft #sql #tec #tech #lead #testing #top #unity #vscode #web #design #wordpress
Apply for this position
Please let Oowlish know you found this position on Remotely as a way to support us so we can keep providing you with quality remote jobs.
Help us maintain the quality of jobs posted on Remotely!
Is this position not a remote job?
Let us know!
+16946 More Jobs Available!
Sign up now to unlock all job opportunities.
Uncover Hidden Jobs
Get access to openings not posted on other job boards.
Be the First To Know
Receive daily job alerts with fresh job openings.
Keep Track of Your Job Hunt
Save to favorites and track jobs you've already applied to.
It's time to find your dream remote job!
They've already found one
on Remotely.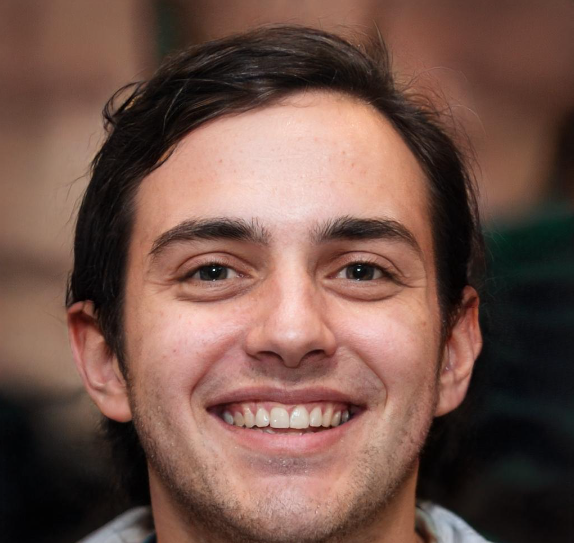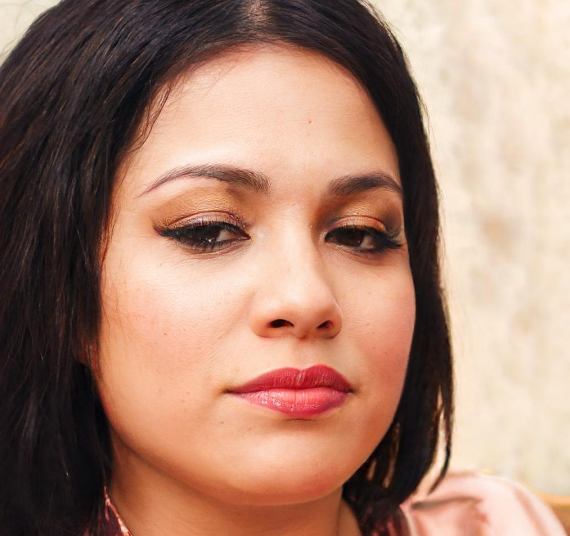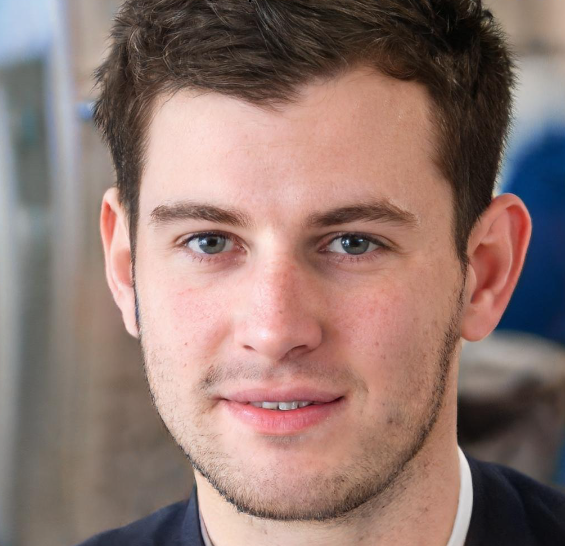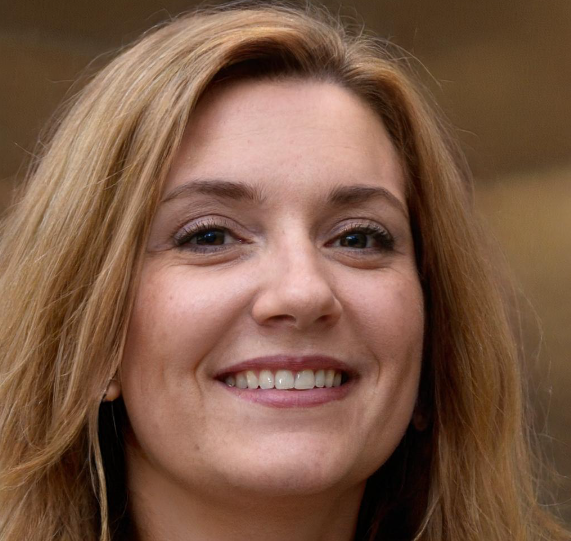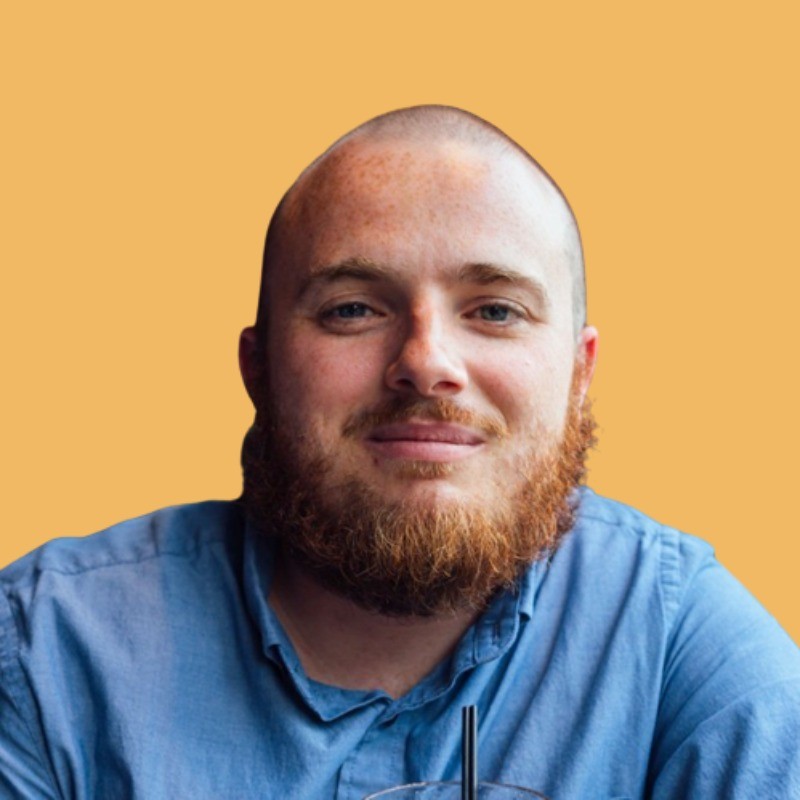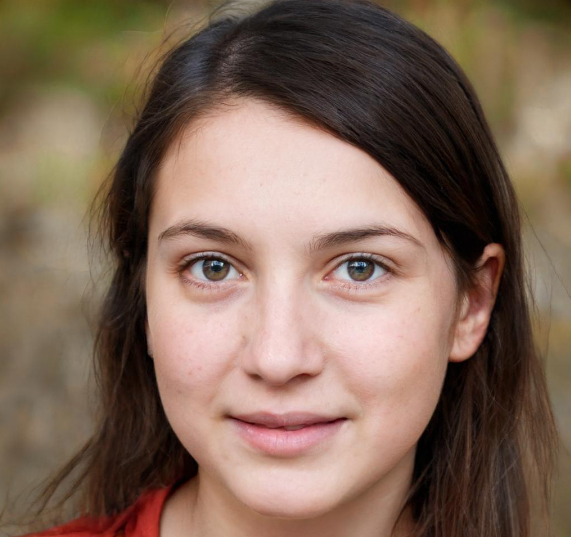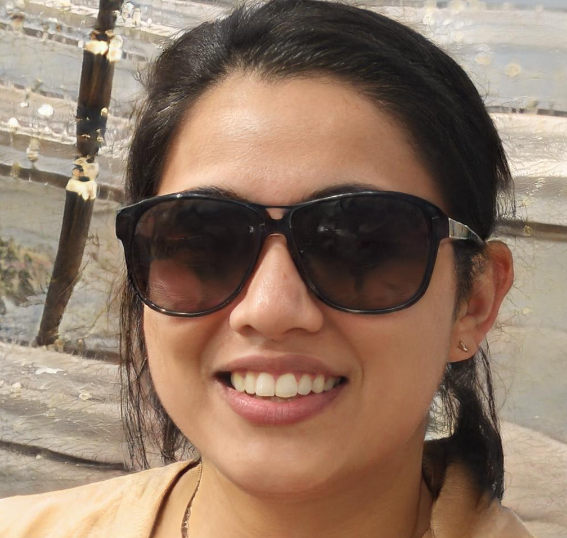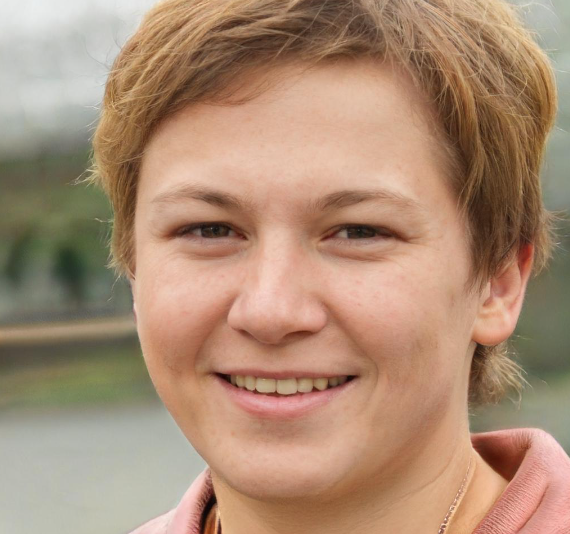 Find your dream job today!