Pex
51-200 employees

4 jobs posted
Please mention that you come from Remotely when applying for this job. Thanks!
Please know we are only accepting candidates from Europe for this role.
Pex is a digital rights technology company, enabling the fair and transparent use of copyrighted content at the speed and scale of the Internet.
We serve everyone who uses the Internet to view, share or create content – from the largest platforms and rightsholders, to independent creators. Our advanced licensing infrastructure allows platforms to manage and license content before it's published, empowering creators to upload freely while respecting copyright. In return, rightsholders are able to monitor and capitalize on the content they own.
Unlike other copyright technology companies, our real-time marketplace brings people and platforms together to support the full content ecosystem and all of its constituents. We are building towards a world in which creators can freely mix and remix content, a world in which rights are respected and rightsholders are correctly identified and properly compensated, and a world in which platforms are able to innovate while bringing everyone together without fear of litigation.
As we build groundbreaking products with global scale, we're looking for highly-motivated and curious individuals to join us on our mission to support the creator economy with fair and transparent licensing.
The Team
Our Infrastructure Engineering team is a fully remote, cross-functional, and autonomous team made up of talented engineers from various backgrounds and skill levels. At Pex, we value transparency and clear communication, and we strive to create an environment where all team members feel safe and supported to take the initiative, experiment, learn from mistakes, and share opinions freely.
The Role
We are looking for the Senior Database Administrator
who cares deeply about data, and database hygiene. We have several large, mission-critical, traditional and non-traditional databases upon which you would gain ownership when joining us. You will both lead, and implement regular hardware, OS, and software maintenance efforts for Postgres, Postgres+Citus, Foundation DB, Scylla, and Elasticsearch deployments, etc. You'll collaborate with our existing team of engineers, SREs, and with our data analyst to ensure the best possible outcomes.
About You
Many of our team members at Pex did not follow the traditional career path. Rather than focusing on schools attended, degrees completed, and companies worked at, we value people who are curious and collaborative and bring their unique perspectives to work each day. While we're excited to learn what you can bring to the team, there are a few key things you'll need that are essential to success in this role:
• Experience administering both traditional SQL and NoSQL databases at scale and high 9's
• Strong communication and collaboration skills to work with Data Engineers and Software Development Engineers alike
• You hate toil and are highly proficient at scripting and automating in at least one language
• Interest and awareness of current and future trends in the database realm, cutting-edge is our middle name and you love to be ahead of the curve
• This is a part-time job so you need to be willing to work part-time (50-80% workload)
Our Stack
• Go, C++, Python
• Postgres, Citus, Foundation DB, Scylla (Cassandra), Elastic, InfluxDB, Prometheus, Victoria Metrics
• CI/CD pipeline backed by Jenkins and Flux
• Kubernetes, Docker
• Azure 
Perks and Benefits
• FTE salary $100,000 USD - $120,000 USD per annum. Note that the workload will oscillate between 50% and 80% depending on the organizational needs and the compensation will reflect that
• Equity, with perks like a 10-year exercise window
• Paid time off + 9 paid holidays + day off on your birthday
• Generous paid parental leave
• A fully remote working environment and supportive culture that cares about both excellent work and work-life balance
Additional Information
Pex is an equal opportunity employer and values diversity at our company. We do not discriminate on the basis of race, religion, color, national origin, gender, sexual orientation, age, marital status, veteran status, or disability status. Since Pex is committed to the full inclusion of all qualified individuals, we strive to ensure that people with disabilities are provided with reasonable accommodations. If reasonable accommodation is needed to participate in the job application or interview process, please let us know when applying for a particular role in the "Additional Information" section.
Apply for this position
Please let Pex know you found this position on Remotely as a way to support us so we can keep providing you with quality remote jobs.
Help us maintain the quality of jobs posted on Remotely!
Is this position not a remote job?
Let us know!
+16946 More Jobs Available!
Sign up now to unlock all job opportunities.
Uncover Hidden Jobs
Get access to openings not posted on other job boards.
Be the First To Know
Receive daily job alerts with fresh job openings.
Keep Track of Your Job Hunt
Save to favorites and track jobs you've already applied to.
It's time to find your dream remote job!
They've already found one
on Remotely.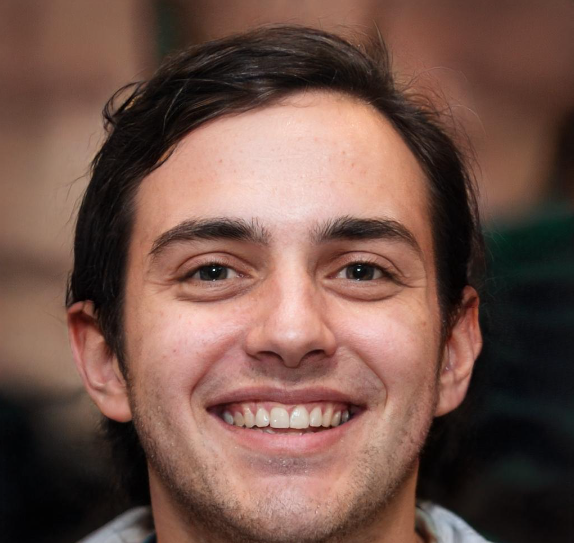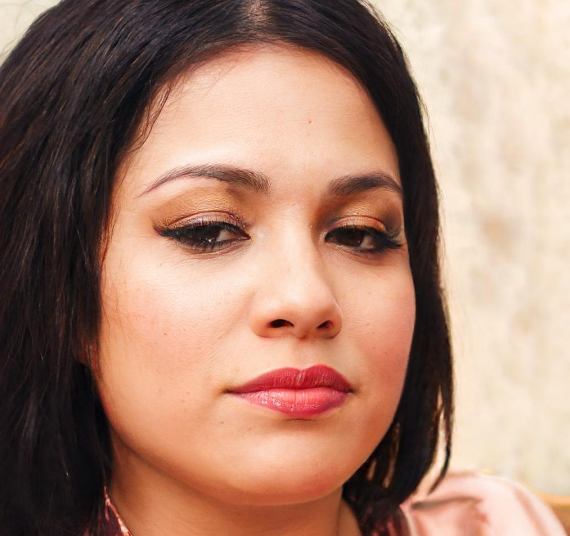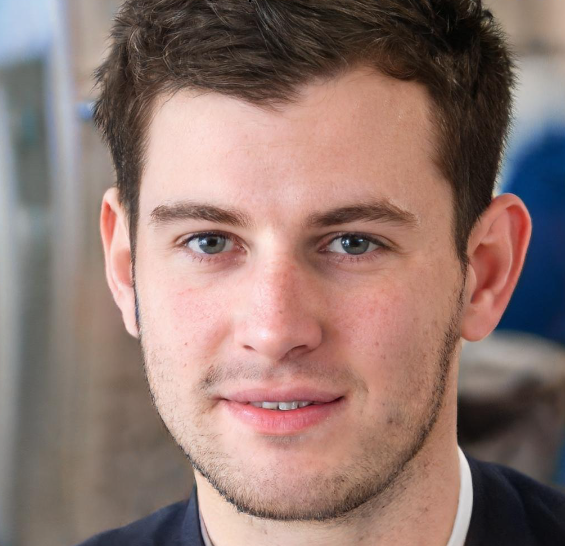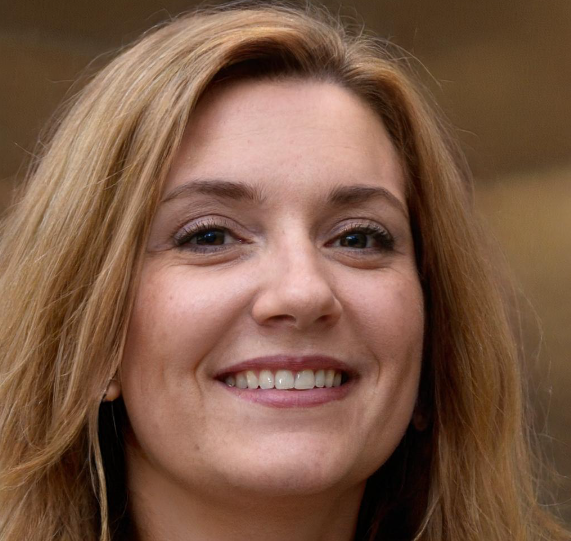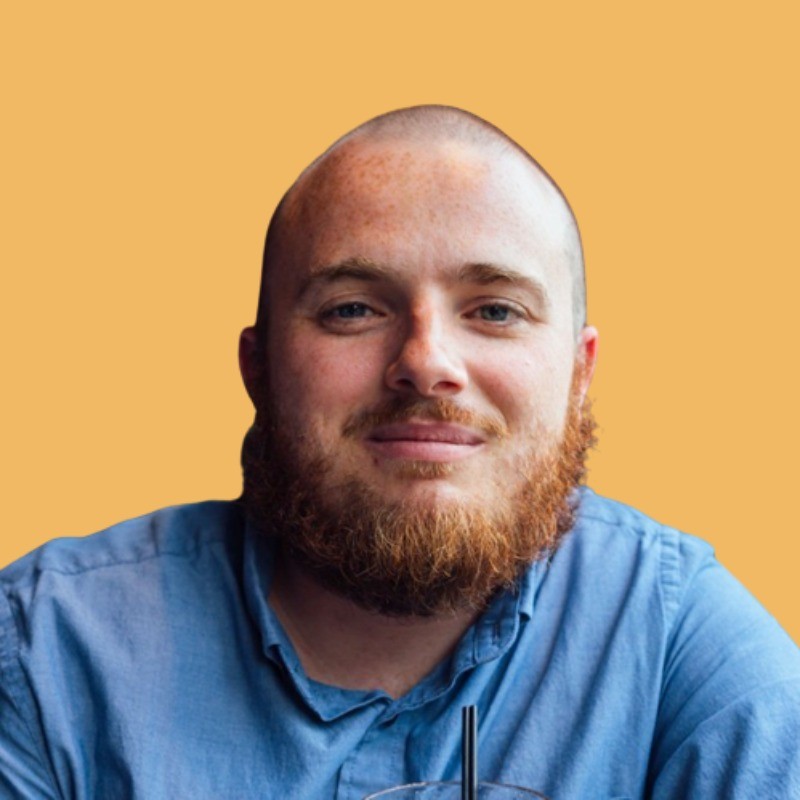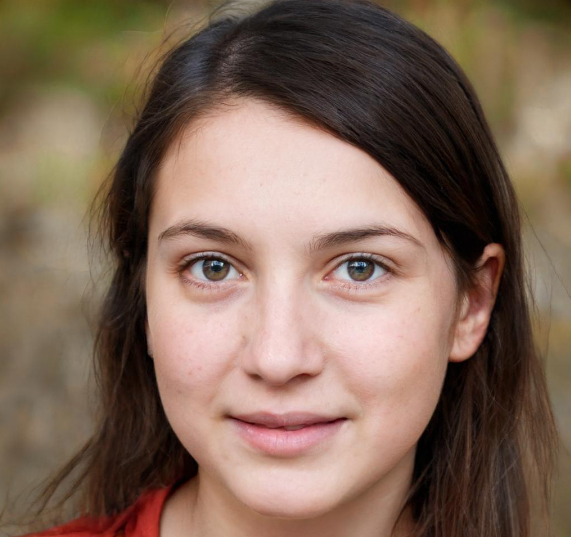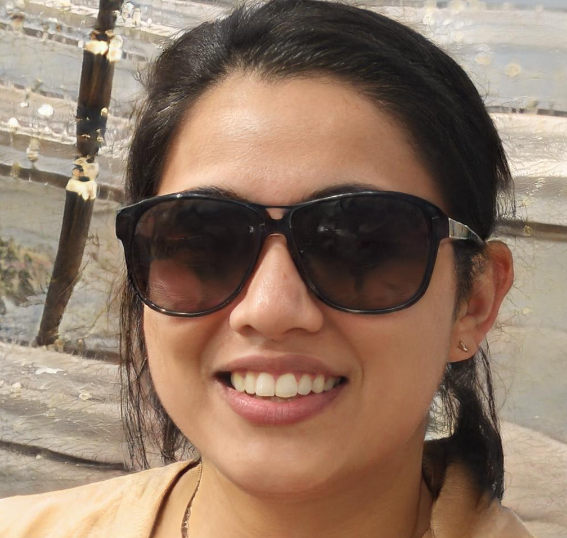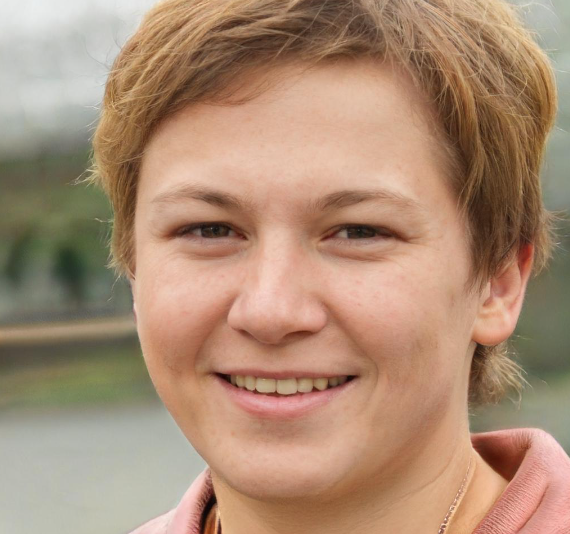 Find your dream job today!