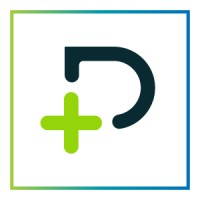 PointClickCare
1,001-5,000 employees

78 jobs posted
Please mention that you come from Remotely when applying for this job. Thanks!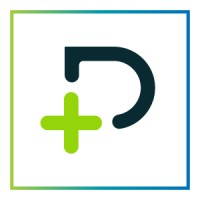 PointClickCare
For more than 20 years, PointClickCare has beenthe backbone of senior care. We've amassed therichestsenior care dataset making ourmarket density untouchable and our connections to the healthcare ecosystem exponentially more powerful than those of any other platform.
With Collective Medical & Audacious Inquiry, we've become the most expansive, full-continuum care collaboration network, offering care teams immediate, point-of-care access to deep, real-time insights at every stage of a patient's journey.
For more information on PointClickCare, please connect with us onGlassdoorandLinkedIn.
Position Summary:
Reporting to the Accounts Receivable Manager, you will be responsible for supporting various administrative tasks relating to the Accounts Receivable process. This may include contacting delinquent customers for payment, various excel based reporting, reconciliation of unapplied payments, fulfilling various customer requests, statement summaries, past due notices, undeliverable mails and customer contact updates and other tasks as required. You will also have the opportunity to work and collaborate closely with cross-functional teams such as Account Services and Revenue.
What your day to day will look like:
·
Process Customer Statements / Invoice Copies and Supporting Documentation as required
·
Facilitate customer master records maintenance to update invoice delivery details
·
Update and maintain accurate customer files with all applicable correspondence and report to Management on status as required
·
Preparation of monthly account breakdowns and analysis, as required by the Collections team and customers
·
Compilation of invoice copies, credits and unapplied payment details, as required by the Collections team and customers
·
Preparation of unapplied credit reconciliations by customer, including identification and implementation of improvements to the credit application process
·
Manage cash application process for specified invoice types
·
Coordination of monthly pre-authorized payments with customers and the Payments team
·
Any ad hoc tasks assigned by management
What you need to succeed:
·
Currently working towards a Bachelor's degree in Accounting, Finance or relevant field
·
Ability to build relationships and be a proactive team player
·
A "Roll-Up-Your-Sleeves" and "Get it Done" attitude is a must
·
Strong attention to detail and high degree of accuracy
·
Demonstrated ability to excel in a fast paced, high-volume, complex environment
·
Excellent computer skills with a strong working knowledge in Microsoft Word and Excel
·
Must possess a high level of moral judgment for handling confidential information and monetary transactions
·
Strong diplomatic, negotiation and conflict resolution skills in order to handle late payment discussions
·
Able to effectively communicate both verbally and in writing
·
Strong problem identification and problem resolution skills
·Sound analytical thinking, planning, prioritizing and execution skills
Additional Information
It is the policy of PointClickCare to ensure equal employment opportunity without discrimination or harassment on the basis of race, religion, national origin, status, age, sex, sexual orientation, gender identity or expression, marital or domestic/civil partnership status, disability, veteran status, genetic information, or any other basis protected by law. PointClickCare welcomes and encourages applications from people with disabilities. Accommodations are available upon request for candidates taking part in all aspects of the selection process. Please contact recruitment@pointclickcare.com should you require any accommodations.
When you apply for a position, your information is processed and stored with Lever, in accordance with Lever's Privacy Policy. We use this information to evaluate your candidacy for the posted position. We also store this information, and may use it in relation to future positions to which you apply, or which we believe may be relevant to you given your background. When we have no ongoing legitimate business need to process your information, we will either delete or anonymize it. If you have any questions about how PointClickCare uses or processes your information, or if you would like to ask to access, correct, or delete your information, please contact PointClickCare's human resources team: recruitment@pointclickcare.com
PointClickCare is committed to Information Security. By applying to this position, if hired, you commit to following our information security policies and procedures and making every effort to secure confidential and/or sensitive information.
Apply for this position
Please let PointClickCare know you found this position on Remotely as a way to support us so we can keep providing you with quality remote jobs.
Help us maintain the quality of jobs posted on Remotely!
Is this position not a remote job?
Let us know!
+16946 More Jobs Available!
Sign up now to unlock all job opportunities.
Uncover Hidden Jobs
Get access to openings not posted on other job boards.
Be the First To Know
Receive daily job alerts with fresh job openings.
Keep Track of Your Job Hunt
Save to favorites and track jobs you've already applied to.
It's time to find your dream remote job!
They've already found one
on Remotely.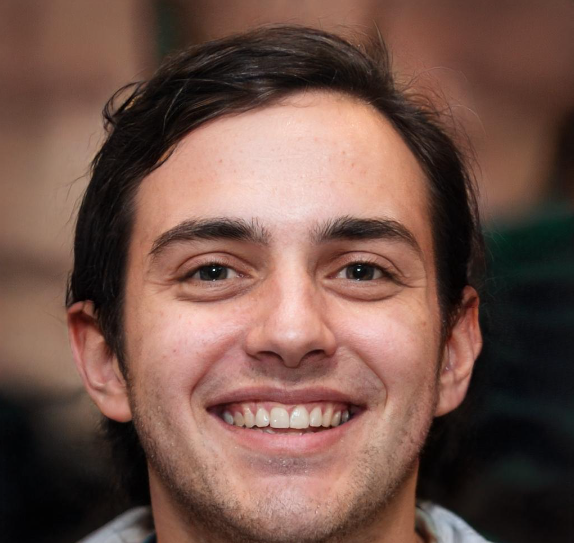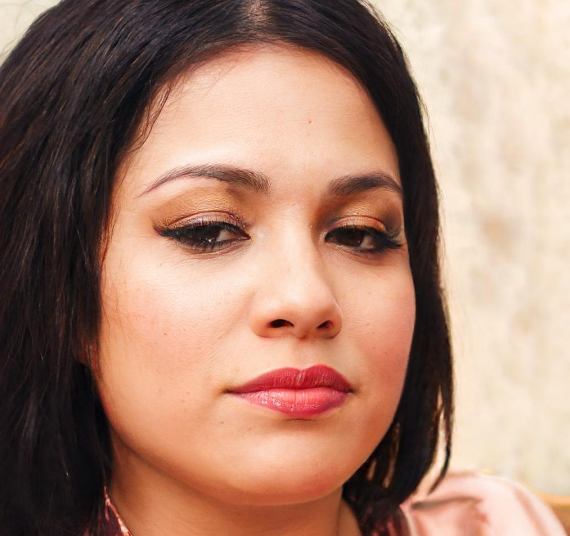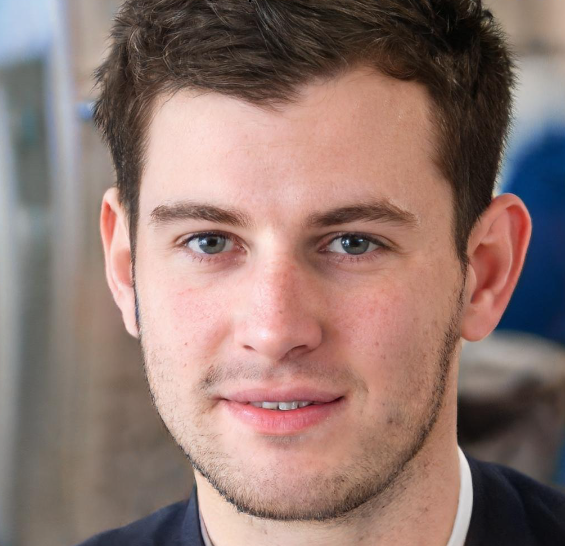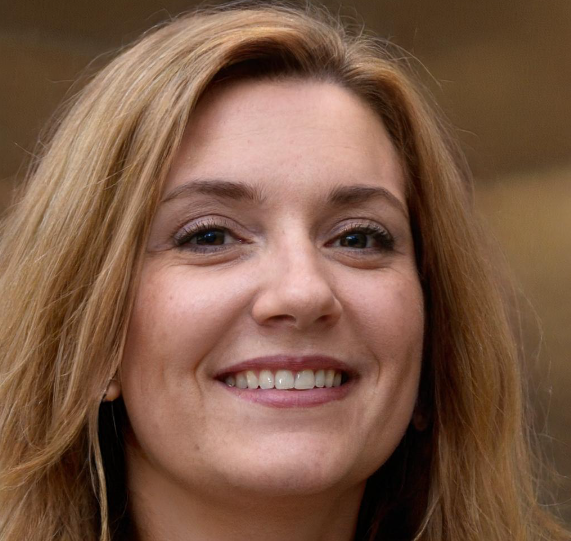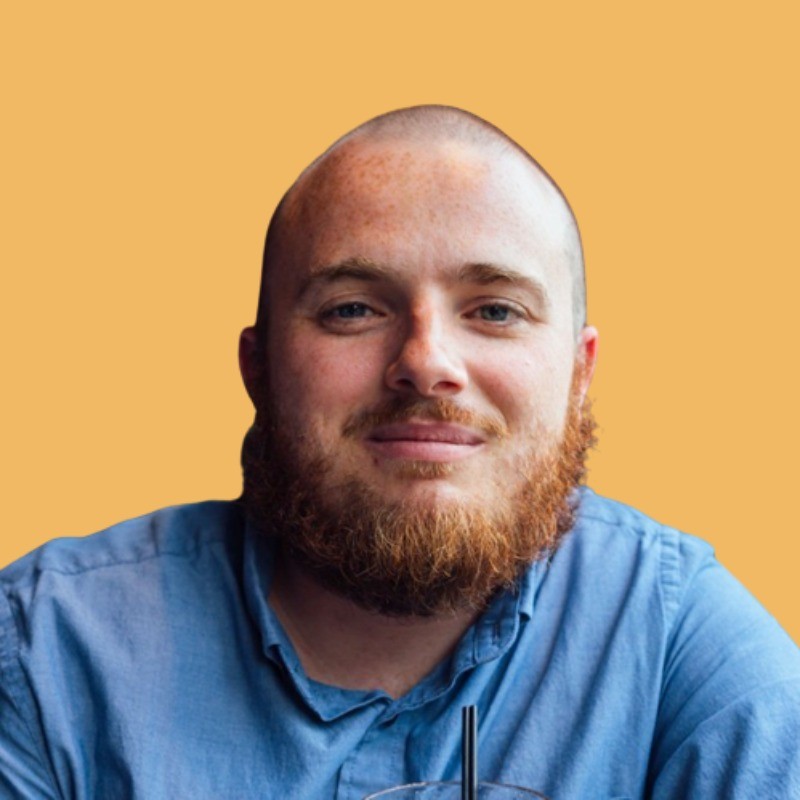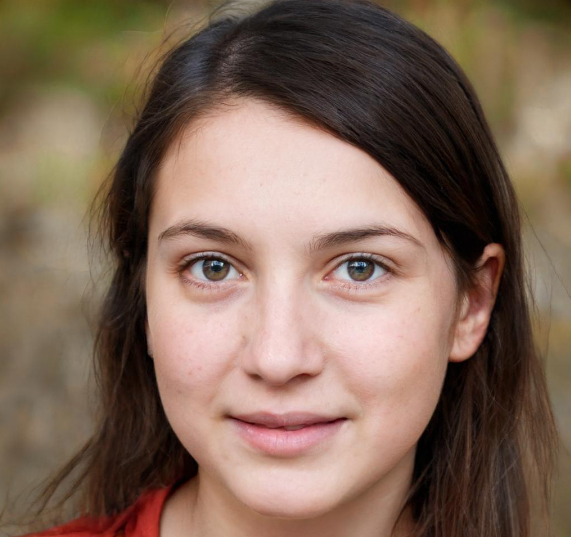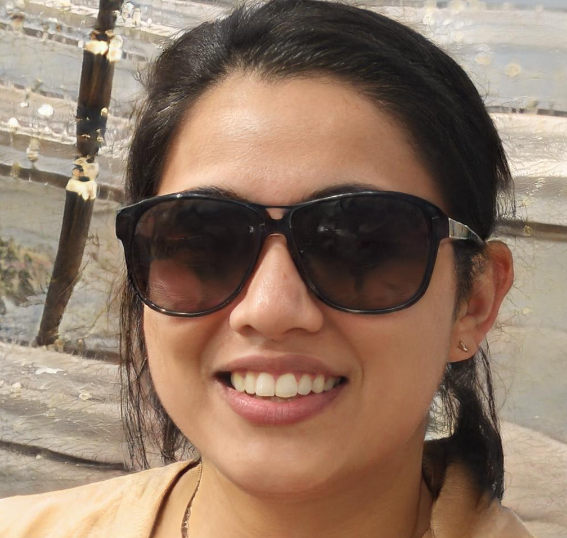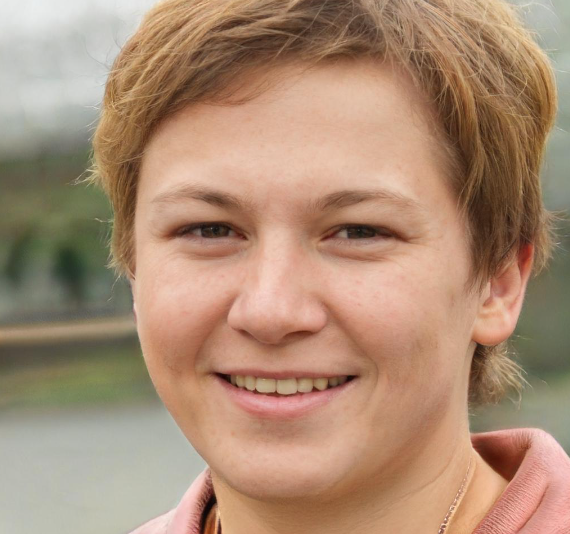 Find your dream job today!