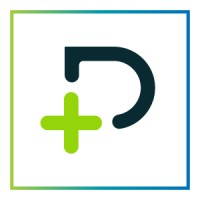 PointClickCare
1,001-5,000 employees

78 jobs posted

10 applicants
Please mention that you come from Remotely when applying for this job. Thanks!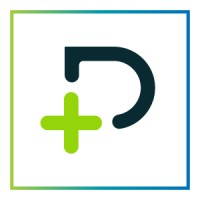 PointClickCare
For more than 20 years, PointClickCare has beenthe backbone of senior care. We've amassed therichestsenior care dataset making ourmarket density untouchable and our connections to the healthcare ecosystem exponentially more powerful than those of any other platform.
With Collective Medical & Audacious Inquiry, we've become the most expansive, full-continuum care collaboration network, offering care teams immediate, point-of-care access to deep, real-time insights at every stage of a patient's journey.
For more information on PointClickCare, please connect with us onGlassdoorandLinkedIn.
The Senior UX Researcher role helps drive strategic and tactical iteration of our products by conducting research, performing usability studies, and evaluating and presenting qualitative and quantitative data to help the Product and UX team better understand what would make a user's experience more intuitive and successful.
Key Responsibilities
Responsible for user outreach discovery and validation activities including use case discovery, persona and journey mapping development and usability testing. They are the expert on the team that ensures product gains feedback that is unbiased standardized. Provides project leadership to other researchers and designers on an initiative as appropriate.
Leads or participates in design workshop activities to help the team generate data-informed solutions. Strategizes and determines project needs/methodologies and is able to communicate strategic decisions to leadership and stakeholders effectively.
This role interprets data from user calls to provide useful insights to Product, UX Design, and Engineering. Quickly performs analysis and synthesis using various tools and methodologies.
They collaborate with internal SMEs, customer success, data science, and customer insights to assist in maturing the team's understanding of personas, journeys, and use cases.
Articulates the outcomes of research activities to leadership and other stakeholders to demonstrate work achieved during D&D and Delivery and assists Product Managers and UX Designers in adopting research best practices.
Other duties as assigned.
Qualifications & Skills
Highly motivated, results-driven person, who has strong UX research skills, a true passion for their work and desire to make their projects succeed.
Demonstratedability to collaborate with other team roles to enculturate user-centered outcomes.
Bachelor's degree in psychology, statistics, human-computer interaction, information systems or a related field.
At least 5 years of experience as a user experience researcher or similar role with a customer focus.
Demonstrated ability to synthesize real user feedback into insights that drive user-centered decision making for a broad audience.
Demonstrated written and verbal communication skills, including techniques to persuade and negotiateand the ability to articulate alternative approaches.
Experience in research tools such as Dovetail, Optimal, UserZoom, User Testing and/or SurveyMonkey and analytics platforms such as Pendo, Splunk, Matomo, or Google Analytics.
Knowledge of key design tools such as Figma, Miro, and Adobe Creative Cloud.
#LI-Hybrid
#LI-AJ2
Annual Salary Range: USD 122000 to USD 138000 per annum.
Additional Information
It is the policy of PointClickCare to ensure equal employment opportunity without discrimination or harassment on the basis of race, religion, national origin, status, age, sex, sexual orientation, gender identity or expression, marital or domestic/civil partnership status, disability, veteran status, genetic information, or any other basis protected by law. PointClickCare welcomes and encourages applications from people with disabilities. Accommodations are available upon request for candidates taking part in all aspects of the selection process. Please contact recruitment@pointclickcare.com should you require any accommodations.
When you apply for a position, your information is processed and stored with Lever, in accordance with Lever's Privacy Policy. We use this information to evaluate your candidacy for the posted position. We also store this information, and may use it in relation to future positions to which you apply, or which we believe may be relevant to you given your background. When we have no ongoing legitimate business need to process your information, we will either delete or anonymize it. If you have any questions about how PointClickCare uses or processes your information, or if you would like to ask to access, correct, or delete your information, please contact PointClickCare's human resources team: recruitment@pointclickcare.com
PointClickCare is committed to Information Security. By applying to this position, if hired, you commit to following our information security policies and procedures and making every effort to secure confidential and/or sensitive information.
Apply for this position
Please let PointClickCare know you found this position on Remotely as a way to support us so we can keep providing you with quality remote jobs.
Help us maintain the quality of jobs posted on Remotely!
Is this position not a remote job?
Let us know!
+16952 More Jobs Available!
Sign up now to unlock all job opportunities.
Uncover Hidden Jobs
Get access to openings not posted on other job boards.
Be the First To Know
Receive daily job alerts with fresh job openings.
Keep Track of Your Job Hunt
Save to favorites and track jobs you've already applied to.
It's time to find your dream remote job!
They've already found one
on Remotely.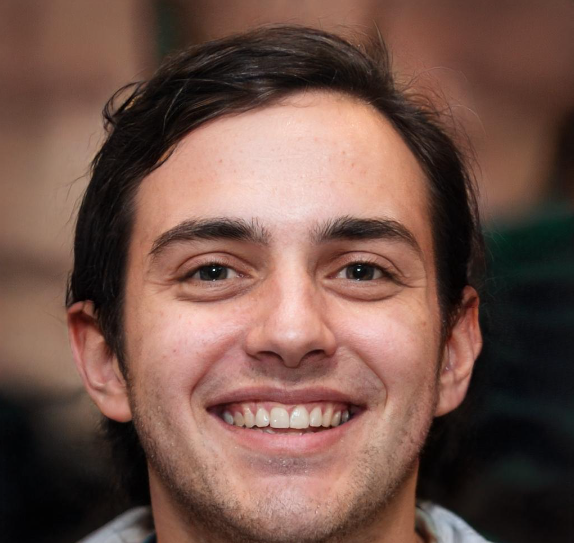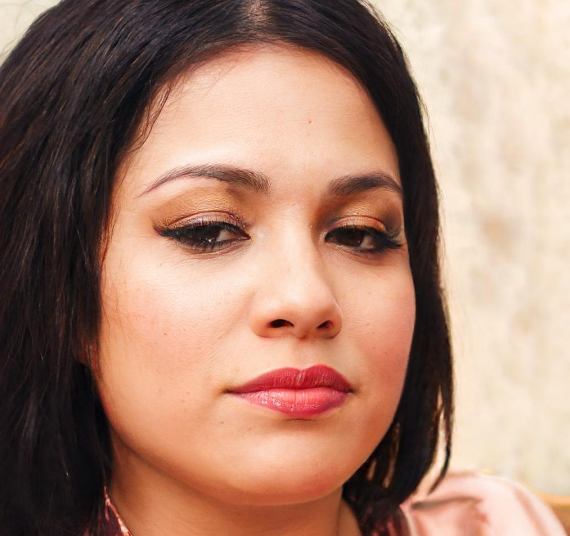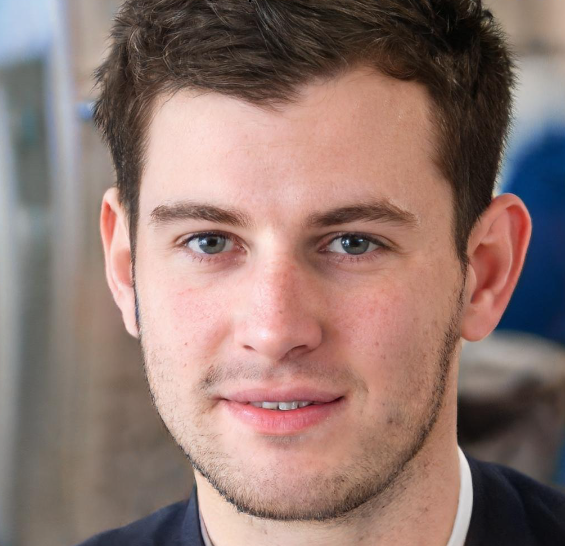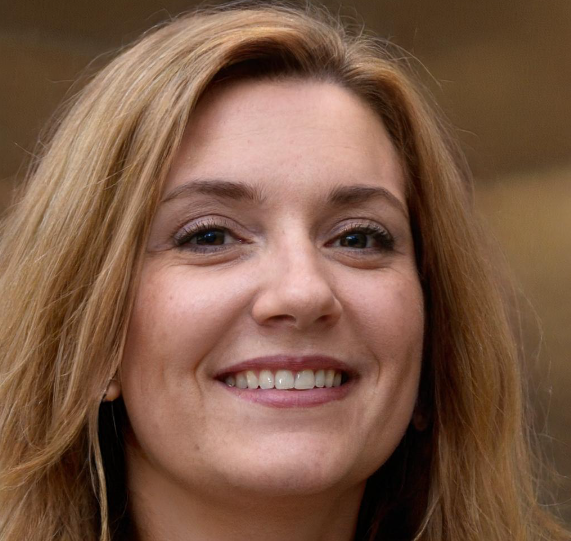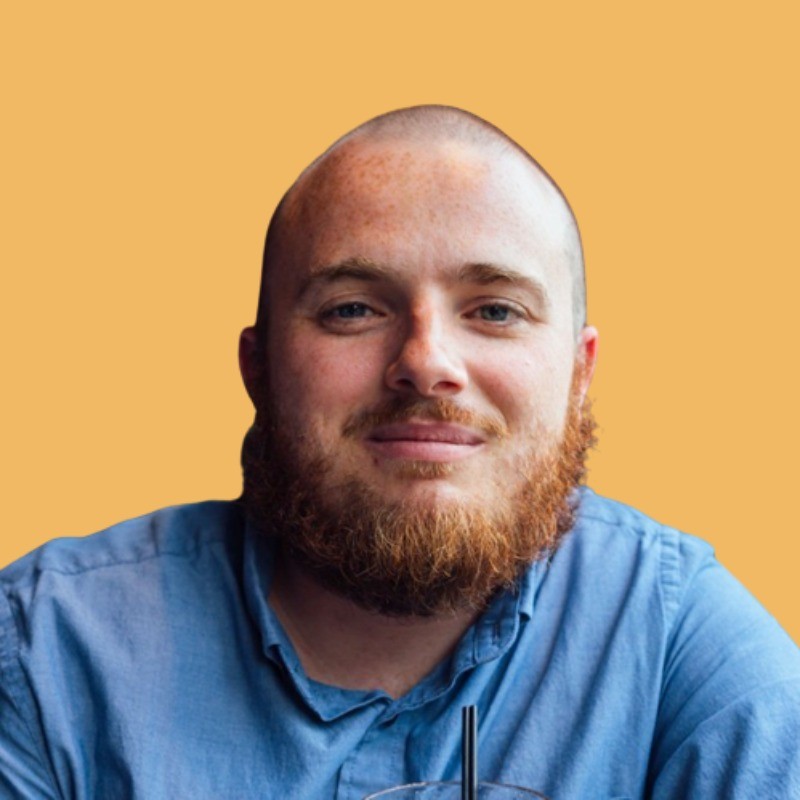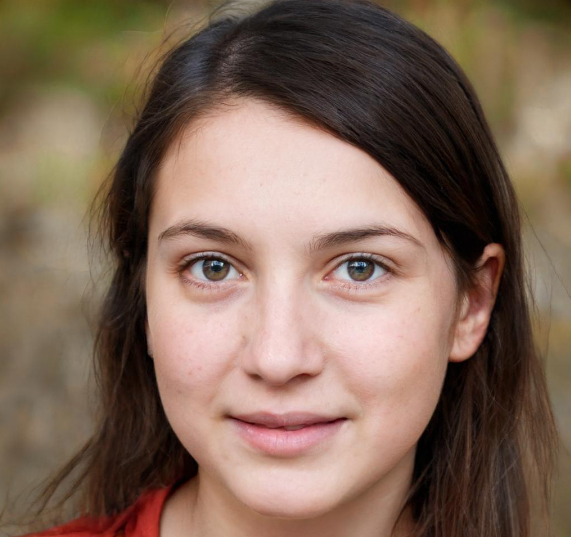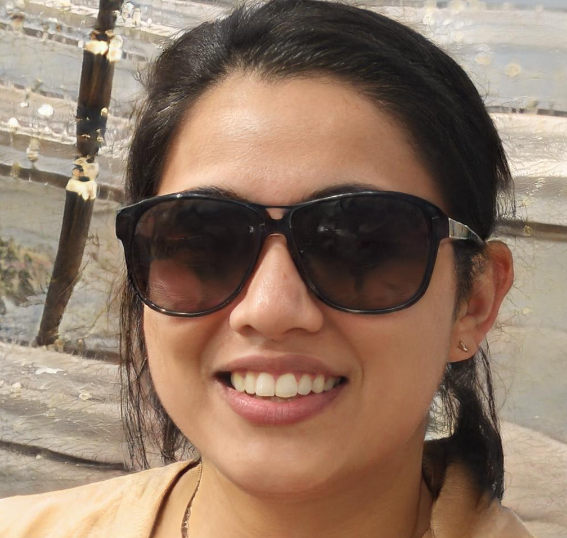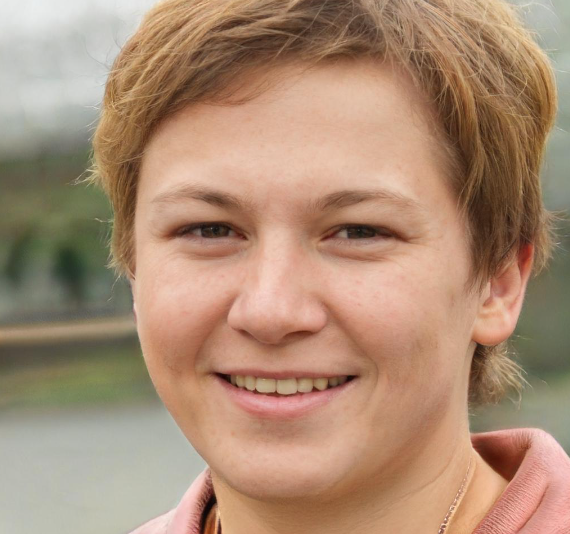 Find your dream job today!