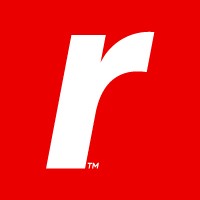 Rackspace
Please mention that you come from Remotely when applying for this job. Thanks!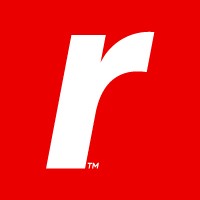 Rackspace
JOB DESCRIPTION:
SCompulsory
·
Basic troubleshooting knowledge, specializing in Enterprise Linux.
·
Ability to provide increased level of investigation into CPU usage, memory, disk usage using appropriate OS specific tools or commands.
·
Basic understanding of OS specific webhosts and database technologies (e.g. MYSQL / APACHE).
·
Intermediate understanding of SSL & DNS.
Desirable
·
Patching - Documents changes based on requests for change. Applies change control procedures.
·
Linux Certification – LPI-1 or RHCSA Level Knowledge or equivalent.
·
Familiarity with cross platform basic troubleshooting tasks (Windows, Linux or Networking)
·
Awareness of virtualization and / or cloud technologies. E.g. VMWARE, Hyper-V, KVM and/or OpenStack.
Key Performance Indicators
KPIs Include (not limited to):
·
80%: Ticket & Phone Contribution: Standard day to day will be spent in normal workflow: Working as a team to serve our customers means that we are all contributing towards this goal.
·
20%: Other duties assigned by leadership team (e.g knowledge base / process improvement, career development).
·
Contribute to Fanatical Experience: Feedback received by customers showing their appreciation of the Fanatical Support you have directly provided or influenced
Additional Information
About Rackspace Technology
We are the multicloud solutions experts. We combine our expertise with the world's leading technologies — across applications, data and security — to deliver end-to-end solutions. We have a proven record of advising customers based on their business challenges, designing solutions that scale, building and managing those solutions, and optimizing returns into the future. Named a best place to work, year after year according to Fortune, Forbes and Glassdoor, we attract and develop world-class talent. Join us on our mission to embrace technology, empower customers and deliver the future.
More on Rackspace Technology
Though we're all different, Rackers thrive through our connection to a central goal: to be a valued member of a winning team on an inspiring mission. We bring our whole selves to work every day. And we embrace the notion that unique perspectives fuel innovation and enable us to best serve our customers and communities around the globe. We welcome you to apply today and want you to know that we are committed to offering equal employment opportunity without regard to age, color, disability, gender reassignment or identity or expression, genetic information, marital or civil partner status, pregnancy or maternity status, military or veteran status, nationality, ethnic or national origin, race, religion or belief, sexual orientation, or any legally protected characteristic. If you have a disability or special need that requires accommodation, please let us know.
Apply for this position
Please let Rackspace know you found this position on Remotely as a way to support us so we can keep providing you with quality remote jobs.
Help us maintain the quality of jobs posted on Remotely!
Is this position not a remote job?
Let us know!
+16952 More Jobs Available!
Sign up now to unlock all job opportunities.
Uncover Hidden Jobs
Get access to openings not posted on other job boards.
Be the First To Know
Receive daily job alerts with fresh job openings.
Keep Track of Your Job Hunt
Save to favorites and track jobs you've already applied to.
It's time to find your dream remote job!
They've already found one
on Remotely.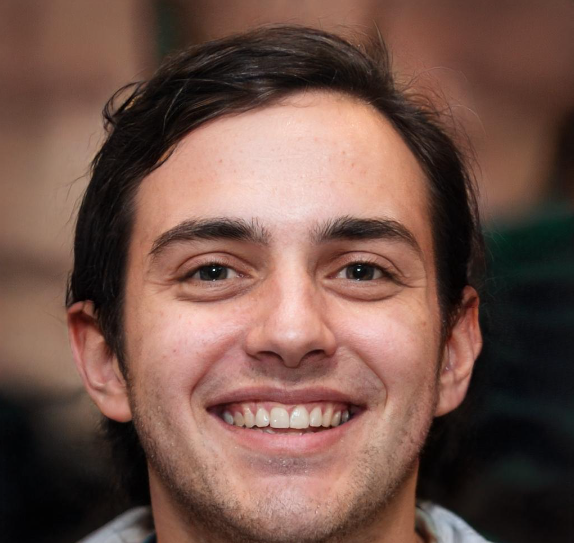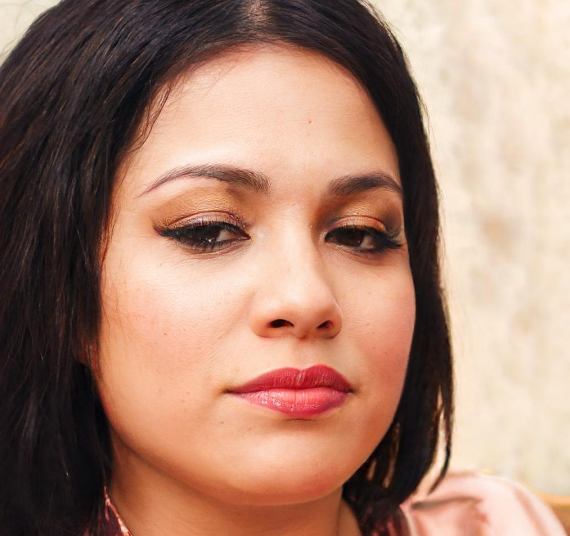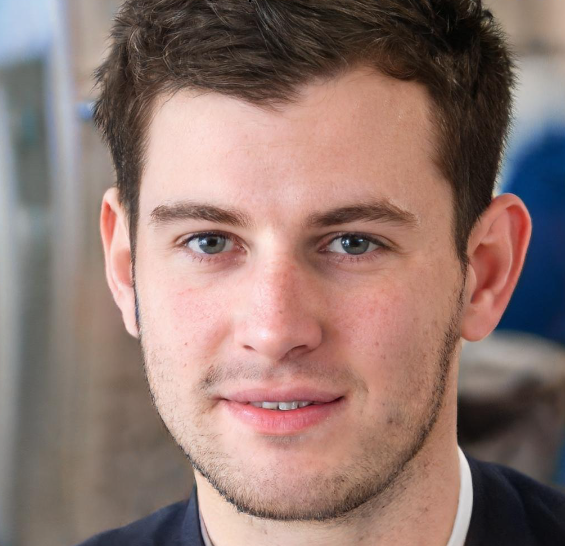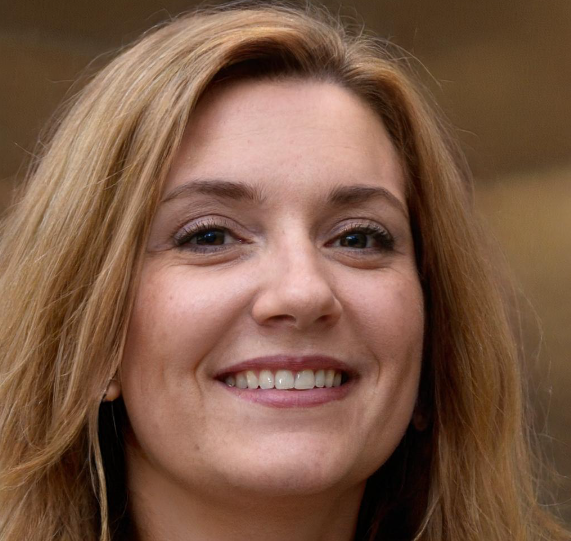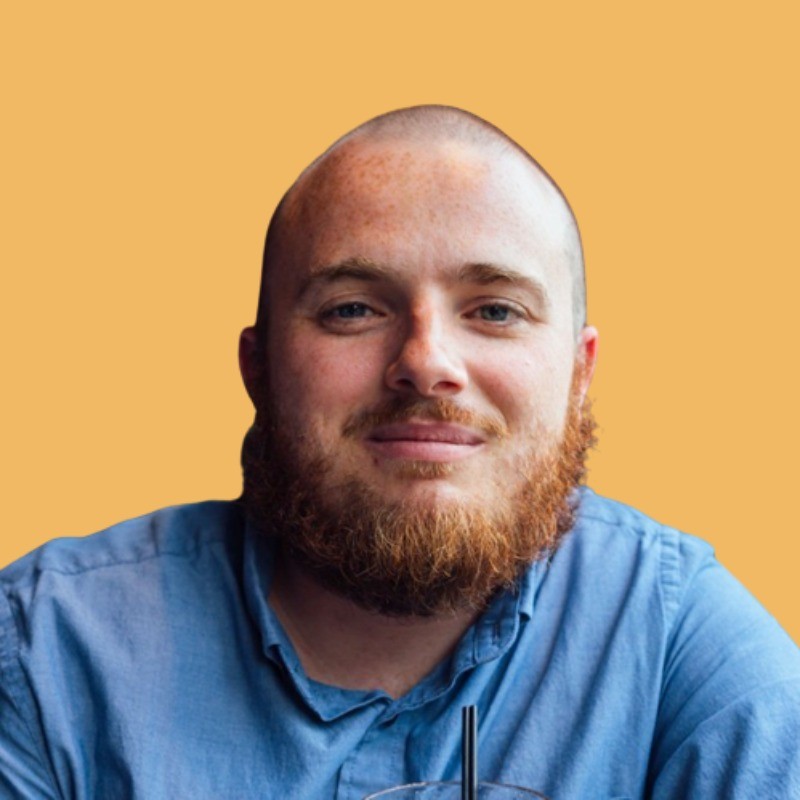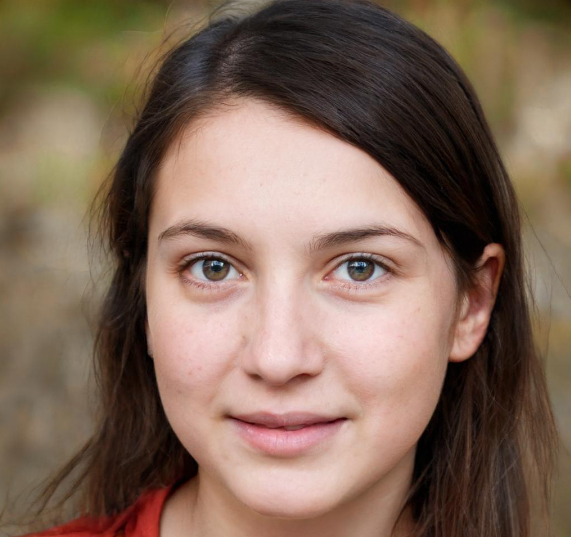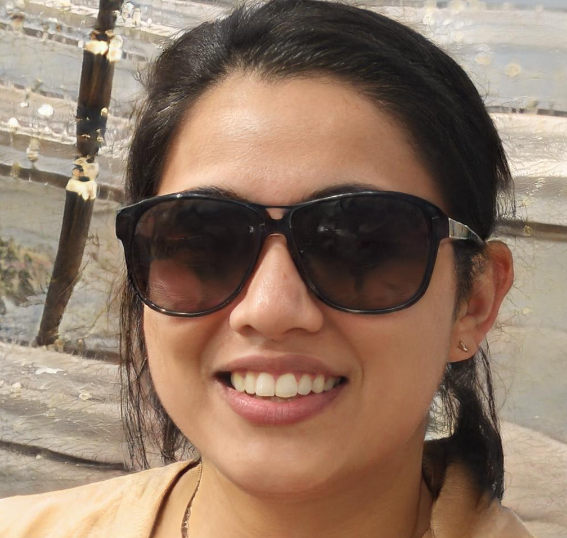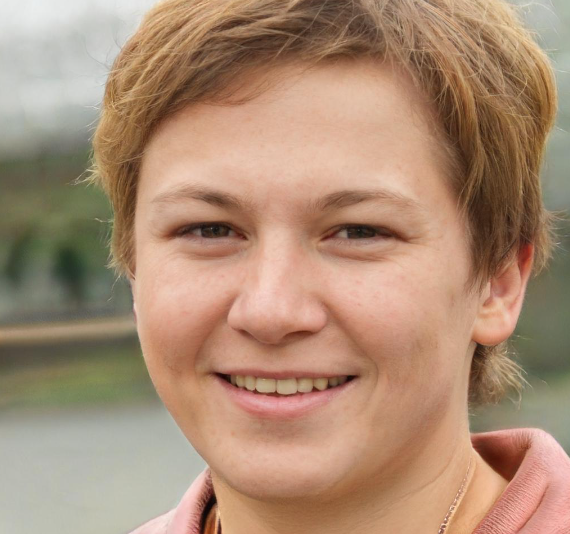 Find your dream job today!