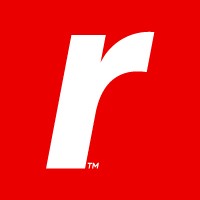 Rackspace
Please mention that you come from Remotely when applying for this job. Thanks!
JOB TITLE: Linux Systems Engineer
Location : Remote
Role : Fulltime
KNOWLEDGE/SKILLS/ABILITY:Advanced to expert knowledge of: OSs and distributions, patching, monitoring, RAID, security, web servers, cluster management, high availability, root cause analysis, systems optimization, configuration and source code management, database administration, scripting language, auth/directory services, backups, caching, SSL certificates, storage, packet analysis, DNS , HTTP, FTP, SNMP, SSH, hardware, virtualization, networking, firewalls, load balancing, troubleshooting, stack trace analysis, methodologies of design and implementation. Advance to expert knowledge of Linux, Shell Scripting. Able to resolve problems in a timely manner. Understand automation principles and design. Demonstrate ability to learn and adapt to Rackspace specific tools. Seeks out guidance and knowledge. Understanding and knowledge of adjacent roles. Beginning understanding of business impact. Provide constructive feedback during systems/code reviews and design sessions. Understands architectural principles (e.g. high availability, security, business continuity, etc).JOB COMPLEXITY: Responsible for implementation of complex architectural design of hardware, software and/or networking systems. Analyzes systems and determines business requirements. Ensures completeness and compatibility of the technical infrastructure to support system performance. Keeps informed of new technology. Follow and execute Rackspace change management. Contribute and organize the central store of knowledge. Represents team in interdepartmental meetings. Participates in systems/code reviews and design sessions. Facilitates Root Cause Analysis sessions. Evaluate changes using RPN methods and develop MOPs for changes. Delivers brown bags/tech talks to internal groups Take full ownership of product life cycle.
SUPERVISION: Receives little to no instruction on day-to-day work. Determines methods and procedures on new assignments.
Primary Skills:
LINUXANSIBLE/Puppet (Any configuration management tool)
Exposure with Physical & Virtual servers both (mandatory)
Scripting (Bash preferably or Python)
Knowledge of Openstack and Kubernetes or Docker
EXPERIENCE/EDUCATION: Requires a minimum of 4 years total experience, including 4+ years engineering experience. Bachelor's degree in Computer Science or a related technical field preferred. RHCE preferred.PHYSICAL DEMANDS: General office environment. Some stress may occur at times. Some lifting up to 20 pounds required.
Additional Information
About Rackspace Technology
We are the multicloud solutions experts. We combine our expertise with the world's leading technologies — across applications, data and security — to deliver end-to-end solutions. We have a proven record of advising customers based on their business challenges, designing solutions that scale, building and managing those solutions, and optimizing returns into the future. Named a best place to work, year after year according to Fortune, Forbes and Glassdoor, we attract and develop world-class talent. Join us on our mission to embrace technology, empower customers and deliver the future.
More on Rackspace Technology
Though we're all different, Rackers thrive through our connection to a central goal: to be a valued member of a winning team on an inspiring mission. We bring our whole selves to work every day. And we embrace the notion that unique perspectives fuel innovation and enable us to best serve our customers and communities around the globe. We welcome you to apply today and want you to know that we are committed to offering equal employment opportunity without regard to age, color, disability, gender reassignment or identity or expression, genetic information, marital or civil partner status, pregnancy or maternity status, military or veteran status, nationality, ethnic or national origin, race, religion or belief, sexual orientation, or any legally protected characteristic. If you have a disability or special need that requires accommodation, please let us know.
Apply for this position
Please let Rackspace know you found this position on Remotely as a way to support us so we can keep providing you with quality remote jobs.
Help us maintain the quality of jobs posted on Remotely!
Is this position not a remote job?
Let us know!
+16946 More Jobs Available!
Sign up now to unlock all job opportunities.
Uncover Hidden Jobs
Get access to openings not posted on other job boards.
Be the First To Know
Receive daily job alerts with fresh job openings.
Keep Track of Your Job Hunt
Save to favorites and track jobs you've already applied to.
It's time to find your dream remote job!
They've already found one
on Remotely.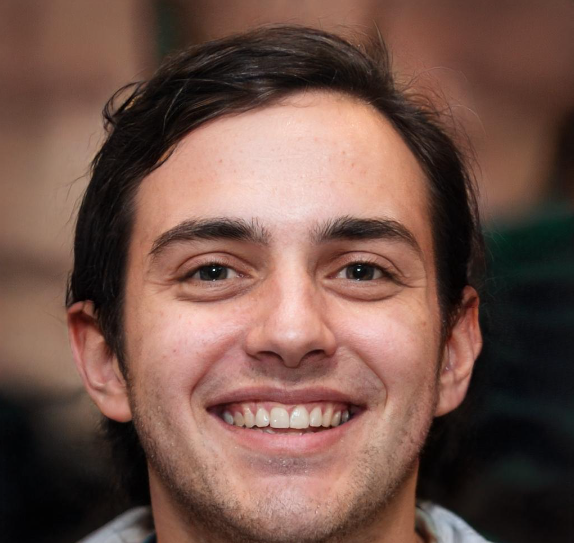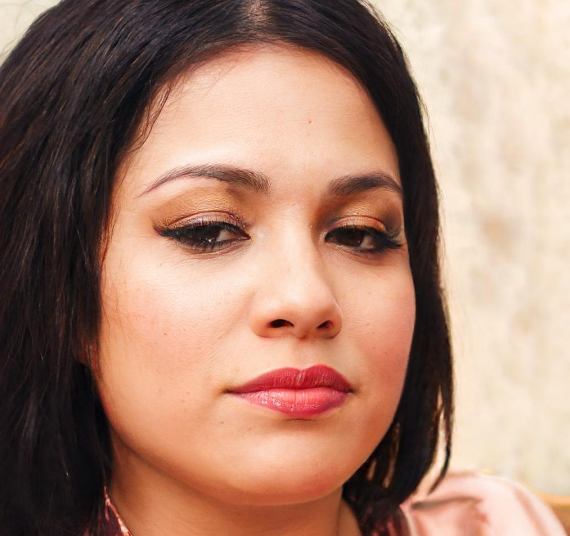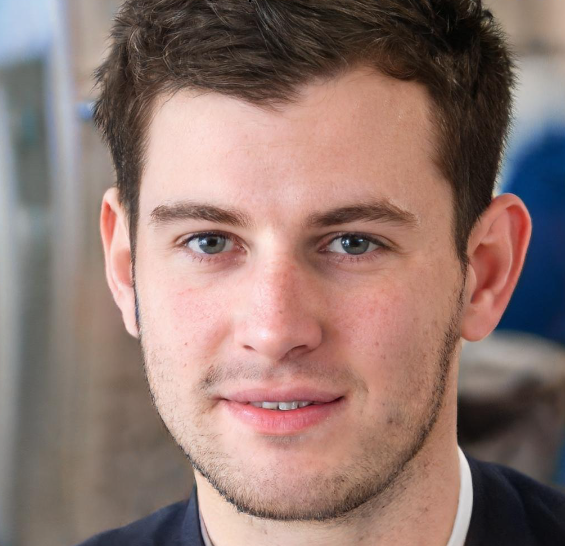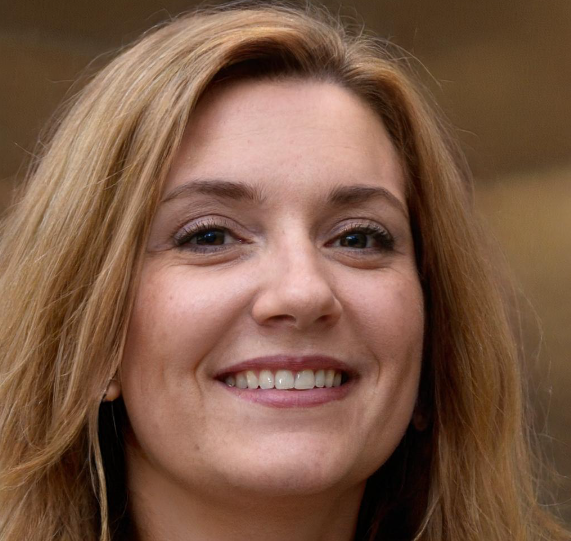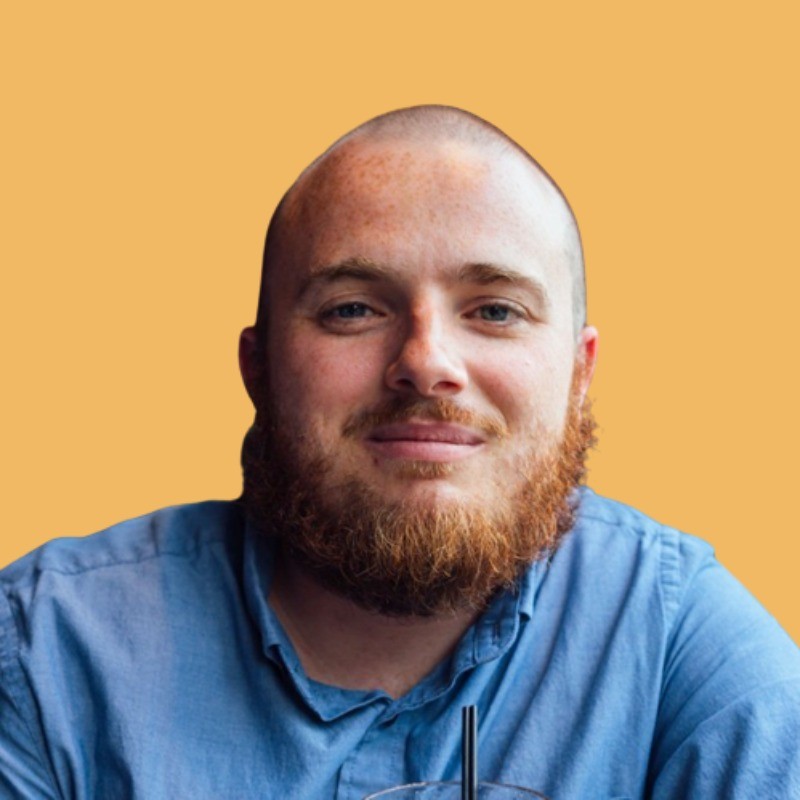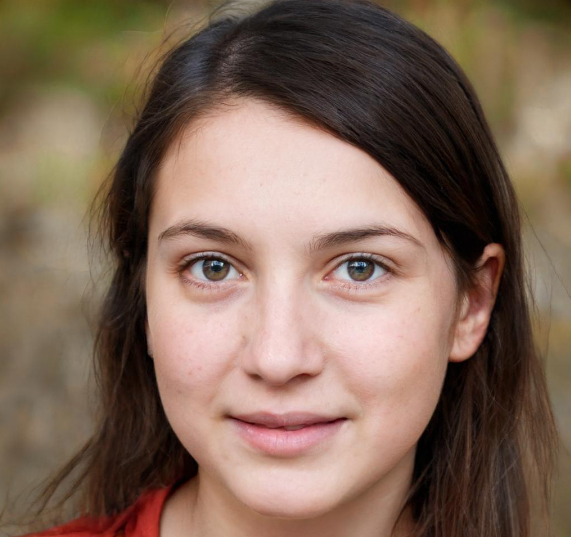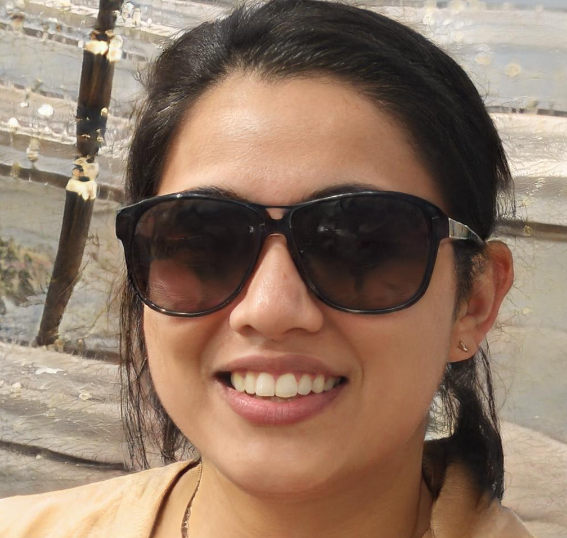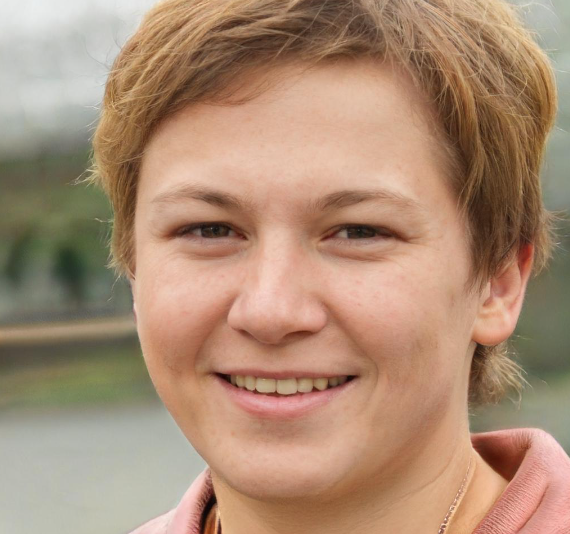 Find your dream job today!