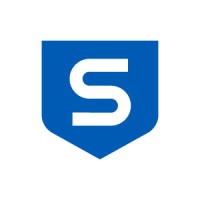 Sophos
1,001-5,000 employees

88 jobs posted
Please mention that you come from Remotely when applying for this job. Thanks!
Sophos is a worldwide leader in next-generation cybersecurity, protecting more than 500,000 organizations and millions of consumers in more than 150 countries from today's most advanced cyberthreats. Powered by threat intelligence, AI and machine learning from SophosLabs and SophosAI, Sophos delivers a broad portfolio of advanced products and services to secure users, networks and endpoints against ransomware, malware, exploits, phishing and the wide range of other cyberattacks. Sophos provides a single integrated cloud-based management console, Sophos Central – the centerpiece of an adaptive cybersecurity ecosystem that features a centralized data lake that leverages a rich set of open APIs available to customers, partners, developers, and other cybersecurity vendors. Sophos sells its products and services through reseller partners and managed service providers (MSPs) worldwide. Sophos has major hubs around the globe. More information is available at www.sophos.com
Role Summary
The Public Sector Territory Account Executive (TAE) will manage an assigned territory in support of the Mid-Market segment selling directly to our Public Sector customers between 101-1000 employees for a given territory, fulfilling through the channel. You will actively generate and pursue leads and opportunities to achieve sales quotas. You will create, execute and maintain the territory account plan from prospecting to building and maintaining a constant revenue pipeline.
What You Will Do
Generate Mid-Market accounts sales pipeline, qualifying opportunities, and accurately forecasting pipeline.
Achieve agreed quarterly sales goals through management of the sales process to closure of the sale, driving high renewal rate and cross-sell opportunities in the territory.
Engage with customers to understand their business pain points, priorities, and business drivers, to align Sophos solutions to customers' desired outcomes.
Work with the Channel Sales team and partner community to create a pipeline through indirect engagements.
Collaborate with sales engineering and channel partners throughout the sales cycle to achieve high levels of customer satisfaction and high adoption of Sophos technology.
What You Will Bring
2-3 years in a sales role working with end users or channel partners and a track record of achieving and exceeding sales quotas.
Understanding of the mid-market business sales cycle, buyer personas, and decision-making processes, and how to successfully navigate them.
Exceptional opportunity discovery and deal qualification skills, value proposition presentation, negotiation, and closing skills.
Customer-centric orientation with the ability to build relationships via email, telephone, and in person.
Solid technical acumen able to explain the benefits of different technologies, strong cybersecurity knowledge an advantage.
Experience of selling through and with channel partners, and ability to thrive in a team selling environment.
Excellent organizational skills and ability to prioritize and manage multiple tasks at once.
Additional Information
#LI-Remote, #LI-FC2, #B2
What's Great About Sophos?
· Our people – we innovate and create, all of which are accompanied by a great sense of fun and team spirit
· Employee-led diversity and inclusion networks that build community and provide education and advocacy
· Annual charity and fundraising initiatives and volunteer days for employees to support local communities
· Global employee sustainability initiatives to reduce our environmental footprint
· Global fitness and trivia competitions to keep our bodies and minds sharp
· Global wellbeing days for employees to relax and recharge
· Monthly wellbeing webinars and training to support employee health and wellbeing
Our Commitment To You
We're proud of the diverse and inclusive environment we have at Sophos, and we're committed to ensuring equality of opportunity. We believe that diversity, combined with excellence, builds a better Sophos, so we encourage applicants that can contribute to the diversity of our team. All applicants will be treated in a fair and equal manner and in accordance with the law regardless of gender, sex, gender reassignment, marital status, race, religion or belief, color, age, military veteran status, disability, pregnancy, maternity or sexual orientation. We want to give you every opportunity to show us your best self, so if there are any adjustments we could make to the recruitment and selection process to support you, please let us know.
Data Protection
If you choose to explore an opportunity, and subsequently share your CV or other personal details with Sophos, these details will be held by Sophos for 12 months in accordance with our Privacy Policy and used by our recruitment team to contact you regarding this or other relevant opportunities at Sophos. If you would like Sophos to delete or update your details at any time, please follow the steps set out in the Privacy Policy describing your individual rights. If you have any questions about Sophos' data protection practices, please contact dataprotection@sophos.com.
Apply for this position
Please let Sophos know you found this position on Remotely as a way to support us so we can keep providing you with quality remote jobs.
Help us maintain the quality of jobs posted on Remotely!
Is this position not a remote job?
Let us know!
+16946 More Jobs Available!
Sign up now to unlock all job opportunities.
Uncover Hidden Jobs
Get access to openings not posted on other job boards.
Be the First To Know
Receive daily job alerts with fresh job openings.
Keep Track of Your Job Hunt
Save to favorites and track jobs you've already applied to.
It's time to find your dream remote job!
They've already found one
on Remotely.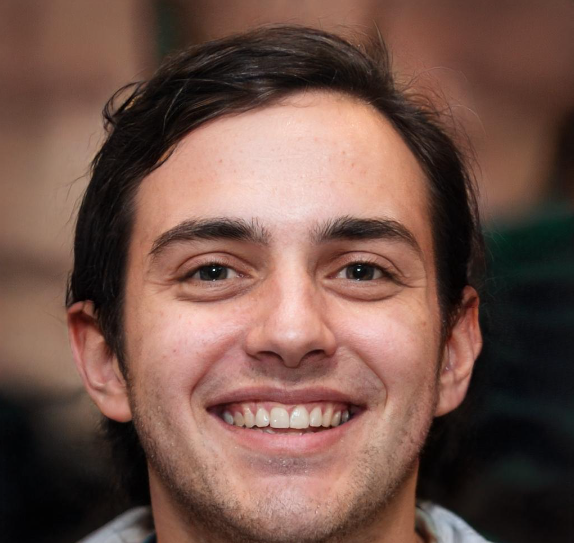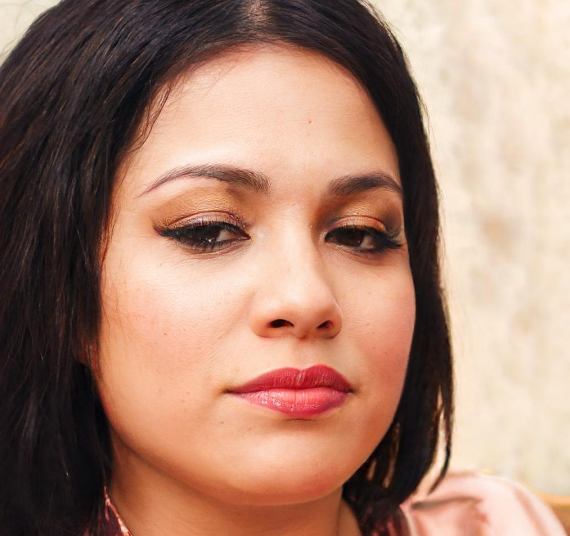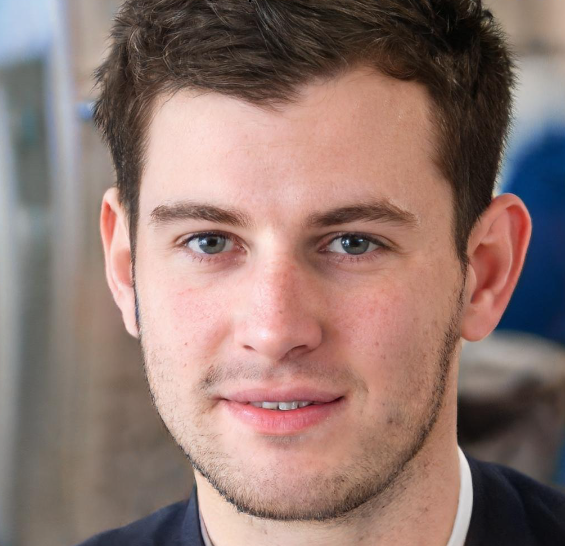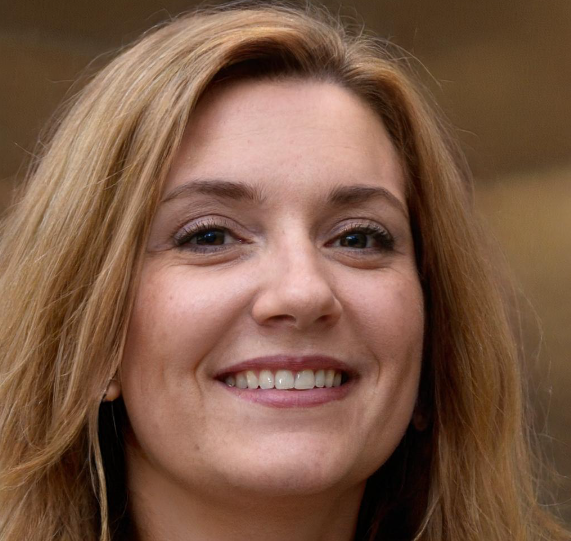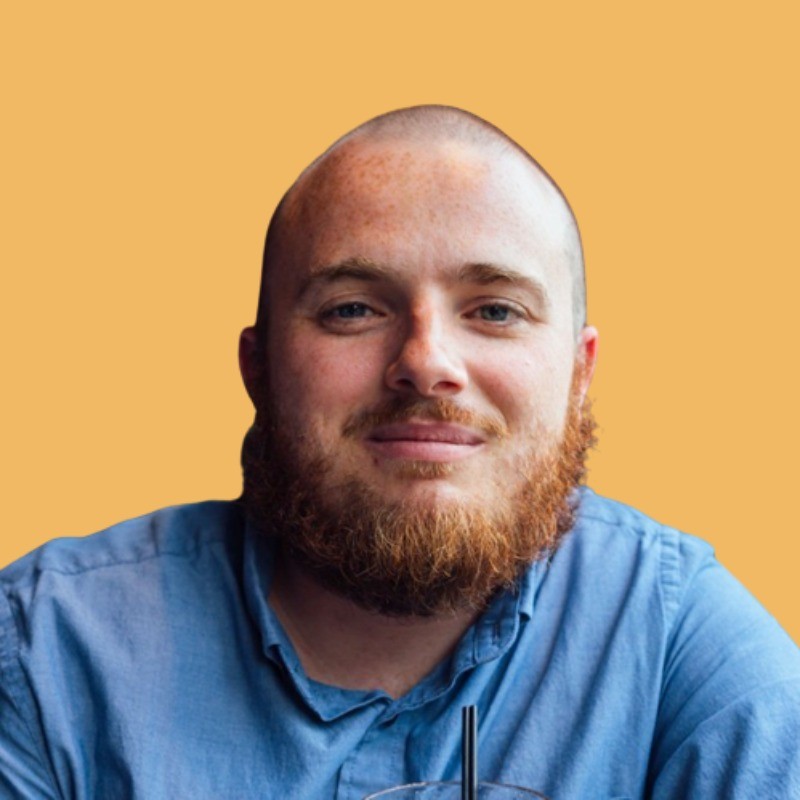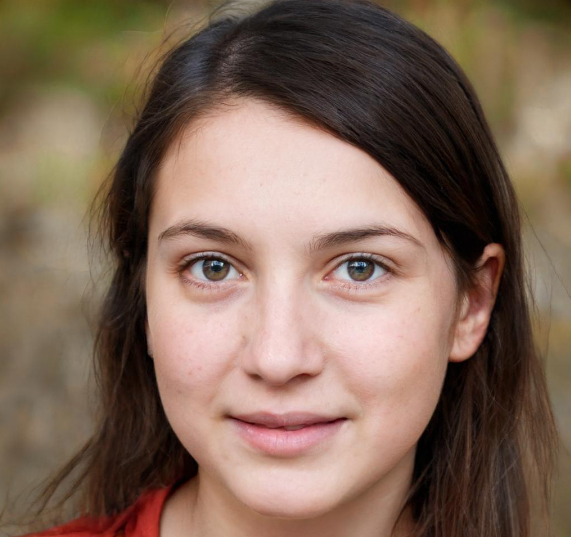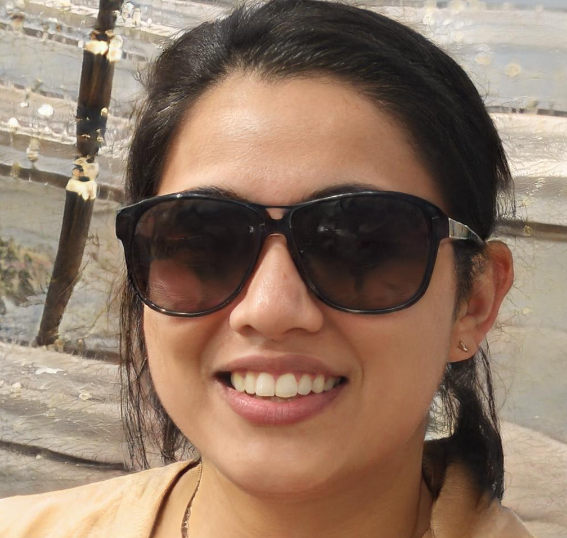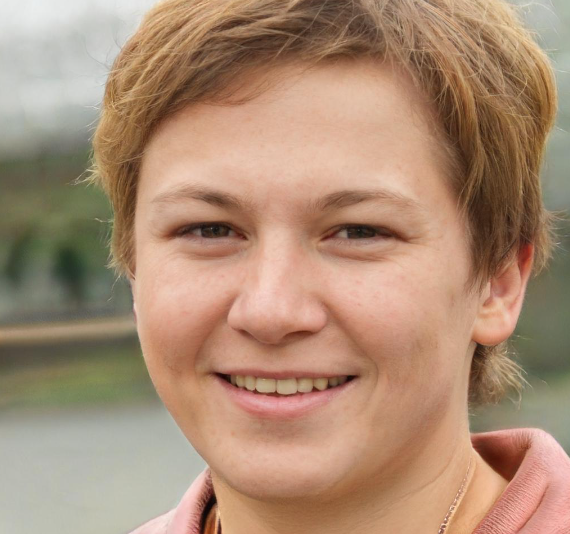 Find your dream job today!