Teikametrics
201-500 employees

9 jobs posted

11 applicants
Please mention that you come from Remotely when applying for this job. Thanks!

Teikametrics
ABOUT THE ROLE
The Marketing Insights Analyst will use Teikametrics proprietary eCommerce data to help originate compelling insights that will drive our thought leadership in the market, build data-driven insights for PR/media, and enable our sales teams to prospect and sell new accounts, more effectively.
HOW YOU'LL SPEND YOUR TIME
You are analytical, creative, and able to use adaptive approaches to analyze data and create compelling narratives. In this role you will be expected to:
• Distill raw data into powerful insights used for thought leadership white papers, webinars and conference presentations
• Uncover data-driven stories for PR and media related to eCommerce, and support pitches
• Work with the sales team to produce compelling customized brand insights and benchmarks to support sales strategy and outreach
• Work with internal designers and writers to communicate insights simply and using the most impactful visual display
• Present deliverables both internally and, when required, externally (PR agencies, client-facing, conferences, etc.)
• Participate in ongoing automation initiatives to produce insights faster and more efficiently
• Manage the production of syndicated data sources
• Write blog posts to promote your work
• Measure the effectiveness and impact of your work and constantly seek new ways to optimize performance
WHO YOU ARE
•Undergraduate degree, ideally with a liberal arts, business, or marketing concentration
• 2+ years of business experience ideally in a customer-facing or marketing insights role
• Prior experience working with SaaS applications, data services, or analytics software a plus
• Strong grasp of eCommerce industry
• Looker Studio BI Experience
• Demonstrated critical thinking and analytical abilities
• Strong communication and interpersonal skills
• Deadline driven and able to balance multiple clients' needs at once
• Adaptable, creative and able to thrive in an ever changing environment
• Detail-oriented, precise and concise
Additional Information
We've Got You Covered
• Every Teikametrics employee is eligible for company equity
• Remote Work – flexibility to work from home or from our offices + remote working allowance
• Broadband reimbursement
• Group Medical Insurance – Coverage of INR 7,50,000 per annum for a family
• Crèche benefit
• Training and development allowance
The job description is representative of typical duties and responsibilities for the position and is not all-inclusive. Other duties and responsibilities may be assigned in accordance with business needs. We are proud to be an equal opportunity employer. A background check will be conducted after a conditional offer of employment is extended. #LI-Remote
Apply for this position
Please let Teikametrics know you found this position on Remotely as a way to support us so we can keep providing you with quality remote jobs.
Help us maintain the quality of jobs posted on Remotely!
Is this position not a remote job?
Let us know!
+16946 More Jobs Available!
Sign up now to unlock all job opportunities.
Uncover Hidden Jobs
Get access to openings not posted on other job boards.
Be the First To Know
Receive daily job alerts with fresh job openings.
Keep Track of Your Job Hunt
Save to favorites and track jobs you've already applied to.
It's time to find your dream remote job!
They've already found one
on Remotely.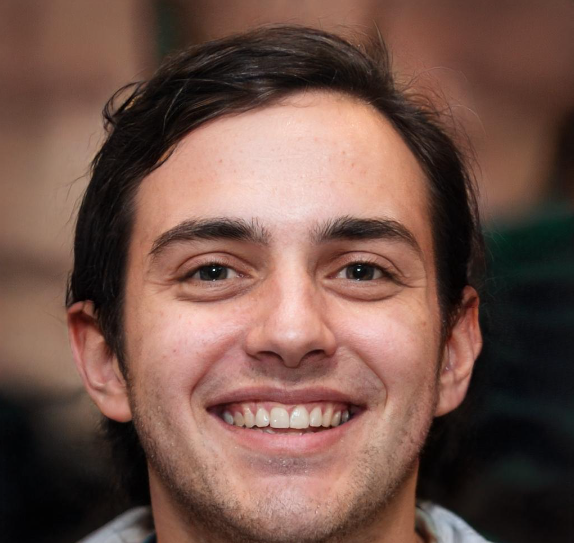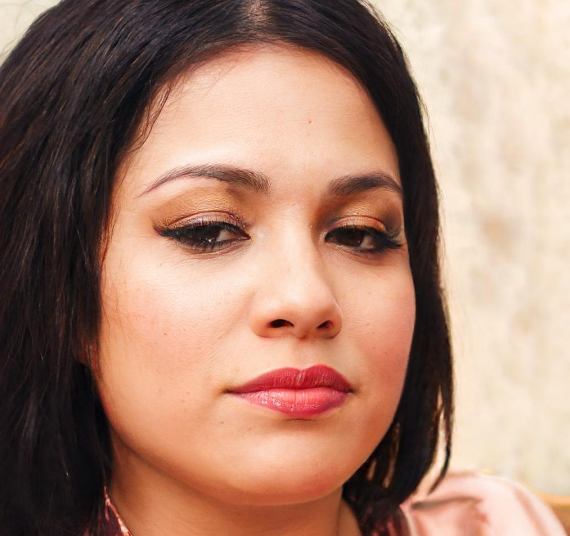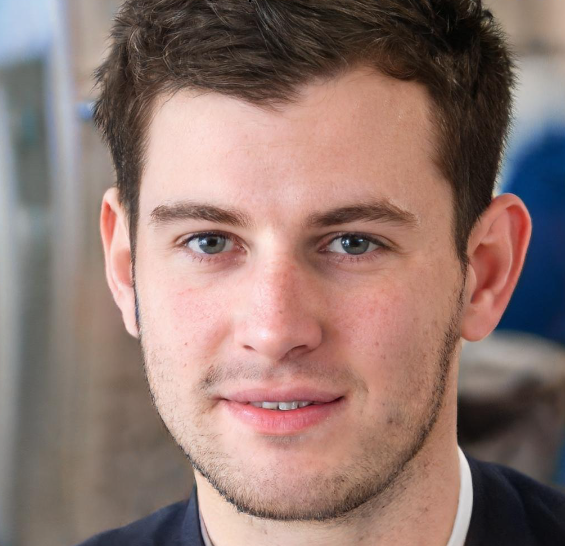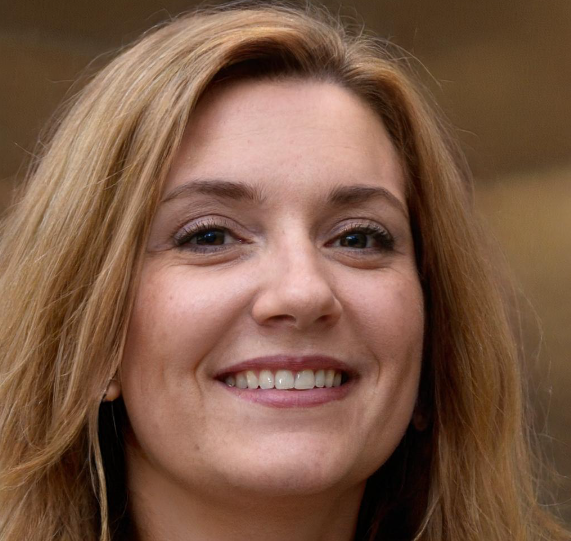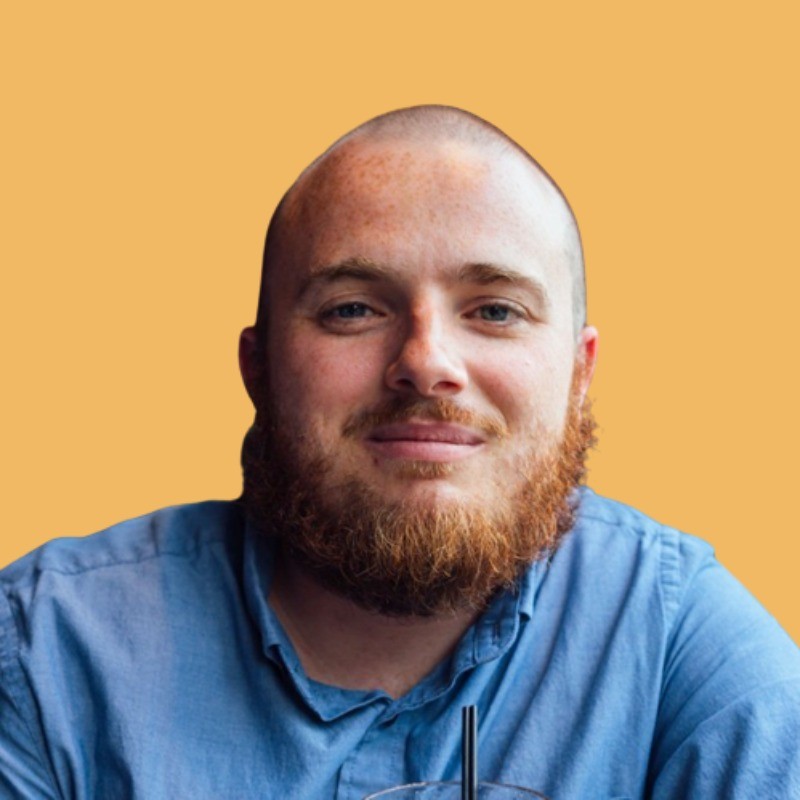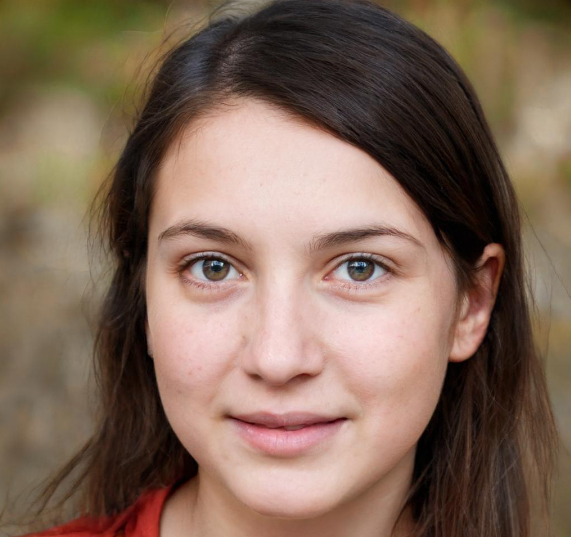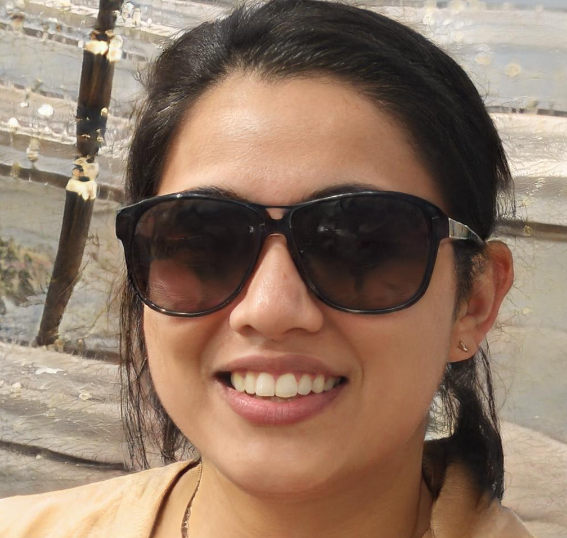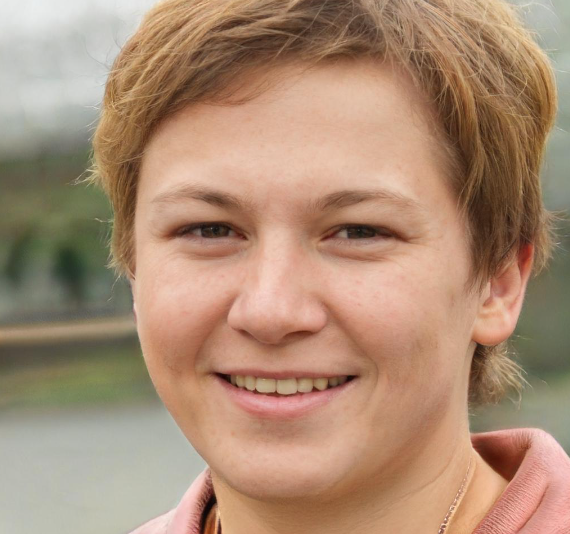 Find your dream job today!