Userlane
51-200 employees

6 jobs posted
Please mention that you come from Remotely when applying for this job. Thanks!
About Userlane
Userlane is an award-winning Digital Adoption Platform that empowers organizations to understand and improve the value of their technology investments. Working with some of the world's most recognizable enterprises, Userlane identifies and eliminates adoption barriers across software applications. The Userlane Adoption Suite helps enterprises deliver employees and customers a more engaging, rewarding, and productive software experience while realizing the full value of their software investments. If you want to drive meaningful change for employees and employers alongside some of the most talented and dynamic people you've worked with, Userlane might be the perfect place for you.
About the job
Are you a design enthusiast with a passion for both pixel-perfect interfaces and captivating marketing visuals? We're looking for a Senior Visual Designer to bring a unique touch to our product and brand identity. If you're ready to collaborate, innovate, and make a visual impact, the following role just opened up at Userlane.
Your role at Userlane
Craft visually stunning user interfaces that seamlessly blend with our brand's distinct visual identity, making our software simple and delightful to use.
Team up with Product Designers and Managers, Developers, and Marketing Stakeholders to dive into the end-to-end design process, ensuring every detail aligns perfectly.
Nurture the product's aesthetics, offering insightful feedback to Product Designers and seizing opportunities to elevate our user experience.
Play an active role in the evolution of Burrito, our beloved Design System. Create fresh components and maintain the existing ones, while also helping document patterns and guidelines.
Give life to our stories with animated illustrations and icons, adding that extra sprinkle of magic when needed.
Your profile
You're a design pro with at least 5 years of experience, familiar with navigating the dynamic landscape between product and marketing design.
You understand branding and know how to translate brand identity into visual design assets.
Fluent in English, you're a confident communicator who can explain design choices with ease. While not a requirement, proficiency in German would be a plus.
You know how to blend good looks with practicality – you make interfaces that find beauty in simplicity.
Working in cross-functional teams is second nature to you; you shine when partnering with freelancers, agencies, and internal stakeholders.
What's in for you:
Team & Culture: a high-performance culture with world-class leadership and a fun, engaged, motivated, and diverse team with members from over 20 countries.
Compensation: significant financial upside with an attractive and incentivizing compensation package & growth opportunities
Exponentially growing Market: Userlane is among the global leaders in the Digital Adoption market, which is growing by more than 100% year over year.
Benefits for all aspects of your life: Depending on where you live, we offer flexible benefits related to Savings and Security, Health and well-being, and Lifestyle and Leisure
Additional Information
Join us in shaping experiences that leave a lasting impression! If you're ready to dive into the crossroads of design, brand, and user delight, we're excited to hear from you. Let's design the future together.
Apply for this position
Please let Userlane know you found this position on Remotely as a way to support us so we can keep providing you with quality remote jobs.
Help us maintain the quality of jobs posted on Remotely!
Is this position not a remote job?
Let us know!
+16952 More Jobs Available!
Sign up now to unlock all job opportunities.
Uncover Hidden Jobs
Get access to openings not posted on other job boards.
Be the First To Know
Receive daily job alerts with fresh job openings.
Keep Track of Your Job Hunt
Save to favorites and track jobs you've already applied to.
It's time to find your dream remote job!
They've already found one
on Remotely.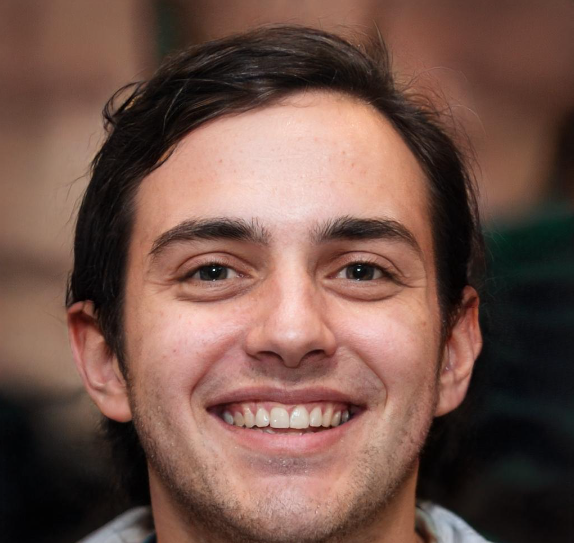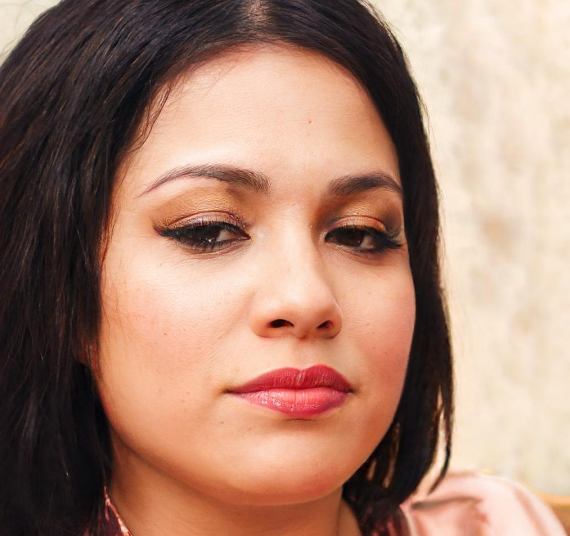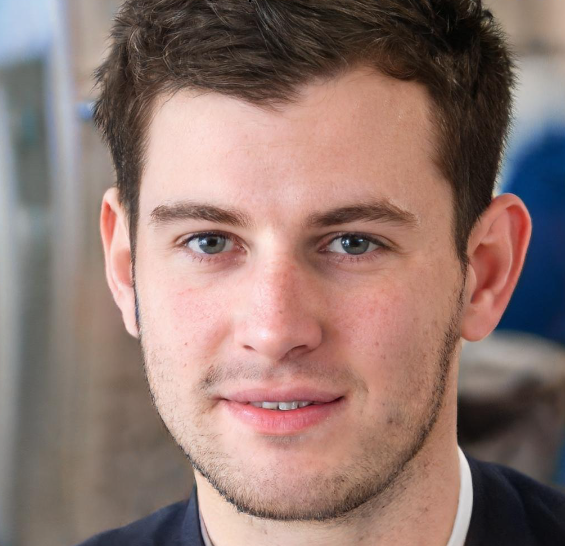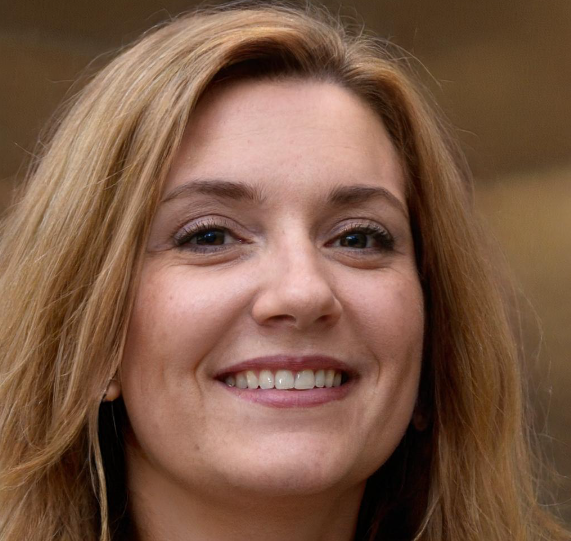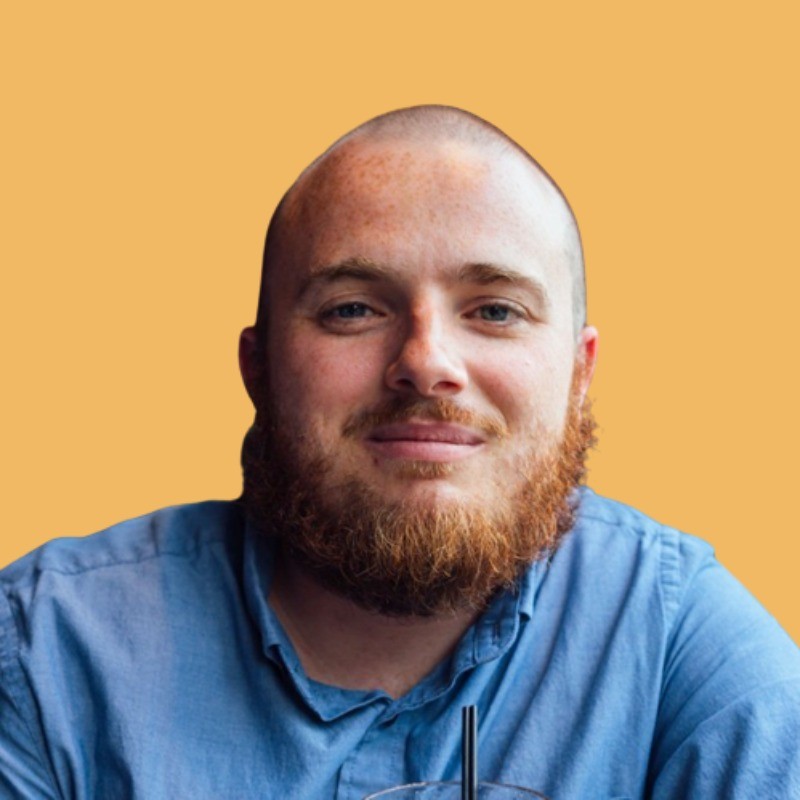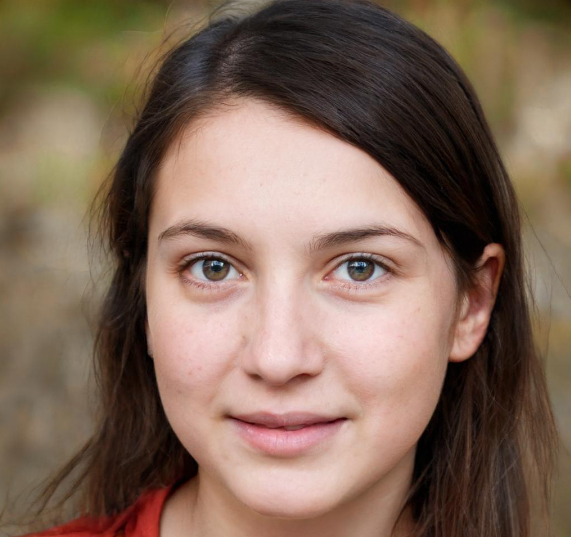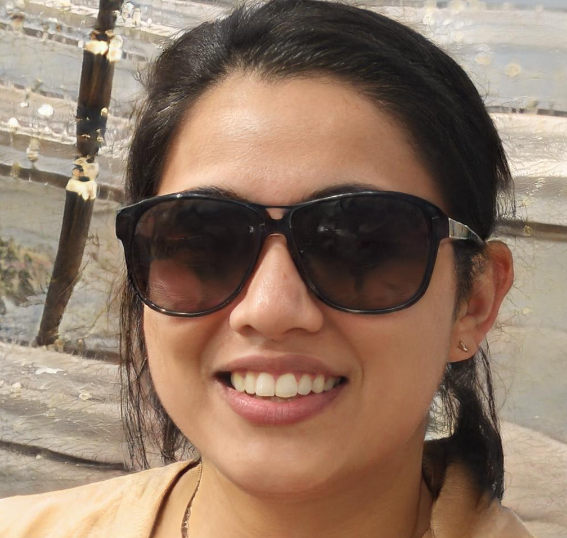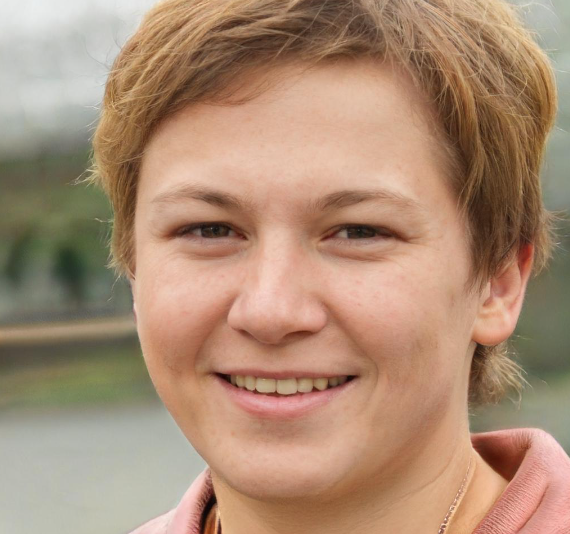 Find your dream job today!