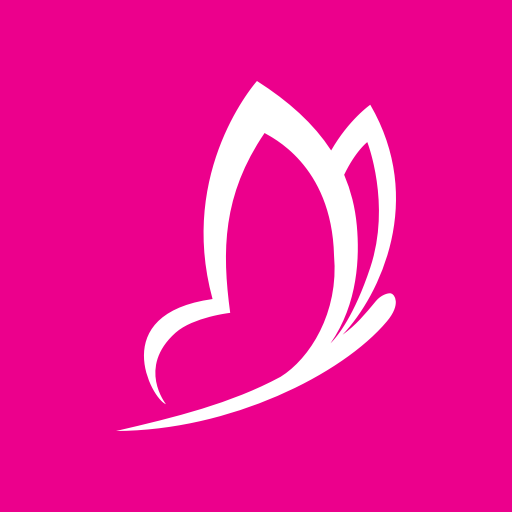 Veepee
Please mention that you come from Remotely when applying for this job. Thanks!
The vente-privee group has consolidated its various European brands, together made up of 6000 employees, under one unified conglomerate: Veepee.
With Privalia, vente-exclusive, Designer & Friends, Eboutic and vente-privee, Veepee achieved a 3.7 billion Euro turnover as of 2018. Present in 14 countries now, Veepee is taking a leading role in the European digital commerce landscape.
📄 JOB DESCRIPTION
Today we are looking for aSenior UX Designer
- Freelancer
(4 months mission) to join the
Connected Commerce Tribe at Veepeeᵀᵉᶜʰ
. This Tribe
works on the entire backend operations of the Veepee BrandsPlace.

🎯 TASKS

Collaborate with UX team colleagues, developers, product owners and business leaders from concept to implementation of new initiatives and projects
Detect improvement opportunities based on users' needs and goals, as well as business objectives and priorities
Curating and facilitating workshops with different stakeholders
Service Design, user flows, information architecture design and interaction, UI and visual design
Plan, design and execute in-house and remote usability testing sessions and other user research initiatives
Make use of web analytics and customer data to get valuable insights
Follow KPIs and AB Testing results.

👉 MUST HAVE skills

Graduated in Multimedia/Computer engineering or related
A strong portfolio showing 5+ years' experience directly related to design of native apps (iOS/Android), responsive and web, preferable within e-commerce environments (in-house or consulting)
Full proficiency in digital design and prototyping tools (Sketch, AdobeSuite, etc.). Web analytics tools (Google Analytics, Amplitude, Mixpanel, etc.)
Proactive profile, with a focus on detail, quality and results
Native team worker, with high communication skills and adaptability to a fast-changing work environment
Good level of English (we are a global team and English is our main language)
Agile methodologies and Lean UX.

👉 NICE TO HAVE skills

Service design and service blueprinting.

✅ BENEFITS

The dynamic and creative environment within international teams
The variety of self-education courses on our e-learning platform
Participation in meetups and conferences locally and internationally
Flexible Office with up to 3 days at home.

⚙️RECRUITMENT PROCESS

1️⃣ 30-minute HR Screen with a Veepeeᵀᵉᶜʰ Freelancer Recruiter
2️⃣ General Technical exchange
3️⃣ Portfolio Review exchange
4️⃣ Team Interview

We are convinced that it is up to you to define the way you work, develop yourself, and progress. At Veepee we guarantee that you can just be yourself! For the service of diversity and inclusion, Veepee is committed to reviewing all applications received on an equal basis.

🔗COMPANY For more information about our ecosystem: https://careers.veepee.com/en/home-page-en/

Additional Information

❓ WHO WE ARE

Veepeeᵀᵉᶜʰ

is a part of Veepee and one of the biggest tech communities in Europe with more than 800 IT collaborators.

From Warsaw to Barcelona, through Lyon, Nantes, Tel Aviv, Brussels, Nice,Amsterdam, and Paris, all our projects are developed in a functional environment with a wide skills variety where you'll be sure to find your place, no matter the technology you want to work with.

If you love to try things why don't you jump on this new adventure?

Need more info > https://careers.veepee.com/en/

Vente-privee.com processes the collected data to handle the recruitment process, and to evaluate your ability to carry out the job offered and your professional skills. You can learn more about our use of your data and your rights by reading our

recruiting privacy policy

.
Apply for this position
Please let Veepee know you found this position on Remotely as a way to support us so we can keep providing you with quality remote jobs.
Help us maintain the quality of jobs posted on Remotely!
Is this position not a remote job?
Let us know!
+16946 More Jobs Available!
Sign up now to unlock all job opportunities.
Uncover Hidden Jobs
Get access to openings not posted on other job boards.
Be the First To Know
Receive daily job alerts with fresh job openings.
Keep Track of Your Job Hunt
Save to favorites and track jobs you've already applied to.
It's time to find your dream remote job!
They've already found one
on Remotely.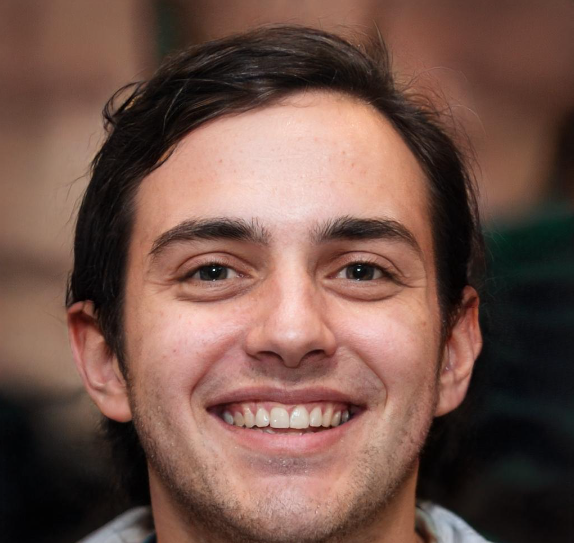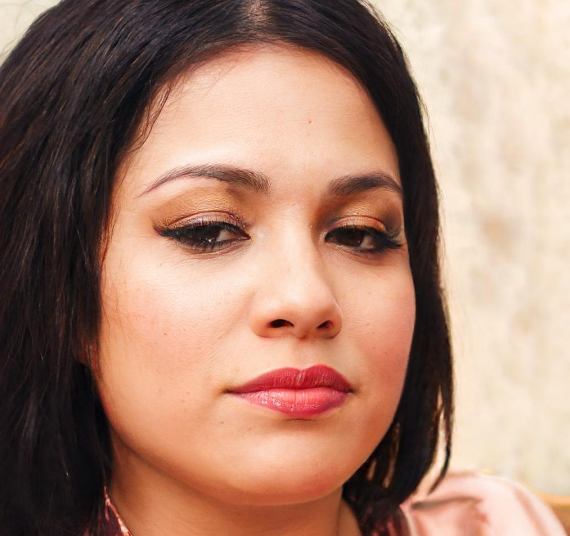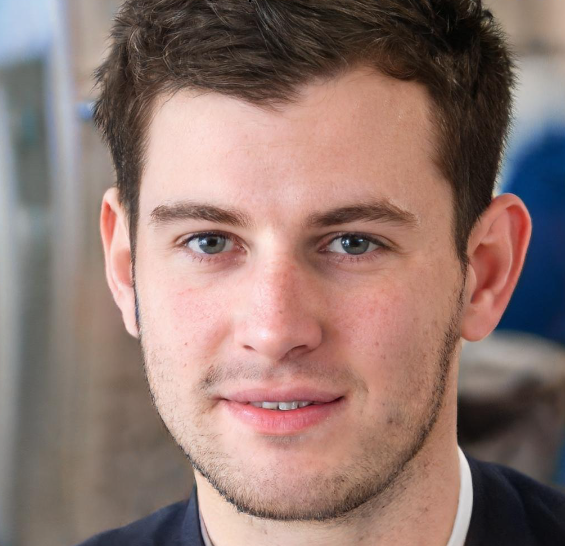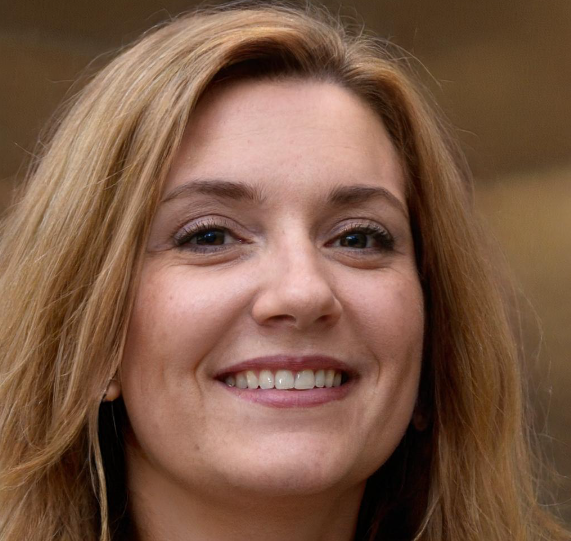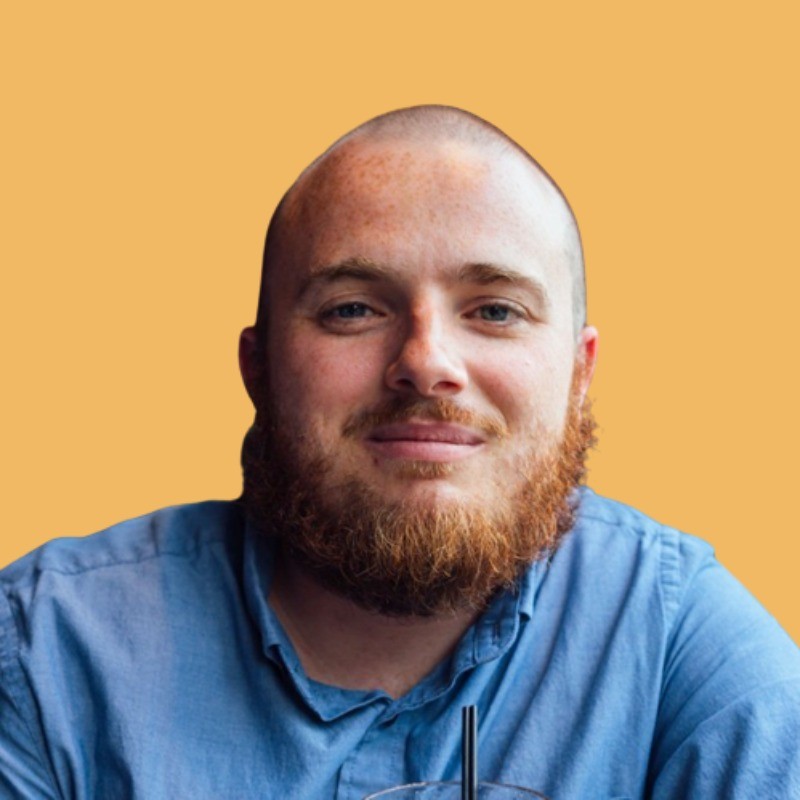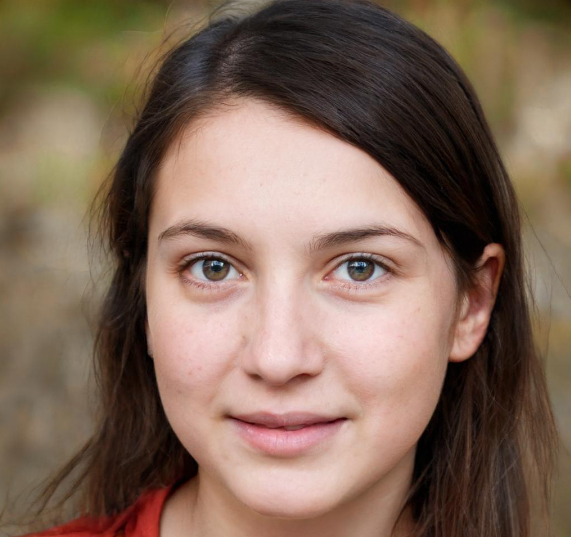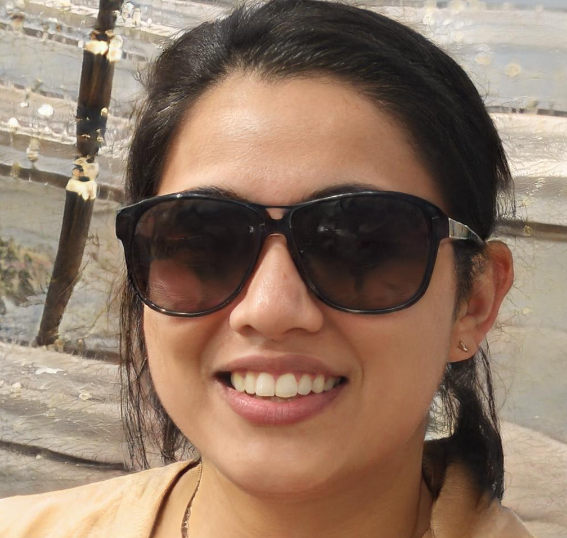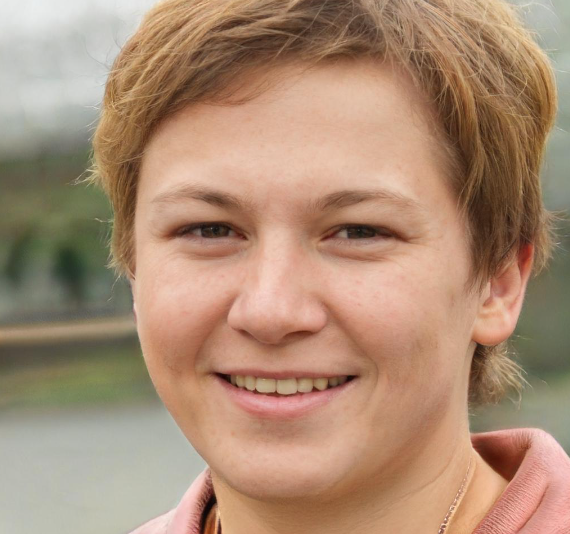 Find your dream job today!