WorkReduce
51-200 employees

16 jobs posted
Please mention that you come from Remotely when applying for this job. Thanks!

WorkReduce
At WorkReduce, our mission is to make a difference in our clients' lives.
As Manager, Linear Media Strategist, you will participate in agency kickoffs and facilitate agency data requests and work with agencies to bring in required buy data. You will QA and validate data, as well as facilitate the creation of quality panels and QA analyses.
What You'll Do:
Participate in agency kickoffs and facilitate agency data requests
Work with agencies to bring in required buy data
QA and validate data
Interface with agencies as needed to assure accurate and complete data sets
Facilitate creation of quality panels and QA analyses prior to publication to the insights team
What We're Looking For:
3+ years' experience of media buying, planning, research, or related experience. National TV experience/knowledge is preferred
Understanding of media math and media buying principles
Strong Excel and PowerPoint skills necessary to produce data into insights
Experience with Kantar and Nielsen Ad Intel a plus
Additional Information
About Us
There's a reason why WorkReduce is the industry leader in providing expert talent solutions across the ad industry. We've never been afraid to do things differently. As an industry innovator and challenger, we deliver high-impact results to the biggest brands and agencies worldwide through a remote workforce operating across 31 states and 7 countries. 
Our clients trust us to transform and shape the direction of their business. For our people, we've created a place where diversity and inclusion are at the heart of our culture and business. Take control of your career, live the life you want, with peace of mind, happiness, and job security. 
What You Can Expect fromWorkReduce:
The Perks
We take great pride in our diverse, inclusive, and collaborative culture which is at the heart of our business. We provide you with the opportunity to work for dynamic brands and agencies, supporting you to build on your existing achievements, knowledge, and expertise.
We Offer:
- 100% remote and flexible work environment. You will never have to be in an office!
- A competitive salary
- A minimum of 21 days of paid leave/ holidays per year, increasing in your second year
- Medical, Dental & Vision Insurance Benefits
- Mental well-being day off
- 401K matching
WorkReduceprovides equal employment opportunities to all employees and applicants for employment and prohibits discrimination and harassment of any type without regard to race, color, religion, age, sex, national origin, disability status, genetics, protected veteran status, sexual orientation, gender identity or expression, or any other characteristic protected by federal, state or local laws.
We are not able to sponsor candidates requiring work authorization.
Not you? Try one of our other open roles: https://jobs.lever.co/workreduce
Please feel free to reach out to our recruiting team with any questions careers@workreduce.com
#LI-Remote
Apply for this position
Please let WorkReduce know you found this position on Remotely as a way to support us so we can keep providing you with quality remote jobs.
Help us maintain the quality of jobs posted on Remotely!
Is this position not a remote job?
Let us know!
+16946 More Jobs Available!
Sign up now to unlock all job opportunities.
Uncover Hidden Jobs
Get access to openings not posted on other job boards.
Be the First To Know
Receive daily job alerts with fresh job openings.
Keep Track of Your Job Hunt
Save to favorites and track jobs you've already applied to.
It's time to find your dream remote job!
They've already found one
on Remotely.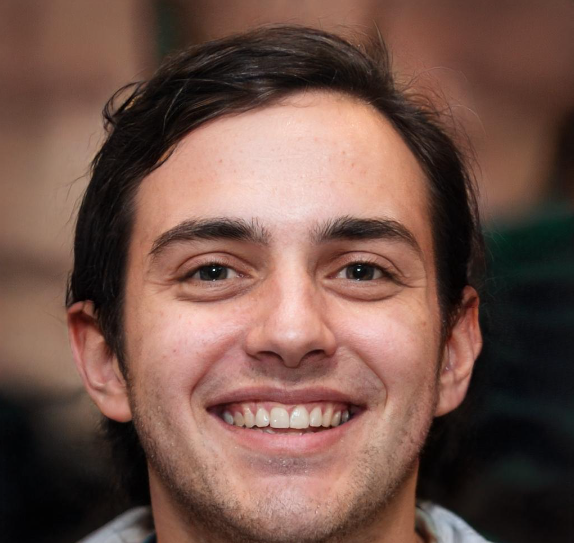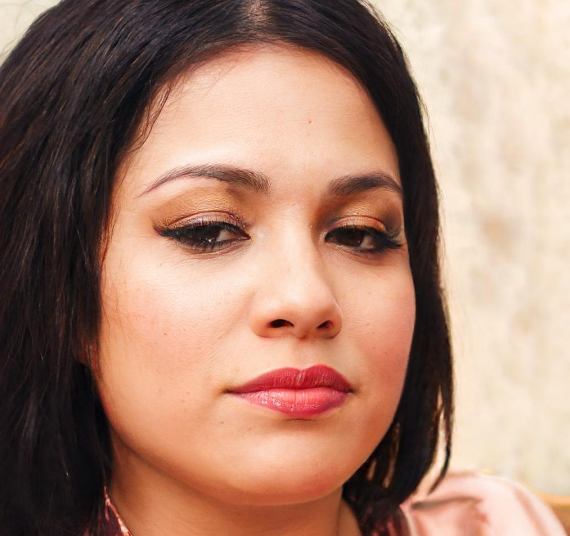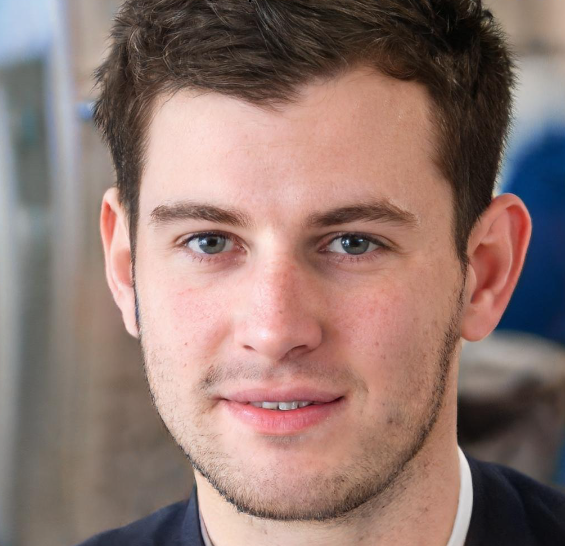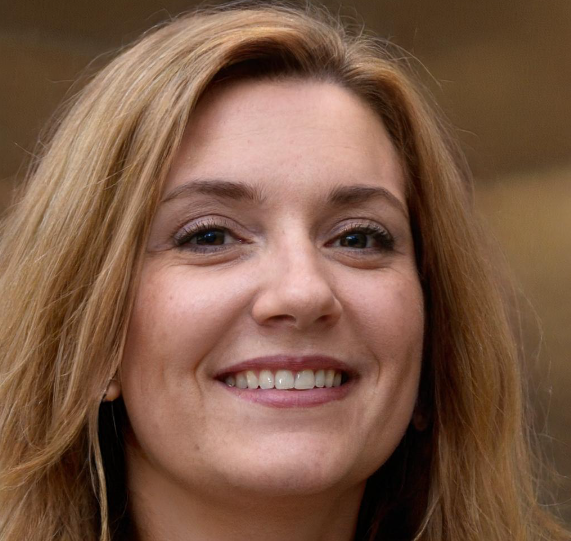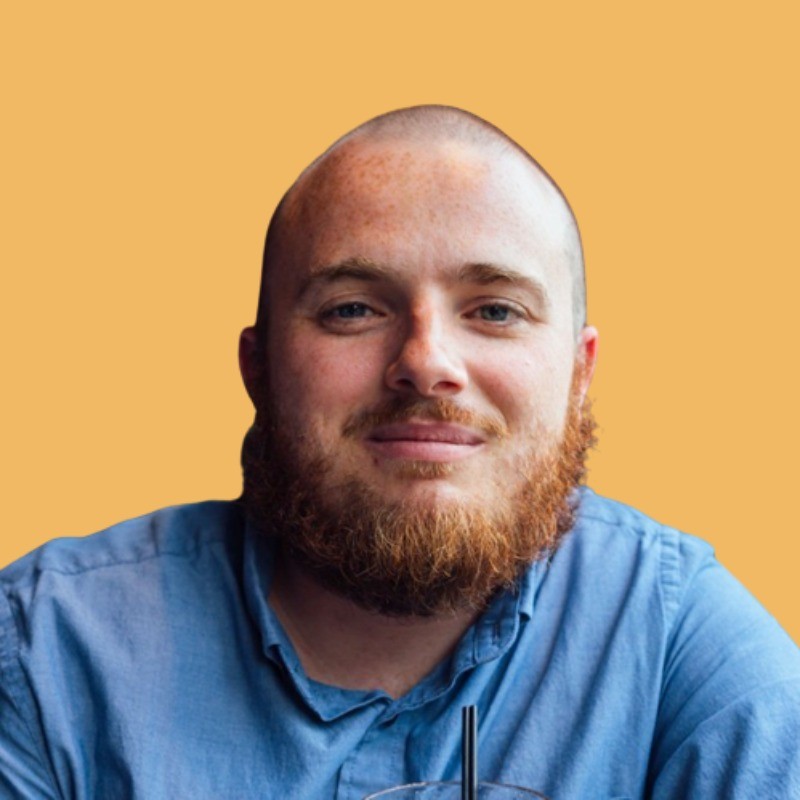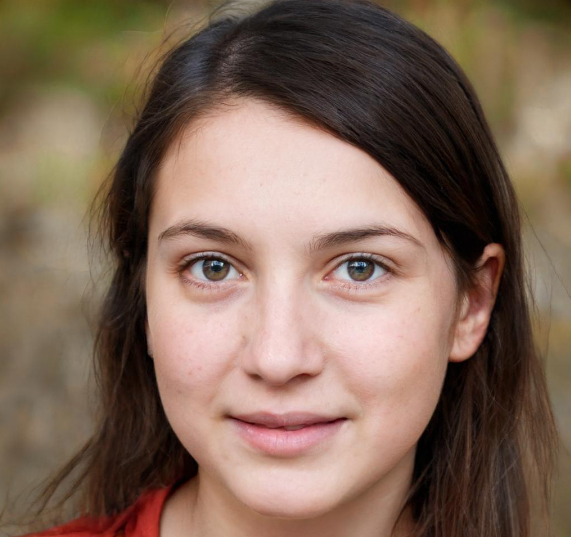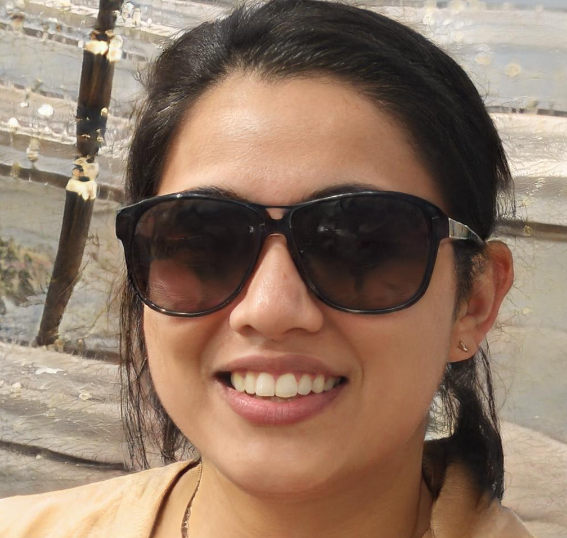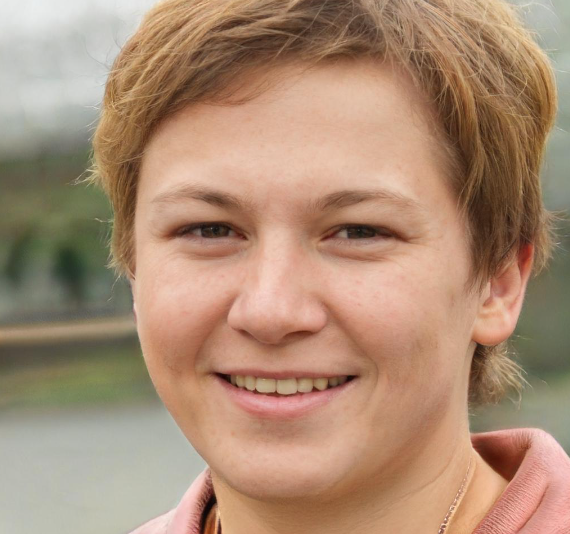 Find your dream job today!