Xero
1,001-5,000 employees

92 jobs posted
Please mention that you come from Remotely when applying for this job. Thanks!
Xero is a beautiful, easy-to-use platform that helps small businesses and their accounting and bookkeeping advisors grow and thrive.
At Xero, our purpose is to make life better for people in small business, their advisors, and communities around the world. This purpose sits at the centre of everything we do. We support our people to do the best work of their lives so that they can help small businesses succeed through better tools, information and connections. Because when they succeed they make a difference, and when millions of small businesses are making a difference, the world is a more beautiful place.
As the Digital Marketing Manager you will play a key role in accelerating the effectiveness of Xero's digital marketing through excellence in acquisition planning, execution and optimisation. Reporting to the regional Head of Digital Marketing, you will champion #beautiful marketing interactions that supercharge our acquisition and engagement with prospective small business customers and accountant and bookkeeper partners.
As an experienced and passionate digital marketer, you'll be naturally curious, commercially minded and an excellent communicator and collaborator, always willing to share learnings and upskill others. You will leverage your knowledge of digital acquisition channels, campaigns and measurement to effectively plan, execute and optimise the delivery of innovative campaigns and first time experiences on
Xero.com
.

What you'll do

Work with the Head of Digital Marketing to develop a rolling 6-12 month digital marketing plan that aligns to regional small business and partner marketing strategy, objectives and key results/commercial targets.
Manage the digital media budget and track progress, manage dependencies and hold regular interlocks with relevant teams, and updates to regional stakeholders.
Lead and deliver digital marketing strategies (including brand, acquisition and mobile acquisition) from concept to execution, defining objectives, audience targeting approach, KPIs and data reporting requirements in a fast-paced test & learn environment.
Develop, execute and manage cross-channel digital marketing campaigns across key digital marketing platforms, such as Google Ads, Meta Ads Manager, and App Store ensuring KPIs are in line with business and campaign objectives.
Work closely with our Paid Search and SEO teams to identify and implement opportunities for efficiency across our organic and paid search activity.
Manage Xero's mobile advertising across the Apple App Store, Google Play (Google Universal ad-campaigns), and manage mobile specific ad campaigns (such as App Download and retargeting campaigns) on social platformsDevelop, manage and optimize regional home page and campaign landing pages on Xero.com using Adobe Experience Manager (AEM).
Assist with onboarding and oversee day-to-day management and briefing of external agencies to ensure alignment with Xero standards, budgets and outcomes.
Utilise digital data dashboards, reports and tools to understand performance, and identify actionable insights that you can then apply to respective campaigns to drive growth, efficiency and ROIImmerse yourself in the needs and mindset of the customer and develop a deep understanding of Xero's unique customer proposition and service offerings.
Monitor competitor activity (offers, promotions, messaging and campaigns) and work with product marketing and regional marketing teams to enhance our competitive position.
Build collaborative and productive relationships with other regional digital marketing teams and global COEs to collectively deliver #beautiful, cross-channel experiences that inspire and delight.

Success looks like

Execution of digital marketing plan aligned to regional objectives in order to achieve key results within budget.
Delivering innovative and impactful digital marketing campaigns that drive acquisition growth.
Demonstrating continuous improvement in performance and ROI uplift across all digital channels and metrics.
Establishing positive, collaborative relationship with key teams to ensure alignment and timely and effective execution.
Confidence of your stakeholders to manage and optimise regional digital media budget.

What you'll bring with you

Proven digital marketing skills & understanding of platforms, channels, digital media landscape and new technology concepts.
Data driven marketer, with strong analytical skills, curious mind and experience interpreting, analyzing, and actioning digital marketing metrics.
Confidently present and communicate strategic plans, initiatives and results to senior stakeholders.
Commercially minded, with the ability to build plans and optimise to achieve targets.
Self-motivated and team-oriented.
5+ years relevant digital marketing experience (B2B/B2C) in a global/multi-regional company.
Google Analytics required; Adobe Experience Manager, Salesforce Marketing Cloud, Adobe Target desirable.
Analytical tools (Microstrategy, DataStudio, Tableau) and spreadsheet skills.
Campaign execution within demand gen platforms (Facebook Ads, Google Ads,App Store, Google Play Etc.)
Bachelor degree in commerce/marketing

Additional Information

Why Xero?

At Xero, we are empowered to bring our 'whole self' to work. Our collaborative and inclusive culture is one we're immensely proud of. We know that a diverse workforce is a strength that enables businesses, including ours, to better understand and serve customers, attract top talent and innovate. We care about learning together and celebrate our teams' continuous improvement and career development.

Want to read more about inclusivity at Xero? Learn a little more about it here.

We offer a great remuneration package, including compelling benefits and perks, like Xero shares and great parental leave policies. We also support flexible working arrangements that allow you to balance your work, your life and your passions. Our Canadian Xero family includes Hubdoc and TaxCycle and we have offices in Toronto, Calgary, and Vancouver. From the moment you step through our doors, you'll feel welcome and supported to do the best work of your life.

At Xero we embrace diversity and inclusion and value a #challenge mindset. Research has shown that women and underrepresented groups are less likely to apply to jobs unless they meet every single competency or experience . If you are excited about this role, but your past experience doesn't align perfectly, we encourage you to apply anyway. You could be just the right person for this role and Xero. If you have any support or access requirements, we encourage you to advise us at time of application and throughout the interview process.
Apply for this position
Please let Xero know you found this position on Remotely as a way to support us so we can keep providing you with quality remote jobs.
Help us maintain the quality of jobs posted on Remotely!
Is this position not a remote job?
Let us know!
+16946 More Jobs Available!
Sign up now to unlock all job opportunities.
Uncover Hidden Jobs
Get access to openings not posted on other job boards.
Be the First To Know
Receive daily job alerts with fresh job openings.
Keep Track of Your Job Hunt
Save to favorites and track jobs you've already applied to.
It's time to find your dream remote job!
They've already found one
on Remotely.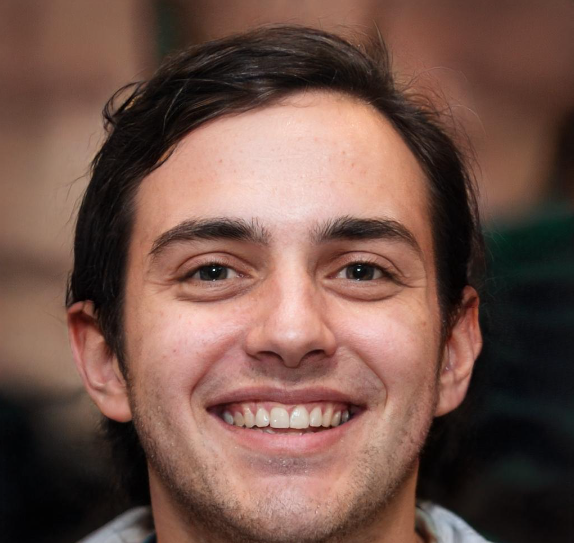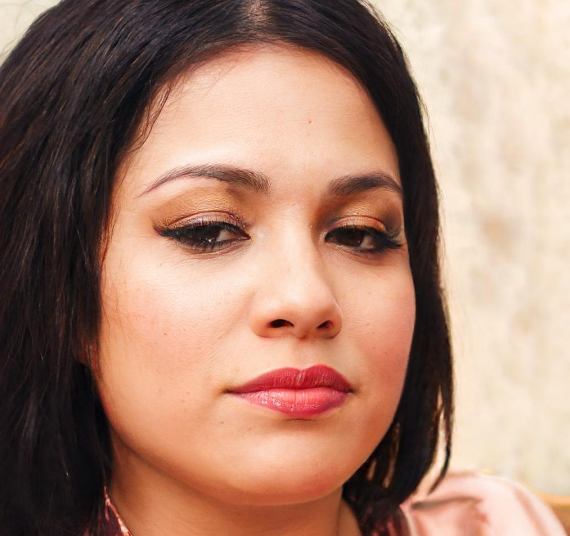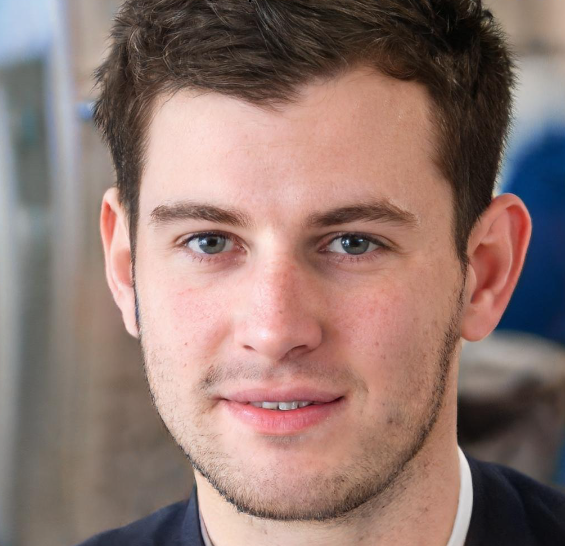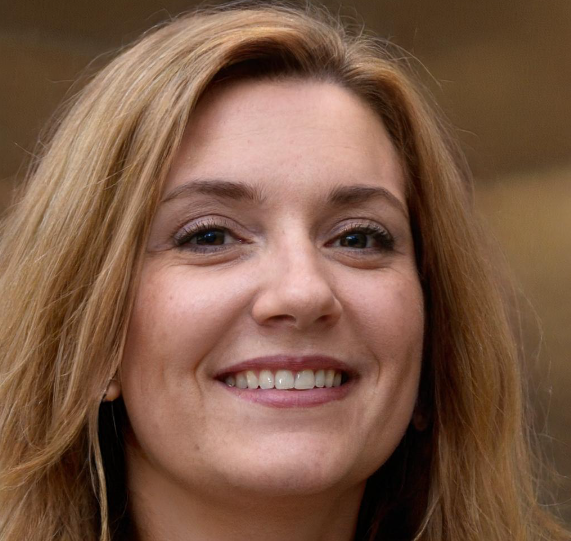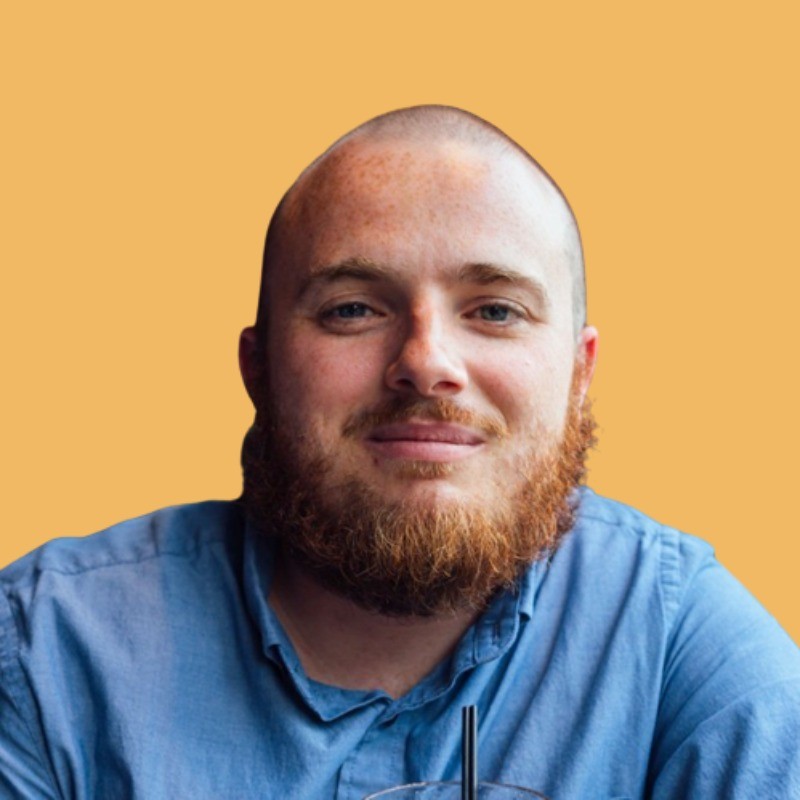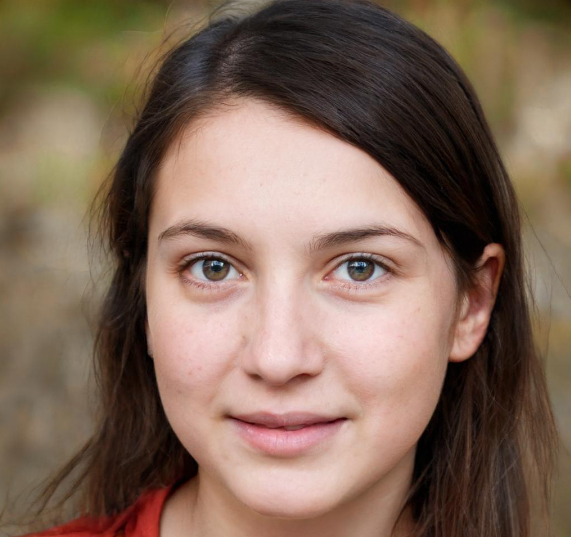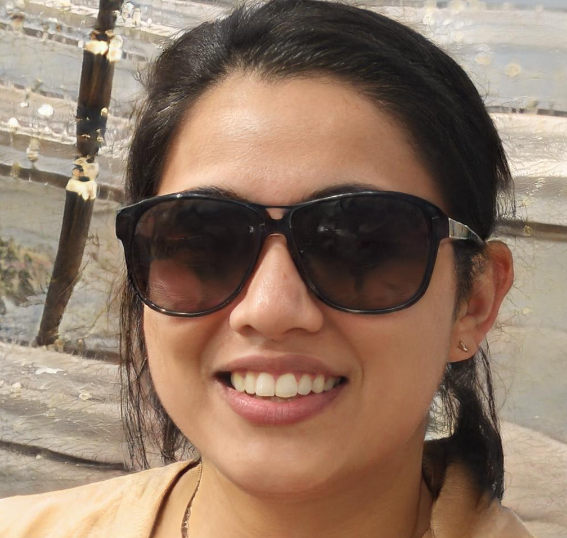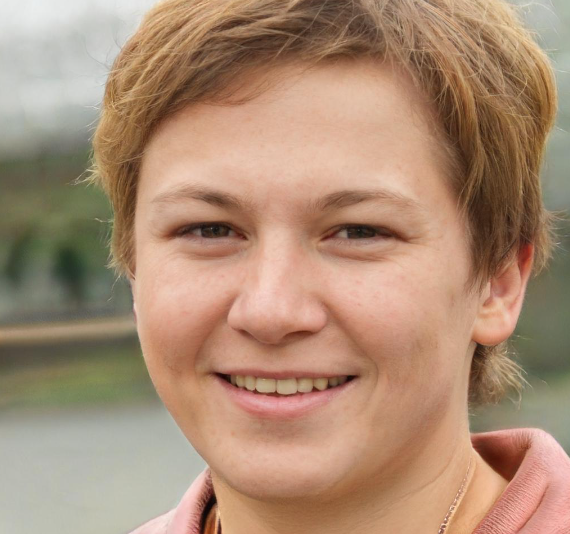 Find your dream job today!