Forward
We started Forward for one reason, and one reason only. To get healthcare to the people who need it most.
Series D
Technology, Information and Internet
About Forward
Forward is a startup redesigning the way we deliver healthcare using all the technologies healthcare has neglected: sensors, mobile, and AI. We were founded in January 2016 by former executives and engineering leaders from Google and Uber and led by serial-entrepreneur, Adrian Aoun. We are funded by some of the world's best investors and entrepreneurs including First Round Capital, Eric Schmidt (Google/Alphabet chairman), Marc Benioff (Salesforce founder), Joe Lonsdale (Palantir founder), Joshua Kushner (Oscar co-founder) and Garrett Camp (Uber co-founder). Please email jobs@goforward.com if you're interested in working with us! You can find our open roles at gofwd.co/jobs
Forward on Remotely
* Based on all jobs posted on Remotely
Website
goforward.com
Headquarters
San Francisco, California
Company size
51-200 employees people
Company type
Privately held
Last round size
US$ 225.0M
Notable investor
SoftBank Vision Fund
View all funding →
Socials
+16946 More Jobs Available!
Sign up now to unlock all job opportunities.
Uncover Hidden Jobs
Get access to openings not posted on other job boards.
Be the First To Know
Receive daily job alerts with fresh job openings.
Keep Track of Your Job Hunt
Save to favorites and track jobs you've already applied to.
It's time to find your dream remote job!
They've already found one
on Remotely.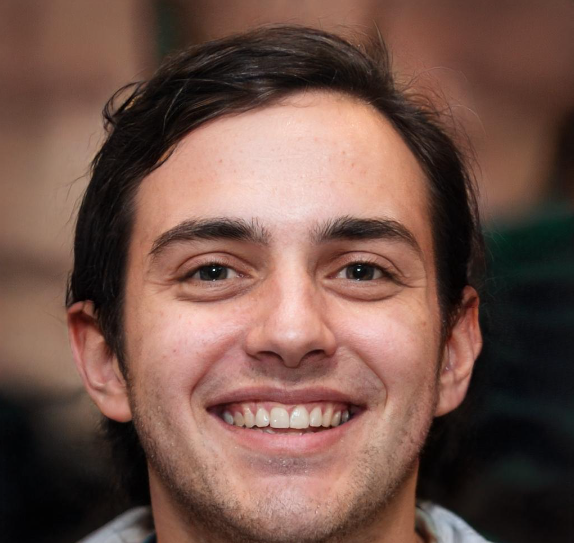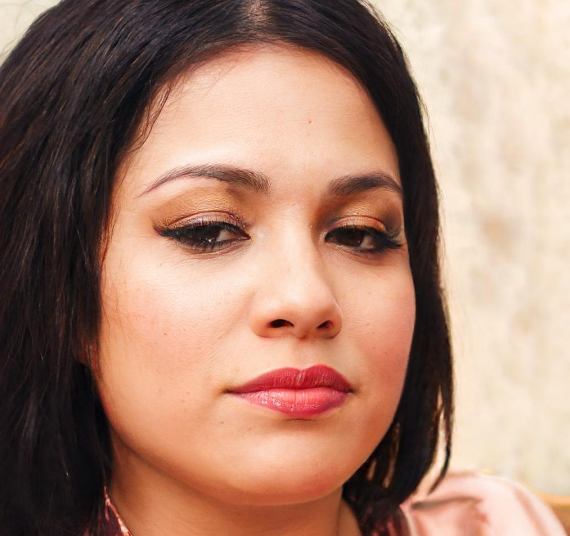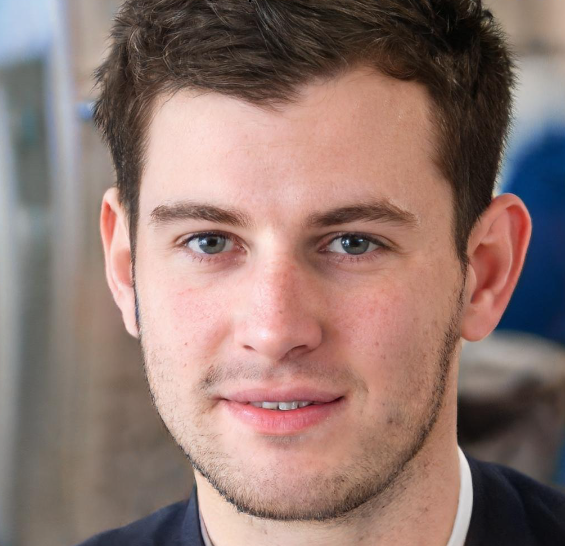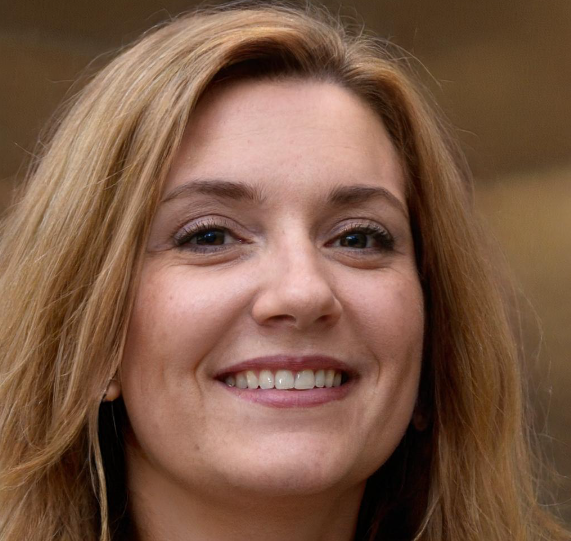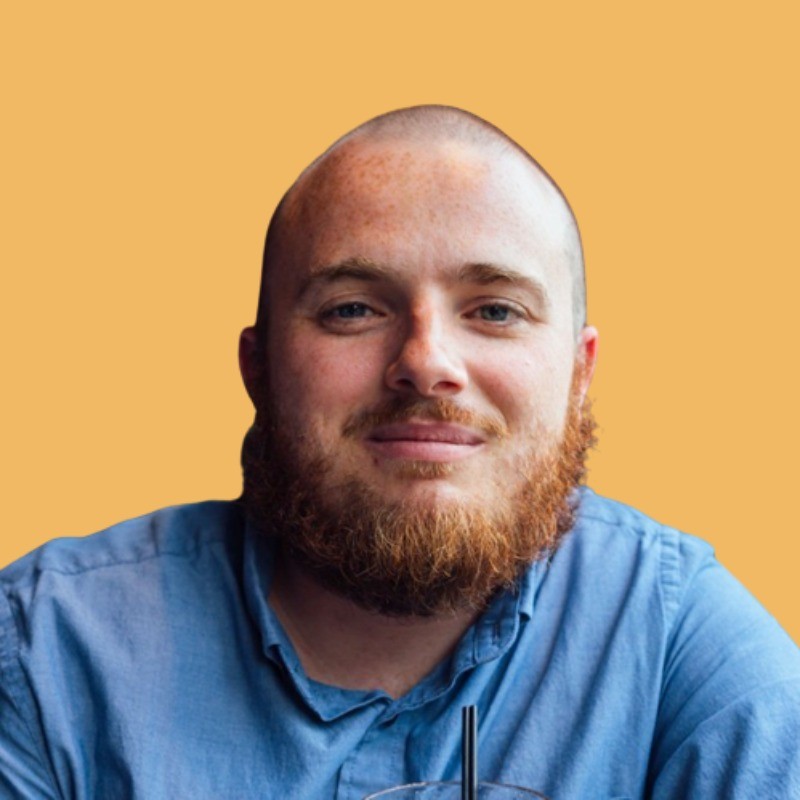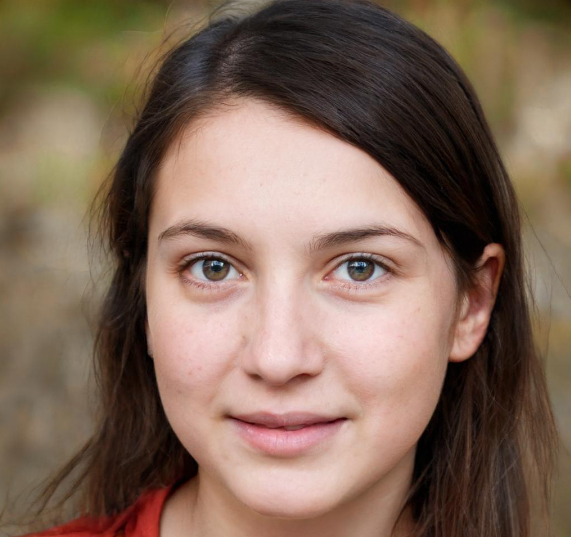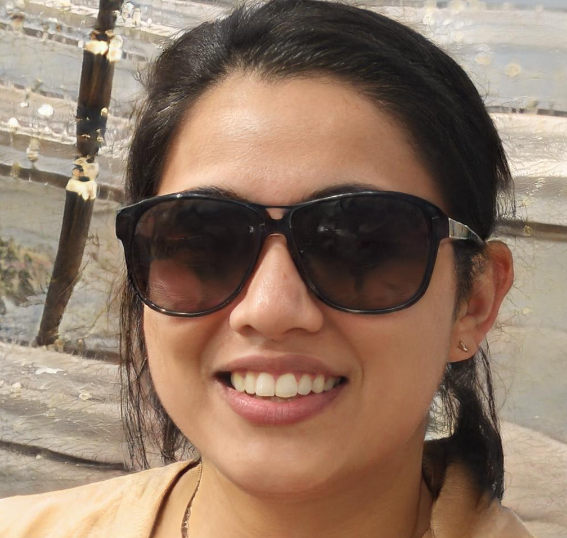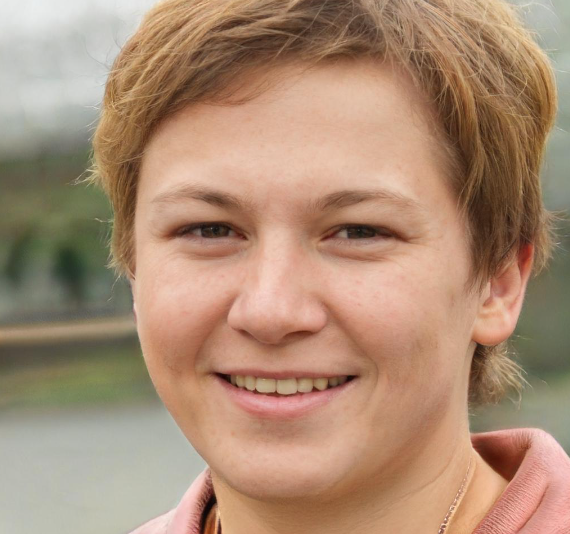 Find your dream job today!