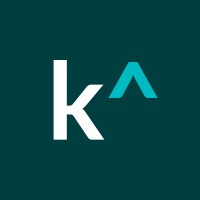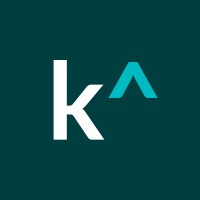 Karat
Karat is the world leader in technical interviewing and pioneer of the Interviewing Cloud.
Angel
Software Development
About Karat
Karat created the world's first Interviewing Cloud to solve the multi-decade global shortage of software engineers. The Interviewing Cloud is an always-on, scalable, and consistent human + technology solution for conducting predictive, fair, and enjoyable technical interviews 24/7. Karat's global network of Interview Engineers, unparalleled market intelligence, and purpose-built interviewing infrastructure opens the pipeline for engineering talent, limits pedigree bias, and provides access for underrepresented candidates. The fastest growing and largest enterprises such as Roblox, American Express, Intuit, Compass, and Wayfair trust Karat to expand hiring capacity, unlock developer time, and raise engineering quality so they can innovate and grow.
Karat on Remotely
* Based on all jobs posted on Remotely
Benefits at Karat (10)
Karat provides location independent salary, 401k matching, and 8 other employee benefits and perks.
💸 Location independent salary
Earn a competitive salary regardless of where you live.
💰 401k matching
Boost your retirement savings with employer-matched contributions.
🏖 Paid time off
Enjoy well-deserved breaks with company-sponsored paid leave.
👶 Paid parental leave
Bond with your new family member without financial stress.
Website
karat.com
Headquarters
Seattle, Washington
Company size
201-500 employees people
Company type
Privately held
Notable investor
Serena Williams
View all funding →
Socials
+18735 More Jobs Available!
Sign up now to unlock all job opportunities.
Uncover Hidden Jobs
Browse openings not posted on other job boards.
Be the First To Know
Receive daily job alerts with fresh job openings.
Keep Track of Your Job Hunt
Save to favorites and track jobs you've already applied to.
It's time to find your dream startup job!
Loved by job seekers!