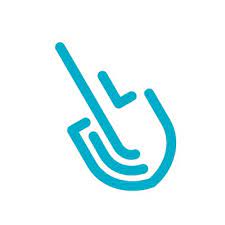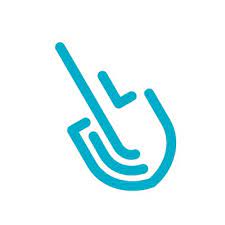 Series G
Computer and Network Security
About Sysdig
Sysdig is driving the standard for cloud and container security. The company pioneered cloud-native runtime threat detection and response by creating Falco and Sysdig Open Source as open source standards and key building blocks of the Sysdig platform. With the platform, teams can find and prioritize software vulnerabilities, detect and respond to threats, and manage cloud configurations, permissions, and compliance. From containers and Kubernetes to cloud services, teams get a single view of risk from source to run, with no blind spots, no guesswork, no wasted time. The largest and most innovative companies around the world rely on Sysdig.
Sysdig on Remotely
* Based on all jobs posted on Remotely
Benefits at Sysdig (9)
Sysdig provides async, distributed team, and 7 other employee benefits and perks.
⏰ Async
Enjoy work-life balance with flexible scheduling and communication.
🌎 Distributed team
Collaborate with diverse, global teammates for greater innovation.
🚑 Medical insurance
Stay fit and secure with access to quality healthcare.
🦷 Dental insurance
Smile confidently with comprehensive dental coverage.
Website
sysdig.com
Headquarters
San Francisco, California
Company size
201-500 employees people
Company type
Privately held
Last round size
US$ 350.0M
Notable investor
Permira
View all funding →
Socials
+18524 More Jobs Available!
Sign up now to unlock all job opportunities.
Uncover Hidden Jobs
Browse openings not posted on other job boards.
Be the First To Know
Receive daily job alerts with fresh job openings.
Keep Track of Your Job Hunt
Save to favorites and track jobs you've already applied to.
It's time to find your dream startup job!
Loved by job seekers!