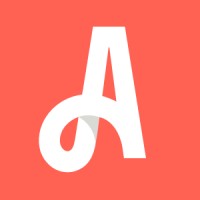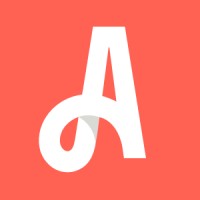 Angi
Home to skilled neighborhood professionals for any home project. You can do this, when you Angi that.
About Angi
Introducing Angi, your home for everything home. We are more than just a list. We partner with you on your homeownership journey – helping you do everything from fixing a leaky faucet to taking on a full kitchen renovation. With over 230,000 pros in our network, Angi makes it easy to research pros, find and hire pros and buy home services to ensure a job well done.
Angi on Remotely
* Based on all jobs posted on Remotely
Benefits at Angi (9)
Angi provides medical insurance, dental insurance, and 7 other employee benefits and perks.
🚑 Medical insurance
Stay fit and secure with access to quality healthcare.
🦷 Dental insurance
Smile confidently with comprehensive dental coverage.
🤓 Vision insurance
Keep your eyes healthy without worrying about costs.
🛡️ Life insurance
Protect your loved ones' financial stability in unforeseen events.
Website
angi.com
Headquarters
Denver, CO
Company size
1,001-5,000 employees people
Company type
Public company
Socials
+16946 More Jobs Available!
Sign up now to unlock all job opportunities.
Uncover Hidden Jobs
Get access to openings not posted on other job boards.
Be the First To Know
Receive daily job alerts with fresh job openings.
Keep Track of Your Job Hunt
Save to favorites and track jobs you've already applied to.
It's time to find your dream remote job!
They've already found one
on Remotely.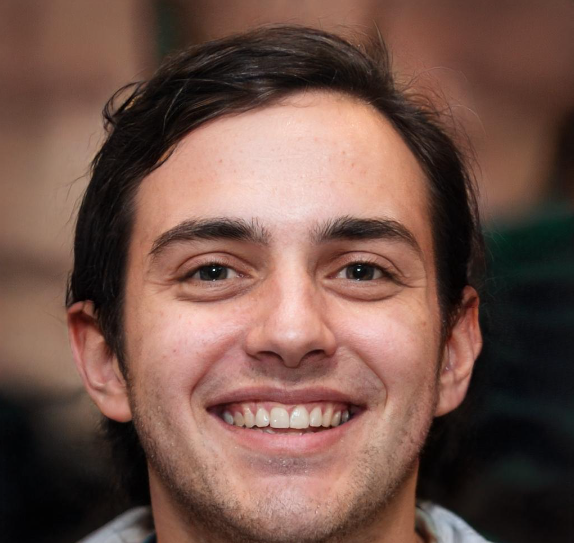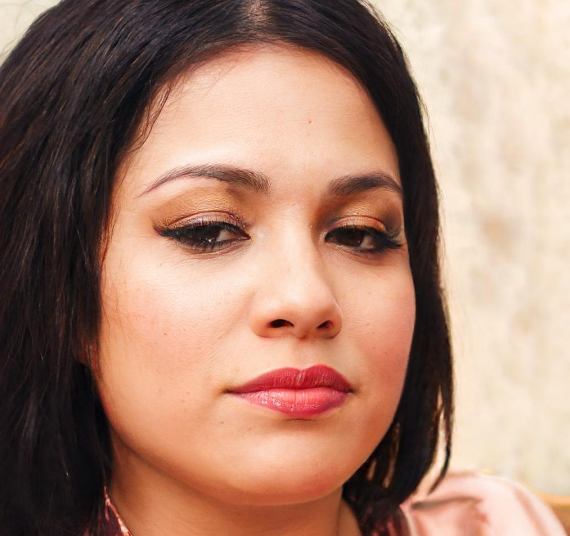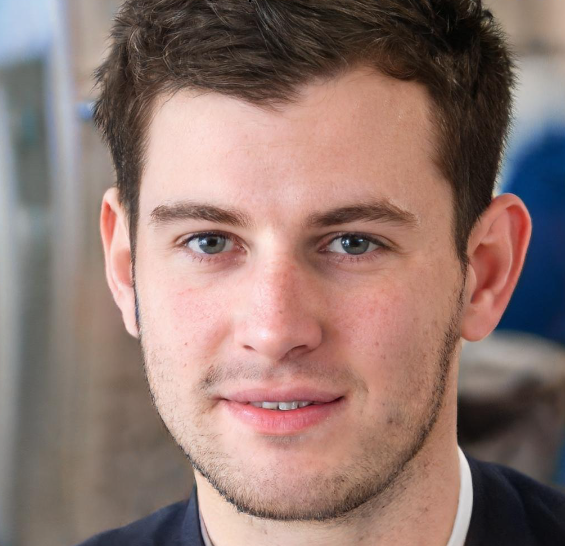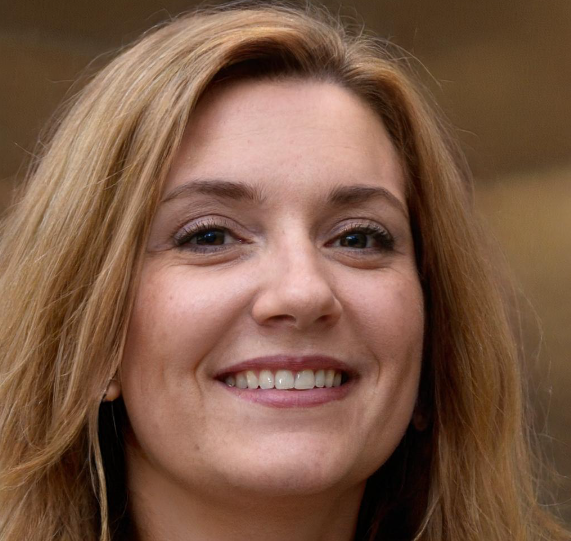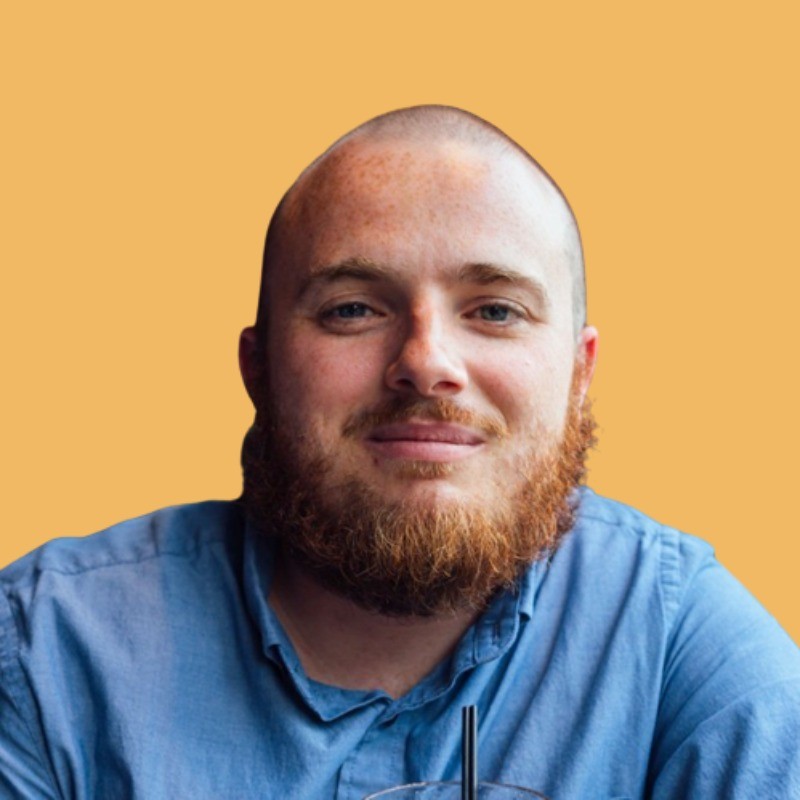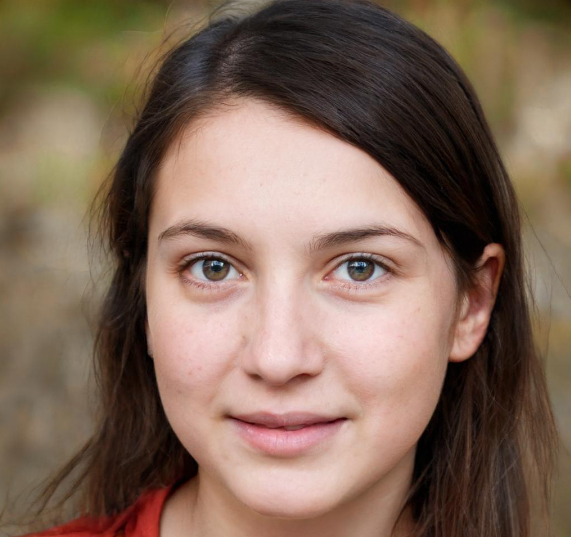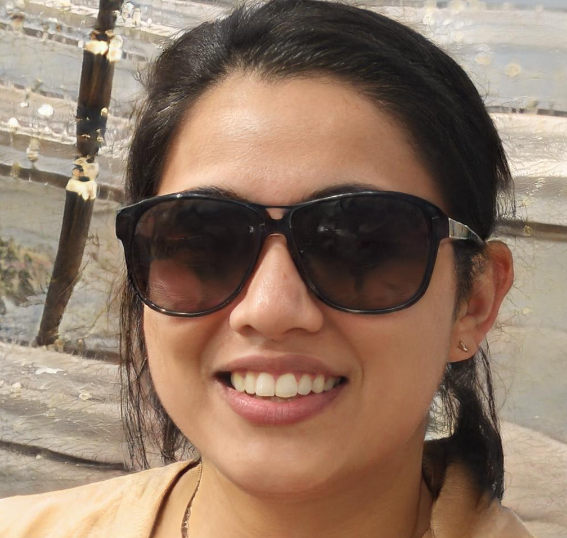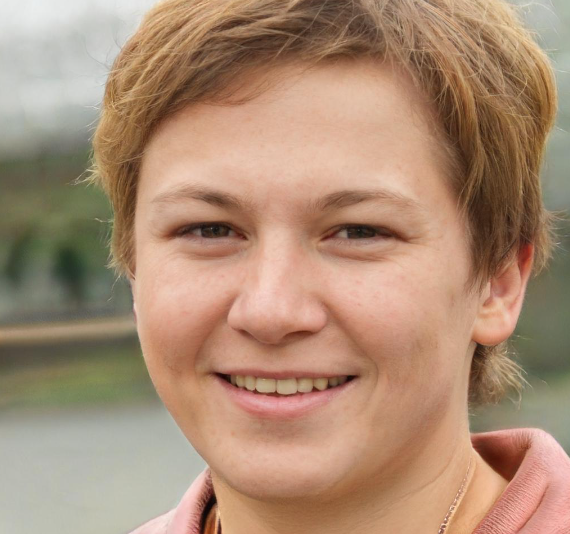 Find your dream job today!