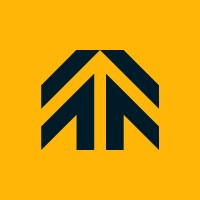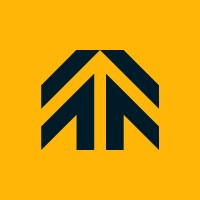 Series A
Software Development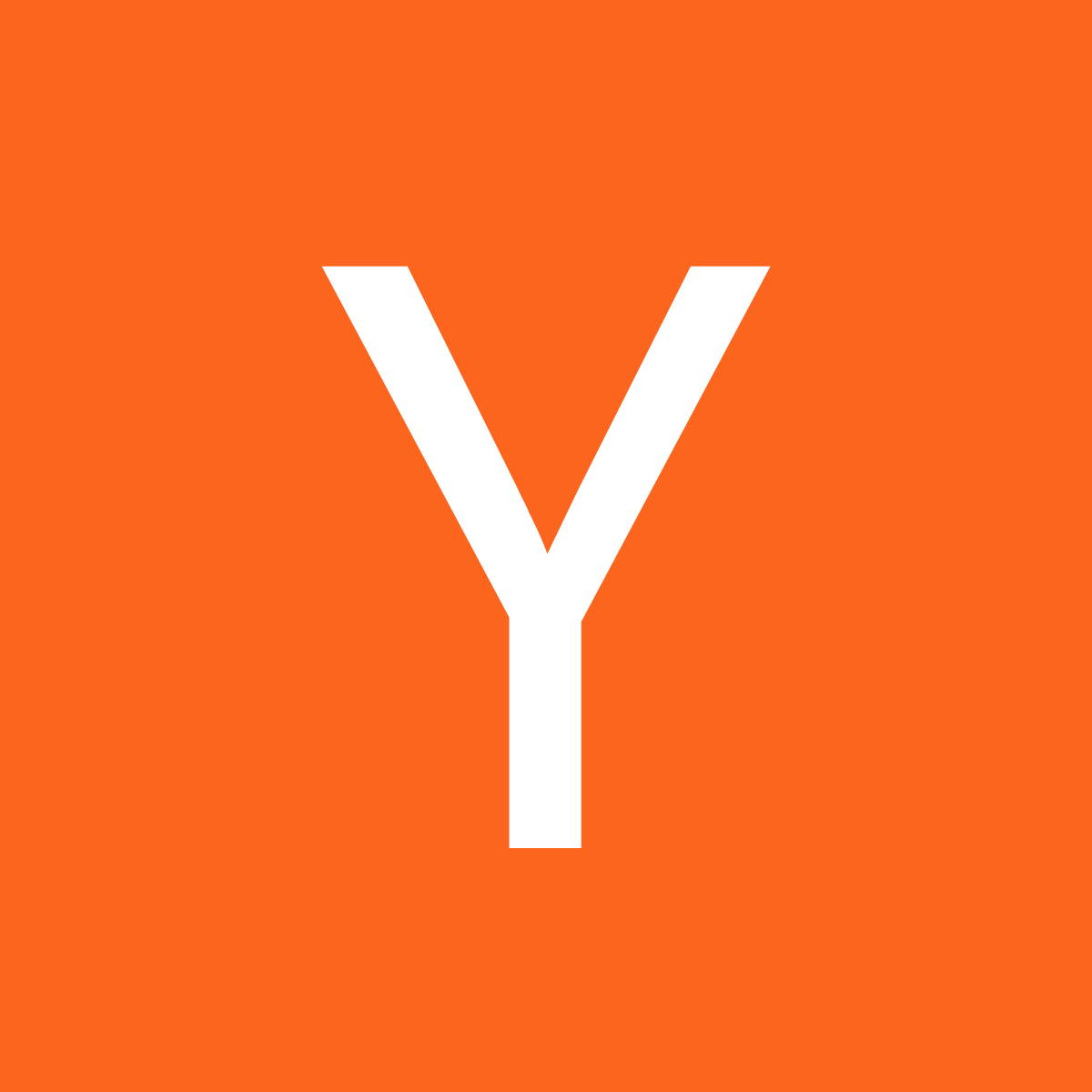 Y Combinator Company
About Aptible
Aptible is a platform as a service (PaaS) that's built for startups and scaling companies. Our web app and API hosting platform automates the work of provisioning, managing, and scaling infrastructure, so teams can focus on what actually matters: their product.
Aptible on Remotely
* Based on all jobs posted on Remotely
Website
aptible.com
Headquarters
San Francisco, CA
Company size
51-200 employees people
Company type
Privately held
Last round size
US$ 12.0M
Notable investor
Maverick Ventures
View all funding →
Socials
+18582 More Jobs Available!
Sign up now to unlock all job opportunities.
Uncover Hidden Jobs
Browse openings not posted on other job boards.
Be the First To Know
Receive daily job alerts with fresh job openings.
Keep Track of Your Job Hunt
Save to favorites and track jobs you've already applied to.
It's time to find your dream startup job!
Loved by job seekers!