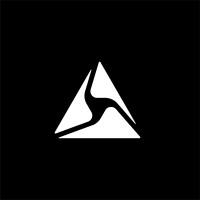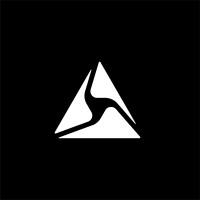 Axon
Protect Life. Obsolete the bullet. Global tech company dedicated to capturing truth with connected cameras & devices.
About Axon
With over 26 years of advancing technology, Axon is dedicated to a bold and powerful mission to Protect Life and Obsolete the Bullet. Axon is the global leader of connected public safety technologies. We stand for protecting life, protecting truth, transparency, and accountability. Rick Smith founded Axon (formerly TASER International) following the deaths of two high school friends who were gunned down in an act of road rage.
Axon on Remotely
* Based on all jobs posted on Remotely
Benefits at Axon (9)
Axon provides location independent salary, 401k matching, and 7 other employee benefits and perks.
💸 Location independent salary
Earn a competitive salary regardless of where you live.
💰 401k matching
Boost your retirement savings with employer-matched contributions.
🚑 Medical insurance
Stay fit and secure with access to quality healthcare.
🦷 Dental insurance
Smile confidently with comprehensive dental coverage.
Website
axon.com
Headquarters
Scottsdale, AZ
Company size
51-200 employees people
Company type
Privately held
Socials
+16946 More Jobs Available!
Sign up now to unlock all job opportunities.
Uncover Hidden Jobs
Get access to openings not posted on other job boards.
Be the First To Know
Receive daily job alerts with fresh job openings.
Keep Track of Your Job Hunt
Save to favorites and track jobs you've already applied to.
It's time to find your dream remote job!
They've already found one
on Remotely.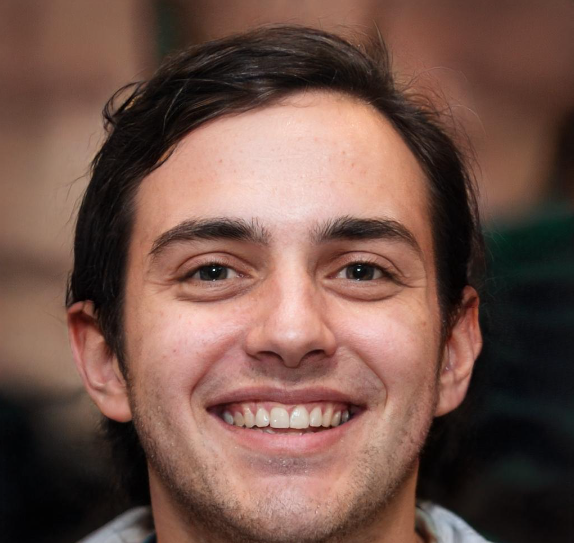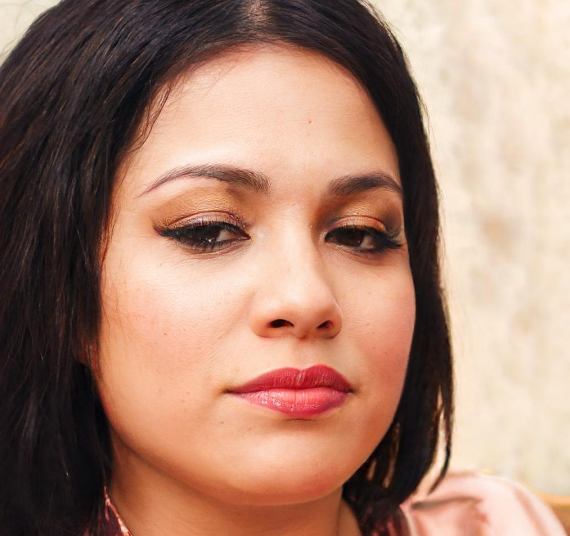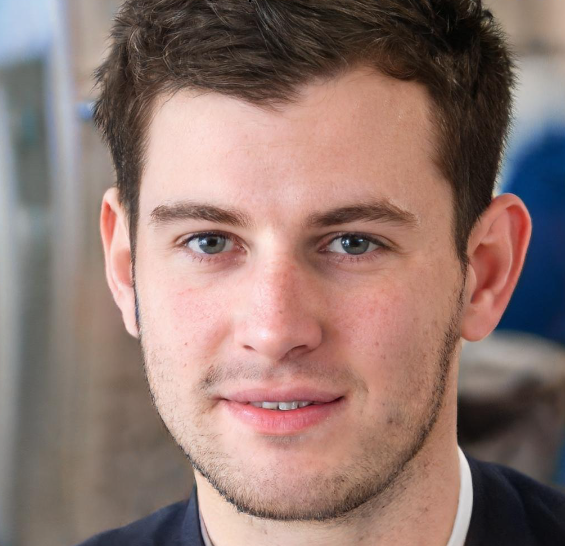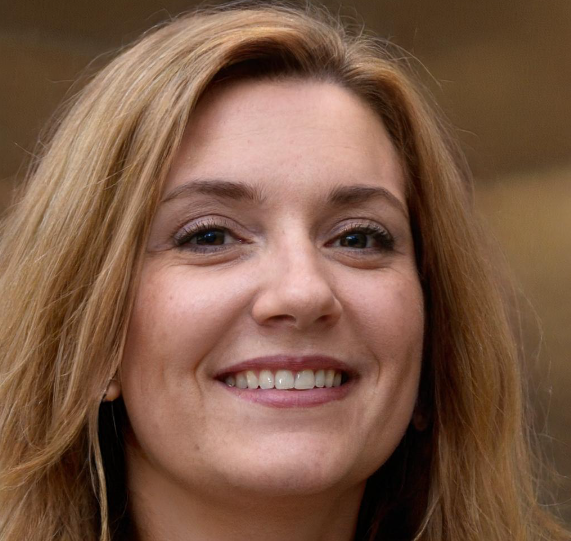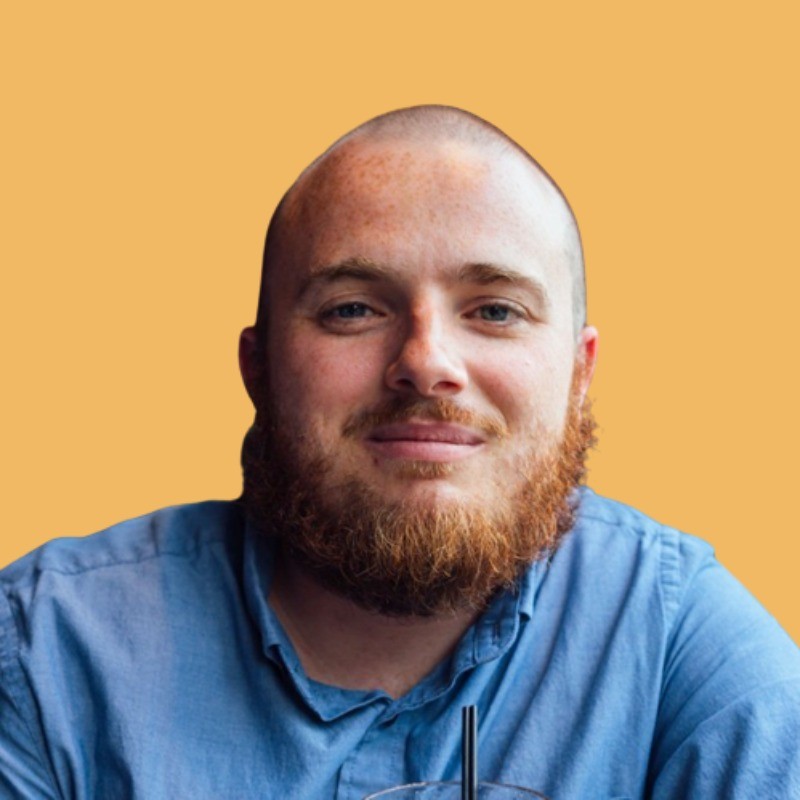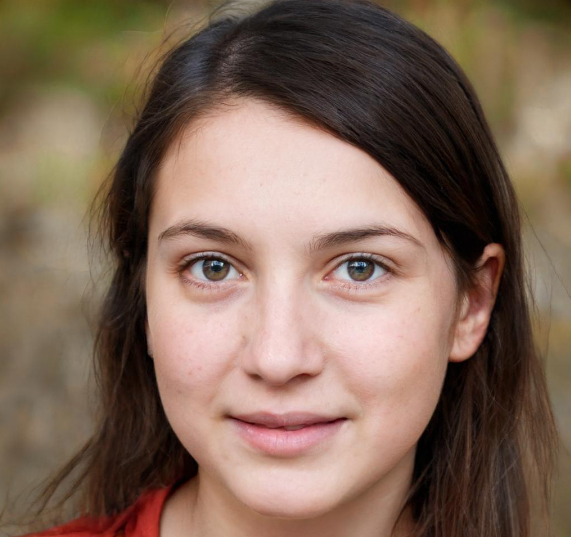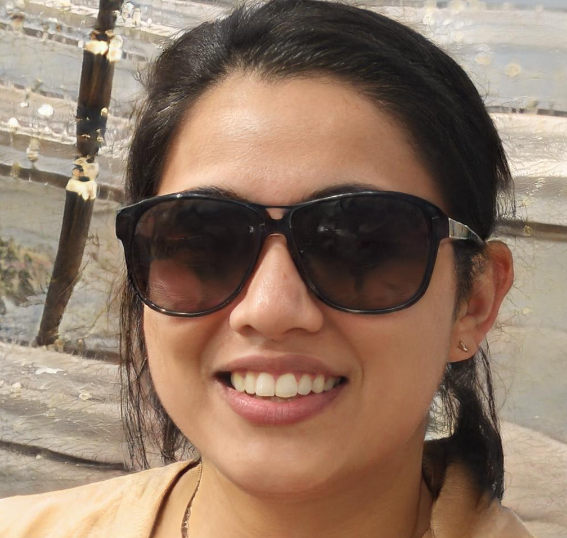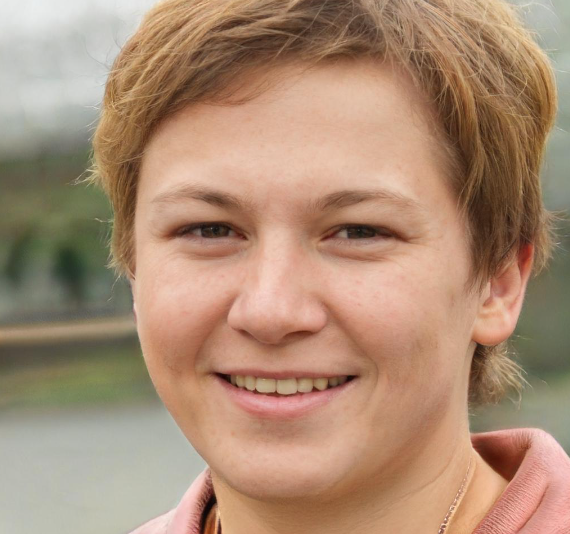 Find your dream job today!