Series E
Technology, Information and Internet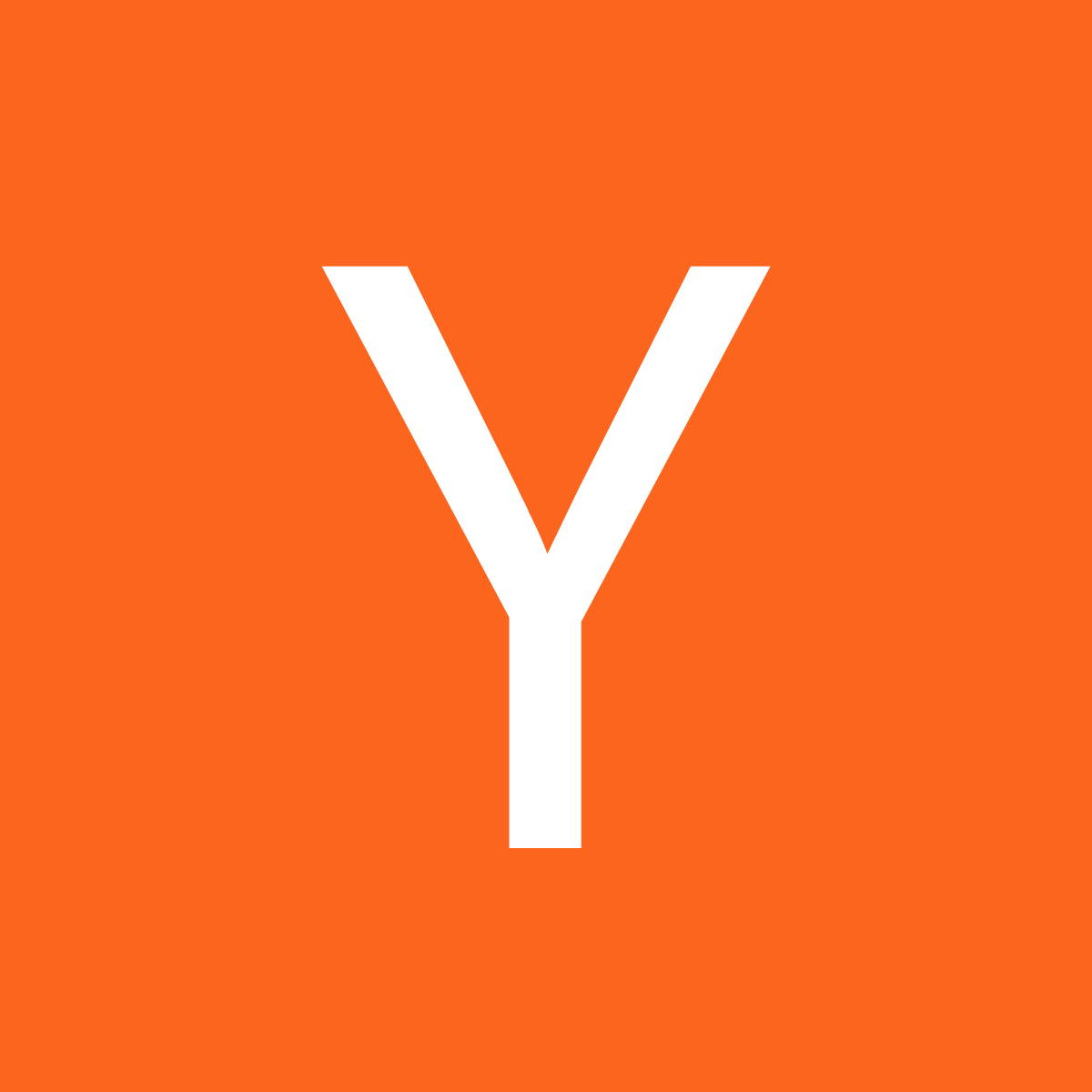 Y Combinator Company
About Checkr
At Checkr we believe in the power of work. We are committed to our mission of building a fairer future by designing technology to create opportunities for all. Checkr powers people infrastructure for the future of work. With artificial intelligence and machine learning, our platform and solutions make background checks faster, easier, and more compliant. Using Checkr's advanced screening technology, companies can better understand the dynamics of the changing workforce, bring transparency and fairness to their hiring, and ultimately build a better future for workers.
Checkr on Remotely
* Based on all jobs posted on Remotely
Benefits at Checkr (9)
Checkr provides medical insurance, dental insurance, and 7 other employee benefits and perks.
🚑 Medical insurance
Stay fit and secure with access to quality healthcare.
🦷 Dental insurance
Smile confidently with comprehensive dental coverage.
🤓 Vision insurance
Keep your eyes healthy without worrying about costs.
🧘 Wellness budget
Invest in your well-being with a dedicated wellness allowance.
Website
checkr.com
Headquarters
San Francisco, California
Company size
501-1,000 employees people
Company type
Privately held
Last round size
US$ 120.0M
View all funding →
Socials
+16946 More Jobs Available!
Sign up now to unlock all job opportunities.
Uncover Hidden Jobs
Get access to openings not posted on other job boards.
Be the First To Know
Receive daily job alerts with fresh job openings.
Keep Track of Your Job Hunt
Save to favorites and track jobs you've already applied to.
It's time to find your dream remote job!
They've already found one
on Remotely.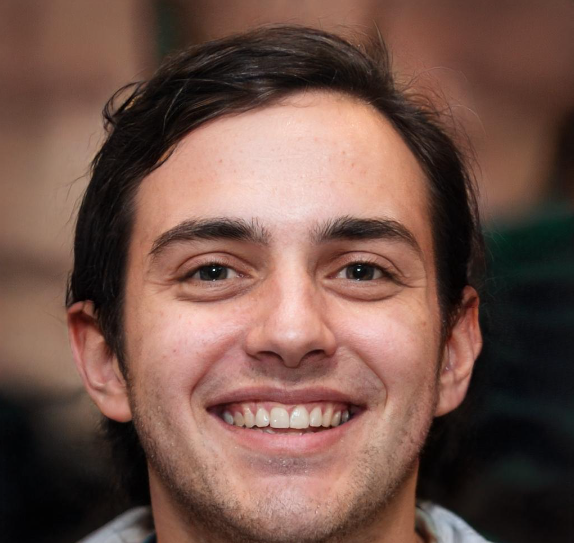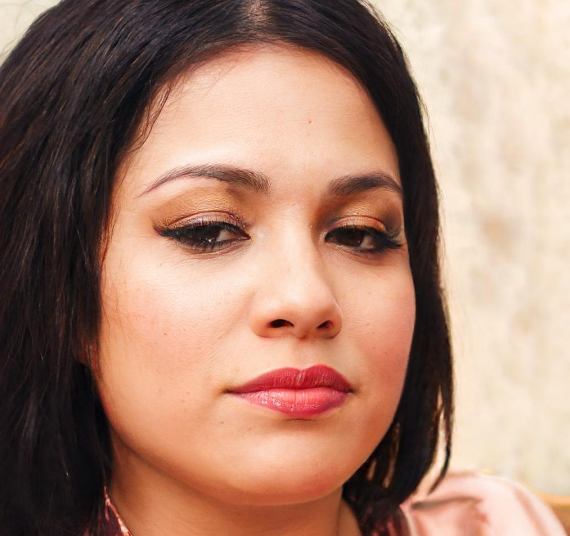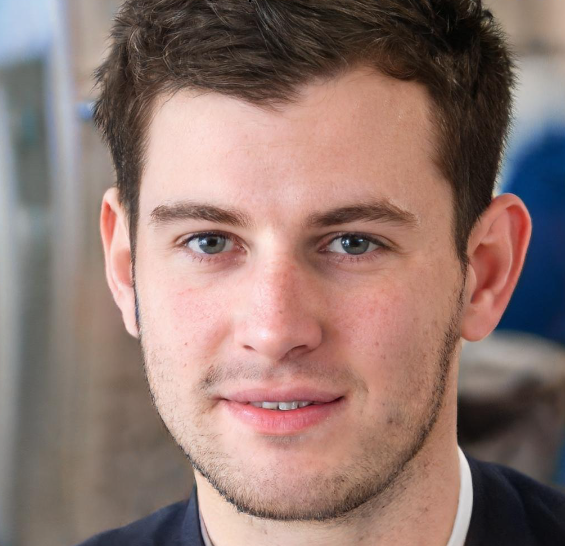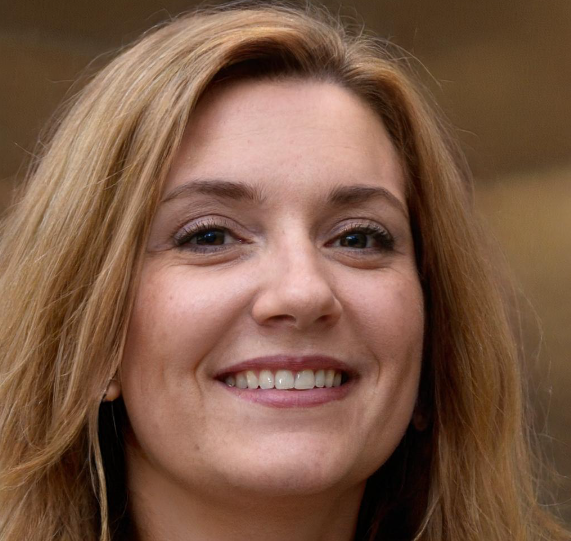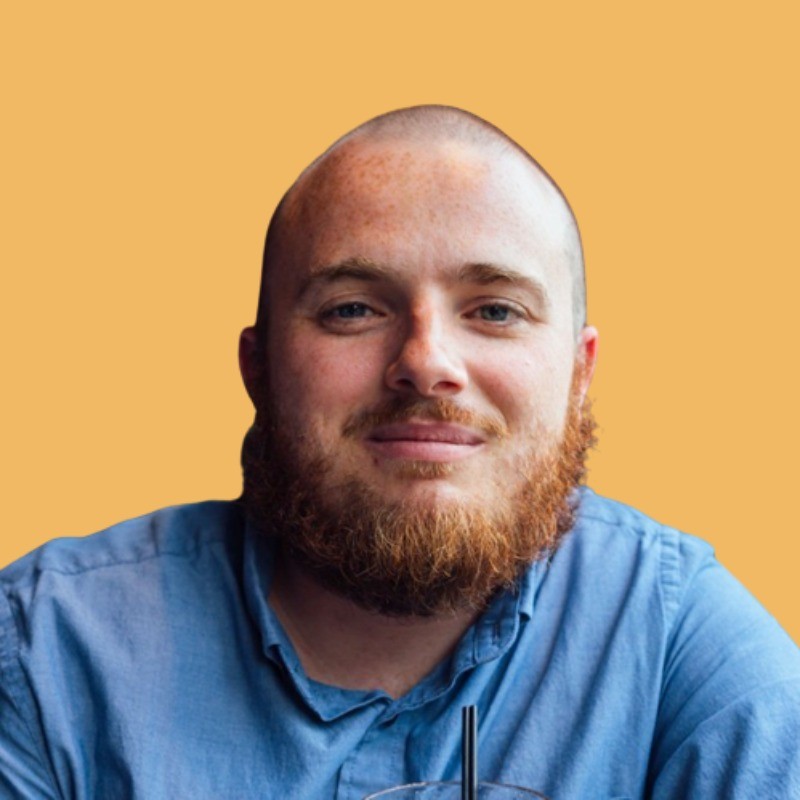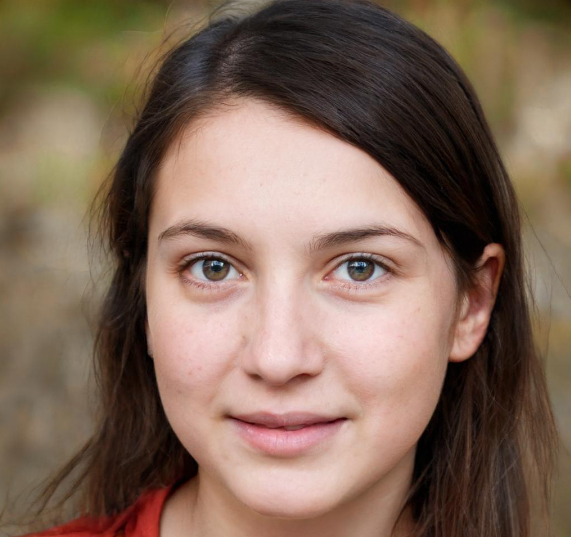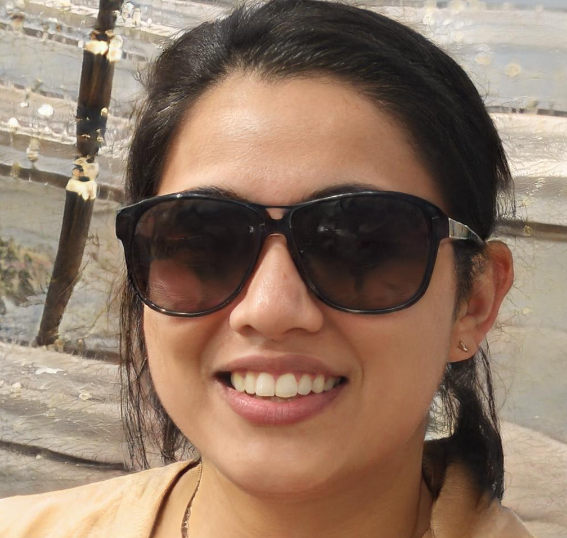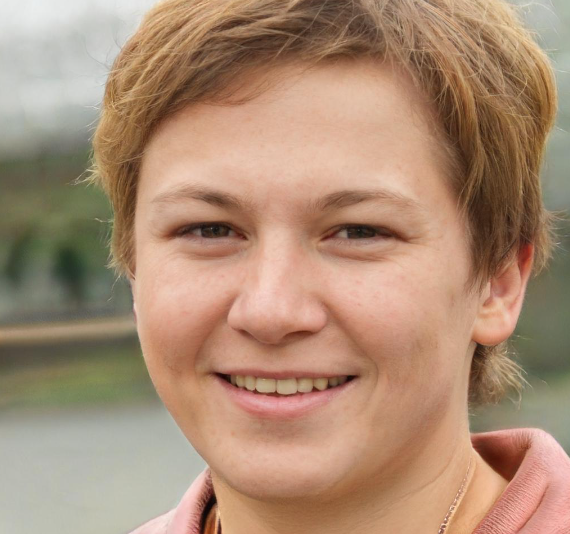 Find your dream job today!