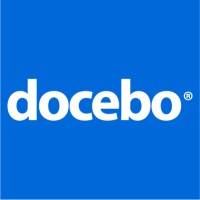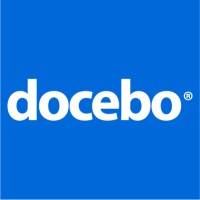 About Docebo
Docebo is redefining the way enterprises leverage technology to create and manage content, deliver training, and understand the business impact of their learning experiences. With Docebo's multi-product learning suite, enterprises around the world are equipped to tackle any learning challenge and create a successful learning culture within their organization.
Docebo on Remotely
* Based on all jobs posted on Remotely
Benefits at Docebo (3)
Docebo provides location independent salary, paid time off, and 1 other employee benefits and perks.
💸 Location independent salary
Earn a competitive salary regardless of where you live.
🏖 Paid time off
Enjoy well-deserved breaks with company-sponsored paid leave.
💰 Equity benefits
Own a piece of the company's success with equity options.
Website
docebo.com
Headquarters
Toronto, Ontario
Company size
501-1,000 employees people
Company type
Public company
Socials
+16946 More Jobs Available!
Sign up now to unlock all job opportunities.
Uncover Hidden Jobs
Get access to openings not posted on other job boards.
Be the First To Know
Receive daily job alerts with fresh job openings.
Keep Track of Your Job Hunt
Save to favorites and track jobs you've already applied to.
It's time to find your dream remote job!
They've already found one
on Remotely.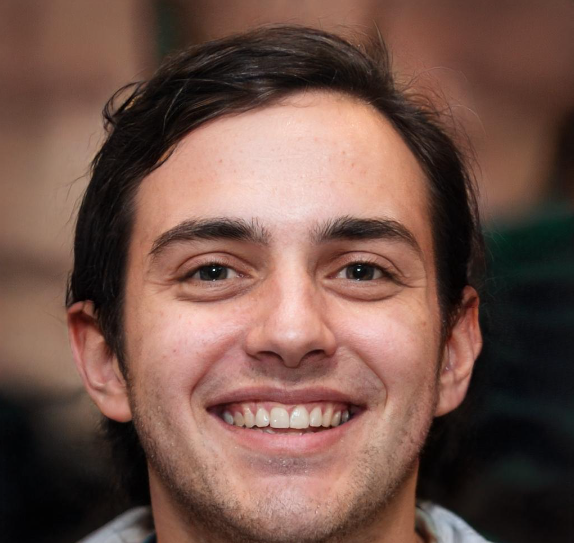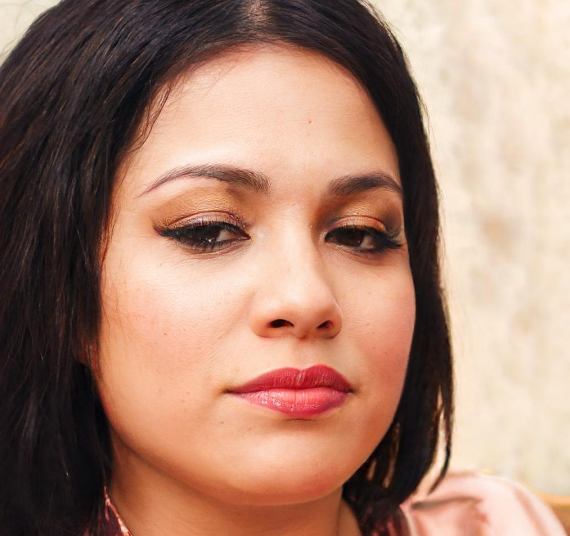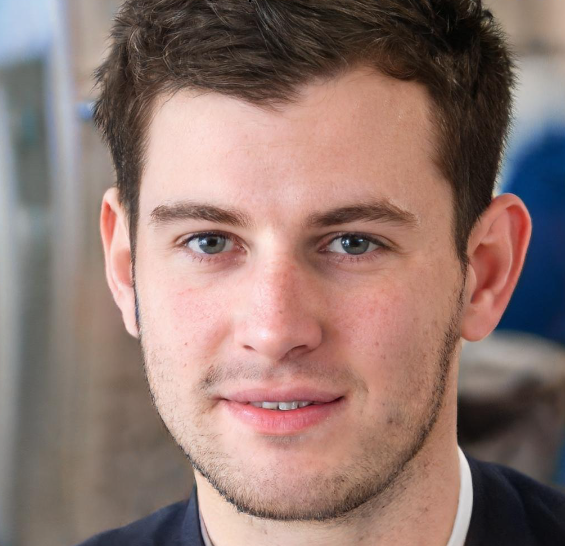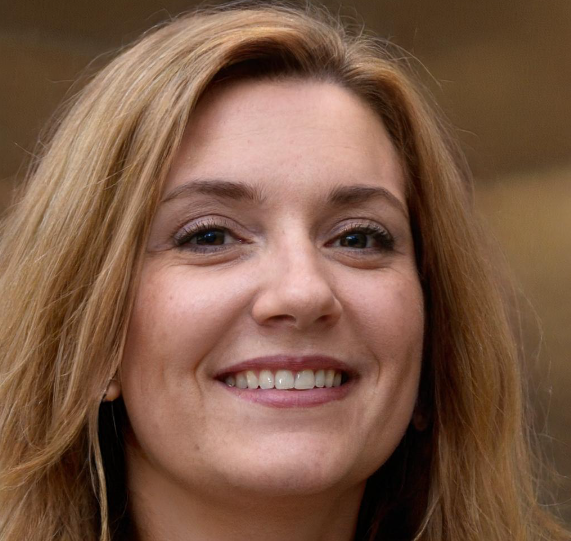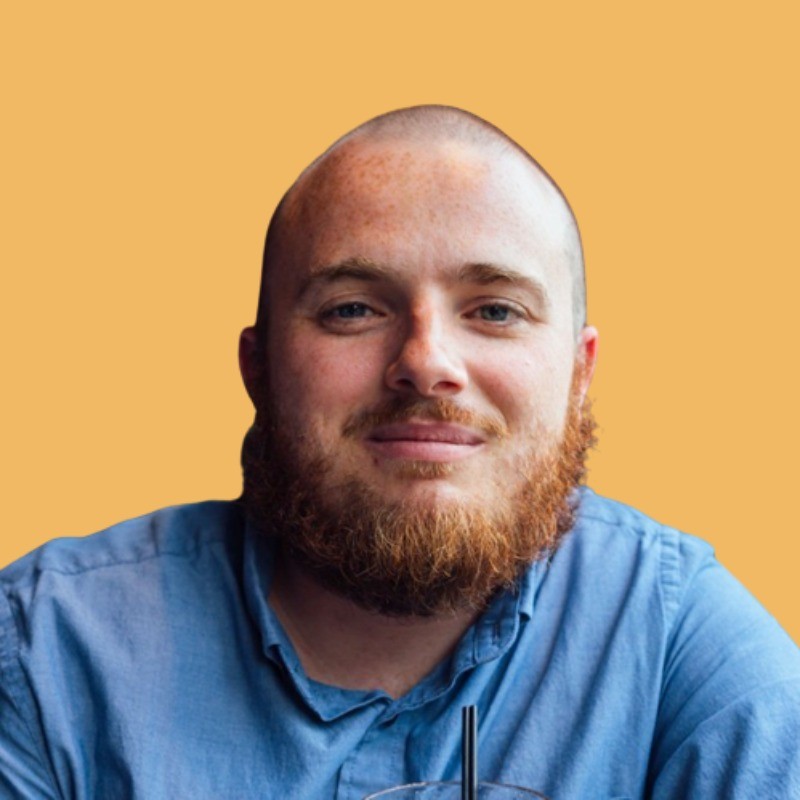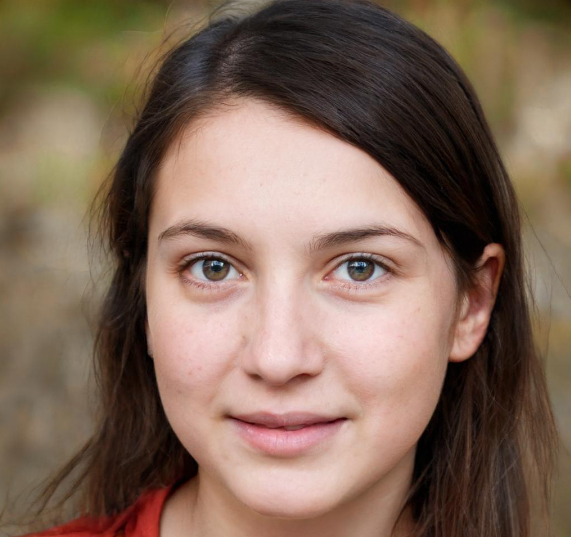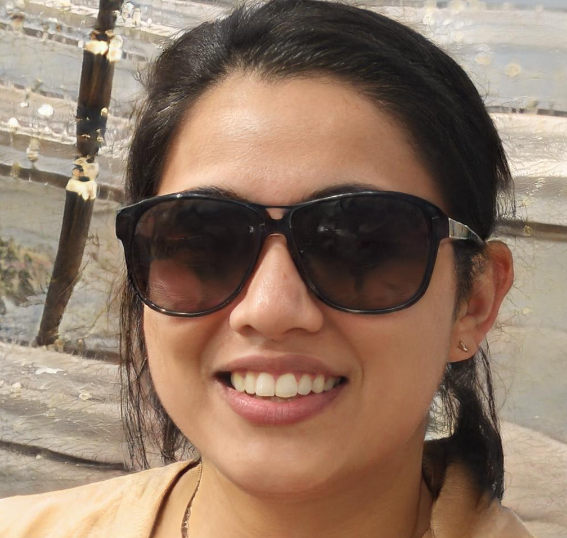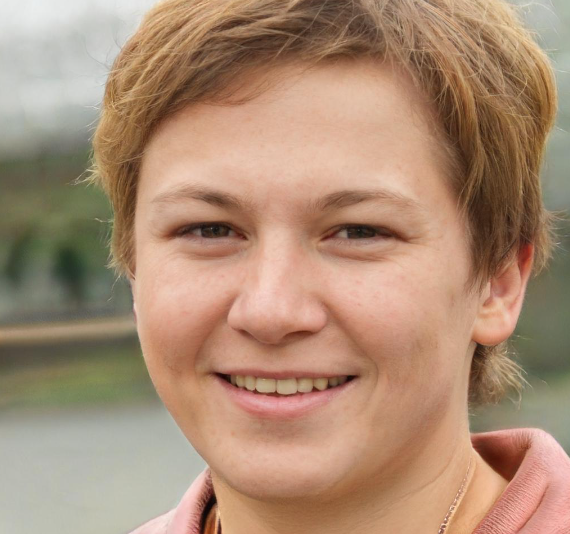 Find your dream job today!