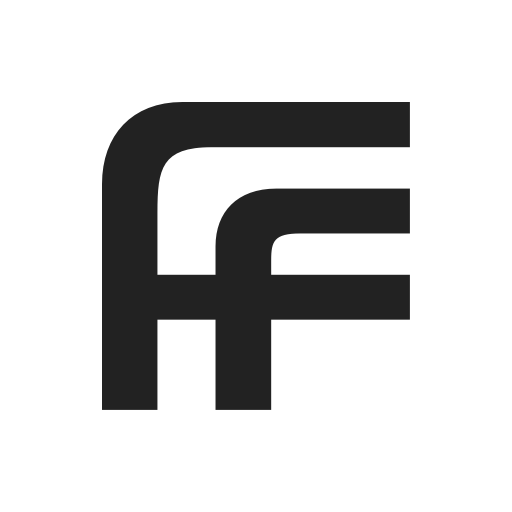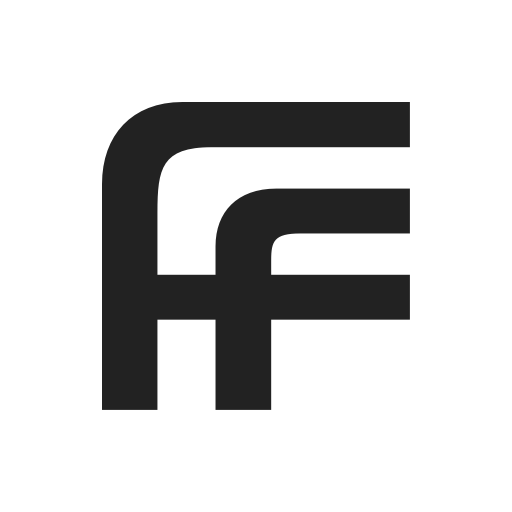 Farfetch
The Global Platform For Luxury
About Farfetch
FARFETCH is the leading global platform for the luxury fashion industry. Our mission is to be the global platform for luxury fashion, connecting creators, curators and consumers. Founded in 2007 by José Neves for the love of fashion, and launched in 2008, FARFETCH began as an e-commerce marketplace for luxury boutiques around the world. Today the FARFETCH Marketplace connects customers in over 190 countries and territories with items from more than 50 countries and over 1,300 of the world's best brands, boutiques and department stores, delivering a truly unique shopping experience and access to the most extensive selection of luxury on a single platform.
Farfetch on Remotely
* Based on all jobs posted on Remotely
+16946 More Jobs Available!
Sign up now to unlock all job opportunities.
Uncover Hidden Jobs
Get access to openings not posted on other job boards.
Be the First To Know
Receive daily job alerts with fresh job openings.
Keep Track of Your Job Hunt
Save to favorites and track jobs you've already applied to.
It's time to find your dream remote job!
They've already found one
on Remotely.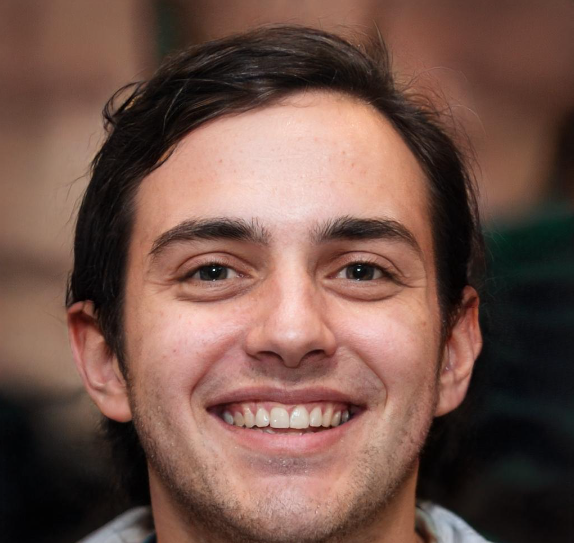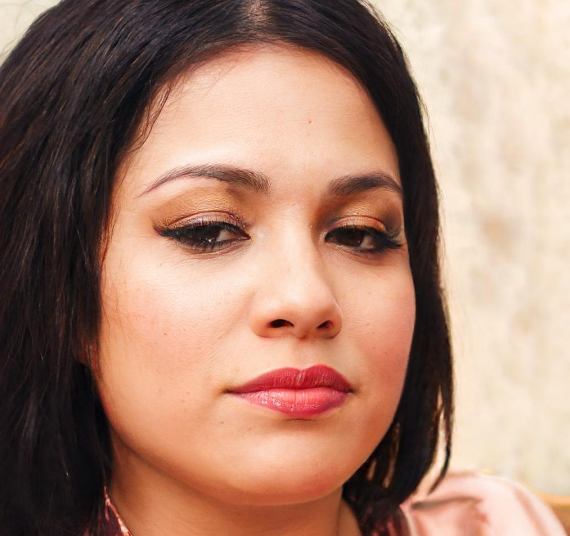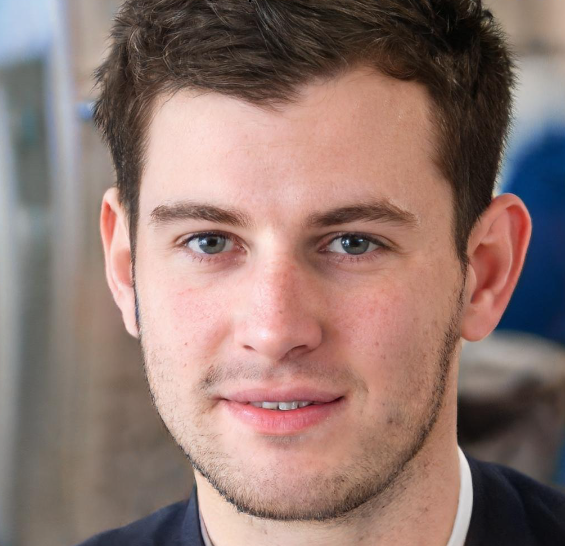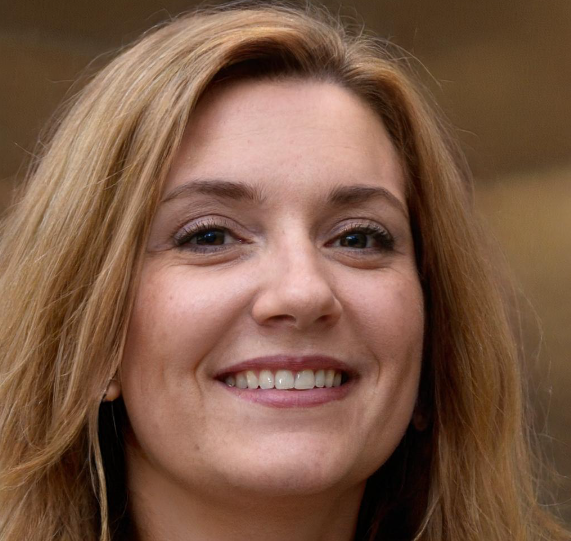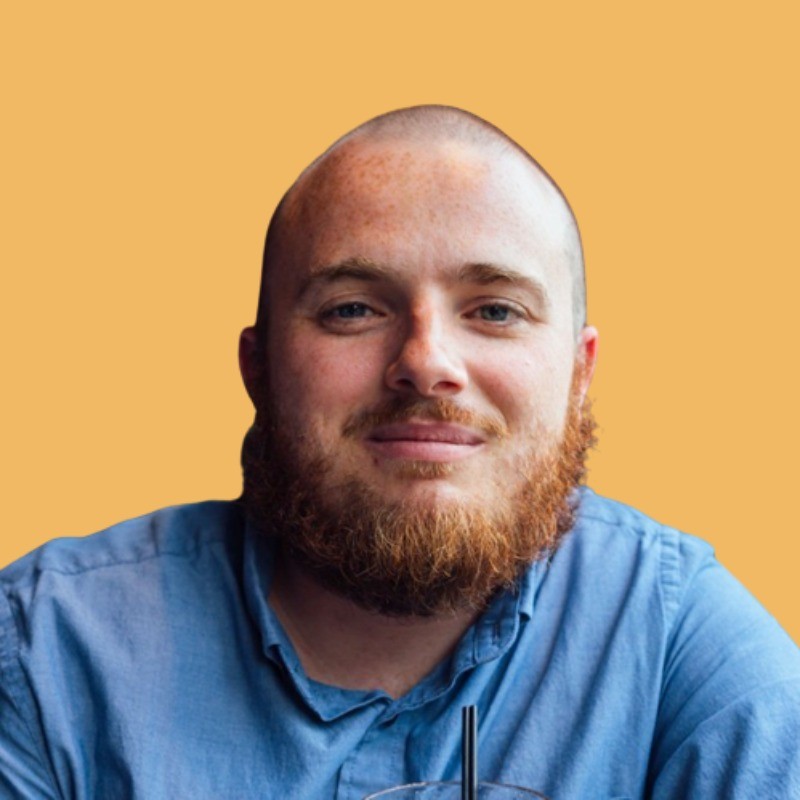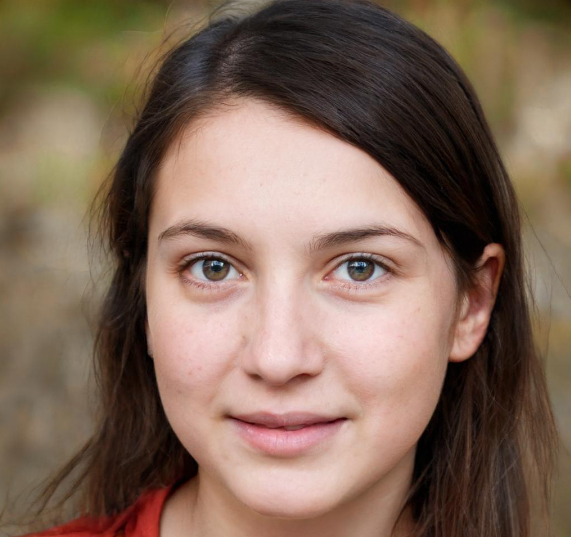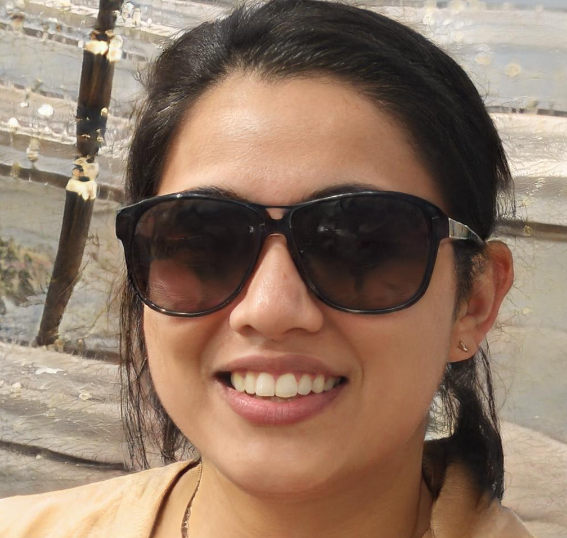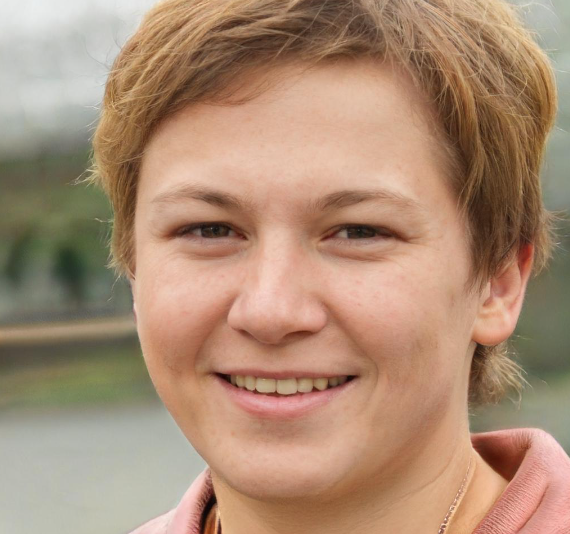 Find your dream job today!