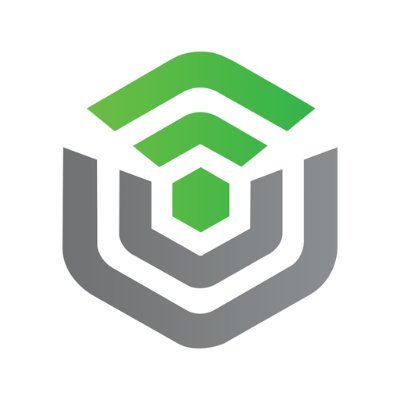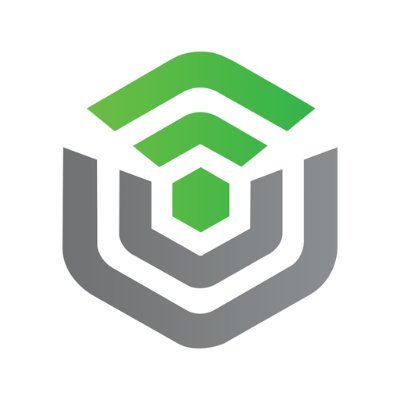 Benefits and perks at GIANT Protocol
A global connectivity economy that is owned and governed by its users.
Benefits at GIANT Protocol (8)
GIANT Protocol provides location independent salary, paid time off, and 6 other employee benefits and perks.
💸 Location independent salary
Earn a competitive salary regardless of where you live.
🏖 Paid time off
Enjoy well-deserved breaks with company-sponsored paid leave.
🏖 Unlimited time off
Recharge at your own pace with flexible, guilt-free time off.
🚑 Medical insurance
Stay fit and secure with access to quality healthcare.
🦷 Dental insurance
Smile confidently with comprehensive dental coverage.
🤓 Vision insurance
Keep your eyes healthy without worrying about costs.
💰 401k matching
Boost your retirement savings with employer-matched contributions.
📚 Learning and development budget
Expand your skills with company-funded courses and programs.
+18548 More Jobs Available!
Sign up now to unlock all job opportunities.
Uncover Hidden Jobs
Browse openings not posted on other job boards.
Be the First To Know
Receive daily job alerts with fresh job openings.
Keep Track of Your Job Hunt
Save to favorites and track jobs you've already applied to.
It's time to find your dream startup job!
Loved by job seekers!