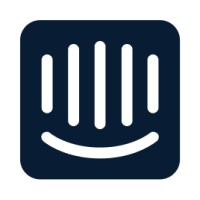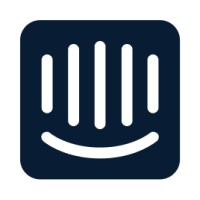 Intercom
Intercom is redefining how businesses support their customers using powerful messaging and automation.
Secondary market
Software Development
About Intercom
Intercom is redefining how businesses connect with their customers. More than 25,000 global organizations, including Atlassian, Amazon and Lyft Business, rely on Intercom to deliver unparalleled user experiences at any scale. Intercom's platform is used to send over 500 million messages per month and enables interactions with over 600 million monthly active end users. Founded in 2011 and backed by leading venture capitalists, including Kleiner Perkins, Bessemer Venture Partners and Social Capital, Intercom is on a mission to make internet business personal.
Intercom on Remotely
* Based on all jobs posted on Remotely
Website
intercom.com
Headquarters
San Francisco, California
Company size
501-1,000 employees people
Company type
Privately held
View all funding →
Socials
+18735 More Jobs Available!
Sign up now to unlock all job opportunities.
Uncover Hidden Jobs
Browse openings not posted on other job boards.
Be the First To Know
Receive daily job alerts with fresh job openings.
Keep Track of Your Job Hunt
Save to favorites and track jobs you've already applied to.
It's time to find your dream startup job!
Loved by job seekers!