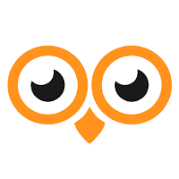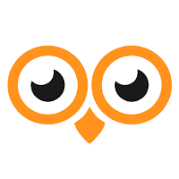 Benefits and perks at Oowlish
We make innovation simple, convenient and right...we just make it HAPPEN
Benefits at Oowlish (3)
Oowlish provides learning and development budget, no politics at work, and 1 other employee benefits and perks.
📚 Learning and development budget
Expand your skills with company-funded courses and programs.
🚫 No politics at work
Thrive in a transparent, merit-based work environment.
💸 Location independent salary
Earn a competitive salary regardless of where you live.
Website
oowlish.com
Headquarters
Work from Anywhere, Remote
Company size
51-200 employees people
Company type
Privately held
Socials
+18734 More Jobs Available!
Sign up now to unlock all job opportunities.
Uncover Hidden Jobs
Browse openings not posted on other job boards.
Be the First To Know
Receive daily job alerts with fresh job openings.
Keep Track of Your Job Hunt
Save to favorites and track jobs you've already applied to.
It's time to find your dream startup job!
Loved by job seekers!