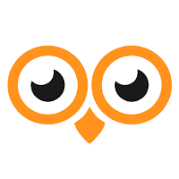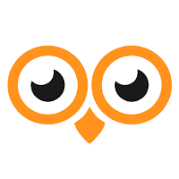 Oowlish
We make innovation simple, convenient and right...we just make it HAPPEN
About Oowlish
We are on a mission to give every company, no matter the size, the opportunity to innovate and help build a better future. Our Services: Dedicated Tech (full/partial) Squads: we create multi-disciplinary, remote (near-shore) Tech Squads that become part of your team. They adapt to your workflows and are trained on Agile methodologies to deliver continuous value. We believe that well-trained remote teams bring clients the opportunity to increase innovation output by accessing a greater / more diverse pool of talent, while reducing the cost of development. On-Demand Software Development: at our core, we are software developers excited about building digital products and solutions using the latest technologies and agile methodologies.
Oowlish on Remotely
* Based on all jobs posted on Remotely
Benefits at Oowlish (3)
Oowlish provides learning and development budget, no politics at work, and 1 other employee benefits and perks.
📚 Learning and development budget
Expand your skills with company-funded courses and programs.
🚫 No politics at work
Thrive in a transparent, merit-based work environment.
💸 Location independent salary
Earn a competitive salary regardless of where you live.
Website
oowlish.com
Headquarters
Work from Anywhere, Remote
Company size
51-200 employees people
Company type
Privately held
Socials
+16946 More Jobs Available!
Sign up now to unlock all job opportunities.
Uncover Hidden Jobs
Get access to openings not posted on other job boards.
Be the First To Know
Receive daily job alerts with fresh job openings.
Keep Track of Your Job Hunt
Save to favorites and track jobs you've already applied to.
It's time to find your dream remote job!
They've already found one
on Remotely.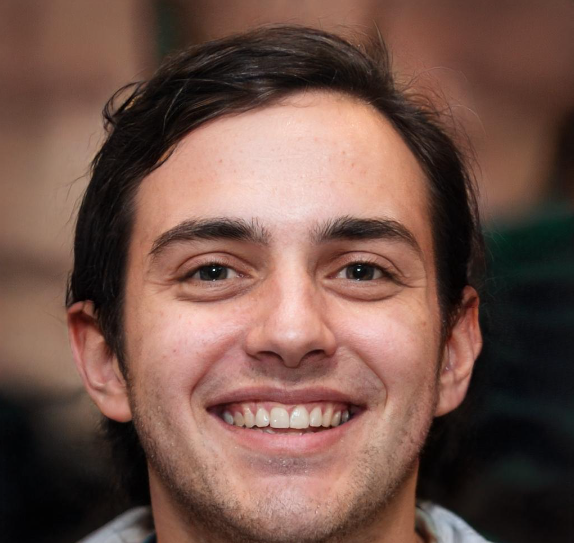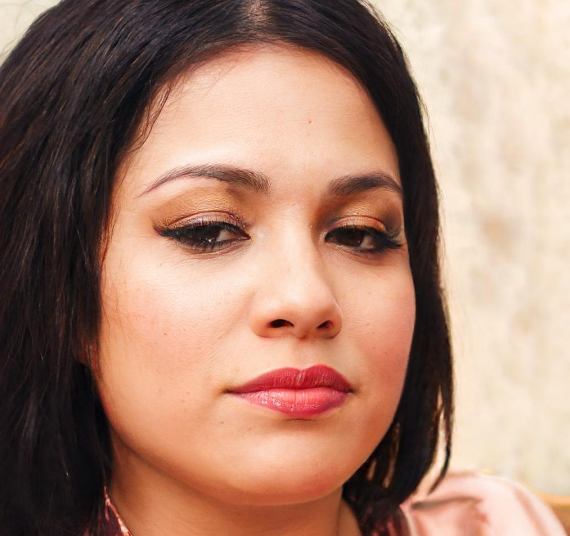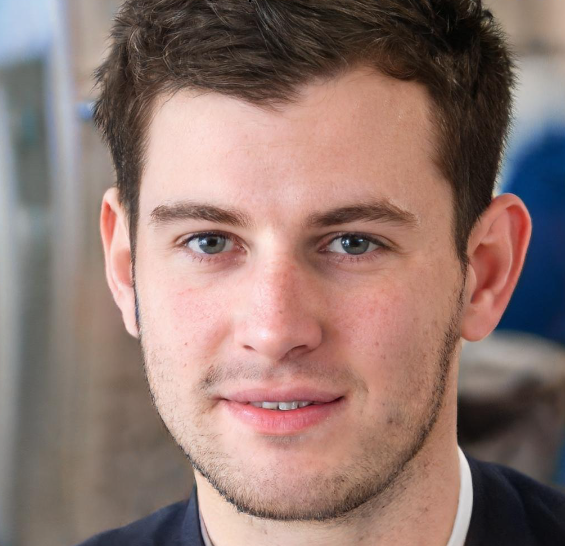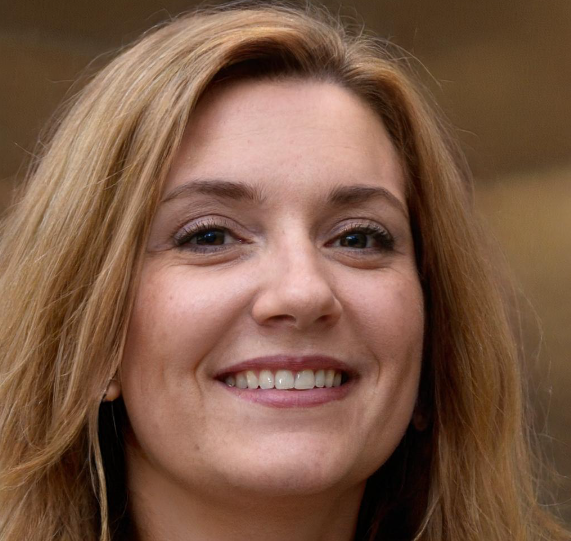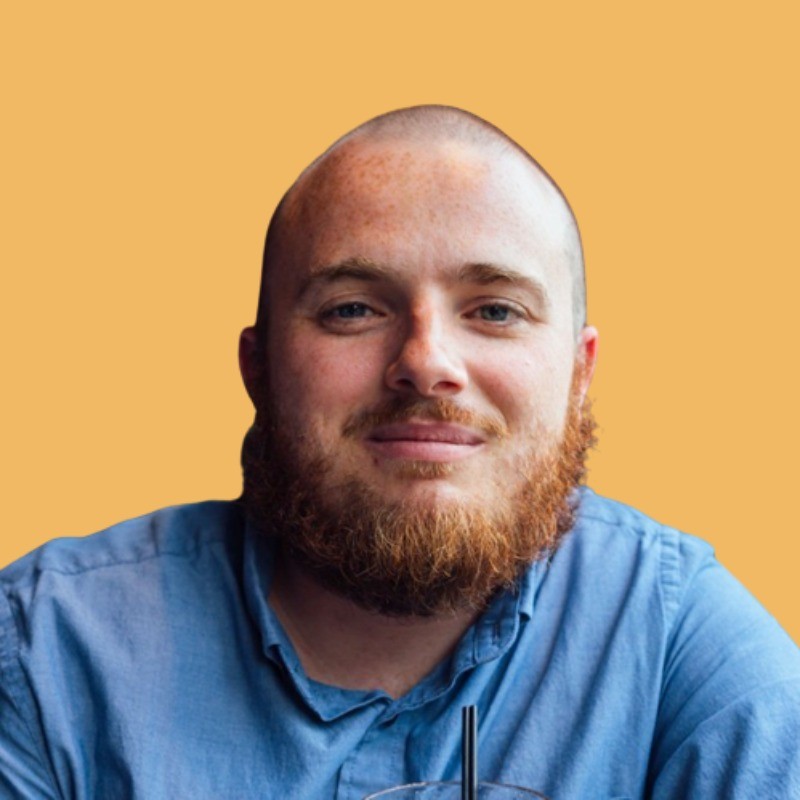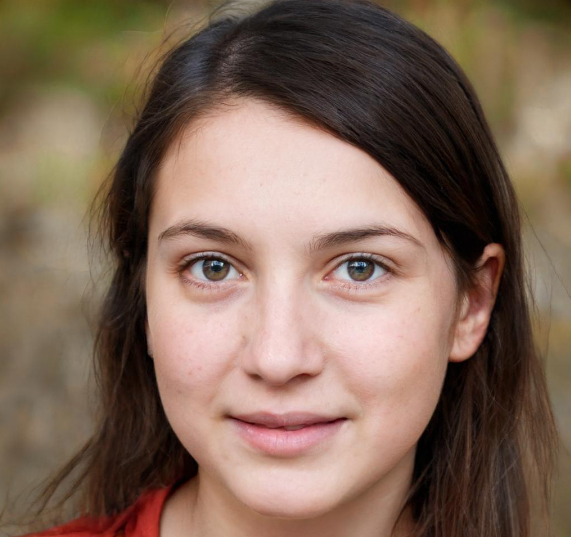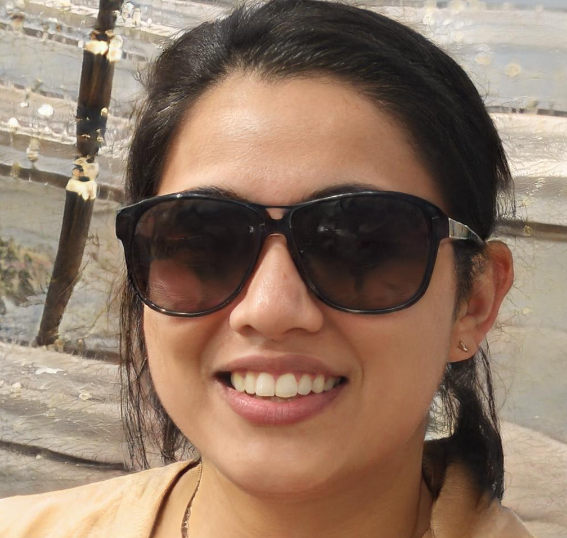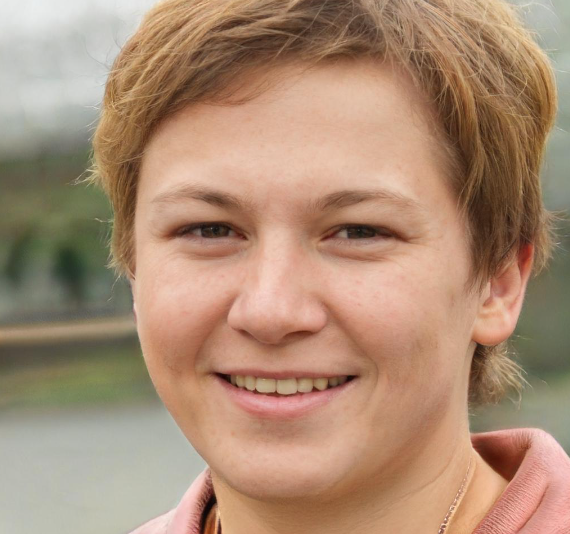 Find your dream job today!