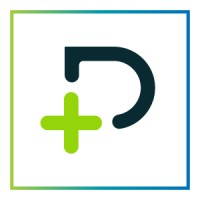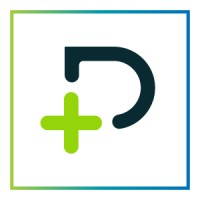 PointClickCare
Transforming Care Through Technology
Secondary market
Software Development
About PointClickCare
PointClickCare is the market leader driving the transformation of healthcare vulnerable and complex populations through a broad, connected care network powered by deep insights with a commitment to value, outcomes and innovation. We connect post-acute and acute care settings, people and systems like no other company. Our steadfast commitment to our culture and to providing growth opportunities to our employees is evidenced by recent recognition of PointClickCare as one of Canada's best-managed companies and most admired corporate cultures.
PointClickCare on Remotely
* Based on all jobs posted on Remotely
Benefits at PointClickCare (0)
+16946 More Jobs Available!
Sign up now to unlock all job opportunities.
Uncover Hidden Jobs
Get access to openings not posted on other job boards.
Be the First To Know
Receive daily job alerts with fresh job openings.
Keep Track of Your Job Hunt
Save to favorites and track jobs you've already applied to.
It's time to find your dream remote job!
They've already found one
on Remotely.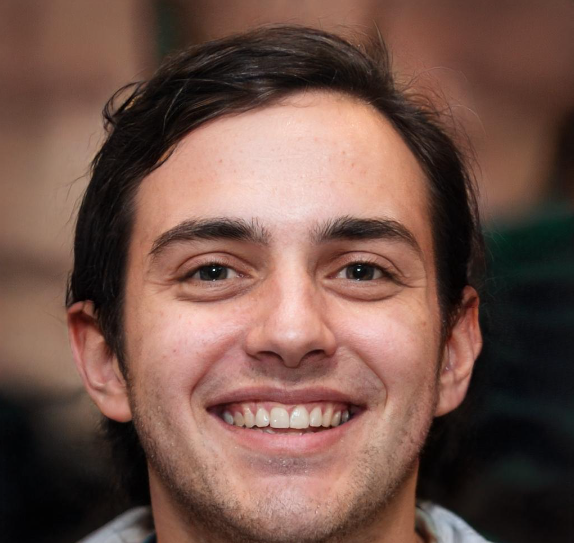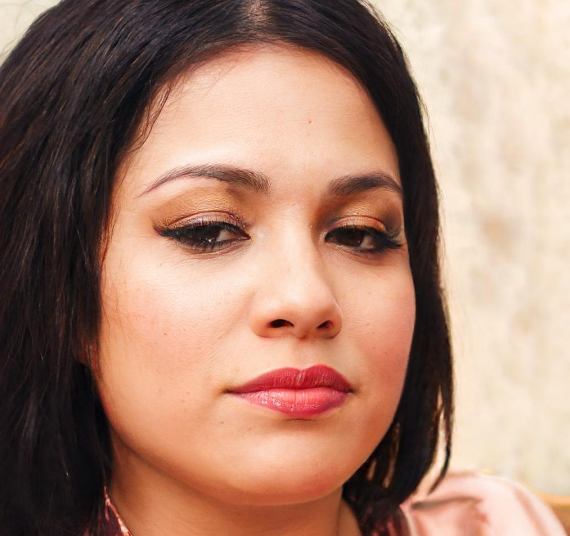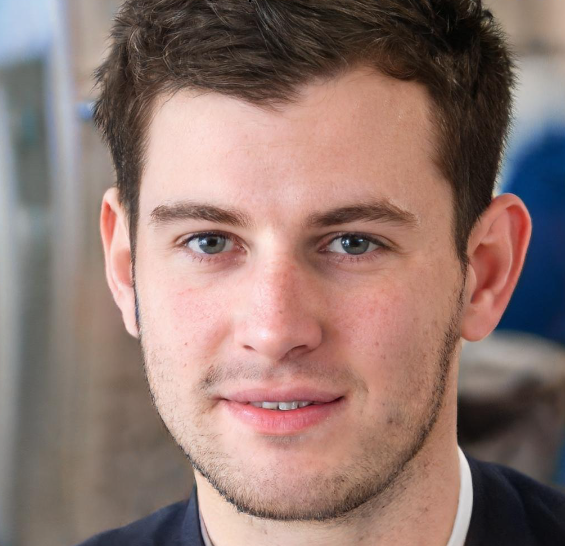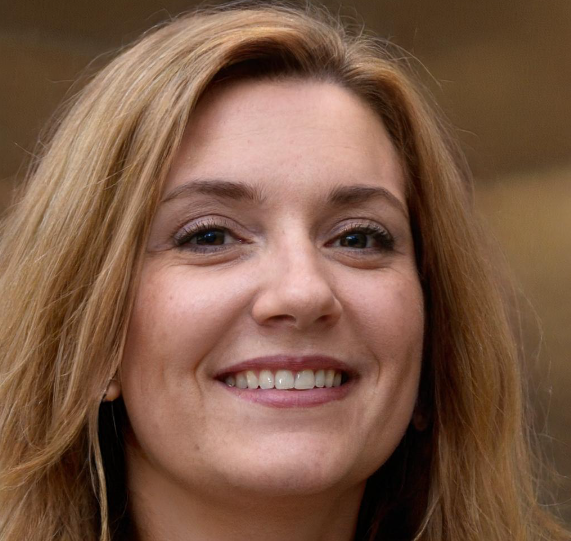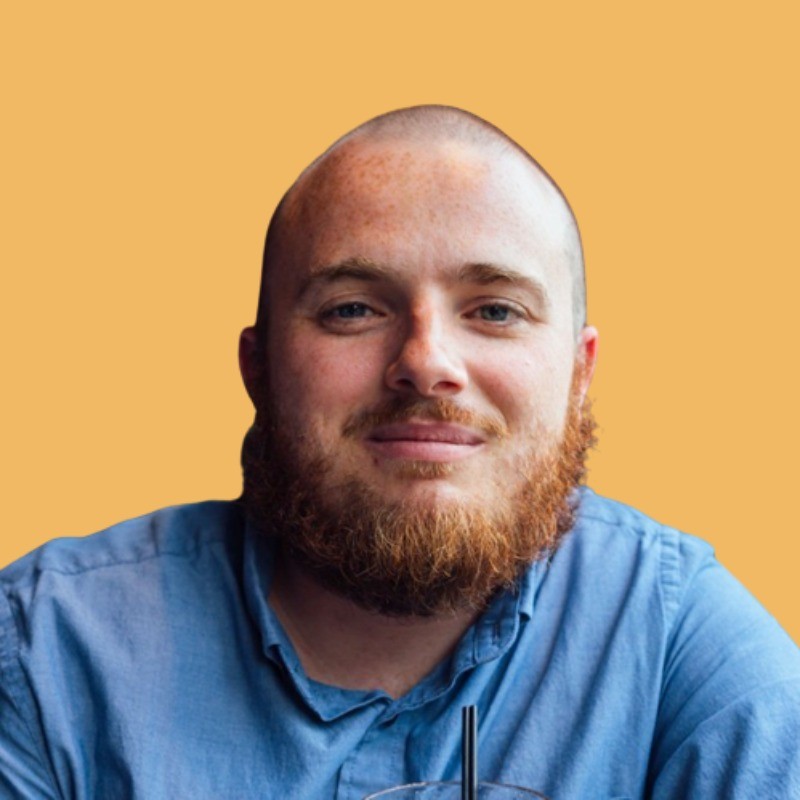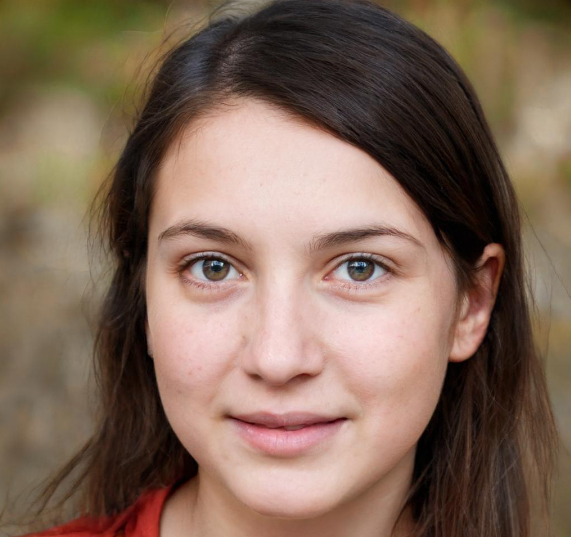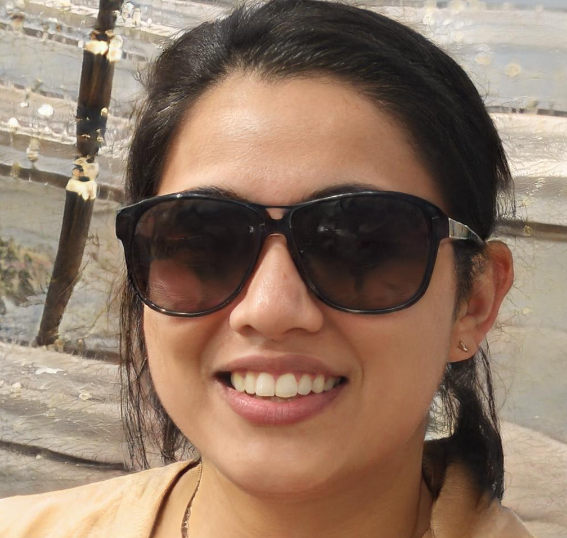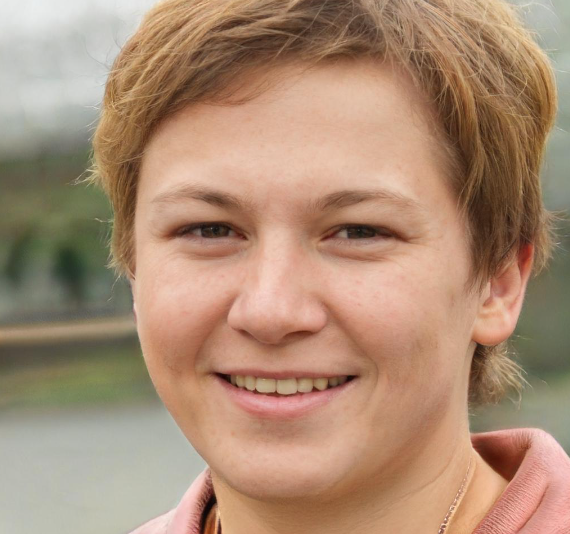 Find your dream job today!